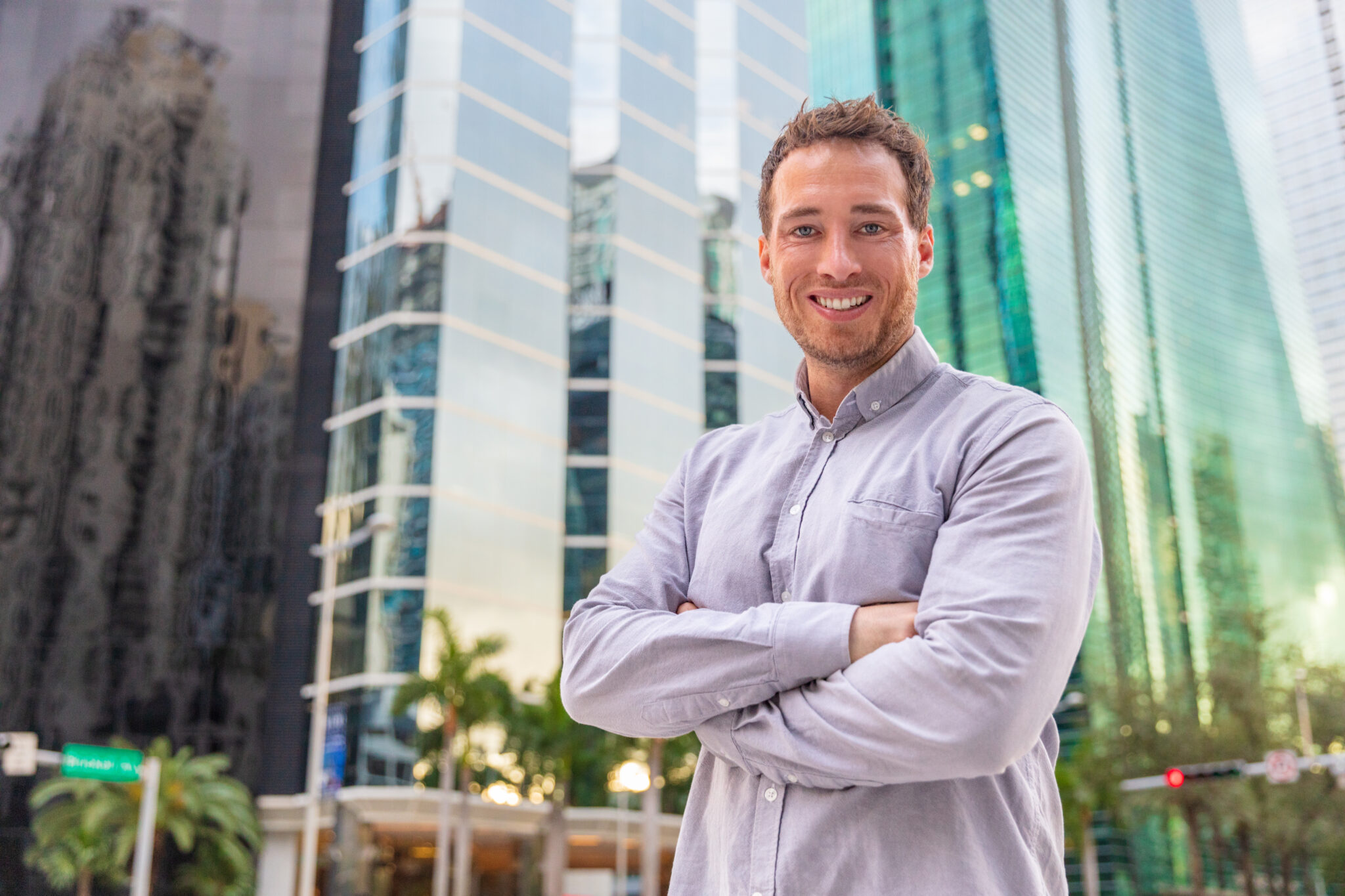 How Your Business Could Get up to $26k per Employee Through the Employee Retention Credit
Air Date: November 16th, 2022 2-3p EST
REGISTER NOW
Was your business impacted during the pandemic? If your answer is yes, your business could be eligible to receive up to $26,000 per qualifying employee through the Employee Retention Credit. Passed as a part of the CARES Act in 2020, this tax credit is available to help businesses recover from the economic fallout that occurred.
In this webinar, we'll do a deep dive into the history of ERC and explain how a business can claim these funds. We'll also explain how filing for the tax credit doesn't have to be a headache.
Here are some of the key things you'll take away from the webinar:
– What is the ERC?
– Who can qualify for the tax credit?
– What are some common misconceptions surrounding ERC?
– How you can file for this credit through Stenson Tamaddon?
Moderator
Drew Limsky, Editor in Chief South Florida Business & Wealth
Drew Limsky joined Lifestyle Media Group in August 2020 as Editor-in-Chief of South Florida Business & Wealth. Prior to that, he served as global editor-in-chief of Lexus magazine, founding editor-in-chief of custom lifestyle magazines for Cadillac and Holland America Line, and was the founding editor-in-chief of Modern Luxury Interiors South Florida. He also was the executive editor for B2B magazines for Acura and Honda Financial Services, and he served as travel editor for Conde Nast. Limsky, an avid traveler, swimmer and film buff who holds a law degree and Ph.D. from New York University, likes to say, "I'm a doctor, but I can't operate—except on your brand." He received his B.A. in English from Emory University and earned his M.A. in literature at American University.
Sponsored by: