South Florida Business & Wealth is delighted to present two in-person Award Ceremonies in the last Quarter of 2021.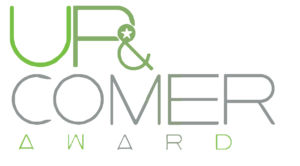 The Up & Comer Awards were created to honor young professionals who have achieved excellence in their careers, shown a commitment to their community and demonstrated leadership. The categories are:
Accounting | Banking | Construction | Education | Finance | Healthcare | Hospitality | Insurance | Law | Manufacturing | Marketing | Non-Profit | Professional Services | Public Relations | Real Estate | Technology
The 2021 Up & Comer Awards Ceremony will take place in-person on October 6, 2021.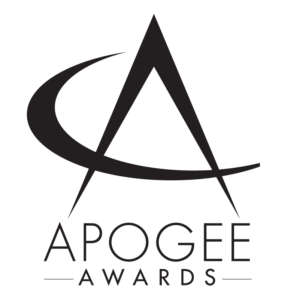 The Apogee Awards is a unique awards program created by South Florida Business & Wealth (SFBW) magazine to recognize distinguished C-Suite leaders whose dedication to their industries and communities deserves particular recognition. The Apogee Awards will honor executives in a variety of leadership role representing Miami-Dade, Broward and Palm Beach counties:
Chairman | Chief Executive Officer | Chief Financial Officer | Chief Marketing Officer | Chief Operating Officer | Chief Information Officer | President | Partner/Owner | Senior Human Resource Executive
The 2021 Apogee Awards ceremony will take place in person on November 17, 2021.