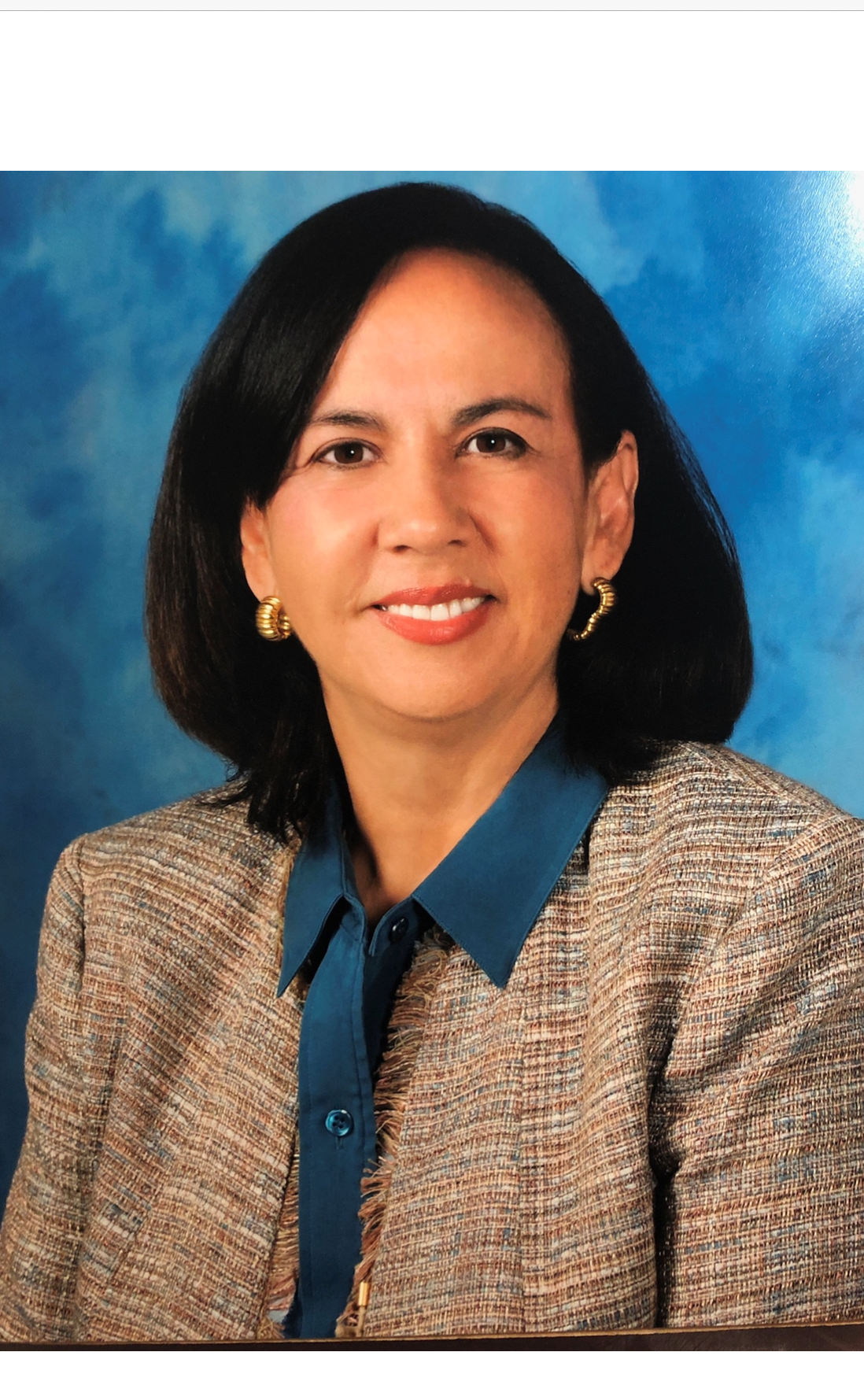 2021 Excellence in Healthcare Honoree: Pilar Gutierrez, MD
Meet Pilar Gutierrez, MD, Pediatric Infectious Diseases at Joe DiMaggio Children's Hospital
Dr. Pilar Gutierrez was born in Bogota, Colombia. At 18 years of age, she moved to the United States. She received her M.D. degree from the University of Miami in 1990 and completed her Pediatric Residency at Georgetown University and Pediatric Infectious Fellowship at Children's National Medical Center. From 1996-97 she was a fellow of Pediatric Infectious Diseases and Immunology at the University of Miami.
From 1997 to the present, Dr. Gutierrez has been working at Joe DiMaggio Children's Hospital in Hollywood, Florida. She is the co-chair of Pediatric Infection Control. She has been active in multiple committees, including Infection Control, Pediatric Pharmacy and Therapeutics Committee, Antibiotic Stewardship Committee, Ethics Sub Committee, Credentialing Committee.
For the past three years, she has been actively involved in the Pediatric Residents Mentorship Program and teaches Pediatric Infectious Diseases. As expected, the COVID-19 pandemic has kept her busy caring for children with SARS-COV-2 and the severe complications encompass in the Multisystem Inflammatory Syndrome of Children.
She lives in South Florida with her husband, a Pediatric Pulmonologist and three daughters. She loves art history, traveling and music. Learning to play the piano is her next goal to conquer.
Favorite Quote: If it ain't broke, don't fix it!
Fun Fact: Worst cook in the world!
What challenges have you faced in your career, and how did you overcome them? The biggest challenge has been working during the pandemic. It has very difficult to see how my colleagues had died, how my coworkers had been sick, how this virus had caused so much pain and suffering to our families, to our children. Working with the best people and having amazing daughters and the best husband in the world have been the key ingredients of doing the right thing every day.
What has been the most monumental moment of your career thus far? I have the opportunity to see the HIV virus from the beginning to how it is now! It is the best example of how science cures and makes this world a better place. In 1993, I was telling the families with HIV the worst news. Last week, I told my patient how now he only needs to take one little pill every day and he can be the best doctor in the world.
How is the healthcare industry important to you personally? Doing what I love makes me a happy person.
How did the pandemic disrupt your specific role in the healthcare industry, and how did you adapt? It has been a very hard year—a sad time for our world. I have to learn about a new disease and make the best decisions based on new data. The good thing has been that we all have worked together throughout the world. All the new information has been shared. I am in Zoom listening to scientists from London, New York, Boston, Texas every week. In a strange way, we got closer!
What's the best piece of advice you've ever gotten? Just in case there is heaven, do the right thing!
What do you love most about working in healthcare? My patients and teaching the residents.