SFBW continues the conversation inspired by the admirable work of TD Bank.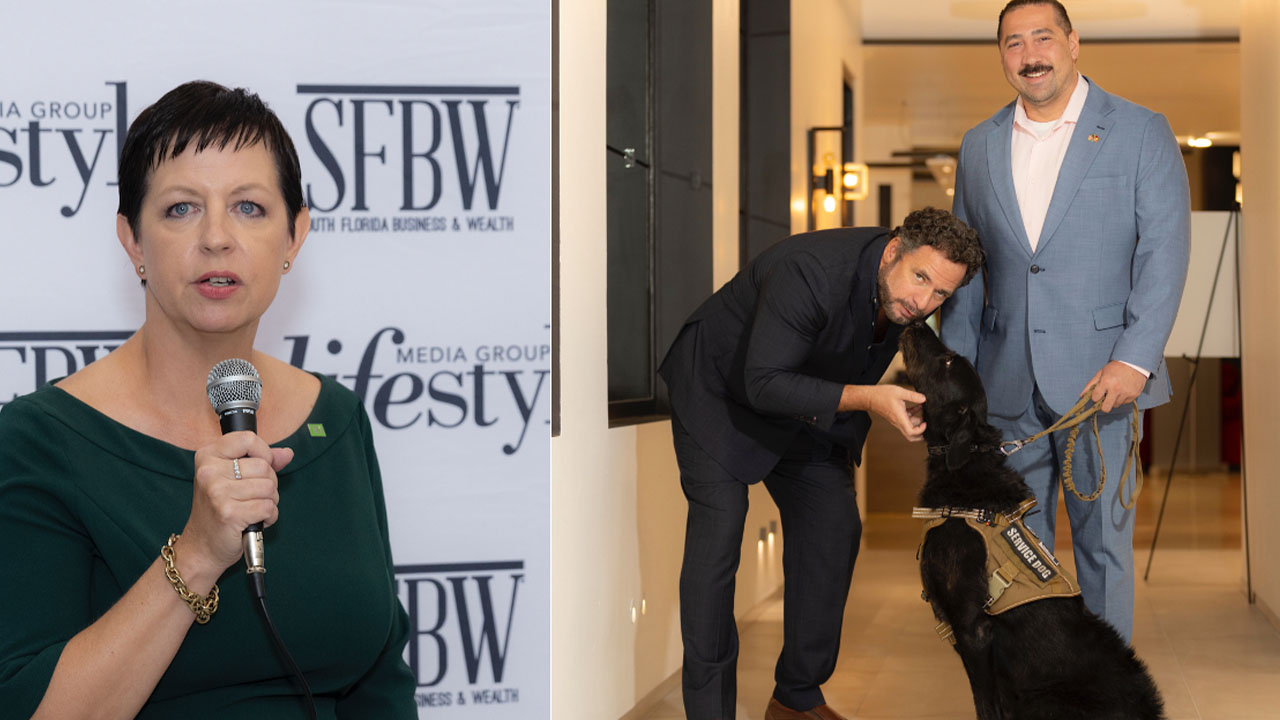 The evening signaled our enhanced editorial coverage of the legal profession in print and online. Read on to find out how you can have your practice featured in the magazine.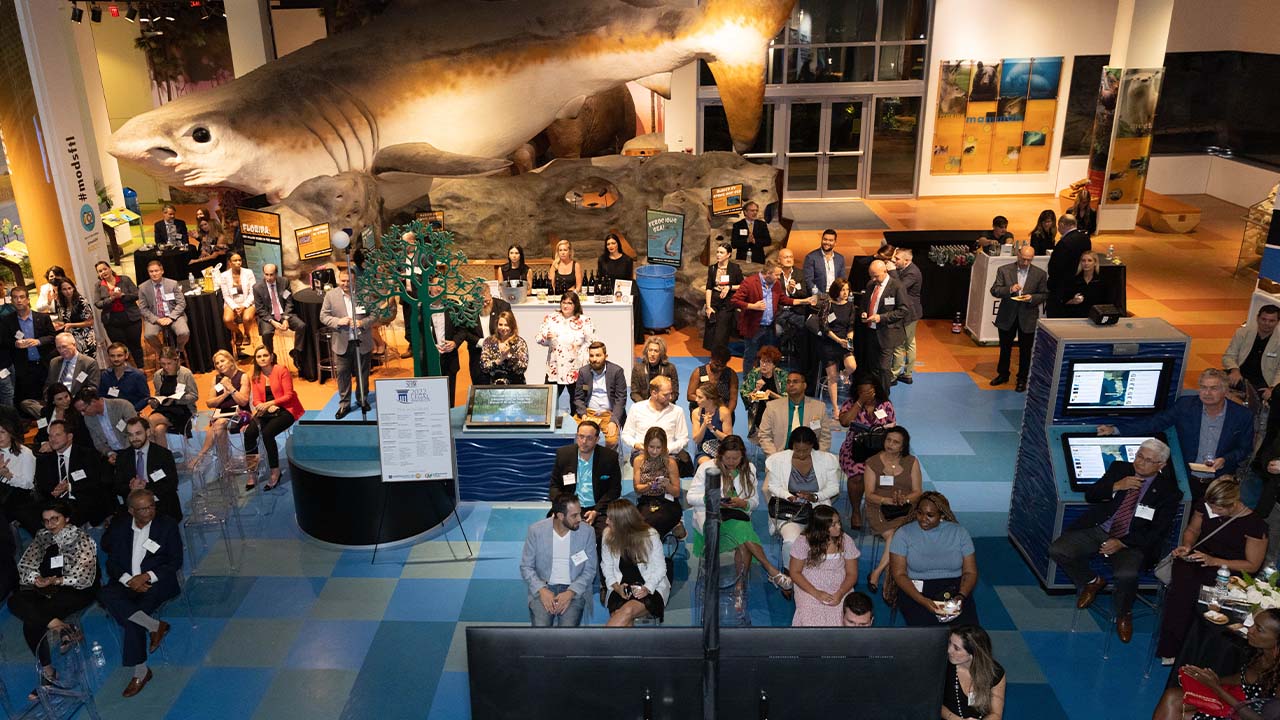 Gilda's Club in Fort Lauderdale was the venue for a spirited discussion.
SFBW's annual Human Resources Awards amply demonstrated that ways in which South Florida's business landscape is built on relationships.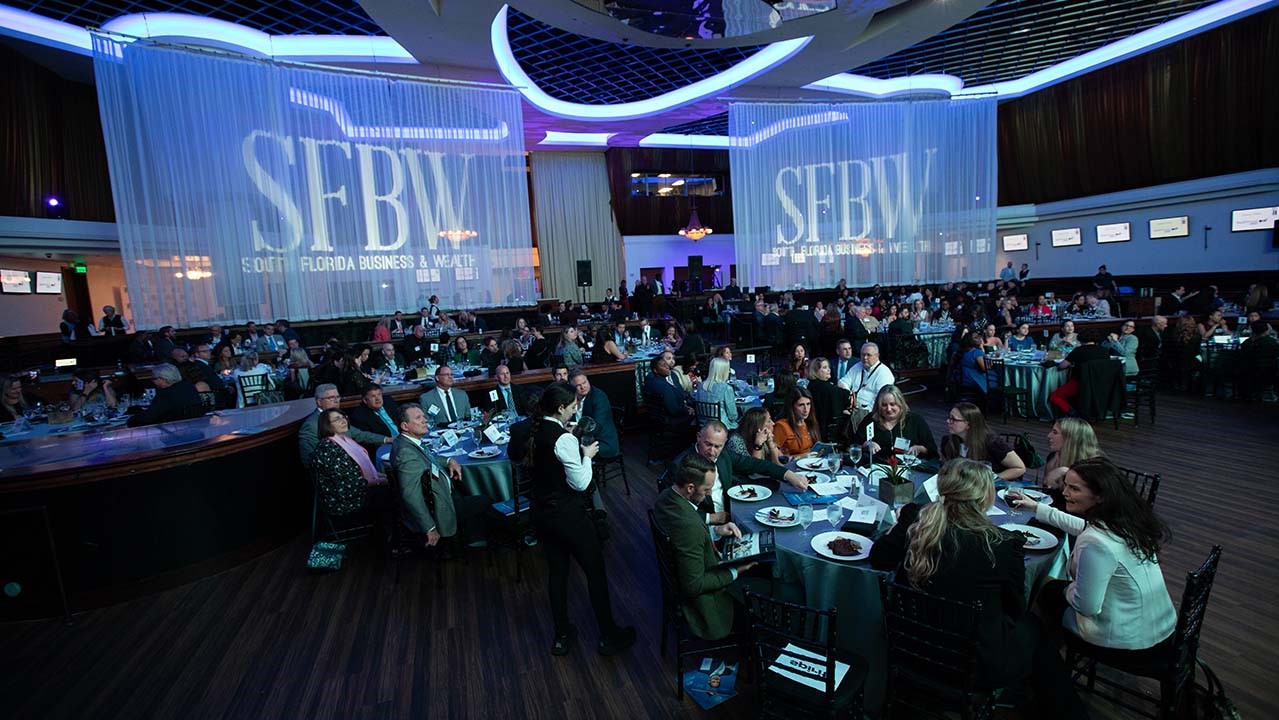 Our July cover star, Pipeline Workspaces CEO Philippe Houdard, offers compelling remarks about building community—and watching creative types from Spotify, Google, Uber and Microsoft waft through the coworking space he co-founded.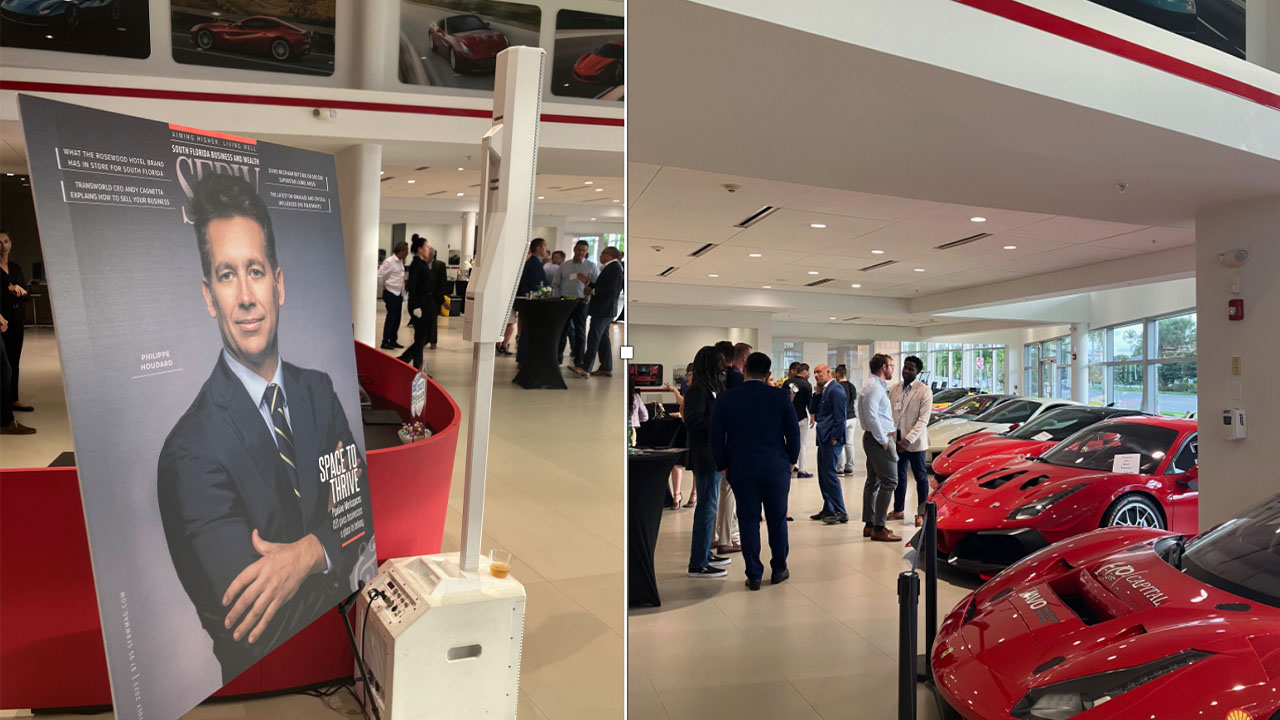 Why it matters, and what fun we had!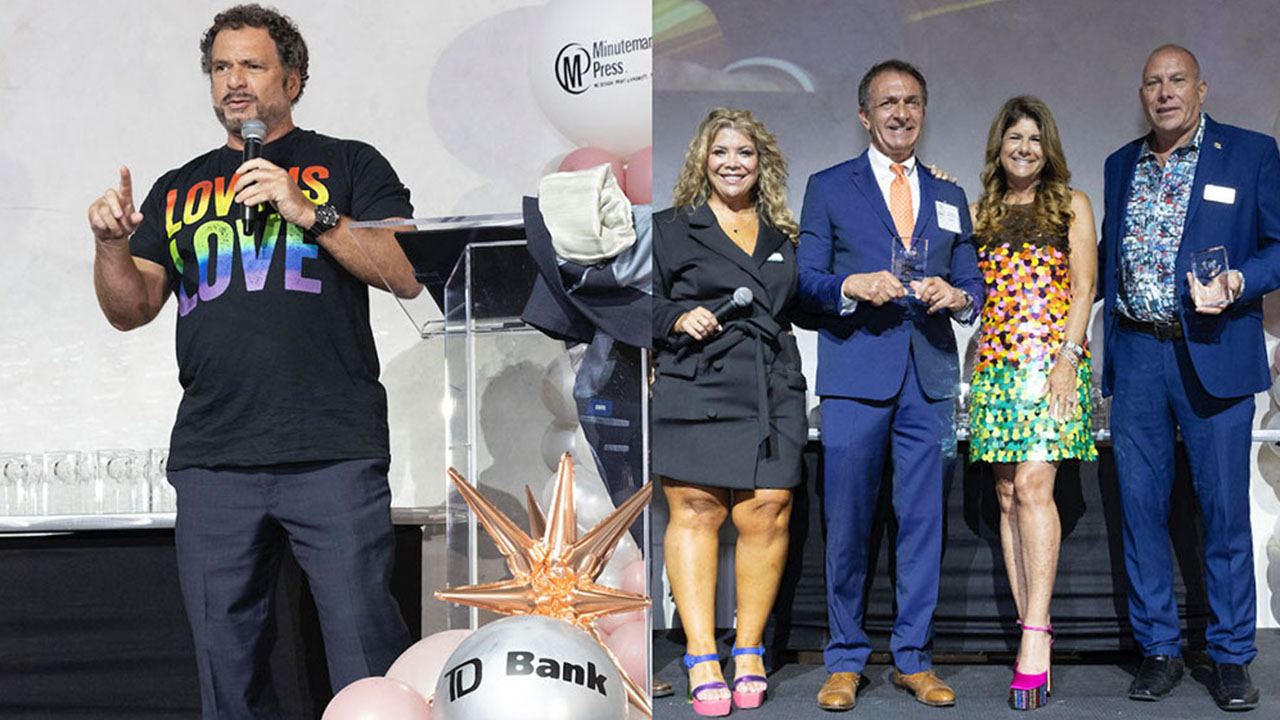 NBC 6 News's Kristin Sanchez lent her star power as featured emcee, while Island TV was the presenting sponsor of the sold-out event.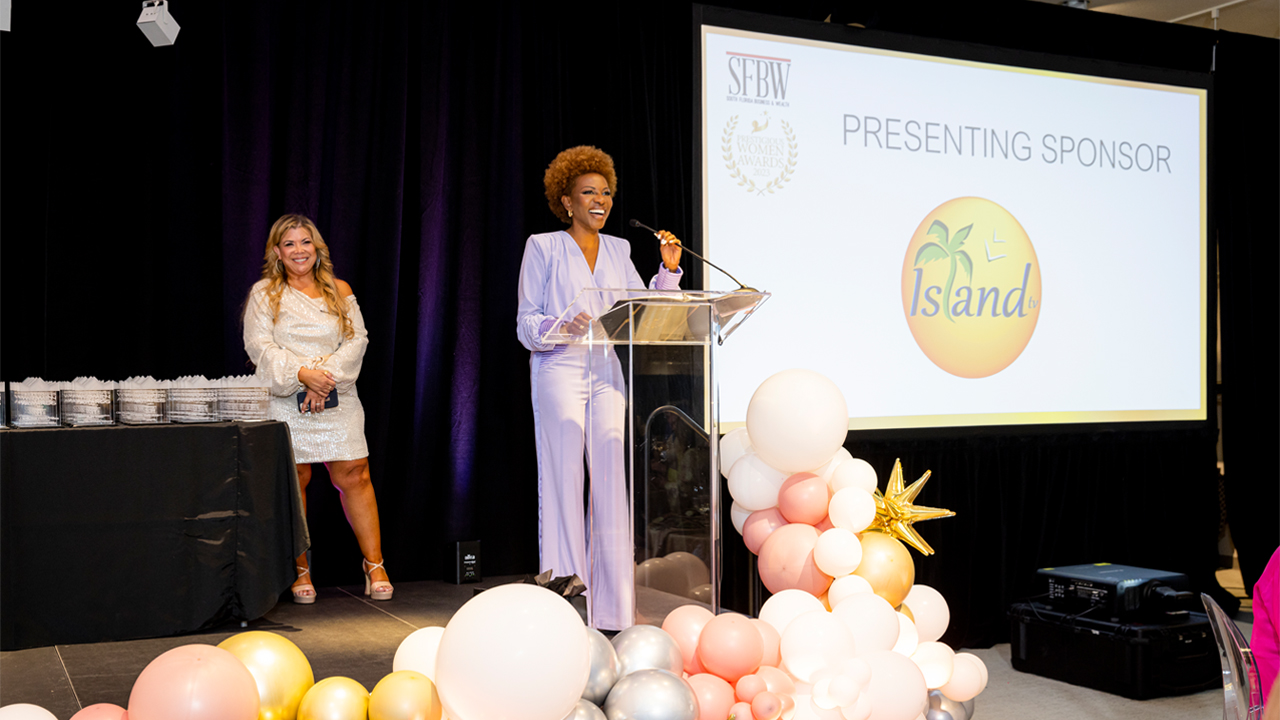 Mayi de la Vega is a Cuban-American real estate powerhouse, industry innovator, and the first-ever Cuban female Sotheby's franchise owner. Her family immigrated from Cuba when she was just a
Dr. Elizabeth King is a successful businesswoman, mental health expert, motivational speaker, author, radio-TV personality, coach, and philanthropist. She is the founder and chief inspiration officer for the Suits, Stilettos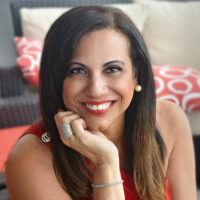 Pamela M. Dalton is Vice President and Branch Manager of American National Bank, one of the few locally owned independent community banks in Broward County, serving South Florida since 1985.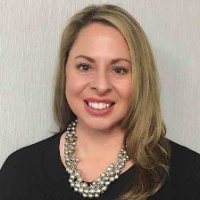 Marbet Lewis focuses her practice on the laws governing the alcohol industry and the production, importation, and sale of alcoholic beverage products. She represents clients in all aspects of alcohol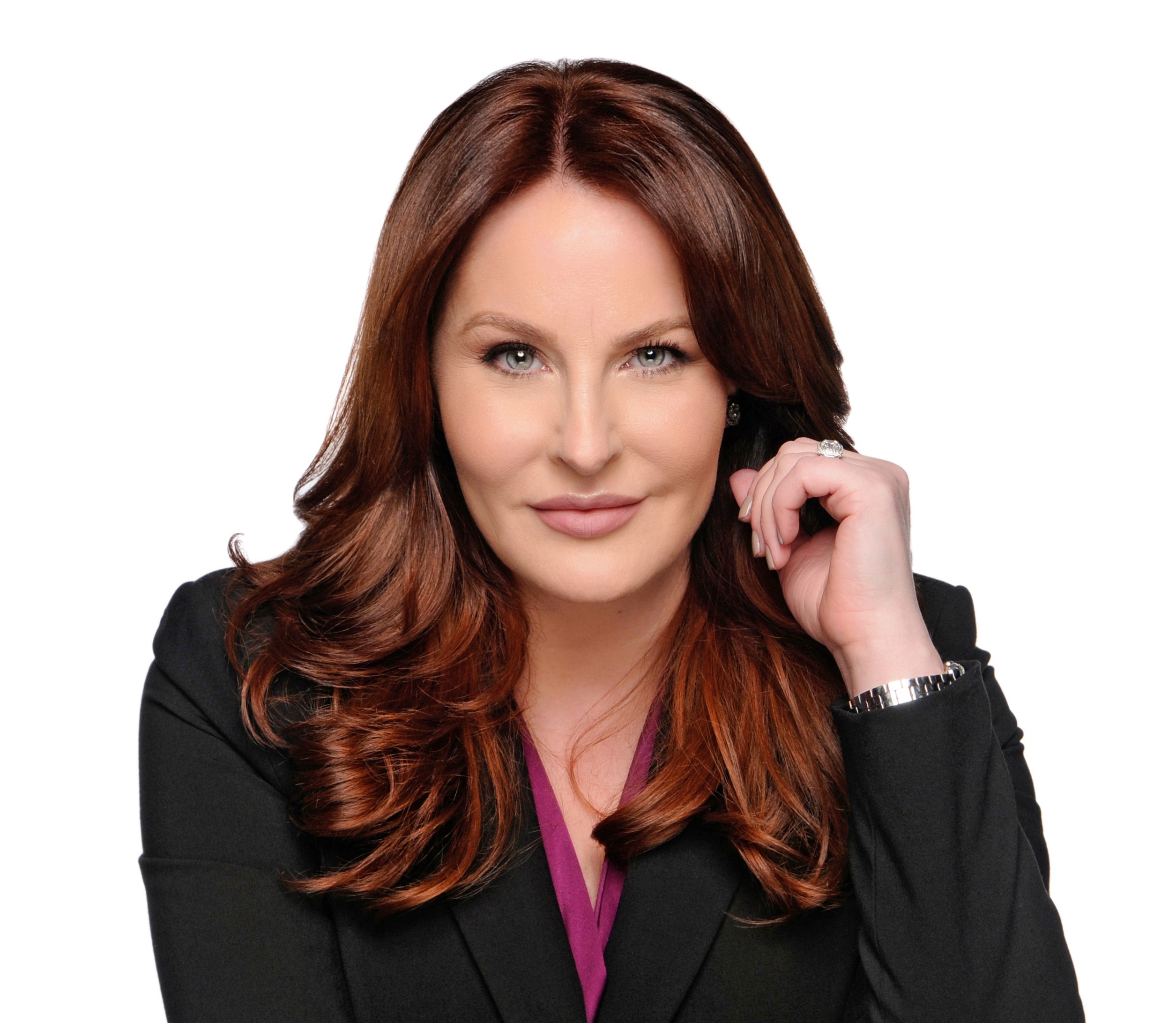 Elvira Freire-Santamaria, AIA, NCARB, LEED AP, is a principal at Stantec in Miami with over 25 of experience. She has served the Miami design studio as a tenured leader, architect,