The Fort Lauderdale Executive Airport (FXE) will close its runway for the event.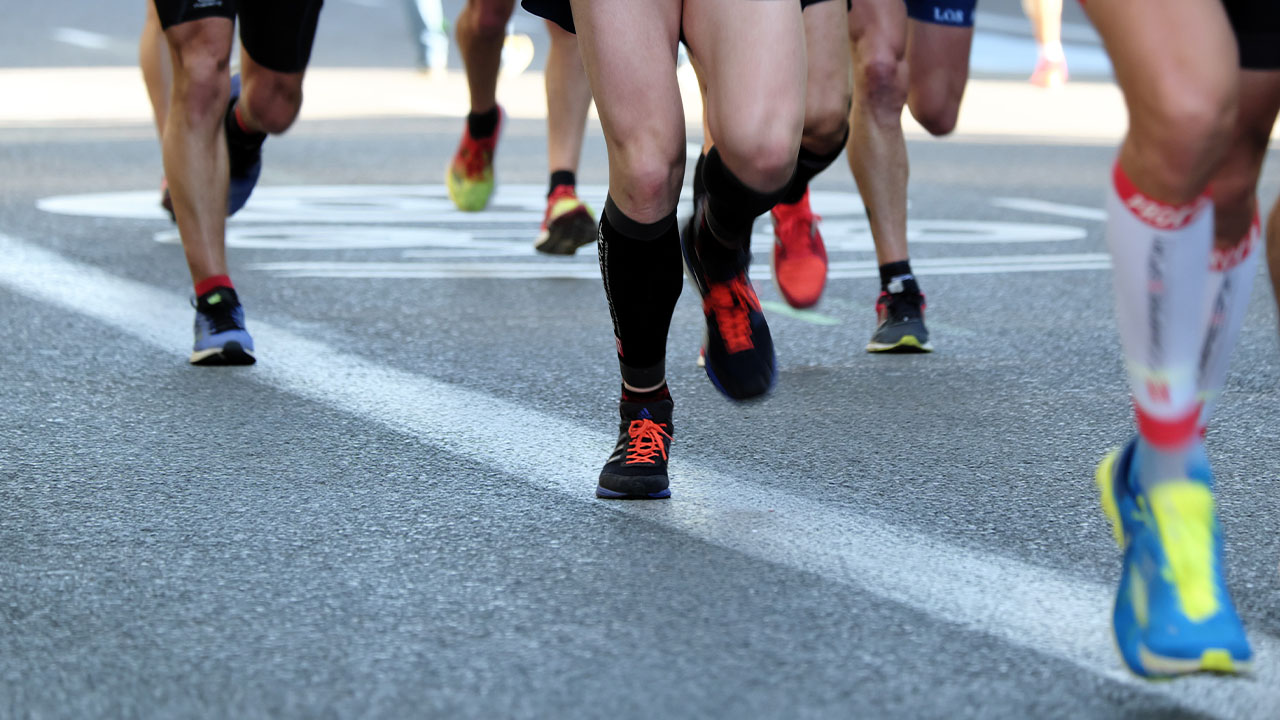 Simon is known for discovering some of the world's greatest entertainment talent through his global TV franchises, "Got Talent" and "The X Factor."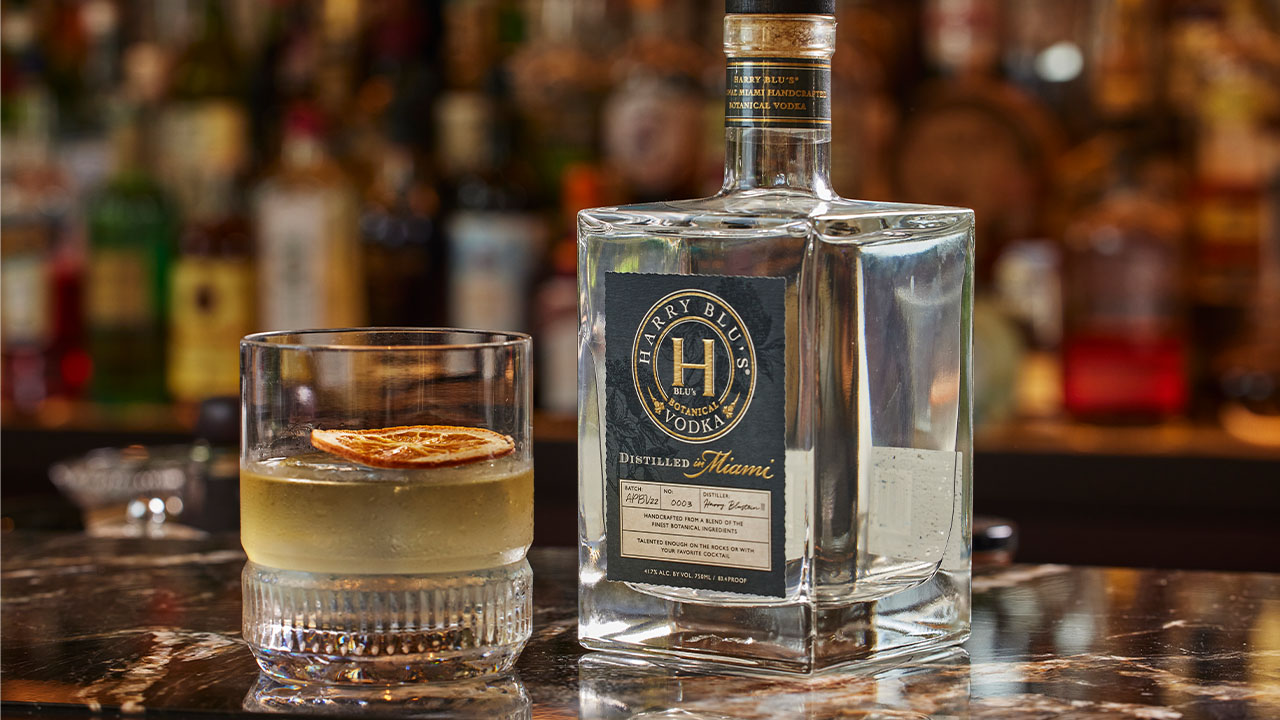 August means specials on some of your favorite massages, facials and other treatments during Miami Spa Month.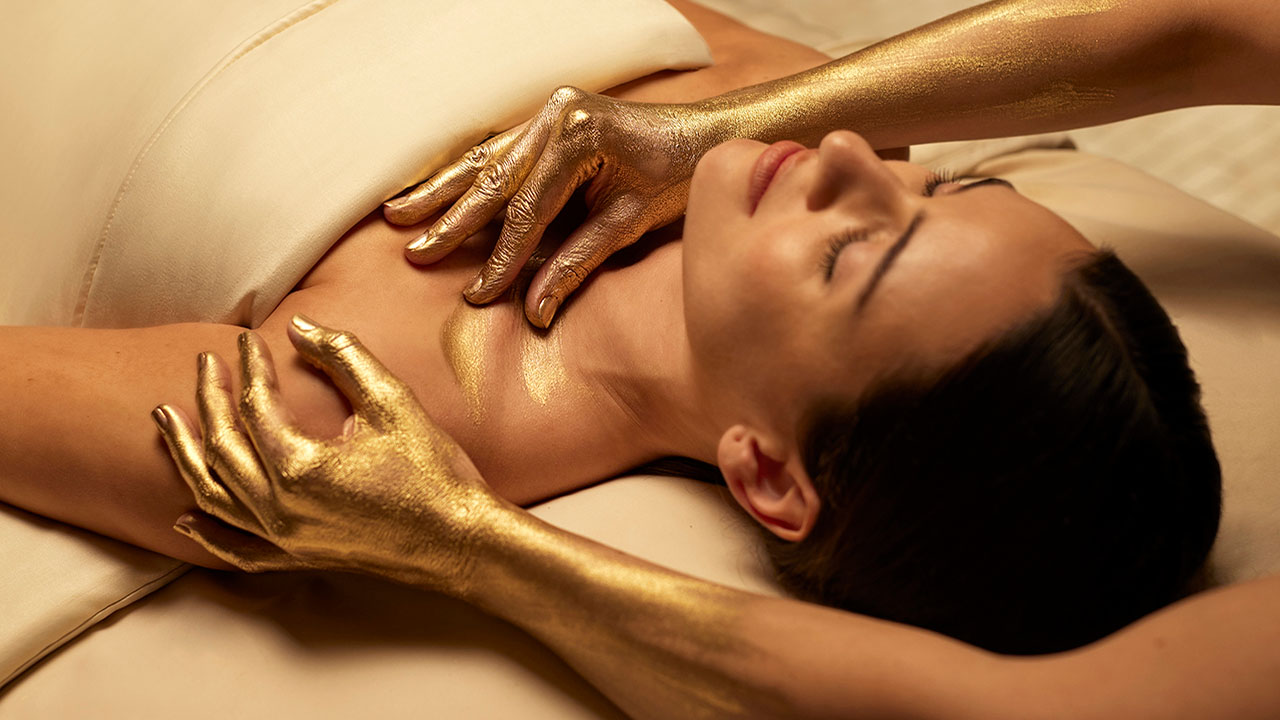 This bubbly and bountiful brunch is for guests 21 years and older.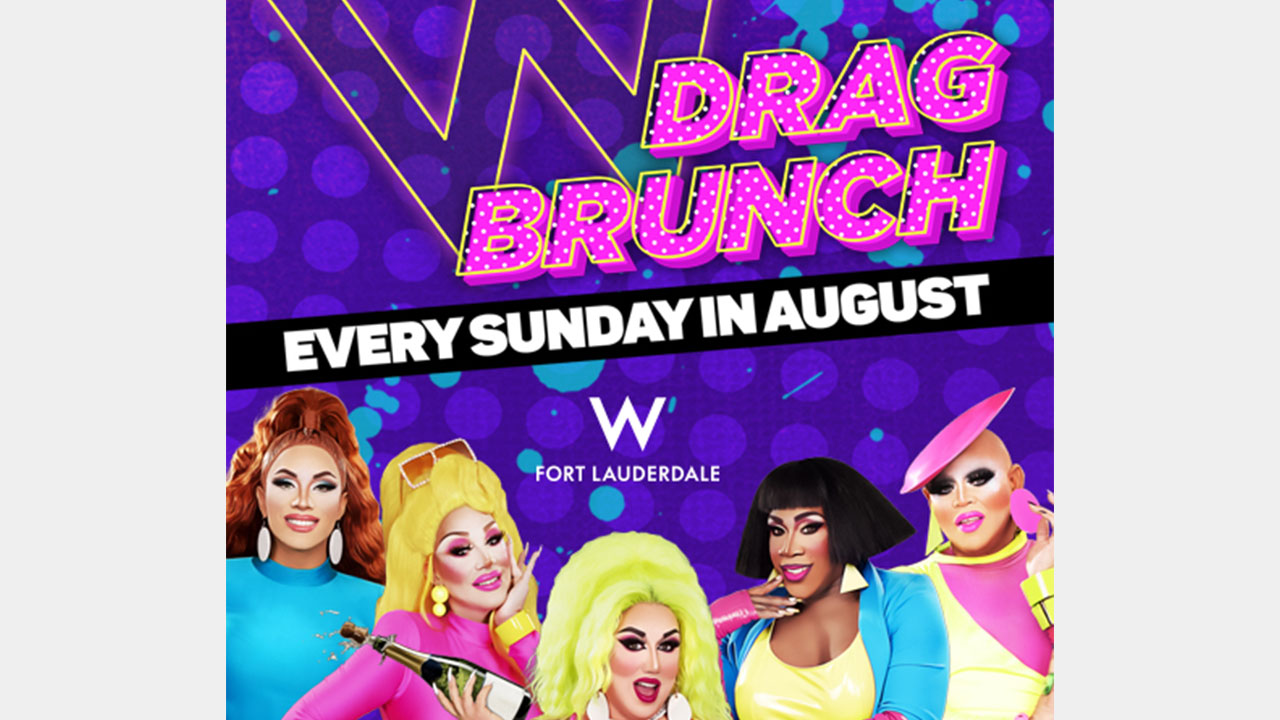 Tickets and sponsorships are available, with proceeds benefiting BFA's Endowed Fund for the Arts at the Community Foundation of Broward.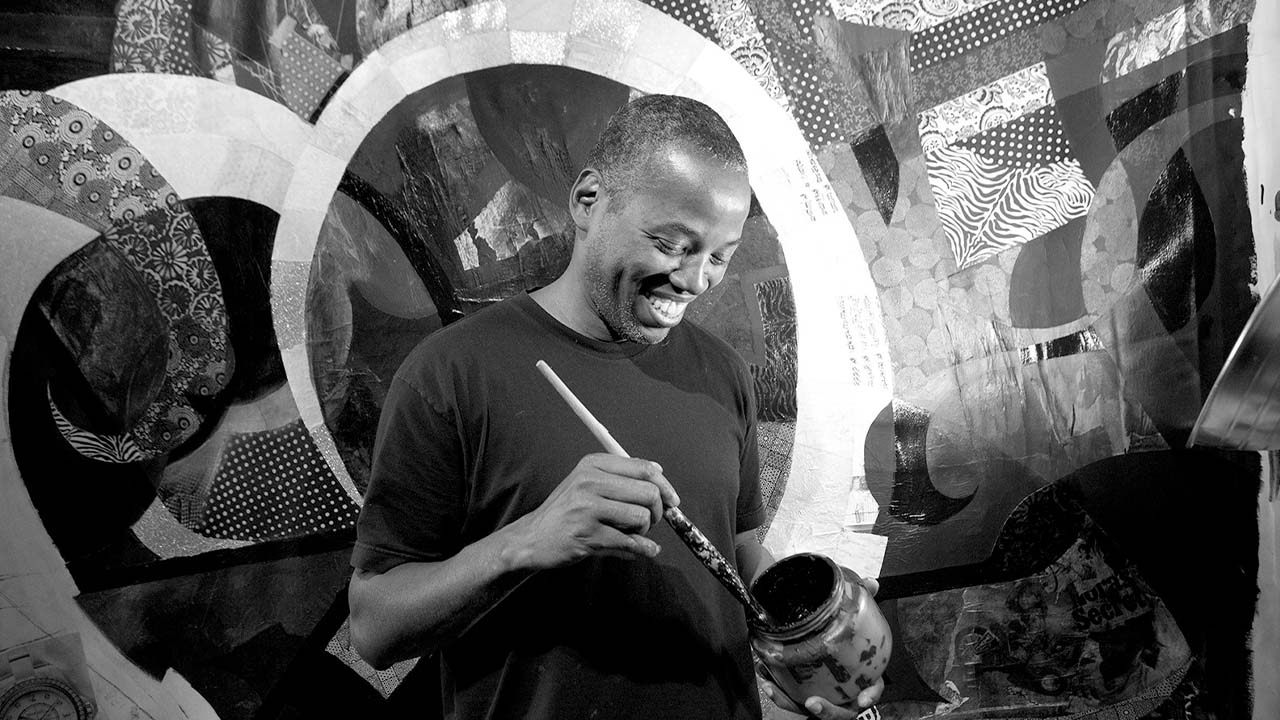 A restaurant concept that's generating a lot of buzz is making its way to Florida thanks to the efforts of Lee & Associates South Florida. Senior Vice President Matthew Katzen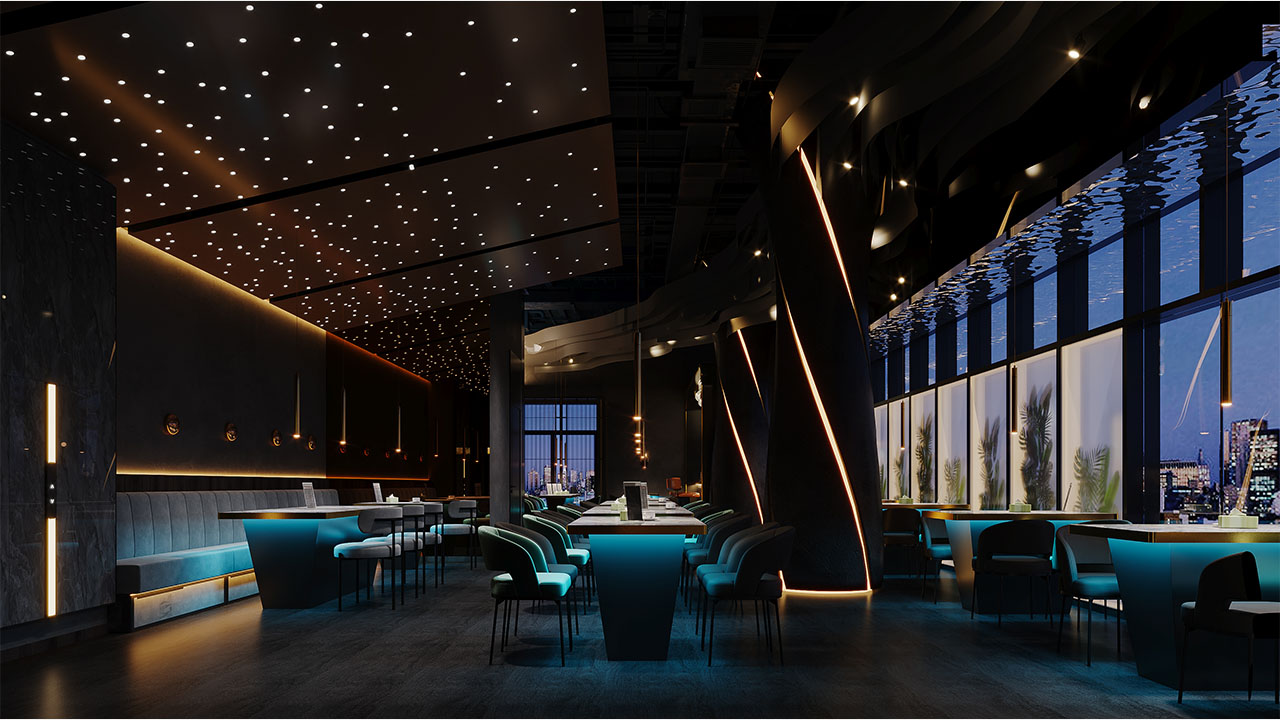 Grover Corlew, a South Florida-based real estate investment management group, unveiled a new portfolio of multifamily residences under the brand name of Mayla Residences. The company secured $78.2 million in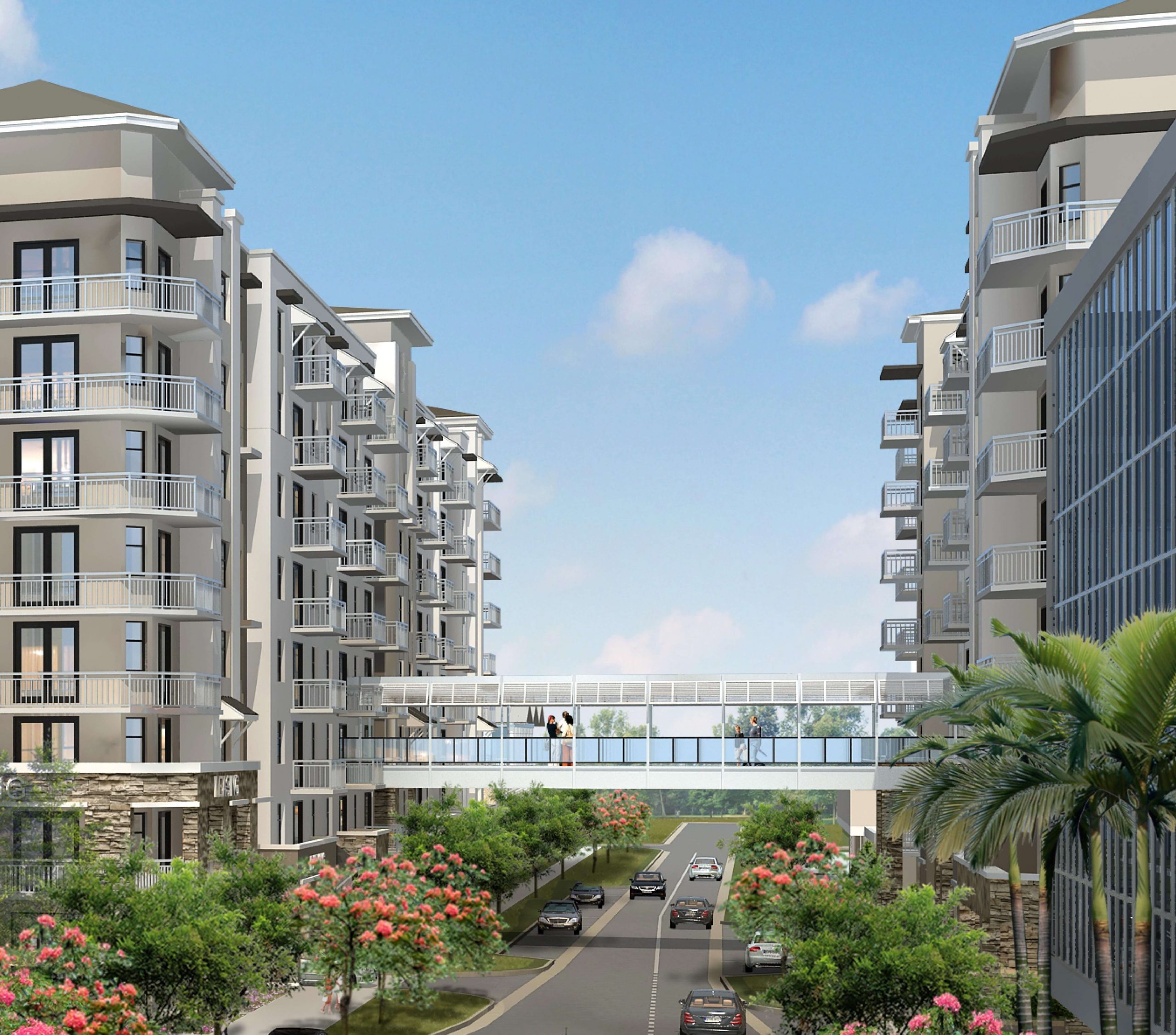 Several South Florida organizations —as well as Miami-Dade residents—will benefit from a recent JP Morgan Chase grant. The $1.5 million grant was awarded to Miami-Dade Financial Capability Collaborative, which is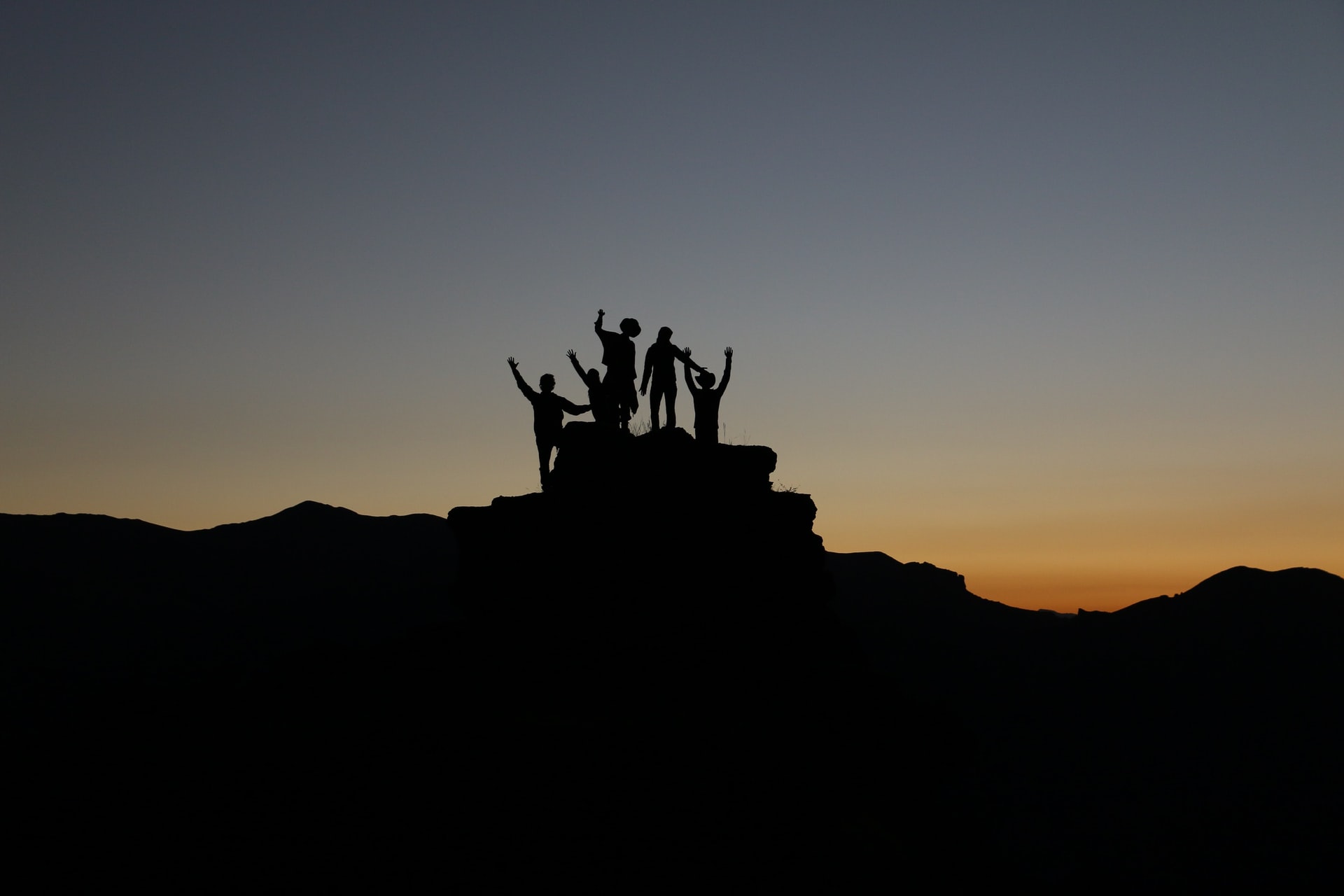 What do you get when you combine the power of PR and the excitement of video production? A powerhouse. Kreps PR & Marketing recently announced its merger with BrandStar. Based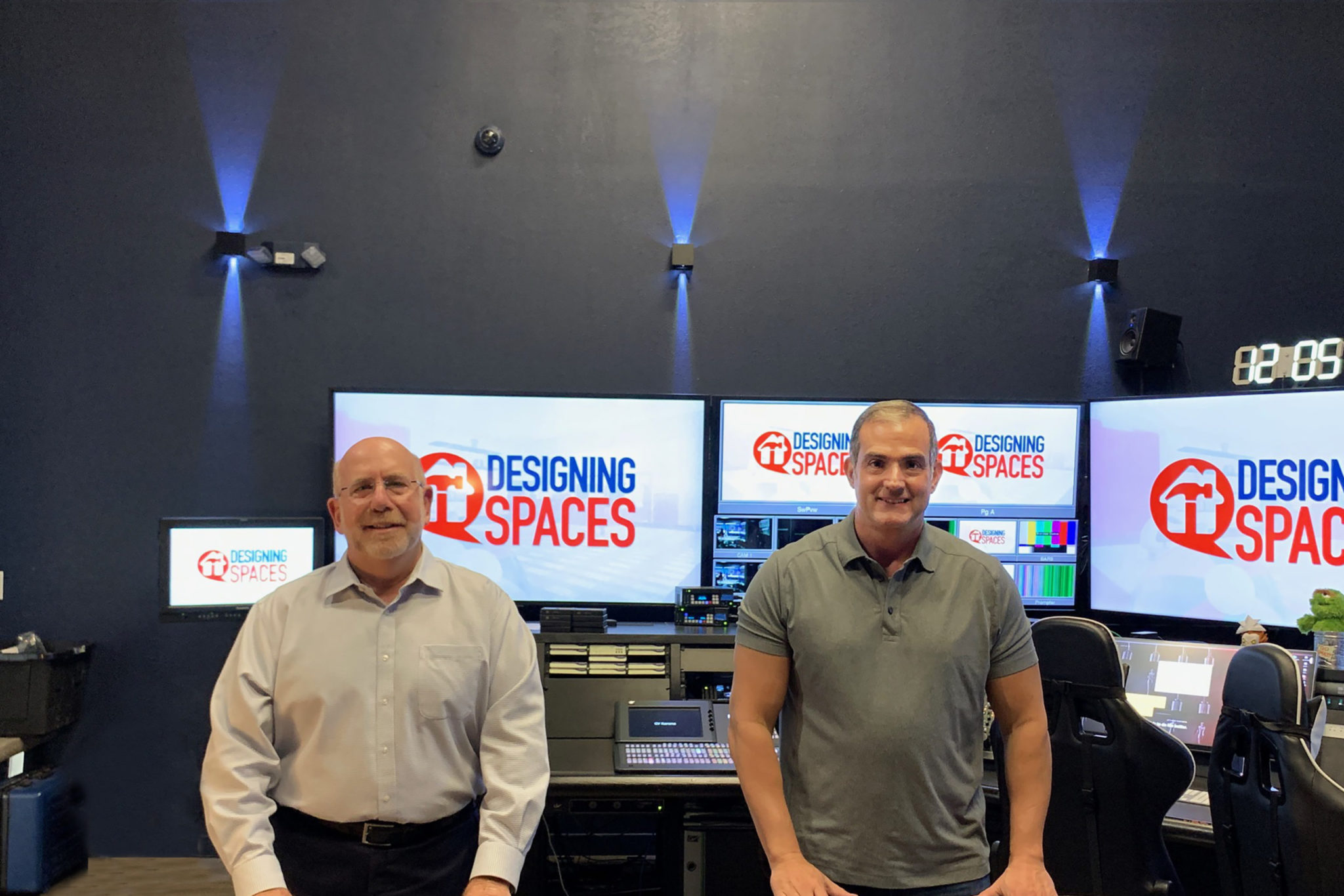 There's still time for local restaurants to take advantage of a local development program from REEF Technology, the largest operator of mobility, logistics hubs, and neighborhood kitchens in the United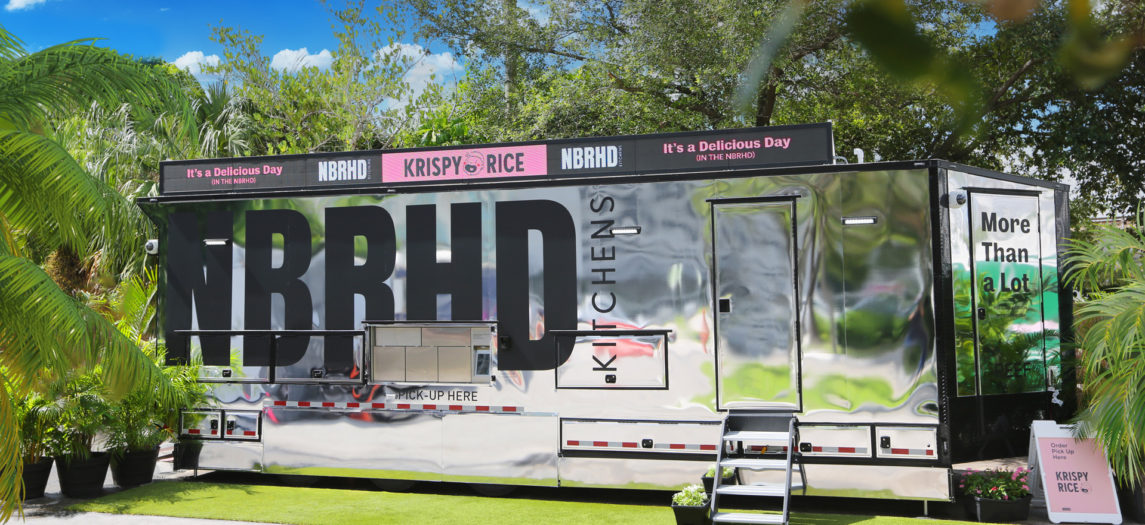 Fort Lauderdale visitors have a new hotel option to choose from. Just this week, Hilton opened Hotel Maren, the latest property in its Curio Collection, at 525 S. Fort Lauderdale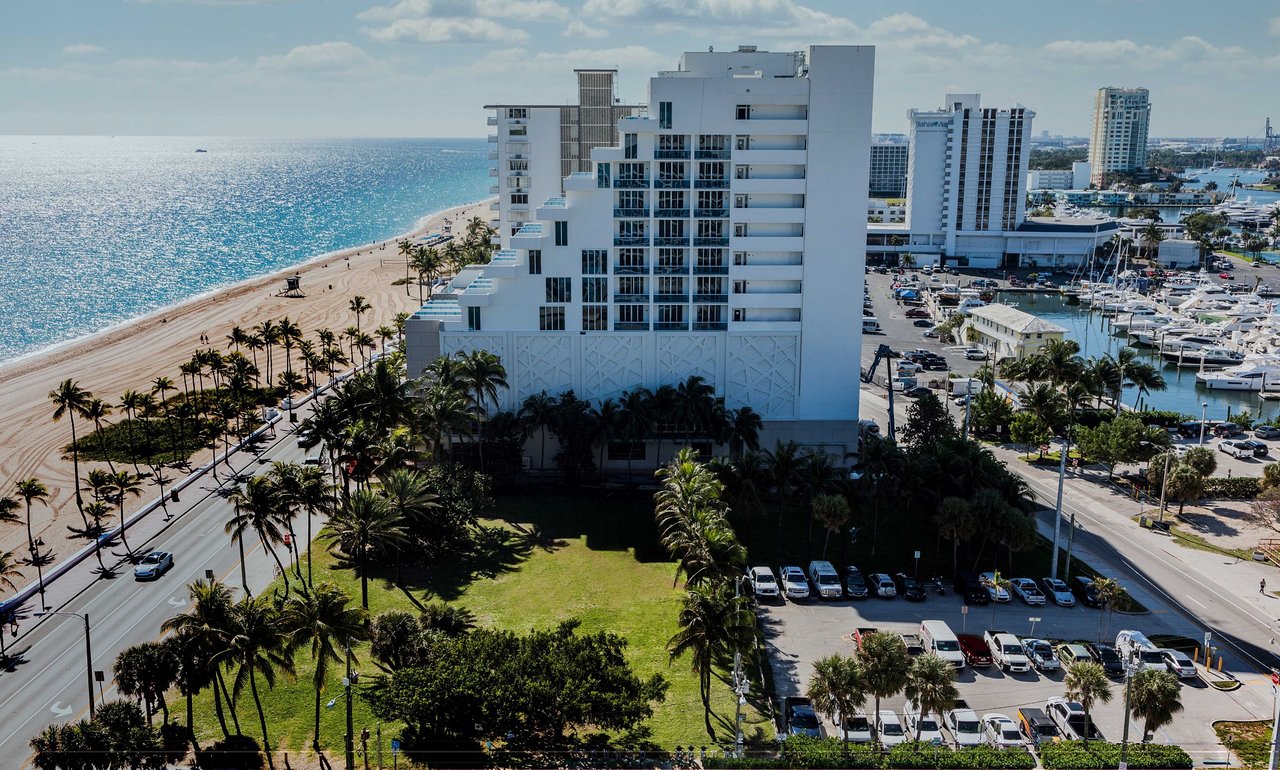 One of Miami's top PR firms is embracing disruption to create innovation. After almost 30 years of representing Miami's hotels, banks, law firms, and real estate developments, Kreps DeMaria Public