Two prominent local industry experts break down the key elements that went into these soaring spaces.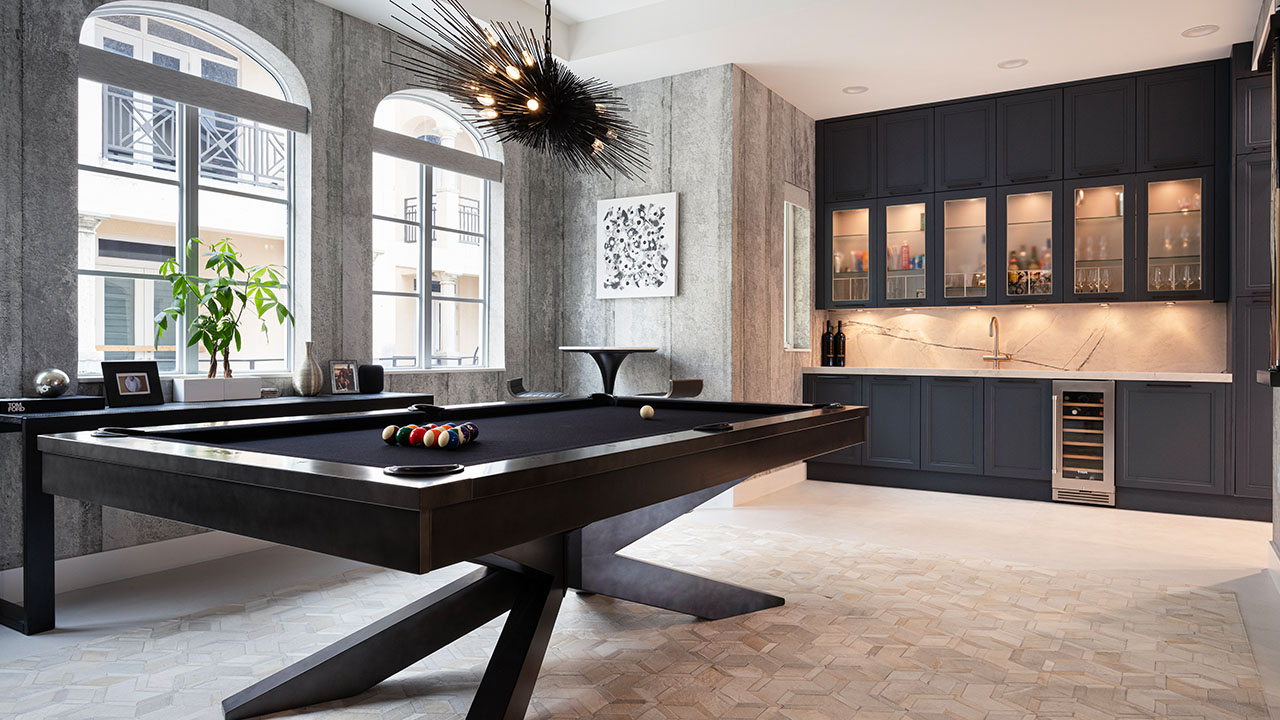 Its Coral Gables location is open and accepting appointments.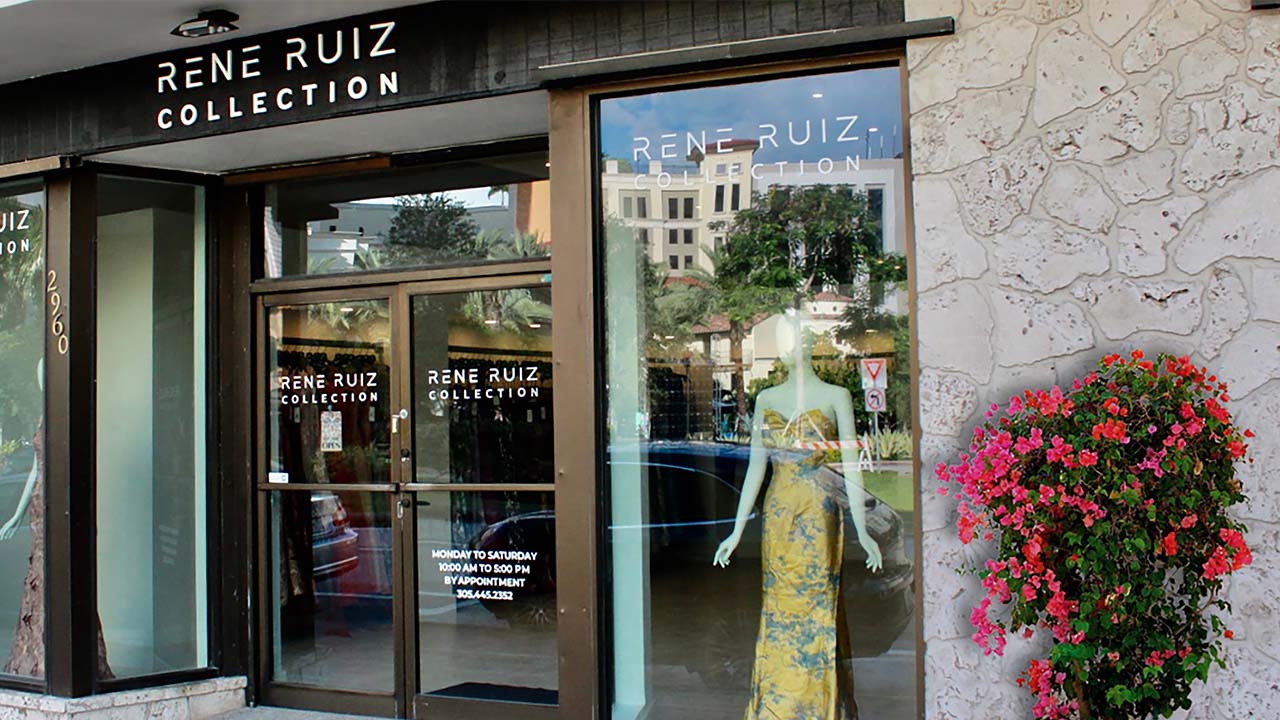 Former Miami Heat player and Basketball Hall of Famer Alonzo Mourning was among the nearly 1,000 guests.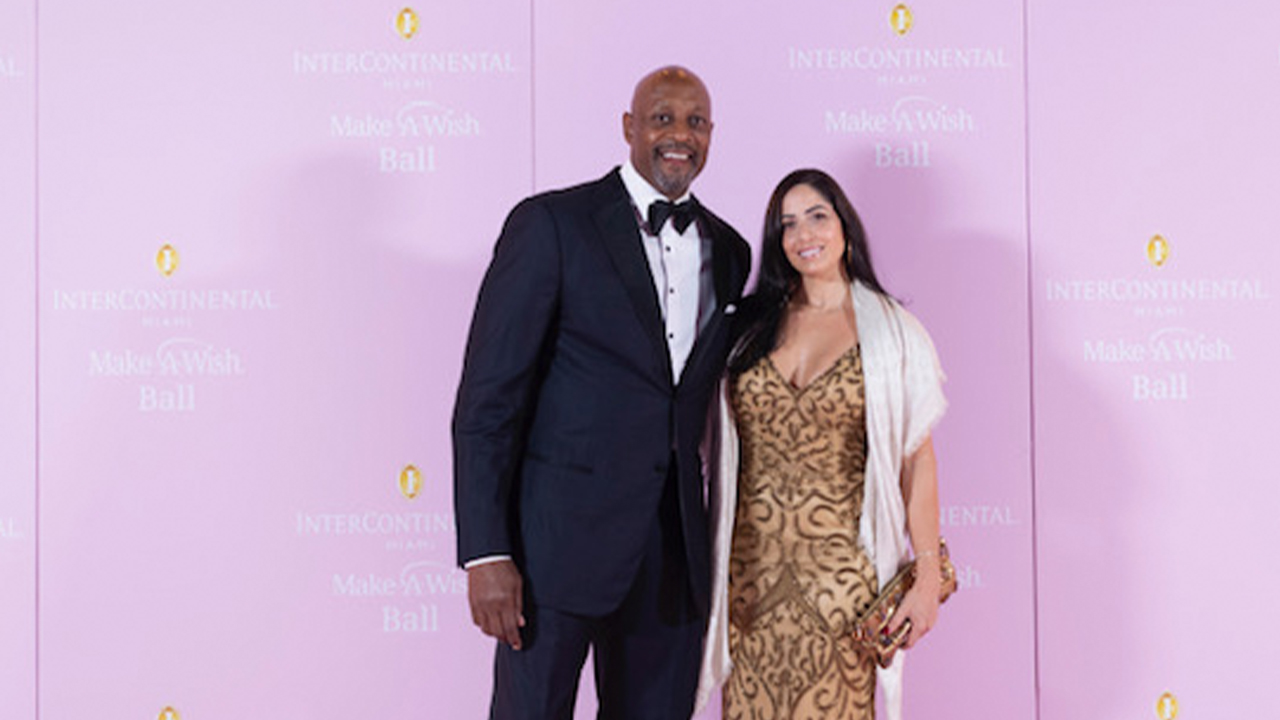 The private equity firm is based in West Palm Beach.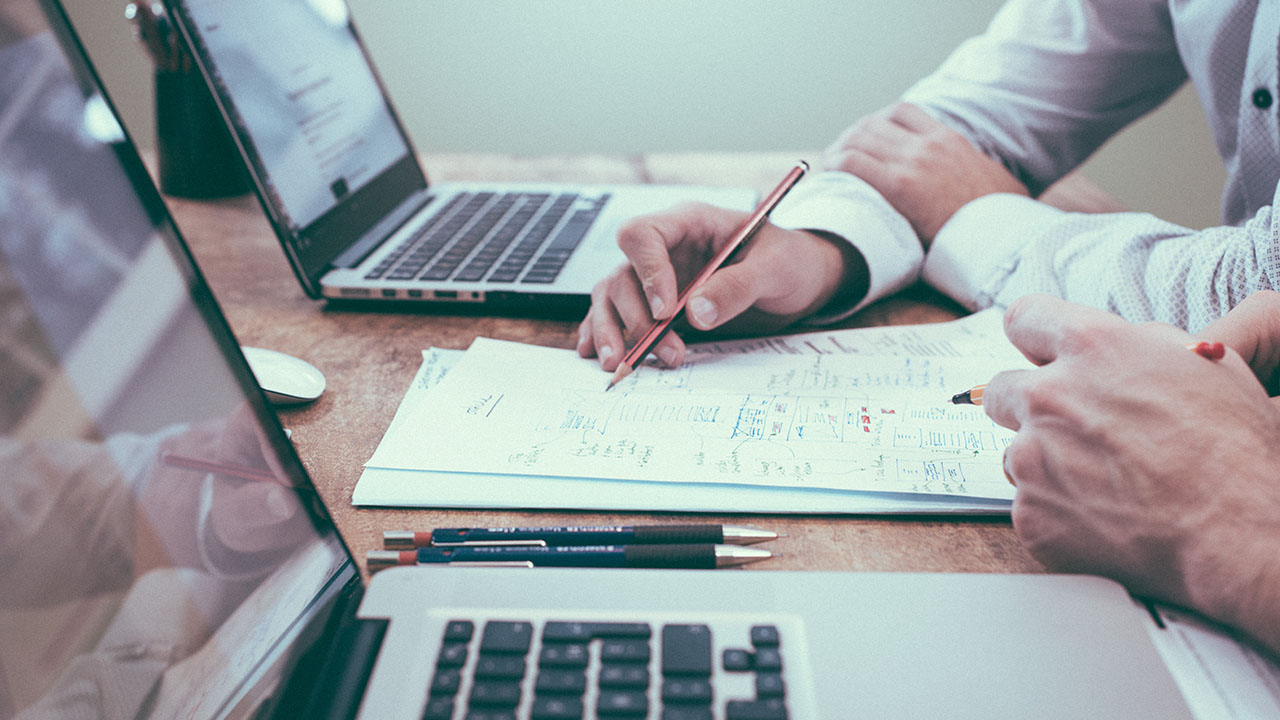 The vice president of community affairs and special events was born for the job.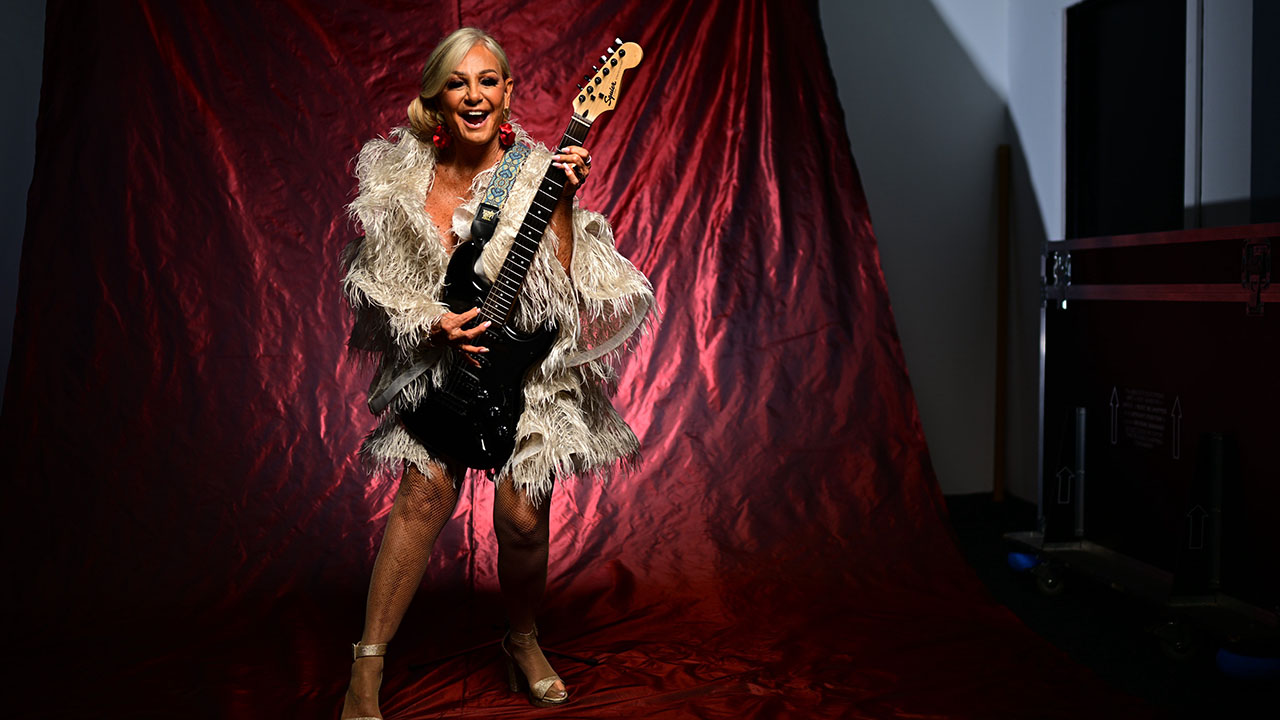 The company offers services in the West Palm, Broward and Miami areas.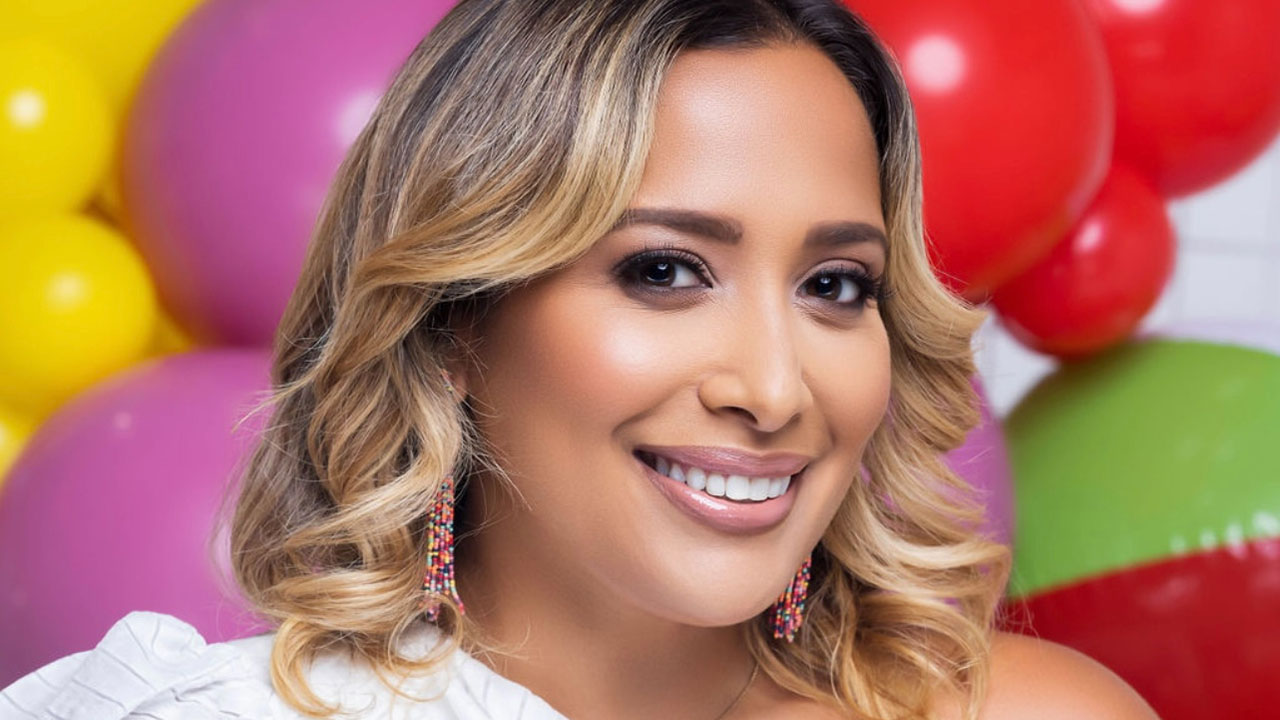 The nonprofit organization creates and supports unique and impactful initiatives to help people with autism.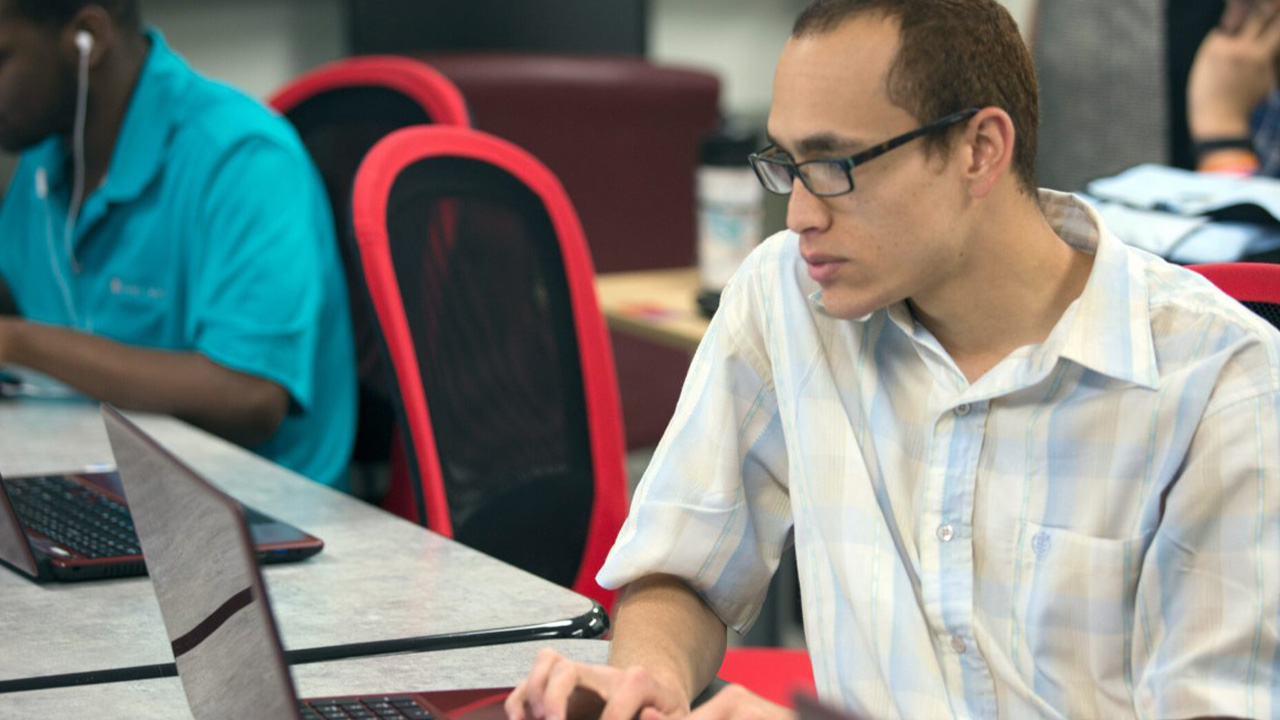 How does Florida stack up against other states?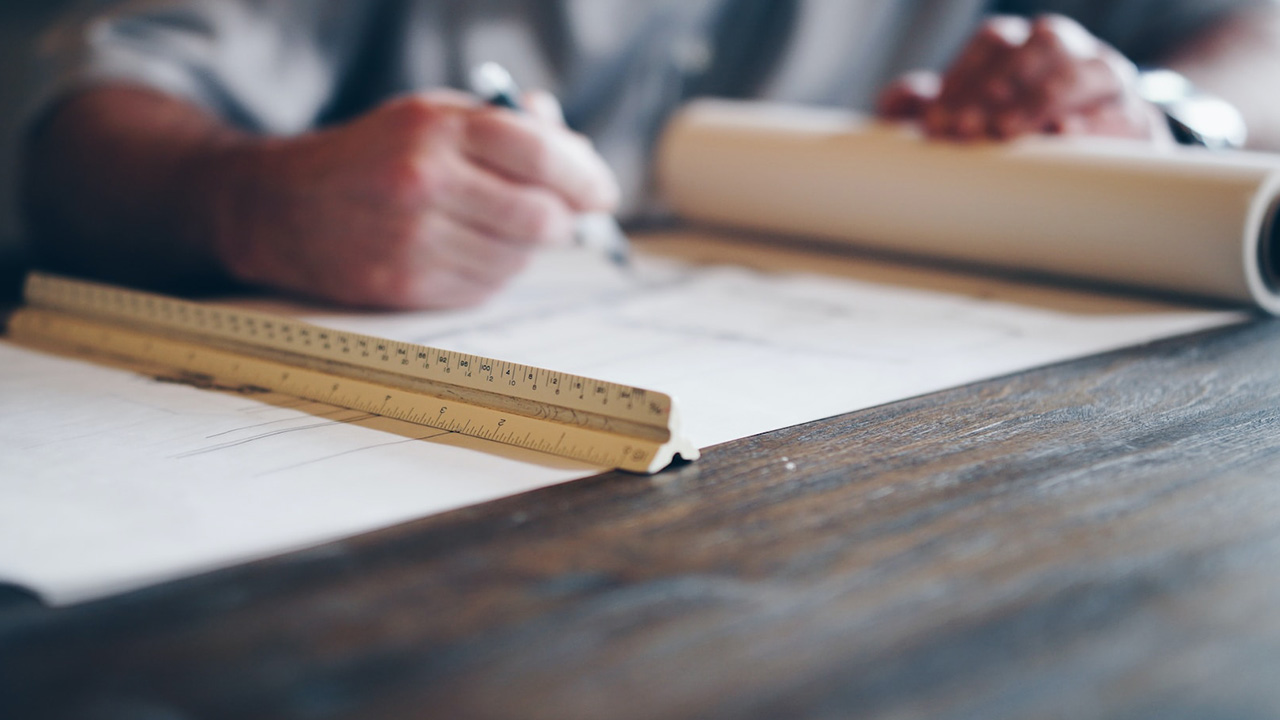 The structures are located near playgrounds and other areas where children play.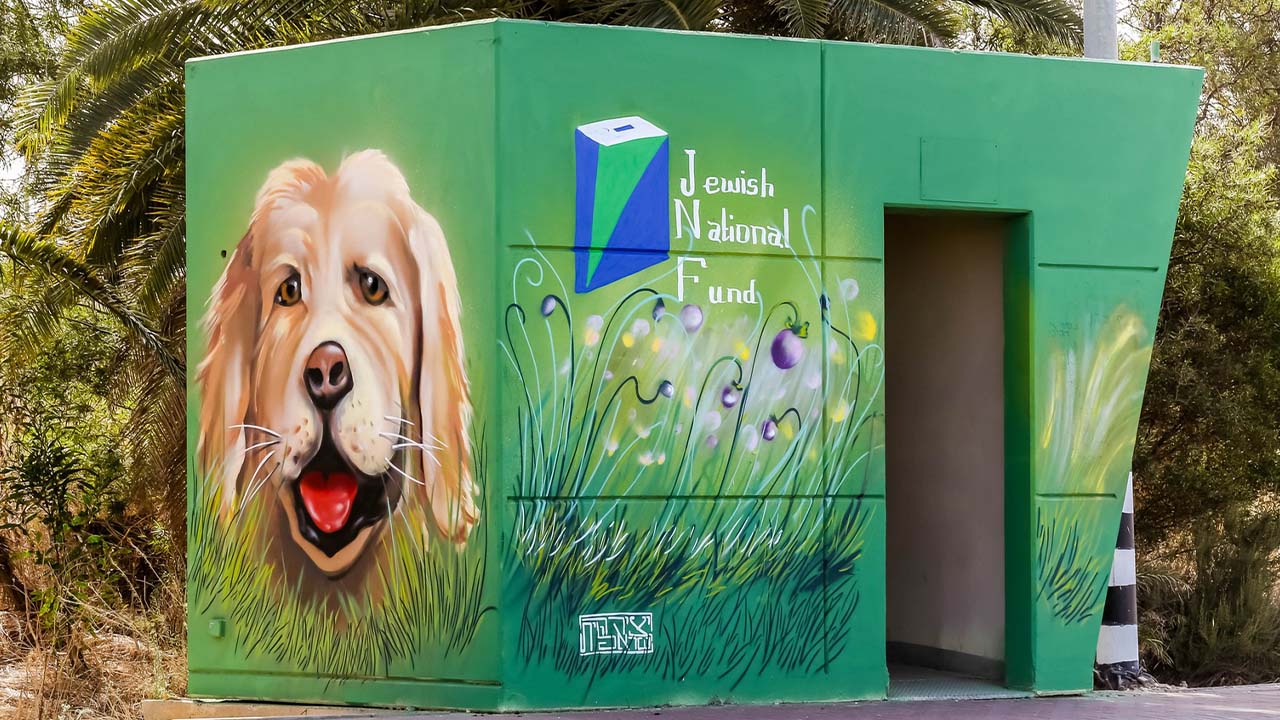 The league's Fall season at Magic City Fronton lasts through Dec. 15.