The Jewish Leadership Academy will resemble a college campus. "The school will have ample collaborative spaces and access to the outdoors, creating a campus experience where learning can happen anywhere. It will celebrate learning, inspire curiosity and empower young leaders," says Jordan Goldstein, Gensler's managing principal. Miami's newest middle and upper school, Jewish Leadership Academy,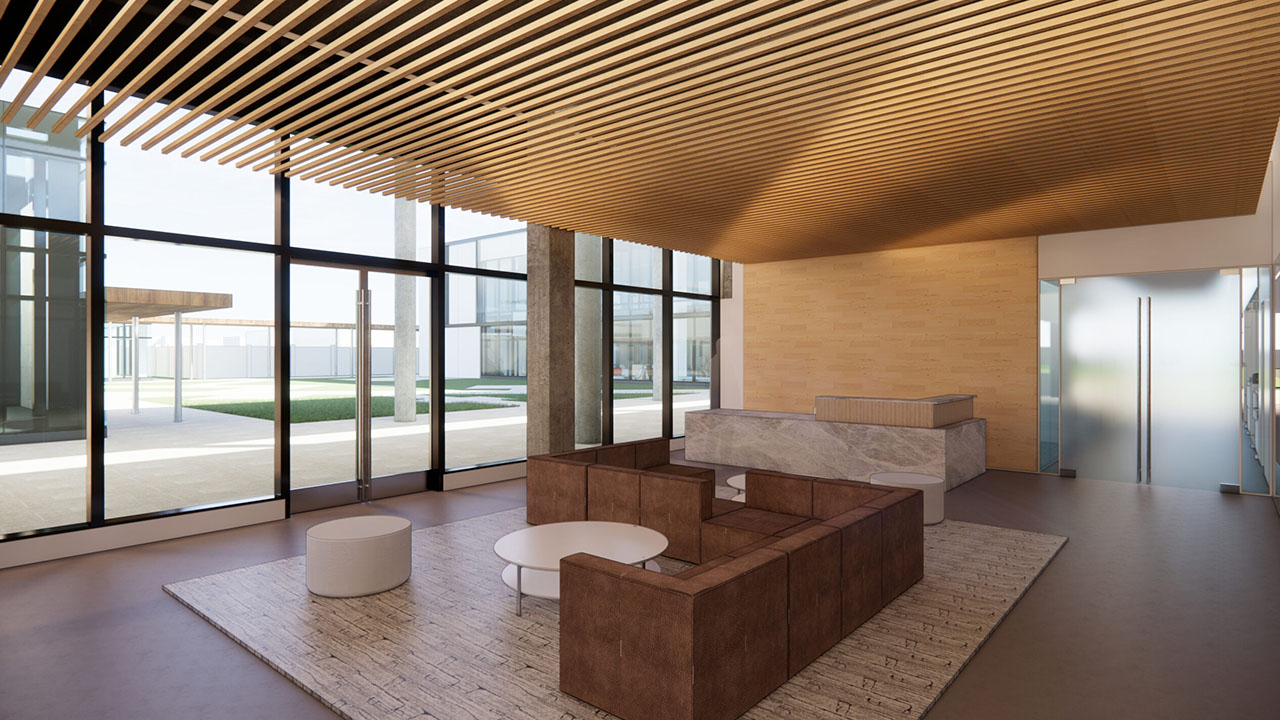 Lasvit: the Czech words for "love" and "light." Both values are on full display when the respected glassmaking company—inspired by the craft developed in Northern Bohemia and founded in 2007— creates chandeliers, floor lamps and tumblers for hotels, cruise ships and private homes. Born into a glassmaking family in Liberec, Czech Republic, founder Leon Jakimič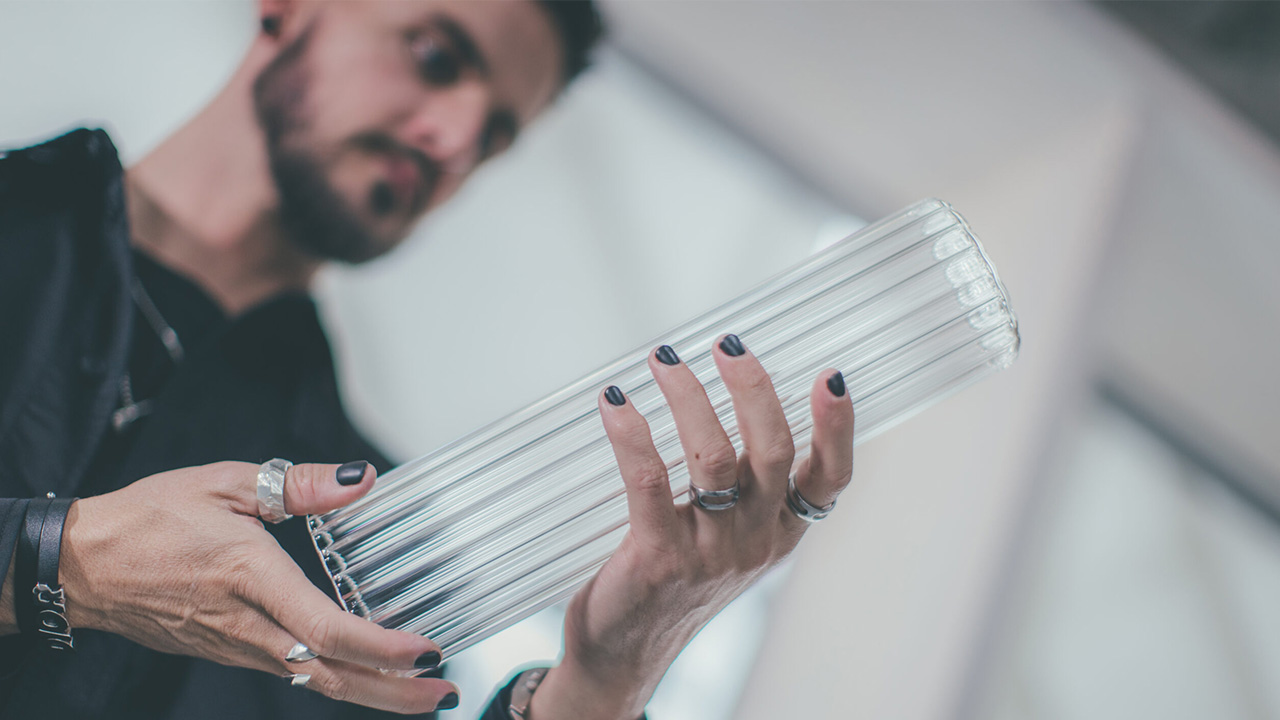 Anyone with a luxuriously itinerant lifestyle—like the owners of this glorious two-story penthouse on the Venetian Islands—should know Mike Stake, founder of Mike Stake Studio in Miami. "We are used to being kind of a one-stop shop," he explains. "We're actually pretty fully integrated: we do interior design, we do construction management, owner representation, interior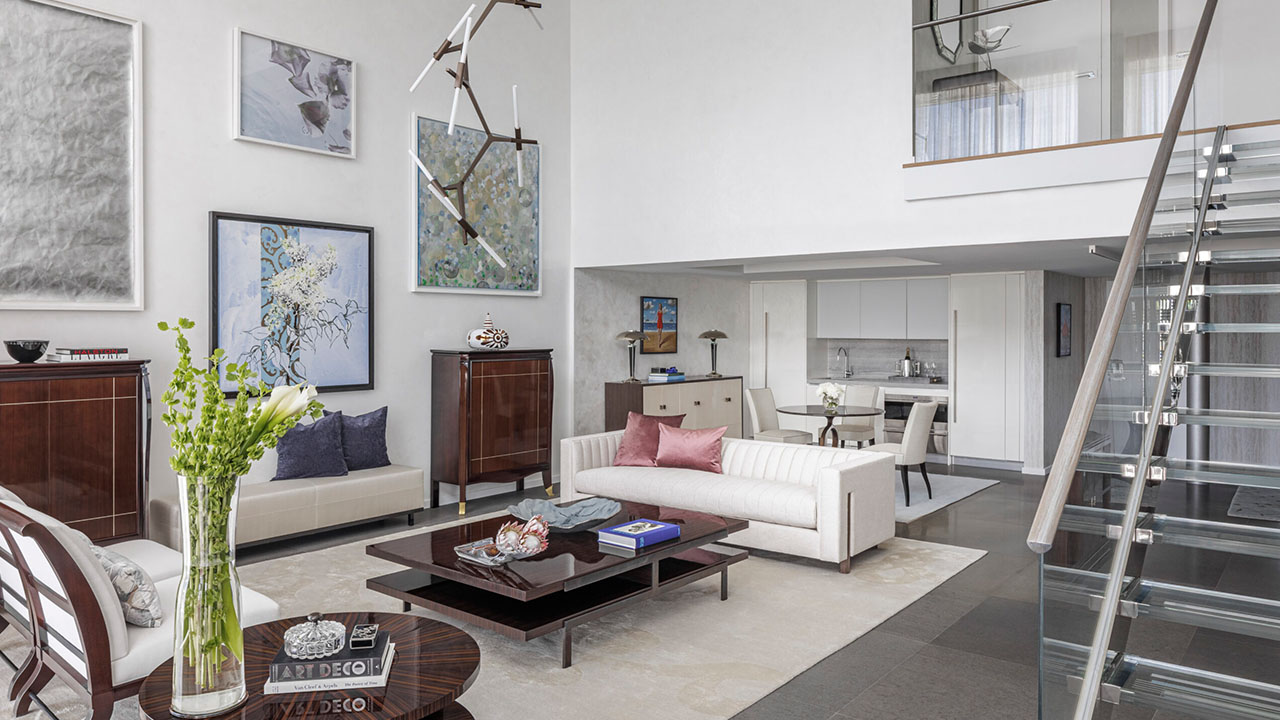 The South Florida chapter of the American Society of Interior Designers (ASID) awarded its "Inclusion by Design" 2022 Design Excellence Award to Collective Construction & Design, Inc. (CCD) in Plantation for its "Man Cave" project in Boca Raton. The awards recognize projects by ASID Florida South Chapter members and the greater South Florida design community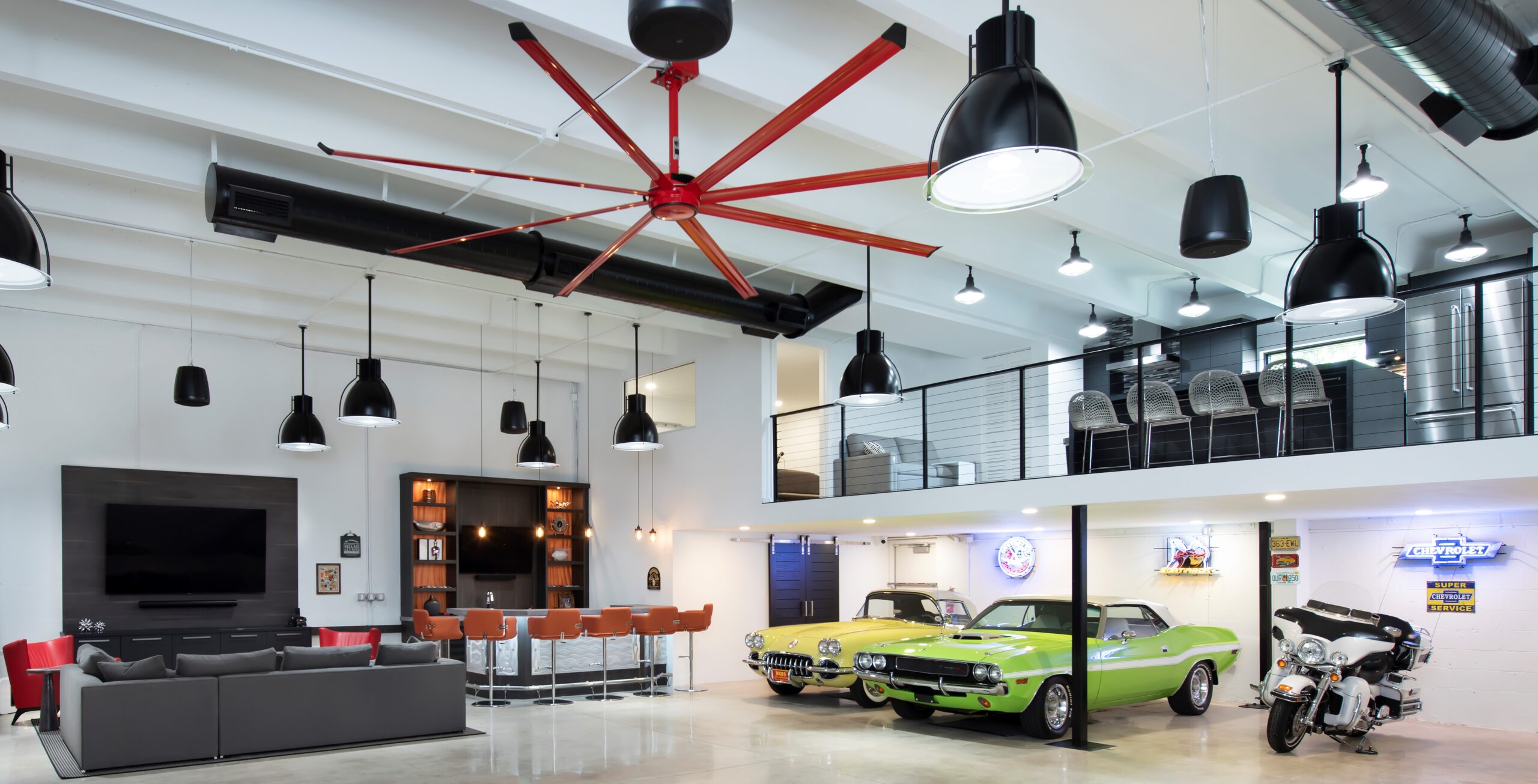 Dania Beach is now the home to the first U.S. showroom for Akiba as the brand works to strengthen its presence among North American design professionals. Located at 1941 Tigertail Blvd., the store represents the brand's efforts to enhance its presence among North American design professionals.  The showroom was designed by Akiba, with an area of 6500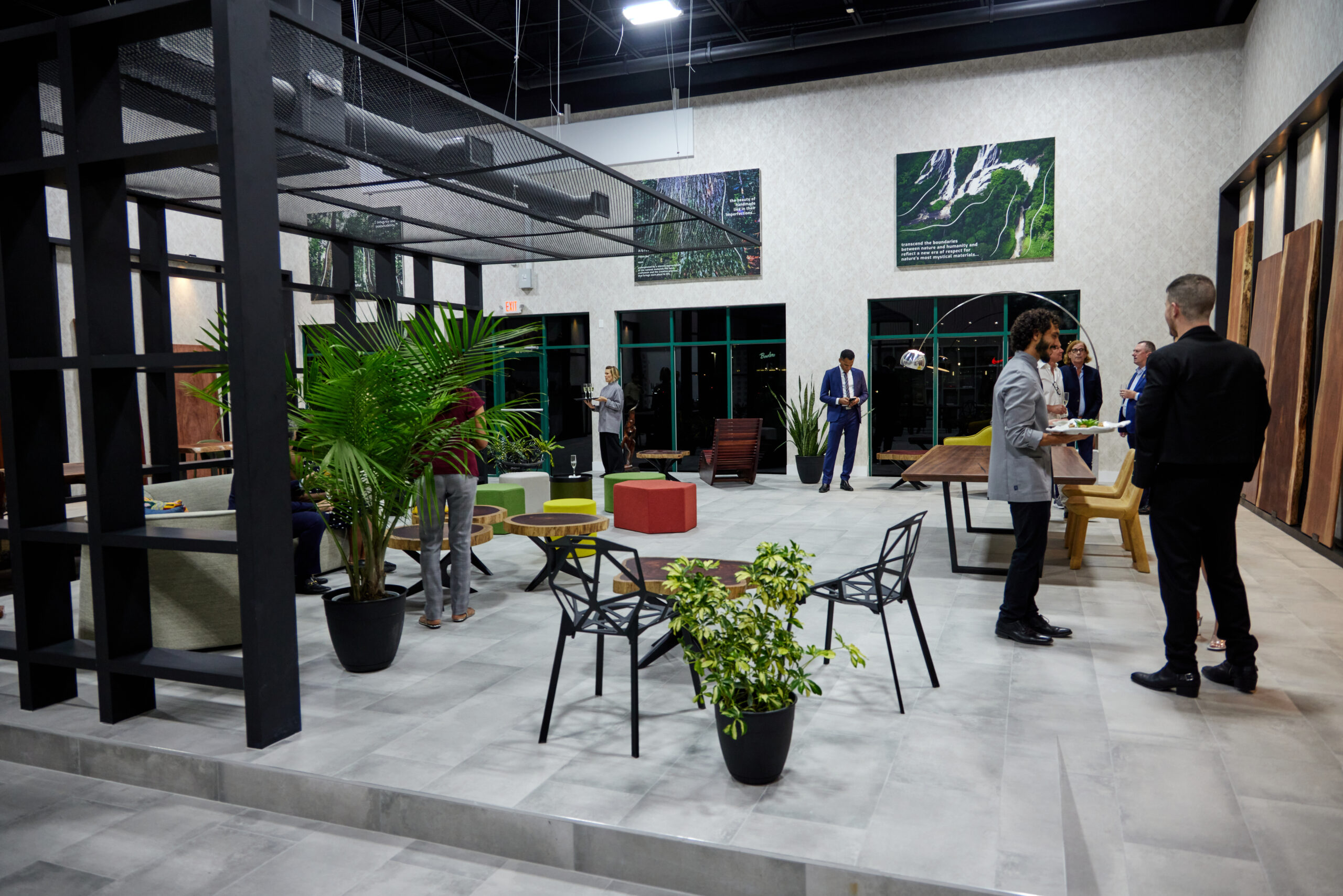 Morada-Haute Furniture Boutique principals Holger Odenstein (left) and Fernan Hernandez cut dashing figures around town—it would be difficult to conceive of more effective ambassadors for their tailored products and interior design projects. Their blue Bond armchair, with its sexy, theatrical straps and their glass Puro coffee table represent their masculine aesthetic. Meanwhile, Morada's designs for such clients as Monad Terrace epitomize Miami glamour.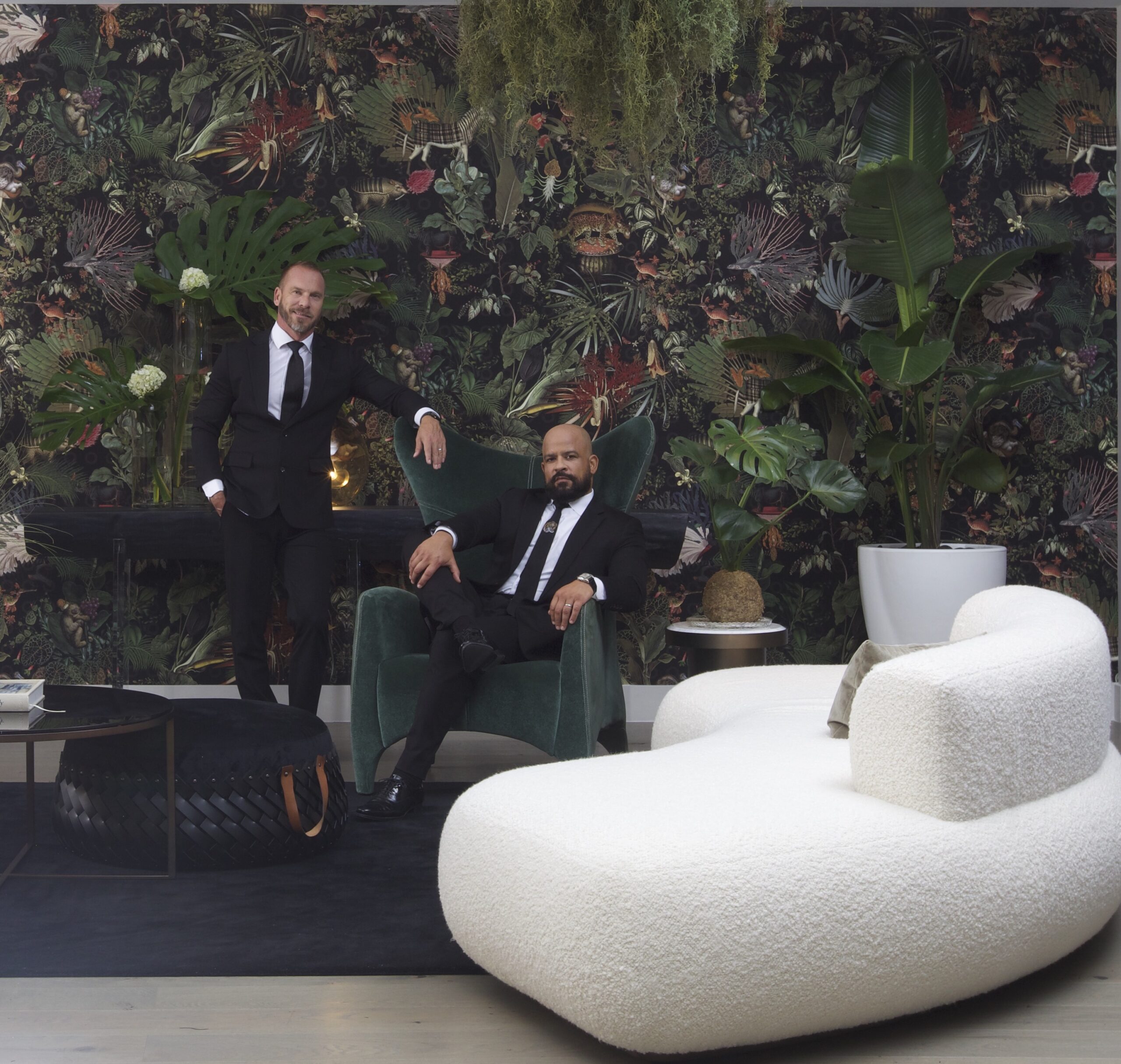 A few years after interior designer Marcela Villalobos and her husband, Juan Pablo (aka, J.P.), moved to Miami and opened their boutique interior design firm Concepto MV in 2001, they launched a division exclusively providing a wallpaper hanging service that became an overnight success. And when the pandemic started making in-person, full-service interior design too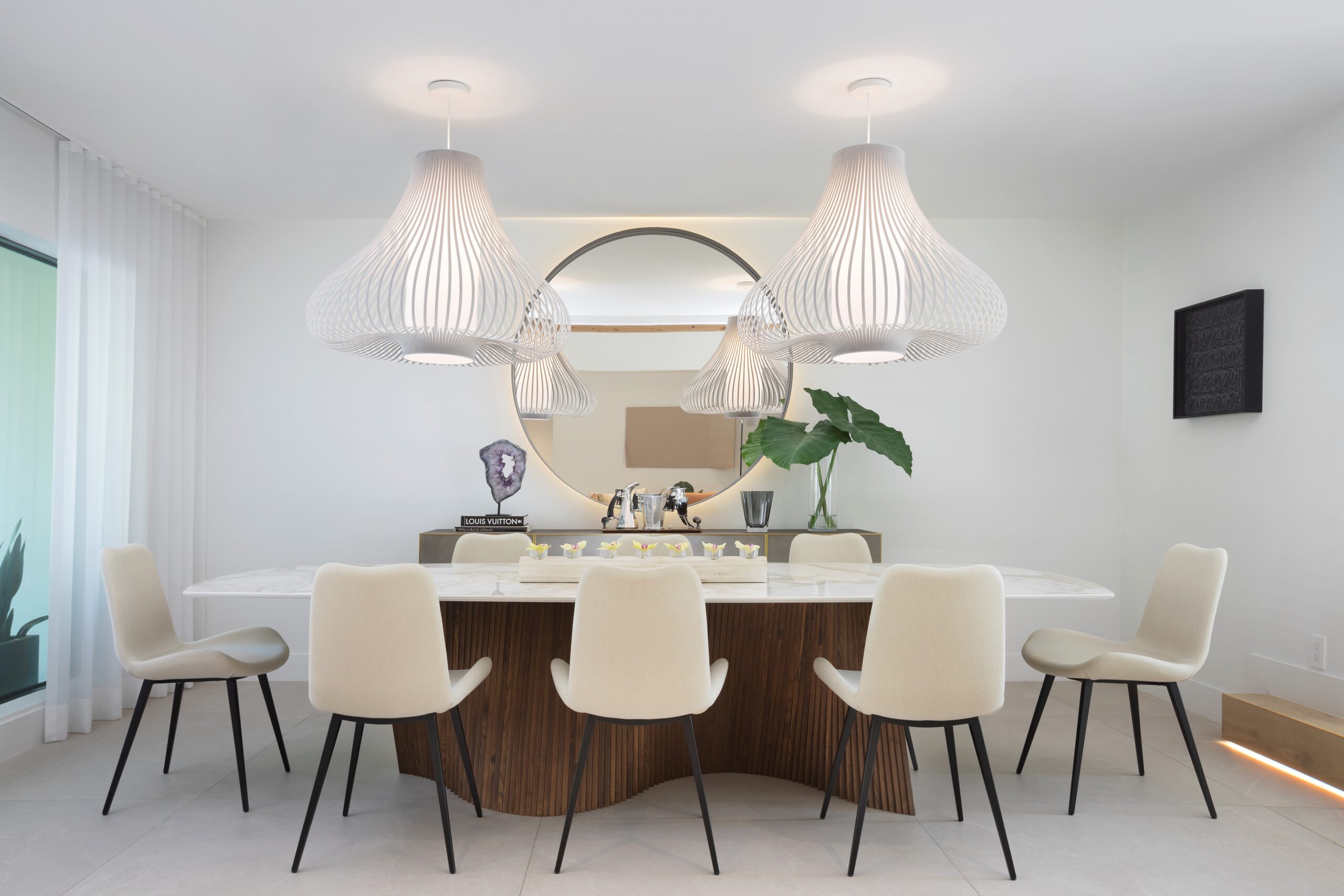 After opening locations in Denver, Aspen and Montecito, interior designer Margarita Bravo has finally landed in Miami, which couldn't be a better fit, as Bravo, with her modern Spanish aesthetic, was raised in Venezuela and trained in Barcelona. She is particularly adept at designing libraries and warm, ample kitchens, and Bravo continues to expand her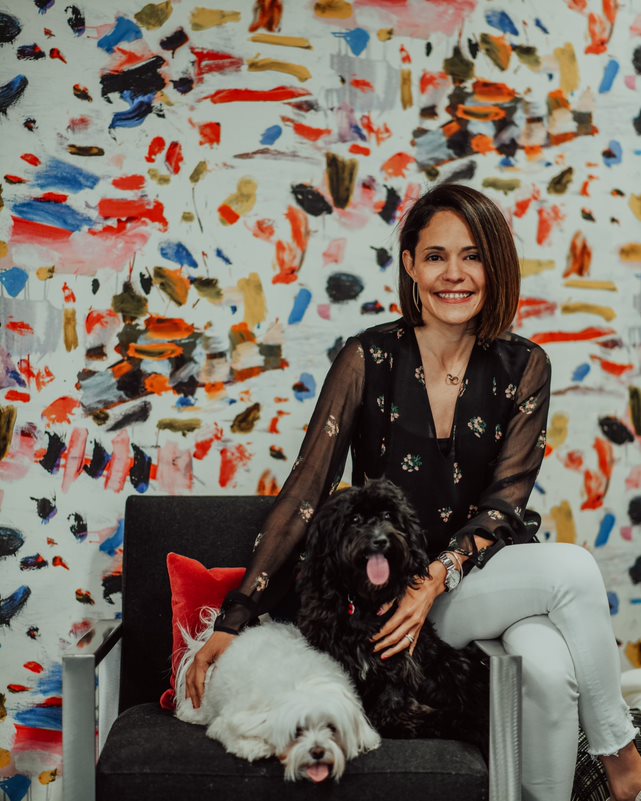 Neolith is set to open a regional showroom and offices in Prologis Seneca Park at 2500 Commerce Center Way in Pembroke Park. The new 29,000-square feet building will showcase durable Sintered Stone materials used for luxury countertops, bathroom vanities and paneling. Neolith's aesthetic stone products are created from natural minerals shaped together at high pressures and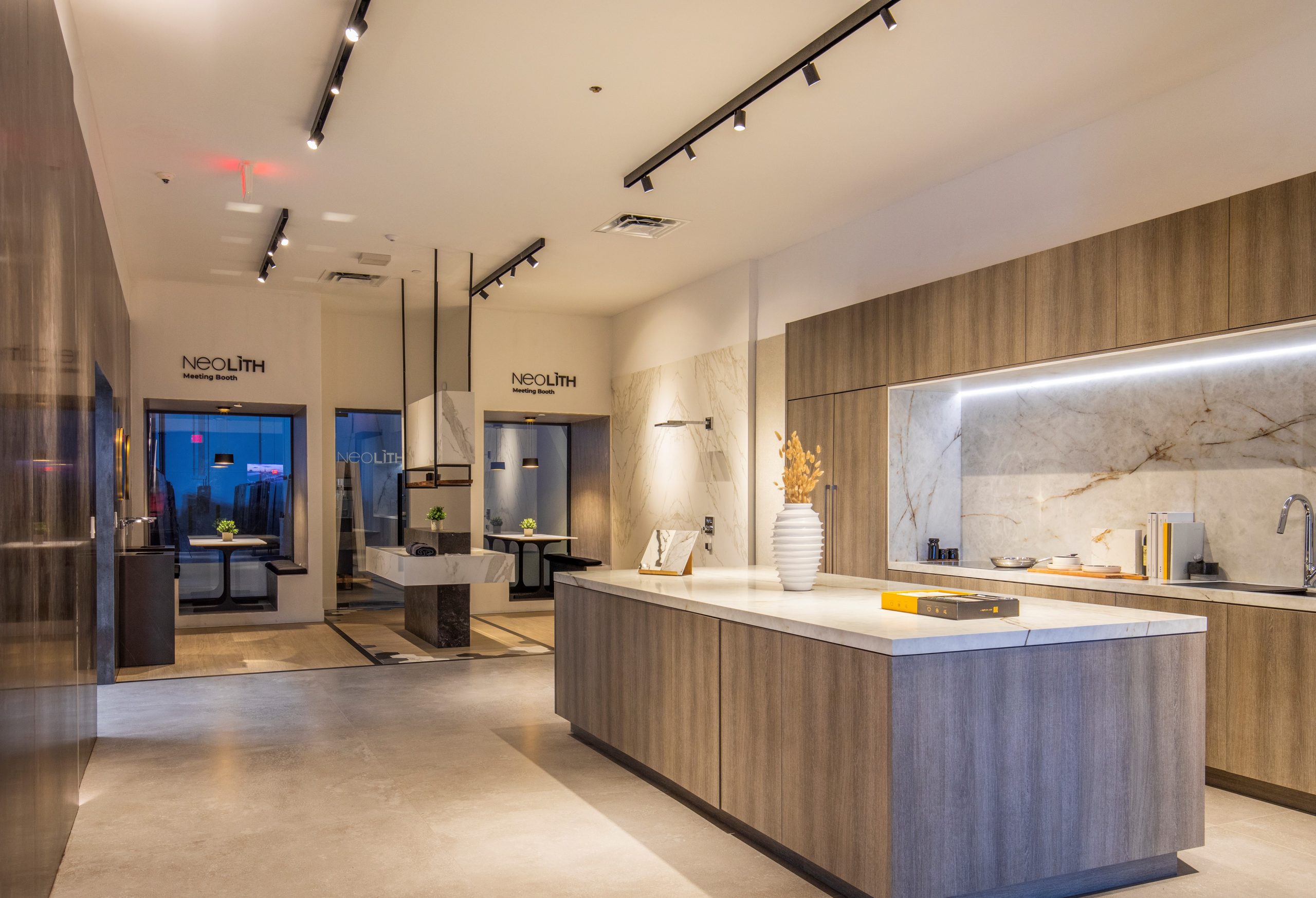 There always had been an undercurrent of momentum to Wade Allyn Hallock's prodigious talent as a Miami-based interior designer, one that rivaled a game of telephone. This client told that friend. That friend became a client. And so on. Better still, Hallock purposely flew below the radar with an air-of-mystery approach that his increasingly exclusive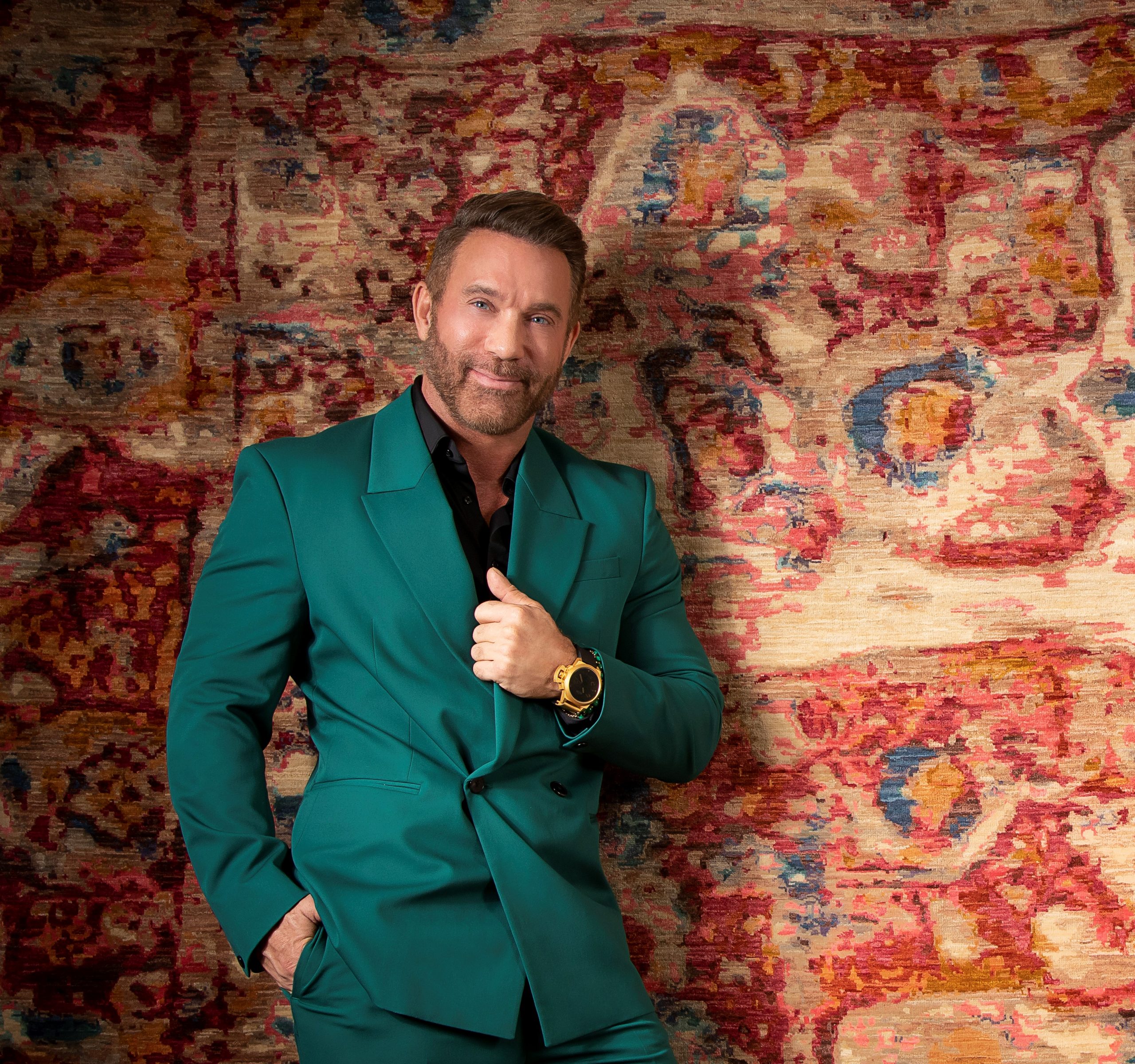 Ballard Designs, a multichannel home décor and furniture design company, unveiled plans to open its first-ever Design Studio store in West Palm Beach later this summer. The new store is designed as a studio concept location to provide customers with eclectic furniture and decor featuring a streamlined process for design individuality and customization. Unlike a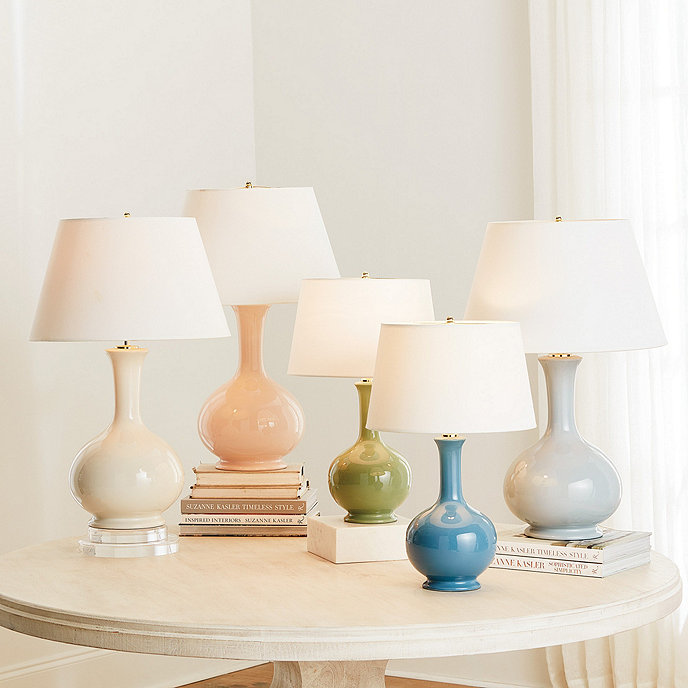 Now available at Holly Hunt showrooms in the Miami Design District and DCOTA in Dania Beach: the Continuum Collection, the newest collection from Brooklyn-based wallpaper brand Trove (shown: the Taku line). Trove founders Jee Levin and Randall Buck's artistic designs explore the natural world's beauty and stature. The collection is the first by Trove explicitly