One of the largest retailers of cannabis products in the U.S. has three South Florida dispensaries in Delray Beach, Miami and Stuart.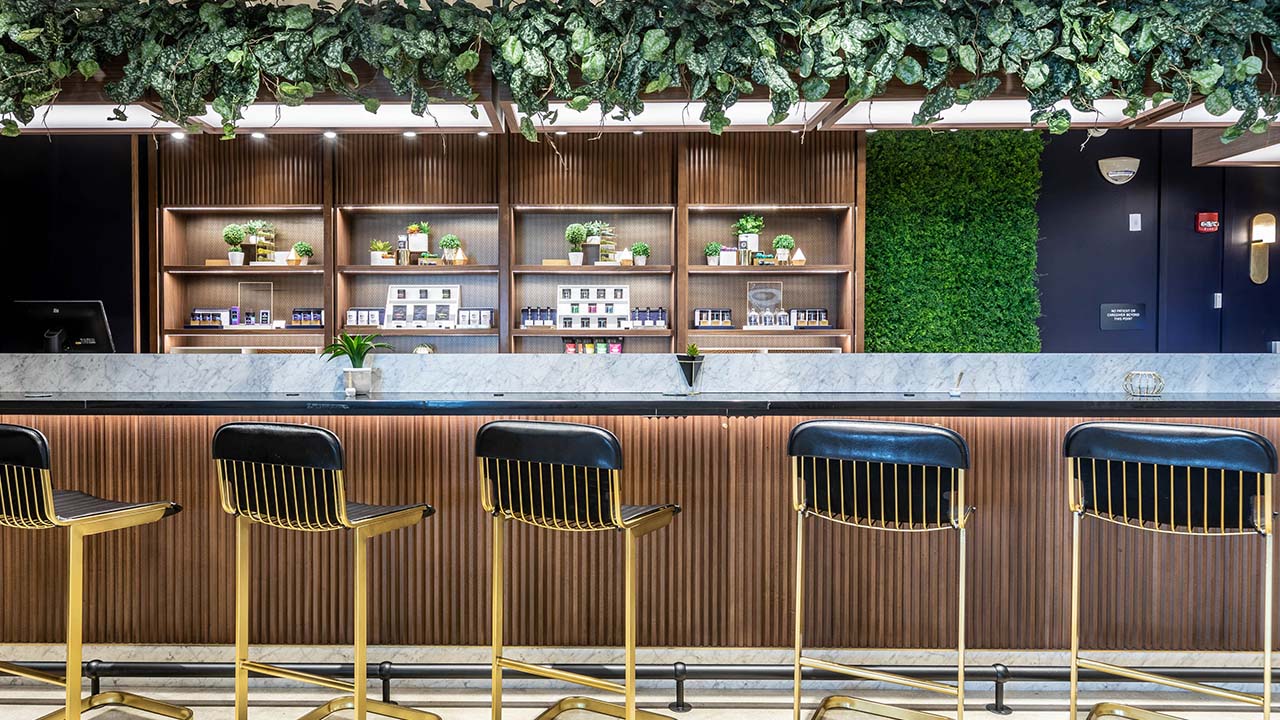 Hint: High butterfat content, low overrun (that means little air).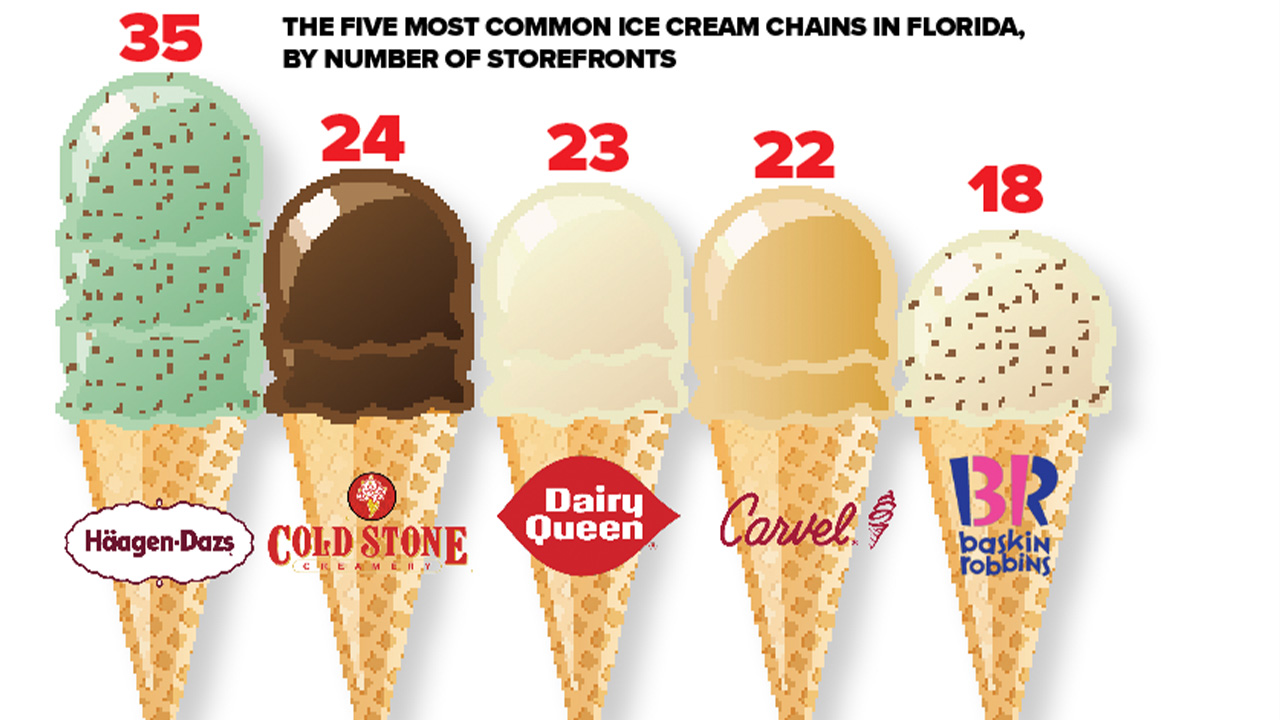 One of Australia's leading fashion designers will open its store on the first level in early October.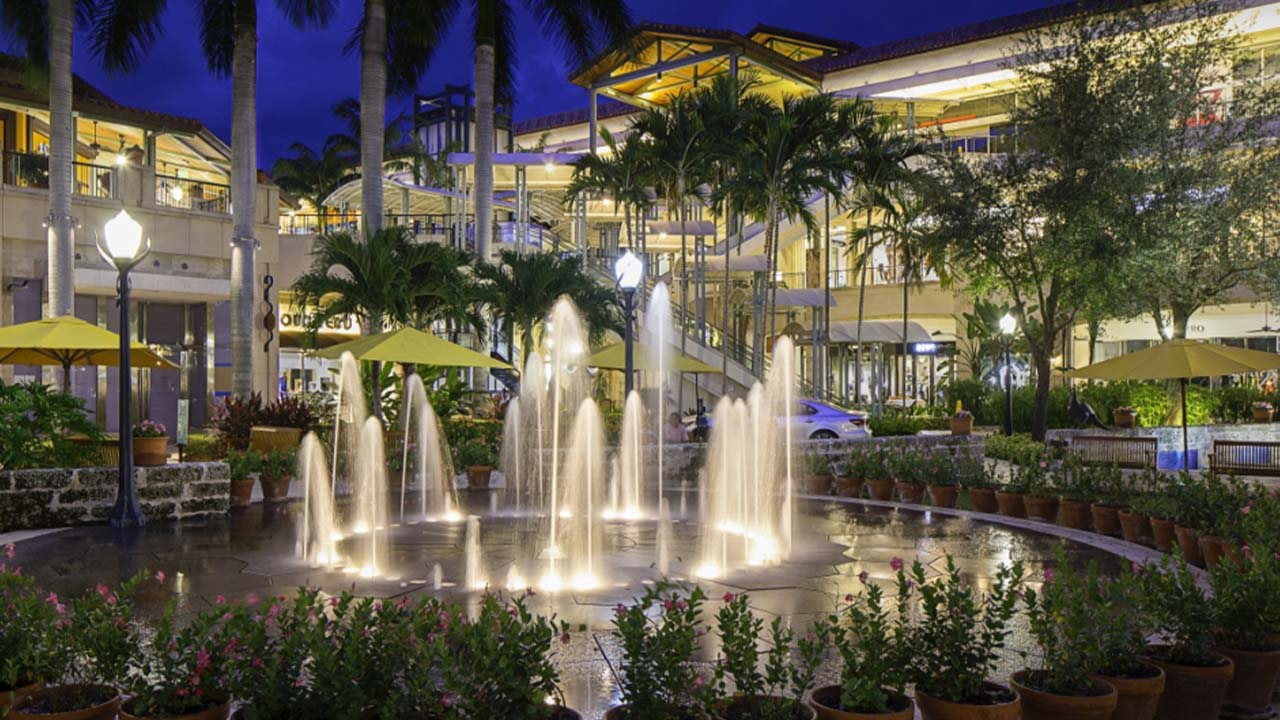 Entrepreneur Magazine and Yelp gave the distinction.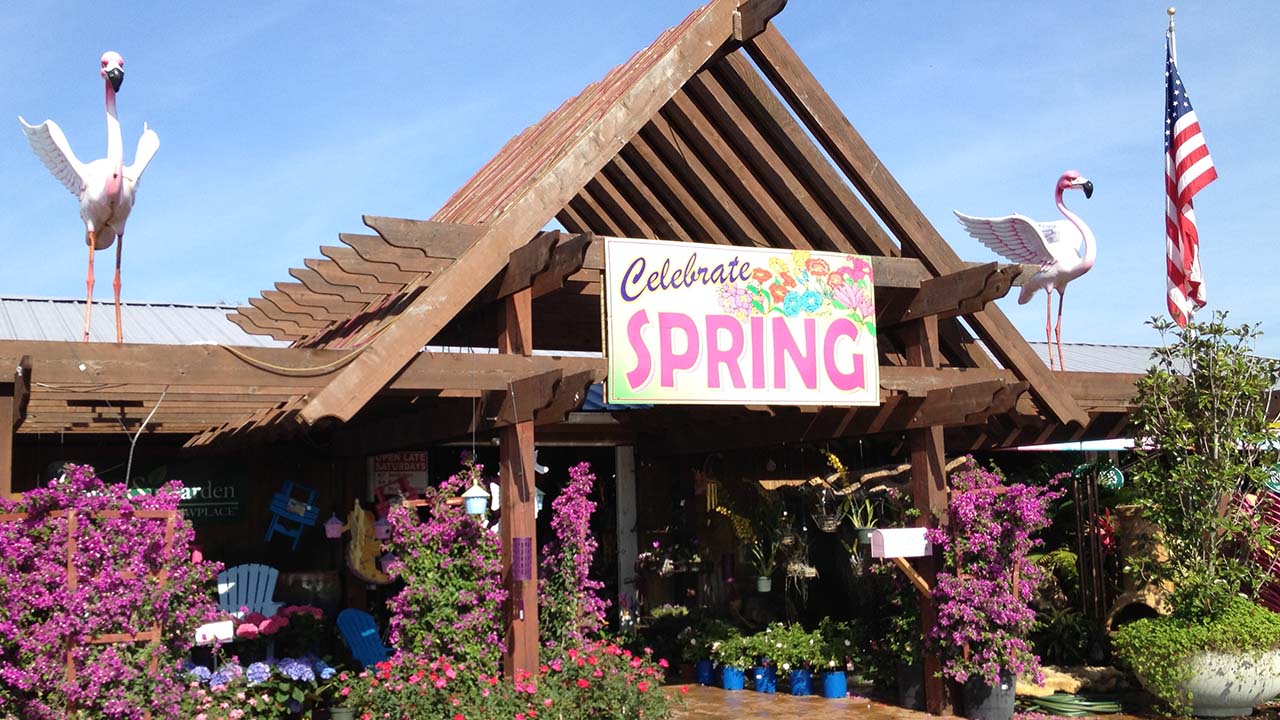 Get stylish in Original Penguin's menswear, accessories and footwear.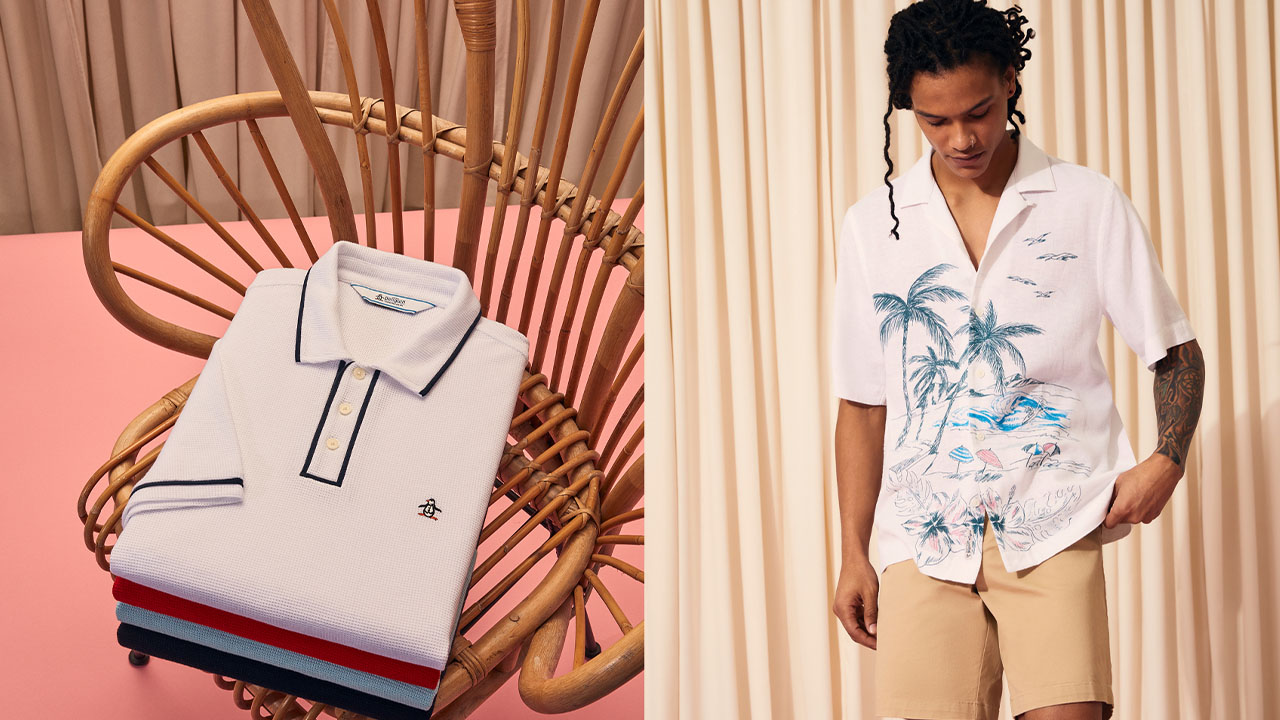 Native Realty, the Jaime Sturgis-led real estate firm, finalized the leases.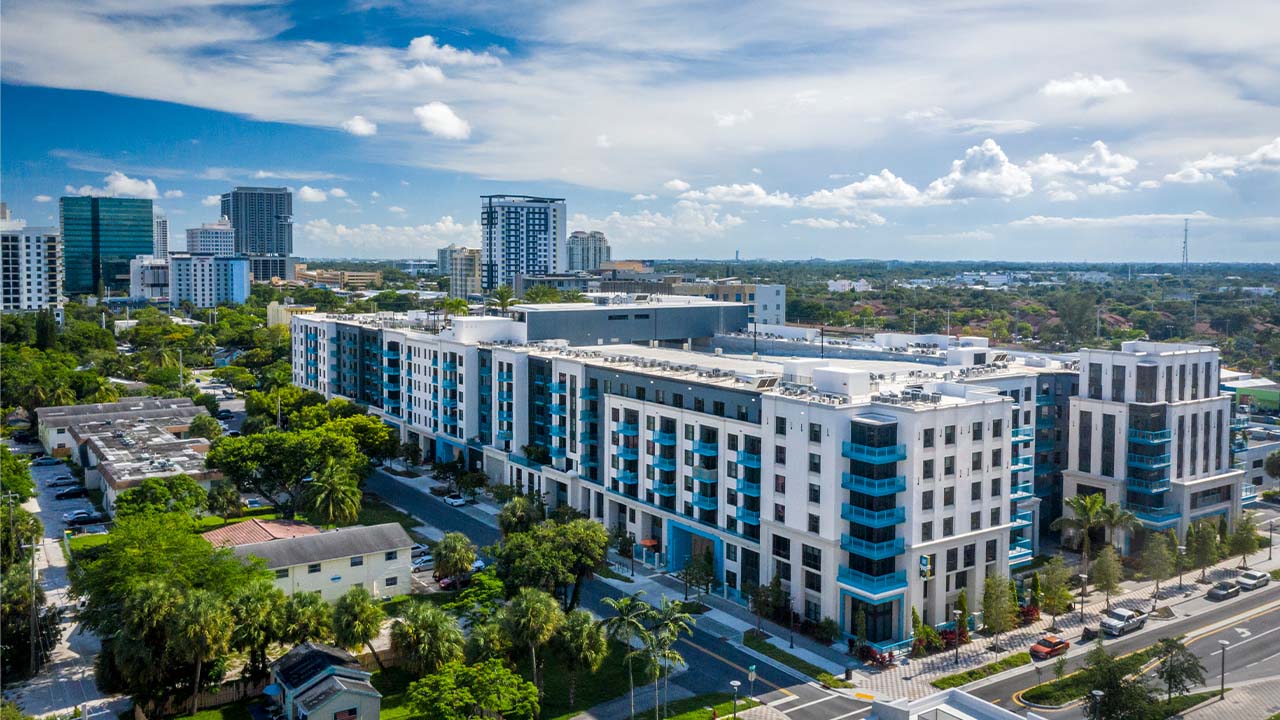 New leases include Starbucks, Chama De Fogo Brazilian Steakhouse and Nacho Daddy.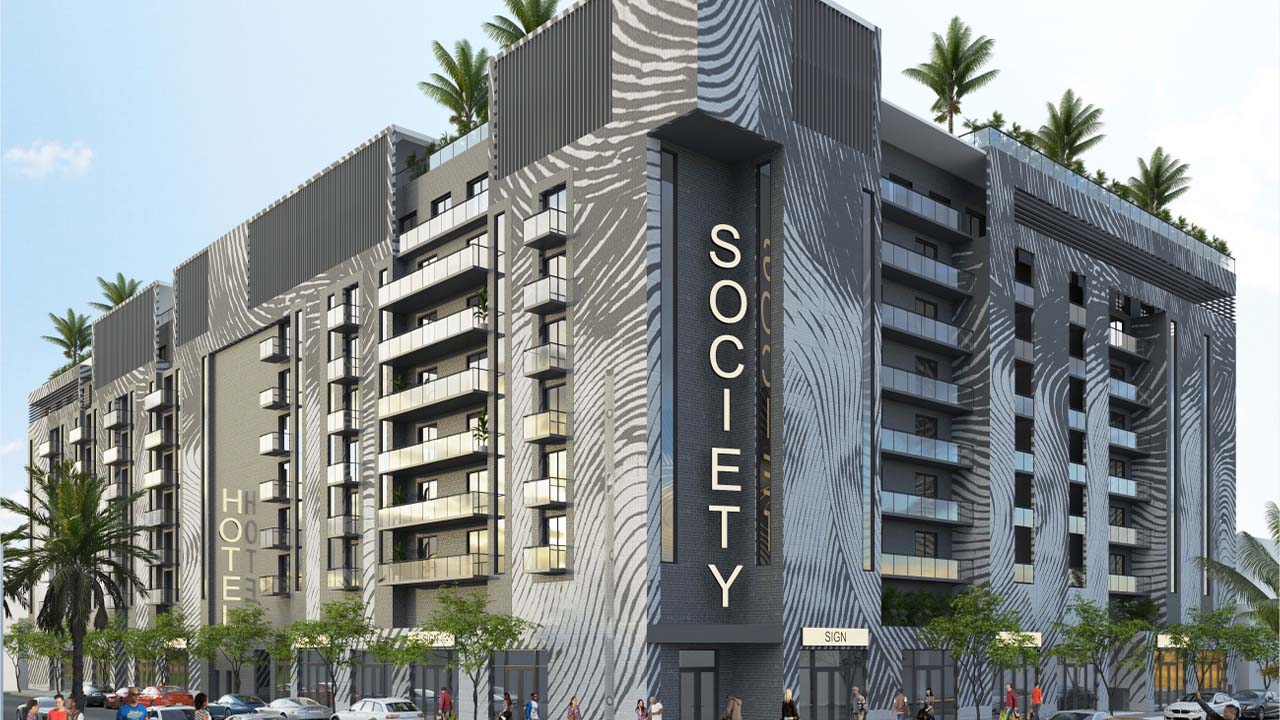 The addition is part of its new limited-edition sipping rum collection.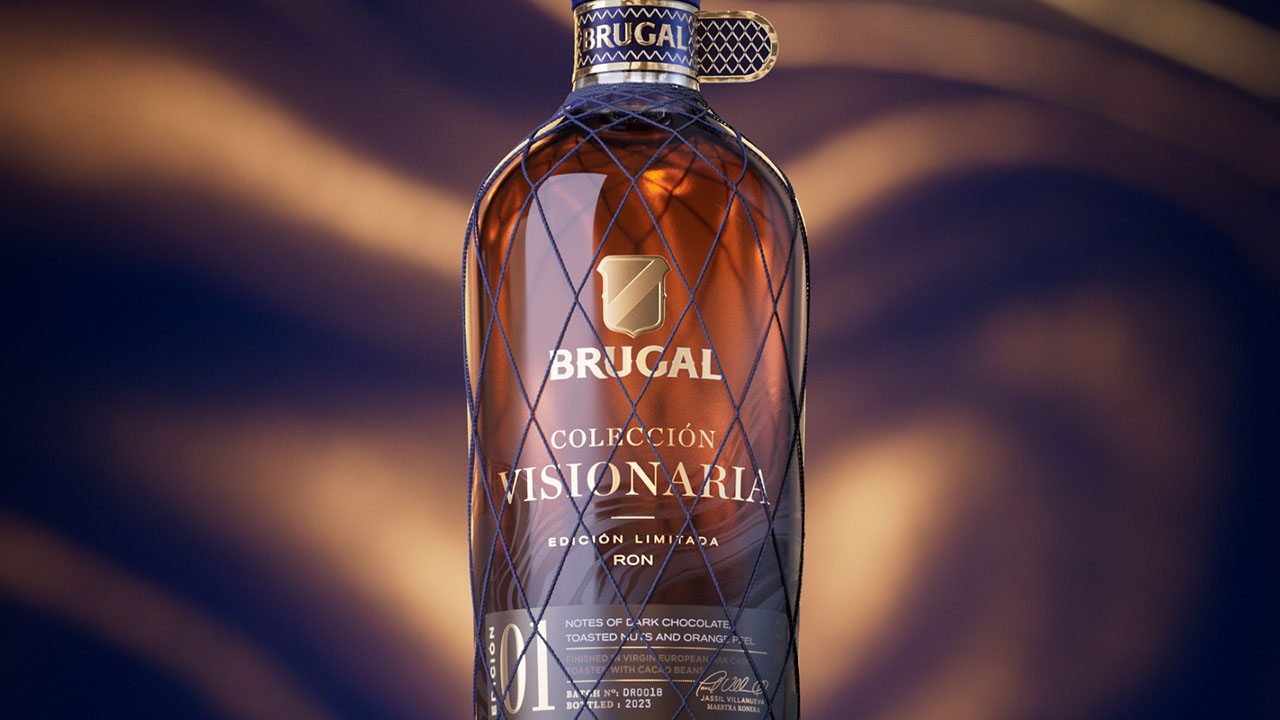 Bottega Veneta, Christian Louboutin and Zimmerman will occupy space at the mall.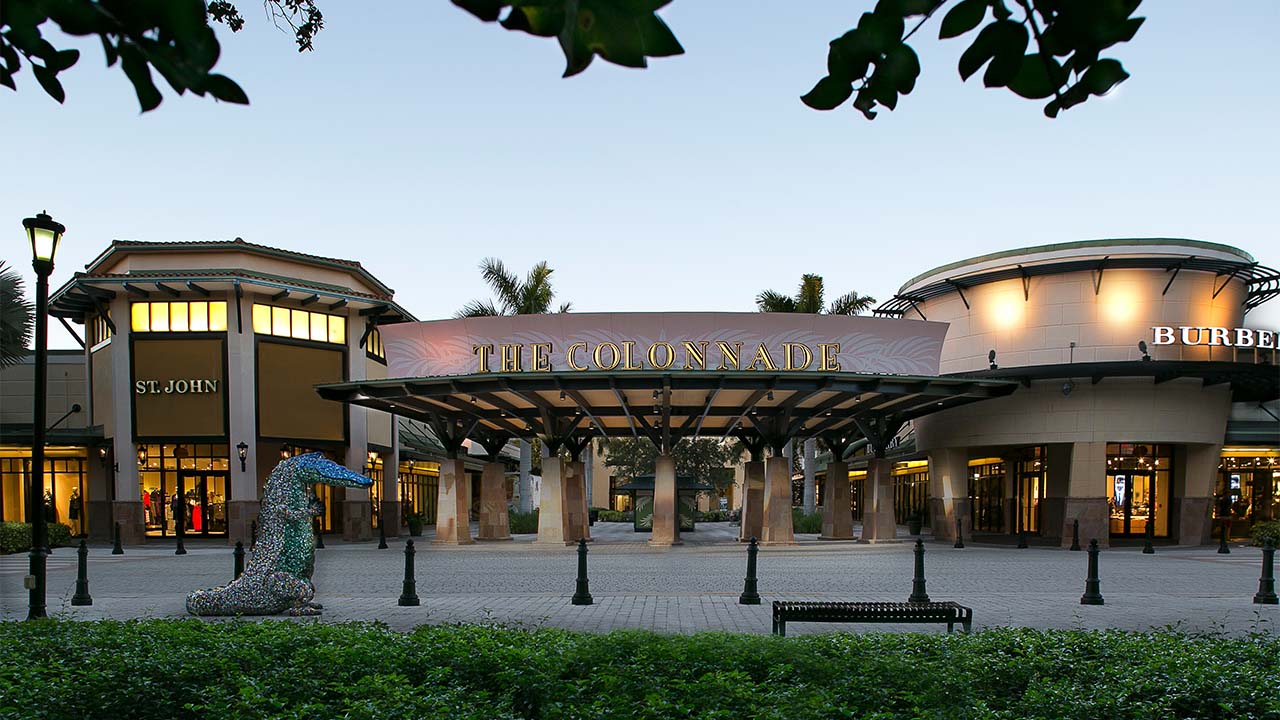 Sunnyside allows patients to browse, uncover, and buy a wide range of high-quality medical cannabis products.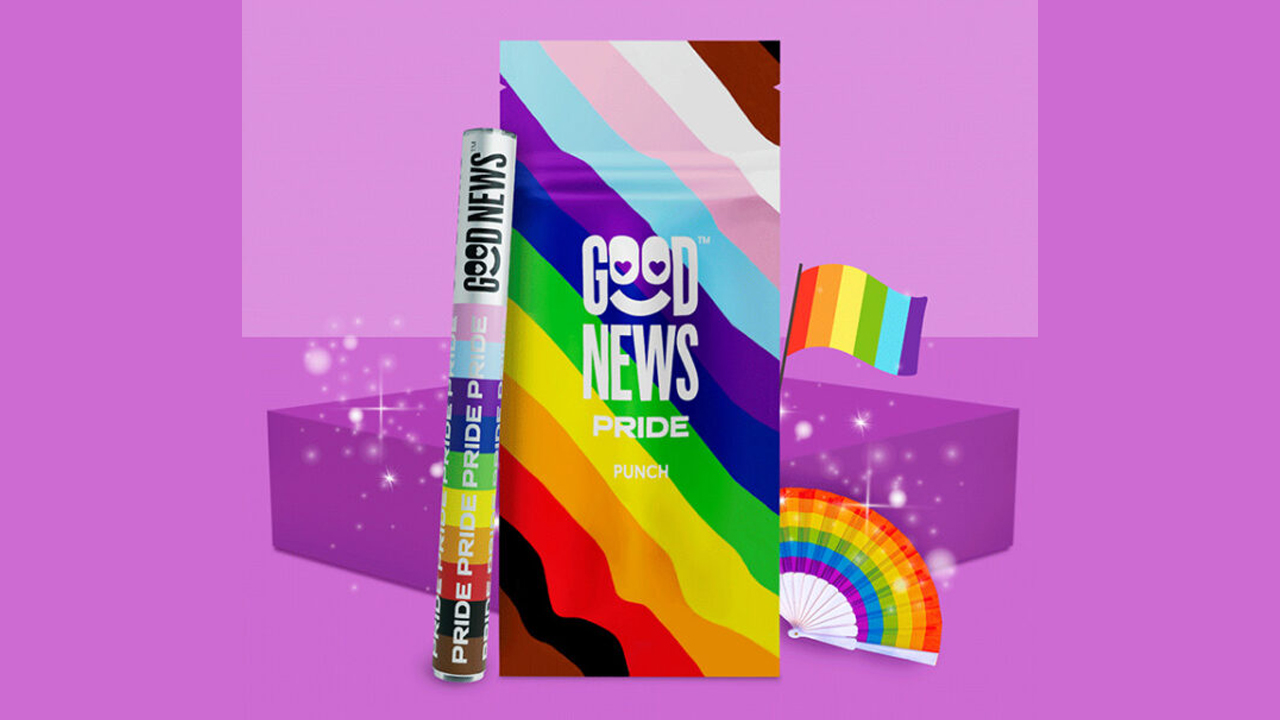 The company offers high-end jewelry options to customers.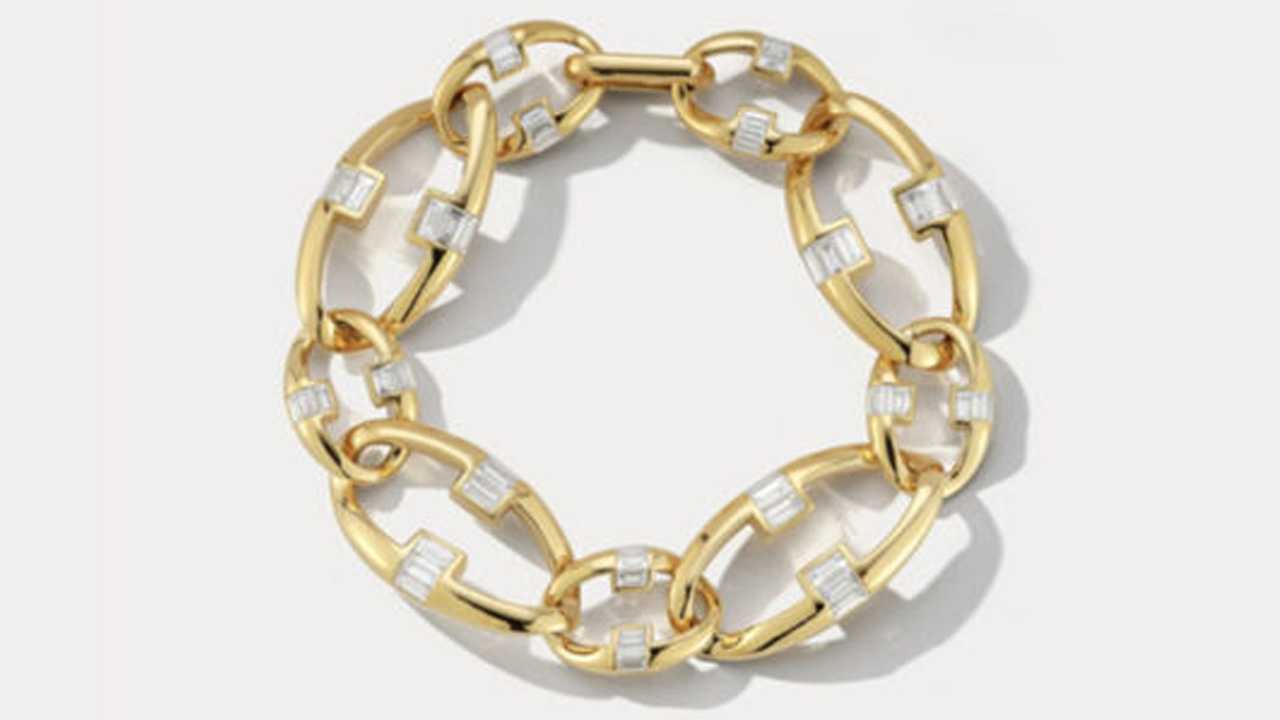 Founded by biochemist Dr. Michael Babor in 1956, Babor is one of the leading brands in professional skincare in the U.S. and Europe.