The hospitality company was founded by Chef Niven Patel and Mohamed "Mo" Alkassar.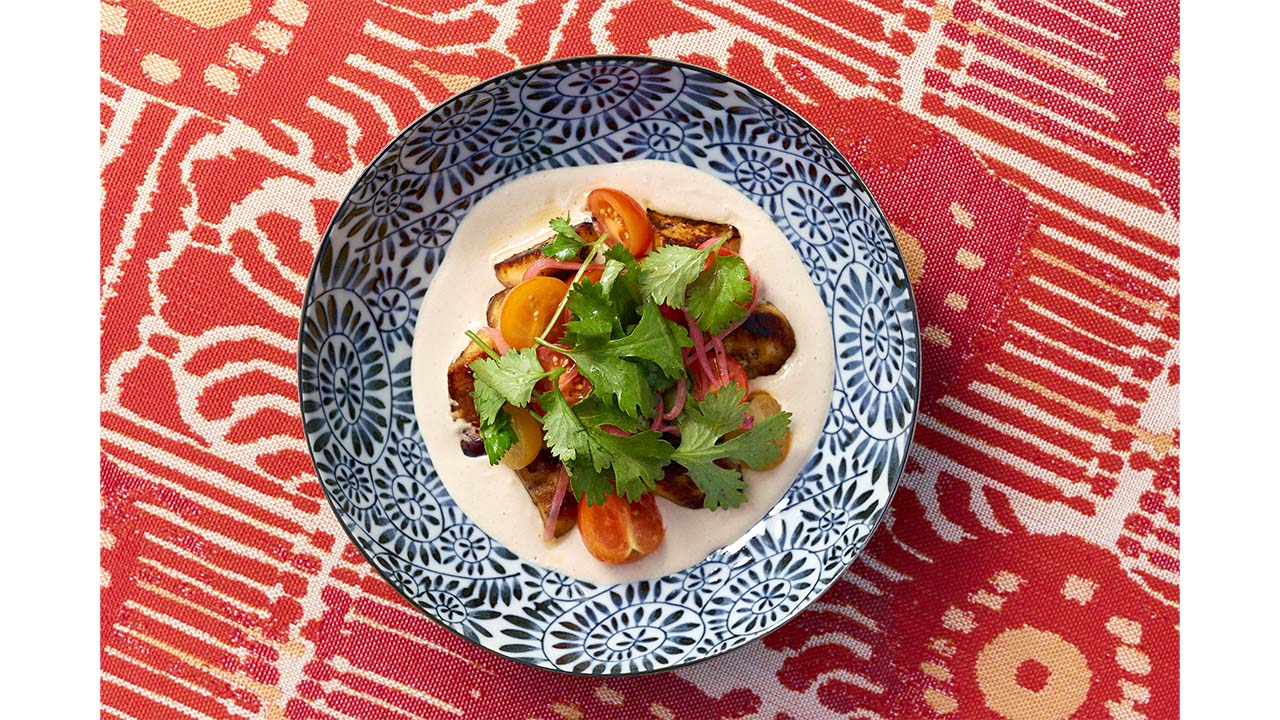 Riviera Dining Group is partnering with Brazilian Chef Manoella 'Manu' Buffara, who has won awards, to host a two-night culinary event at MILA Omakase in Miami Beach on Wednesday, May 17 and Thursday, May 18. With Chef-Partner Michaël Michaelidis leading the way in providing ultra-luxurious experiences and gastronomic excellence, along with Executive Chef Reiji Yoshizawa of MILA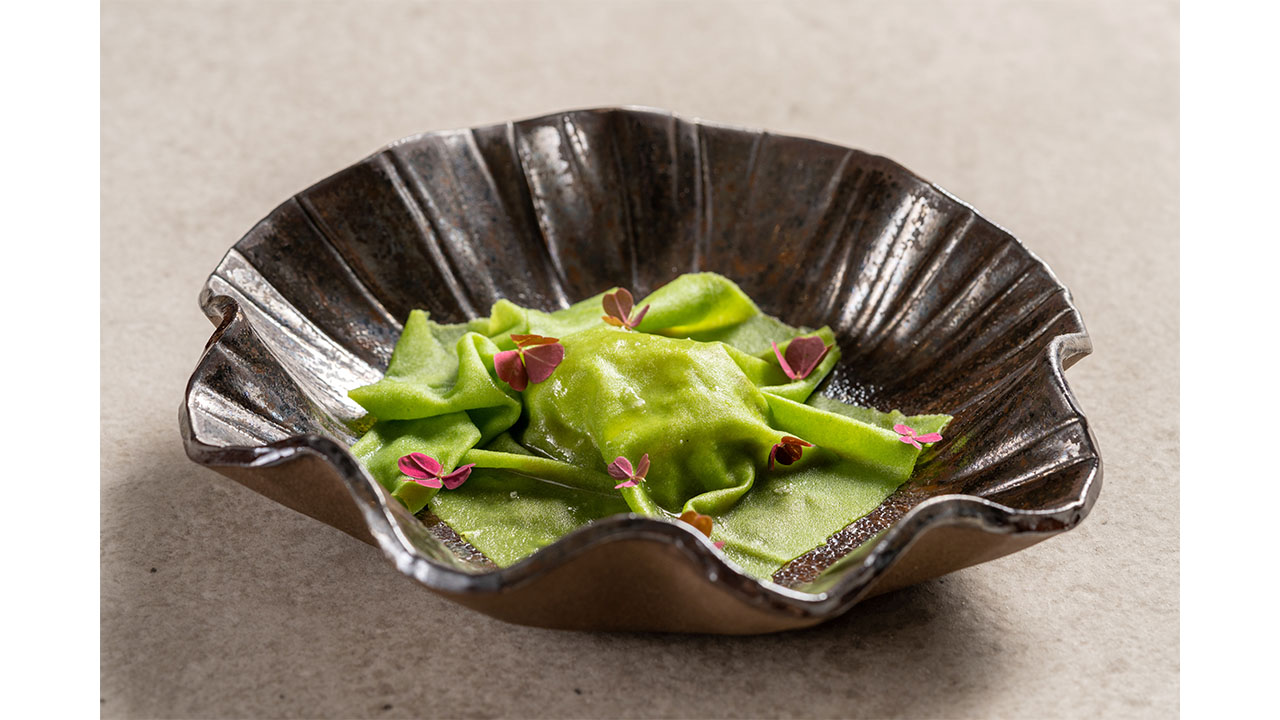 The restaurant is a concept by Chef Kelly O'Hara and owner Mike Linder from SFL Hospitality Group and offers a fusion of Southern-inspired cuisine.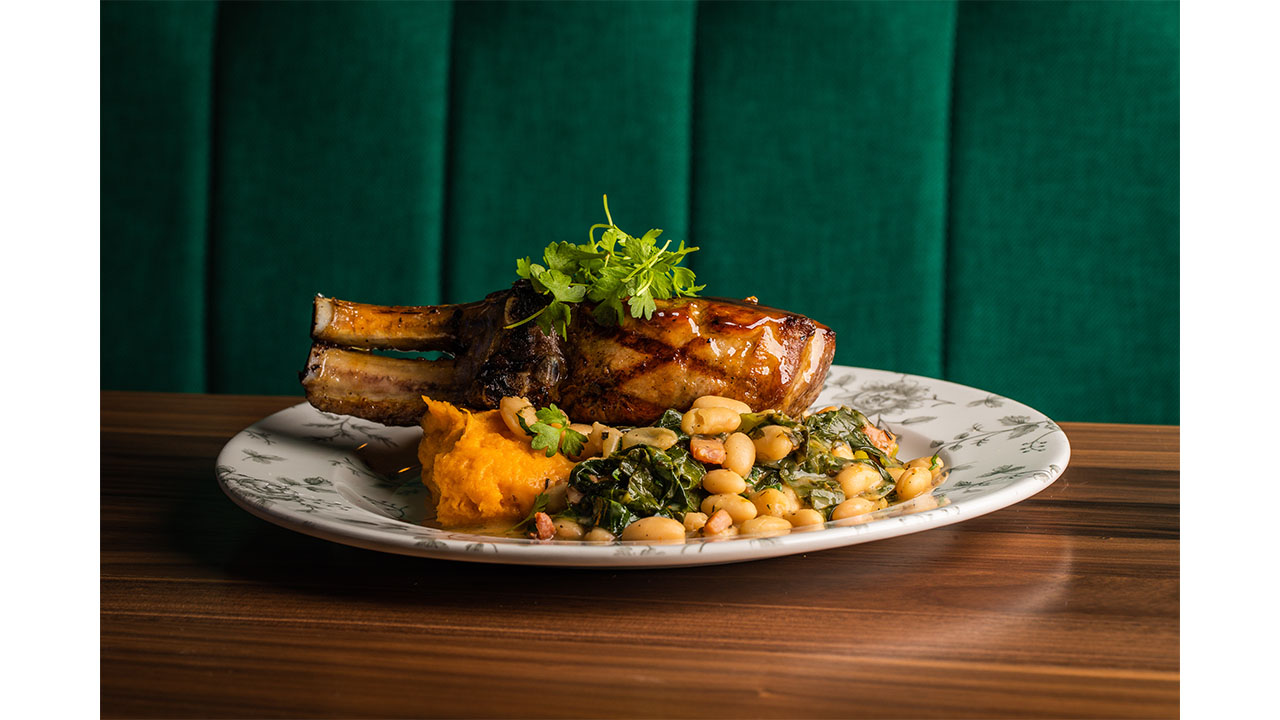 Le Colonial serves up crispy shrimp and pork rolls, sesame beef ravioli, and baby back ribs with Vietnamese dry rub.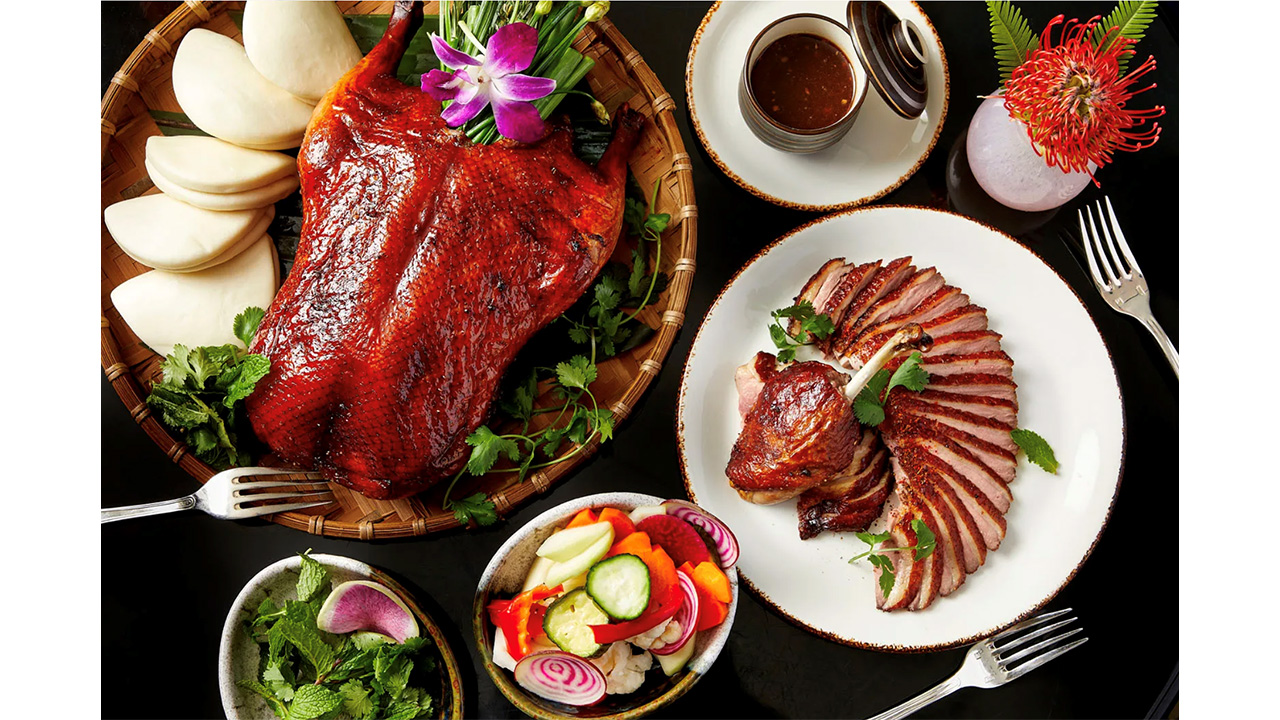 "We started dreaming about a Greek and Turkish—an Aegean—restaurant on one of our trips to this island called Paros…"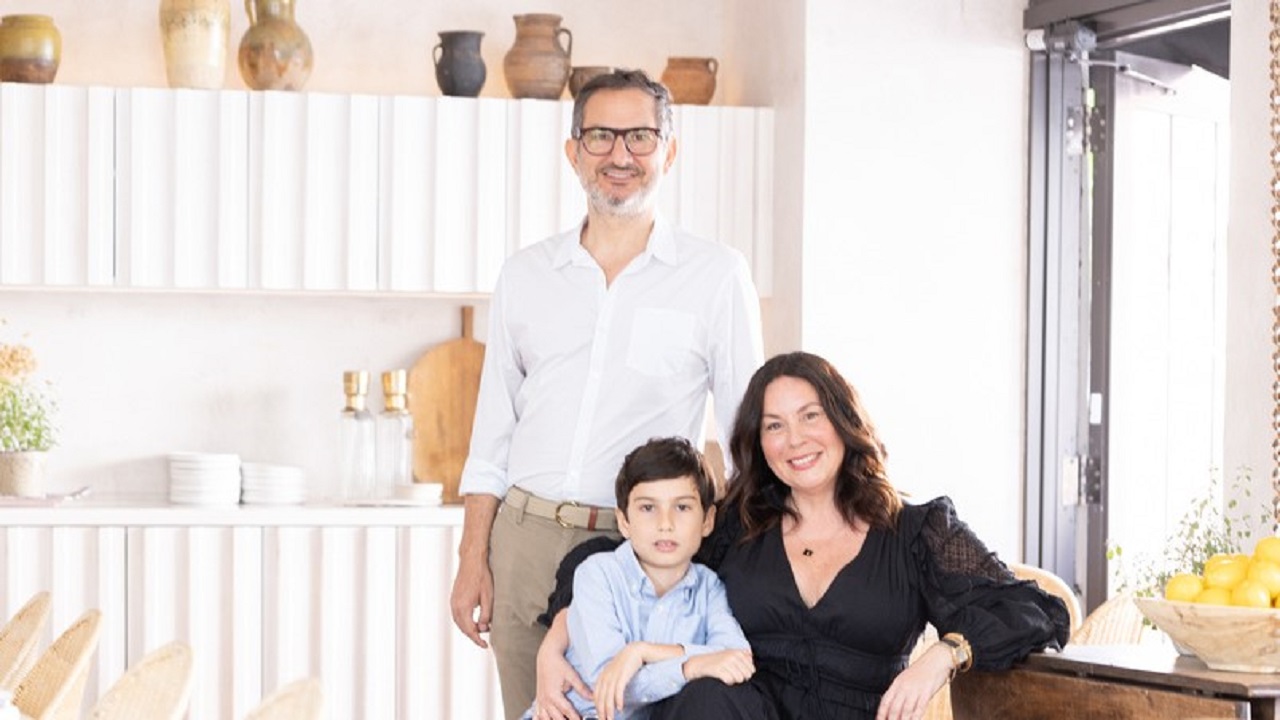 This latest addition to the menu is sure to delight vegetarians and foodies alike.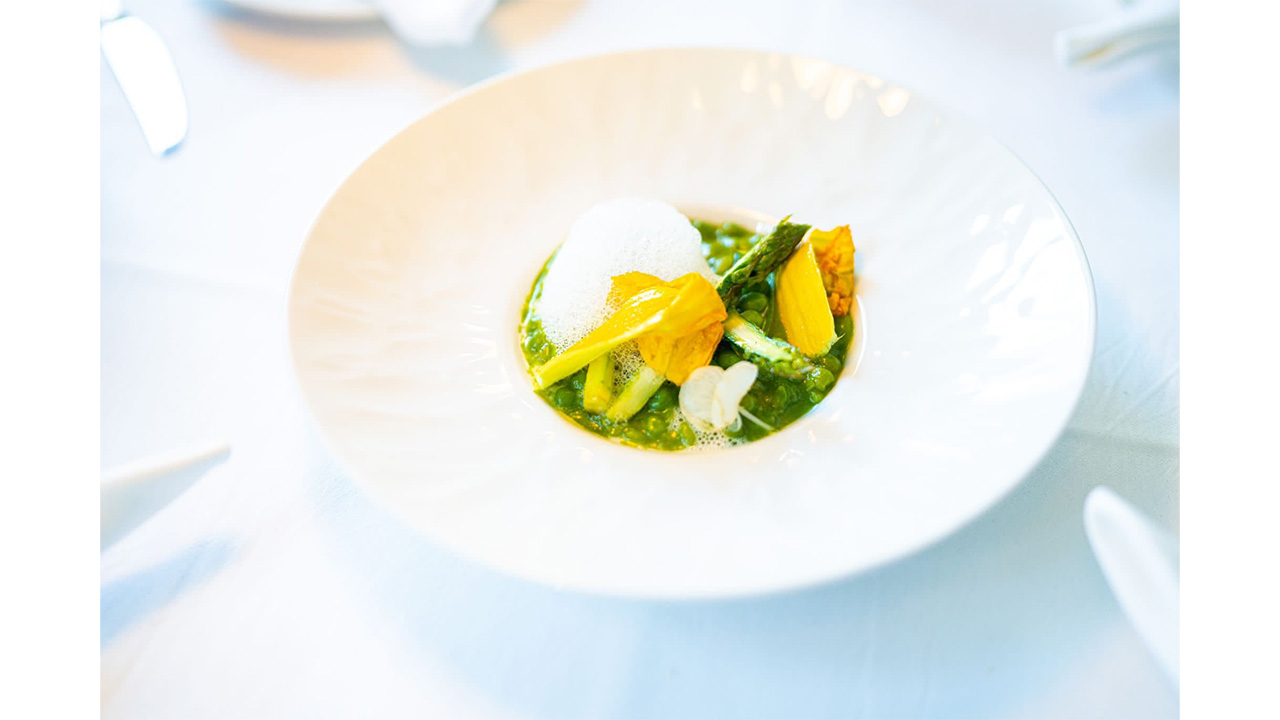 The Riviera Dining Group has built a reputation for overseeing some of Florida's most enchanting and engaging hospitality experiences.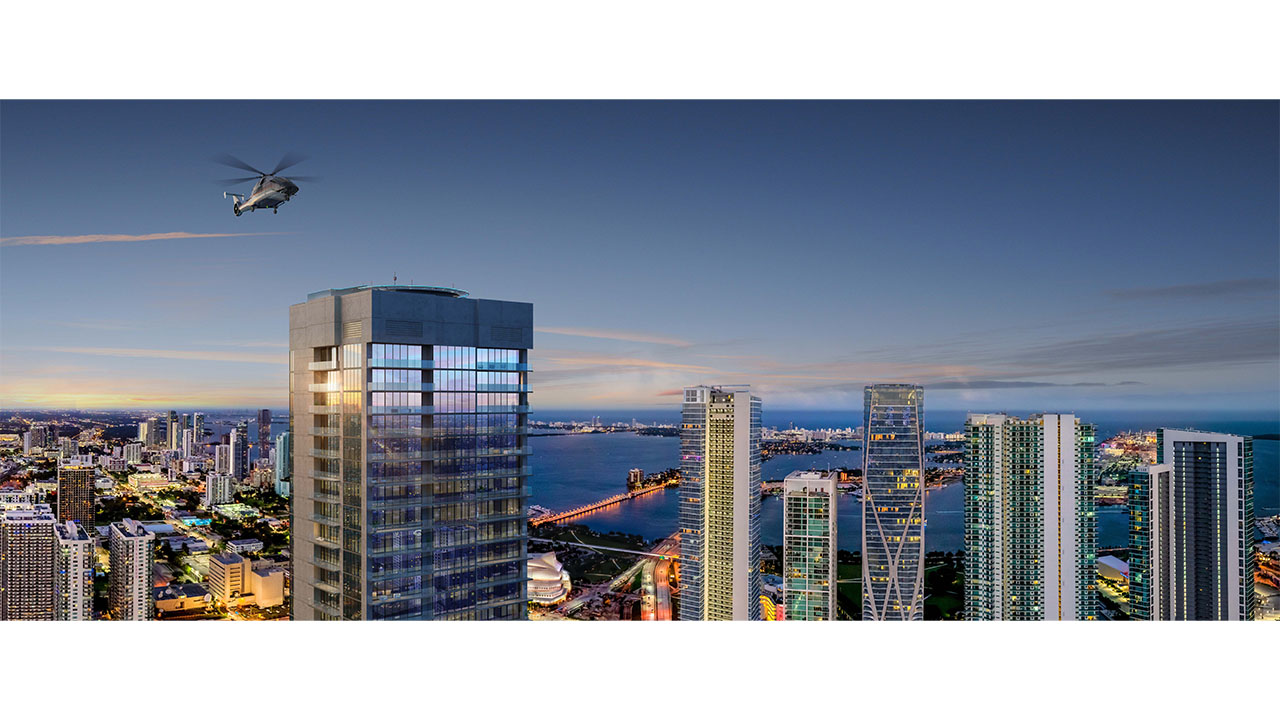 The tri-county area continues to bring in worldwide flavors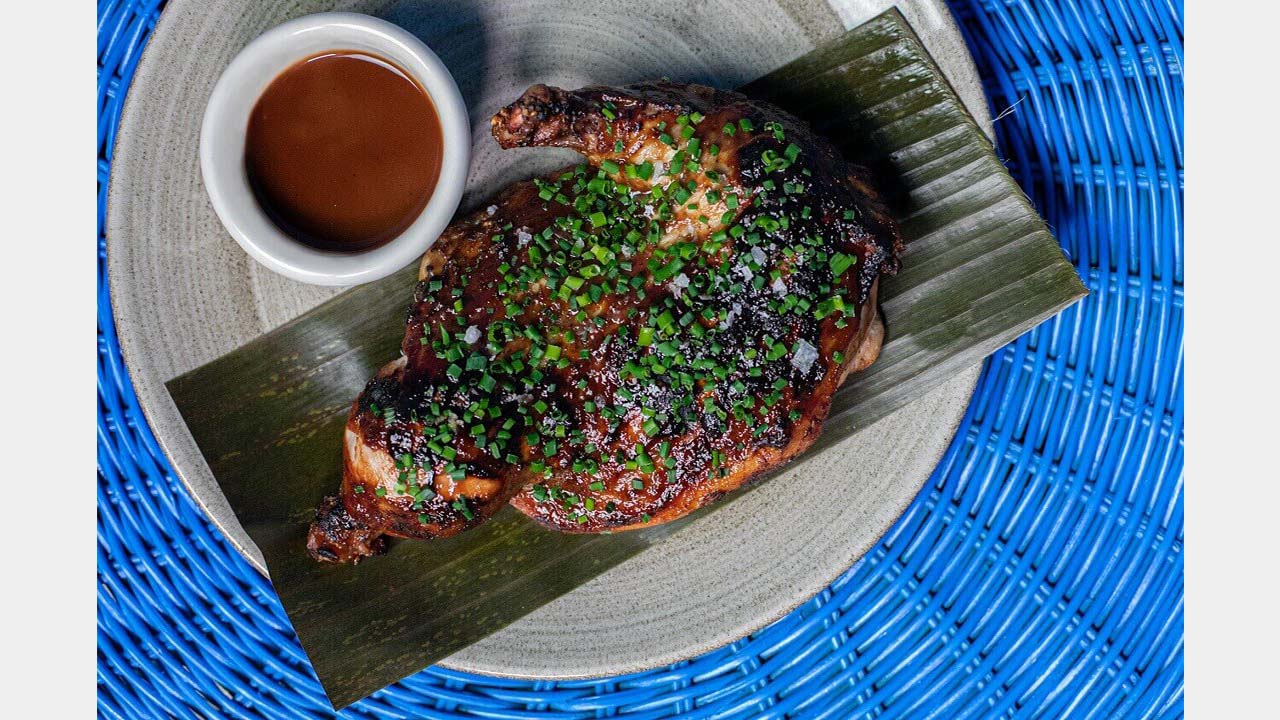 Executive Chef Vijayadu Veena designed the culinary experience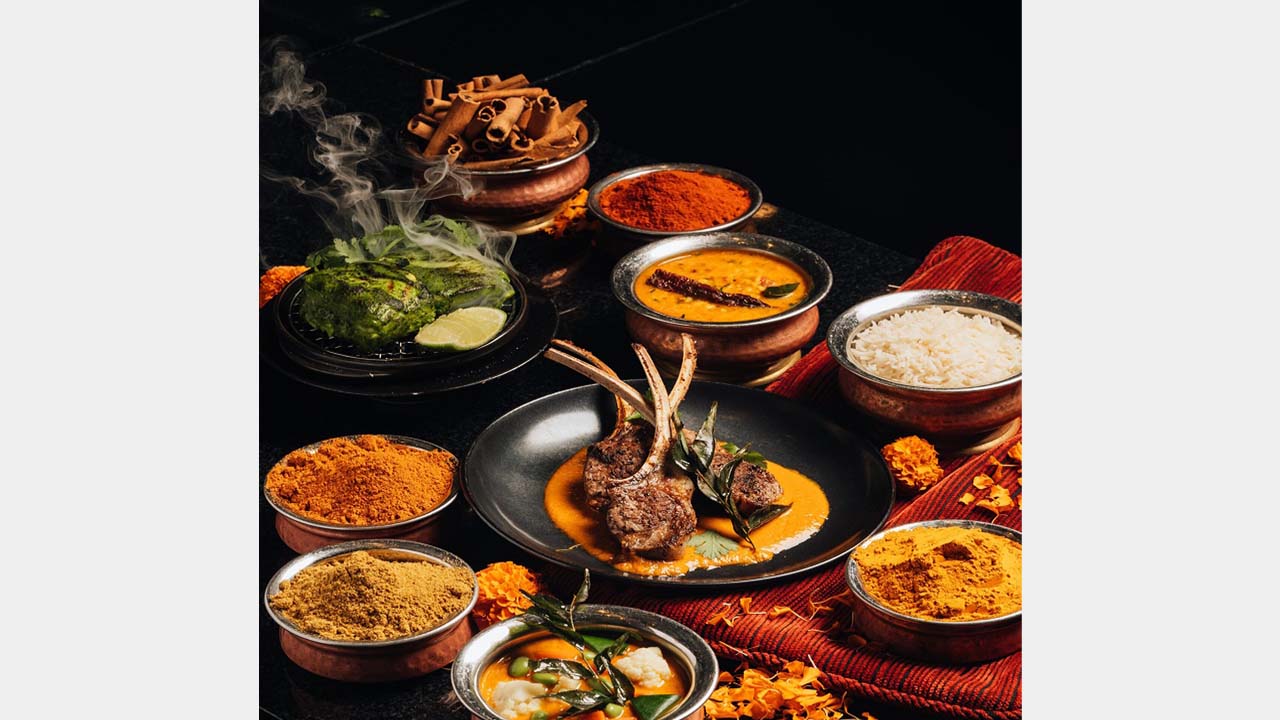 We're putting the Chinese soup dumpling in the spotlight this week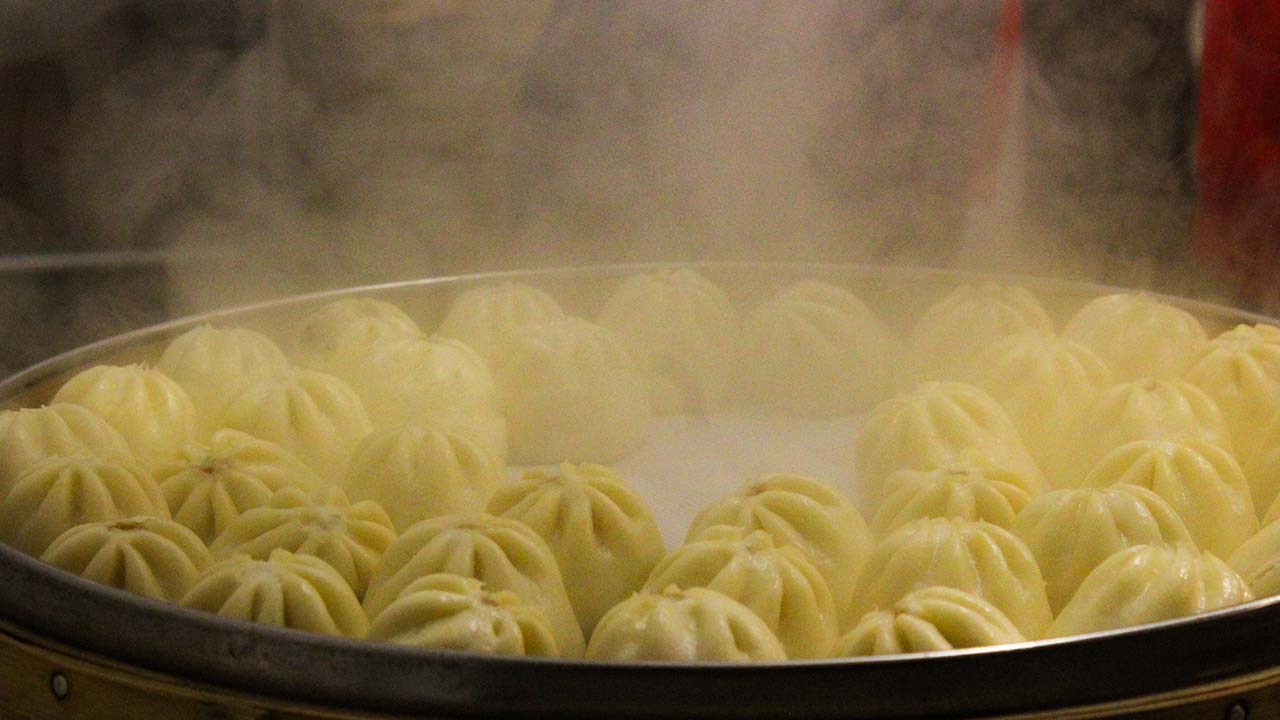 A lot of us are from New York. That's the way it's always been. The migration intensified during covid. But like a lot of us, when I go back, I tend to spend time in the same neighborhoods, rarely branching out. So, to remedy this, I make a point of having my business lunches or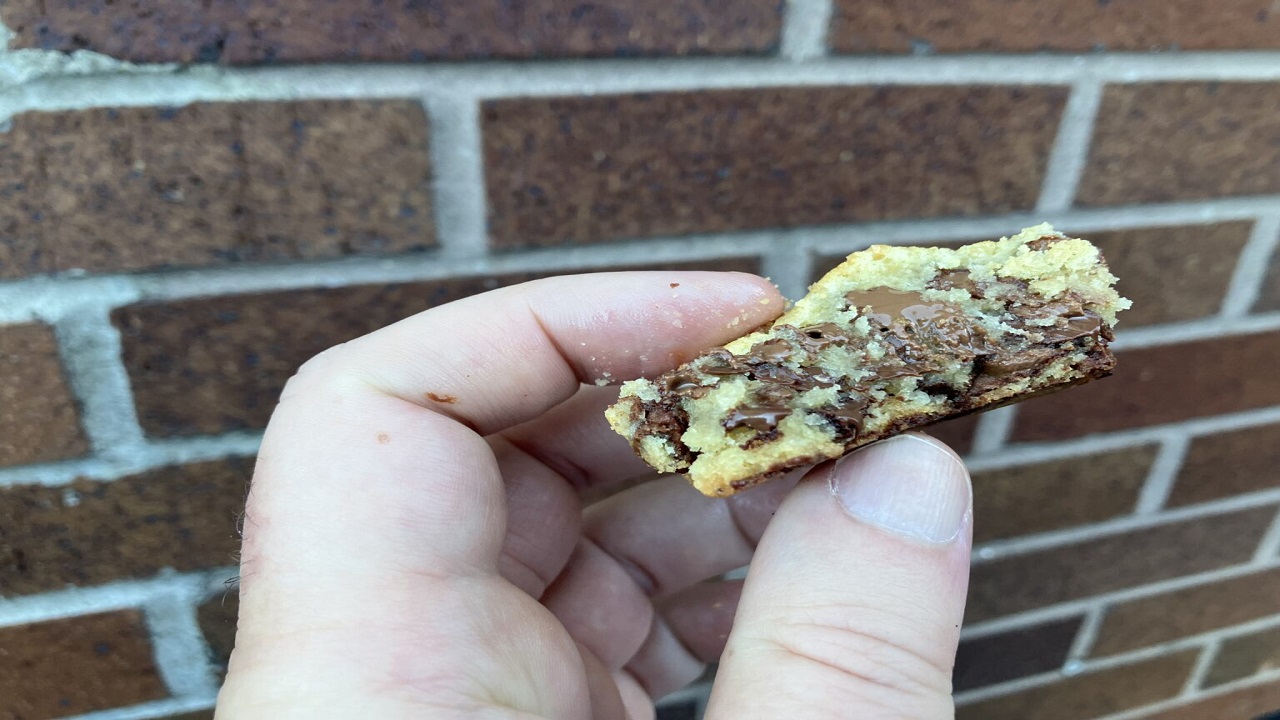 The space will be an all-encompassing central hub for lunch, brunch, dinner, nightlife, concerts, date night and hangout spot