Pamela M. Dalton is Vice President and Branch Manager of American National Bank, one of the few locally owned independent community banks in Broward County, serving South Florida since 1985. Dalton has been in banking for over 23 years, the past seven of which are with American National Bank. Dalton served as a Co-Chair for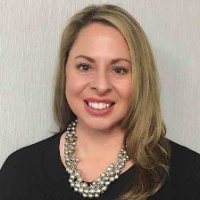 Marbet Lewis focuses her practice on the laws governing the alcohol industry and the production, importation, and sale of alcoholic beverage products. She represents clients in all aspects of alcohol and business licensing and regulatory compliance. Lewis represents domestic and foreign alcohol manufacturers and retailers wholistically in all alcohol licensing and regulatory permitting needs. A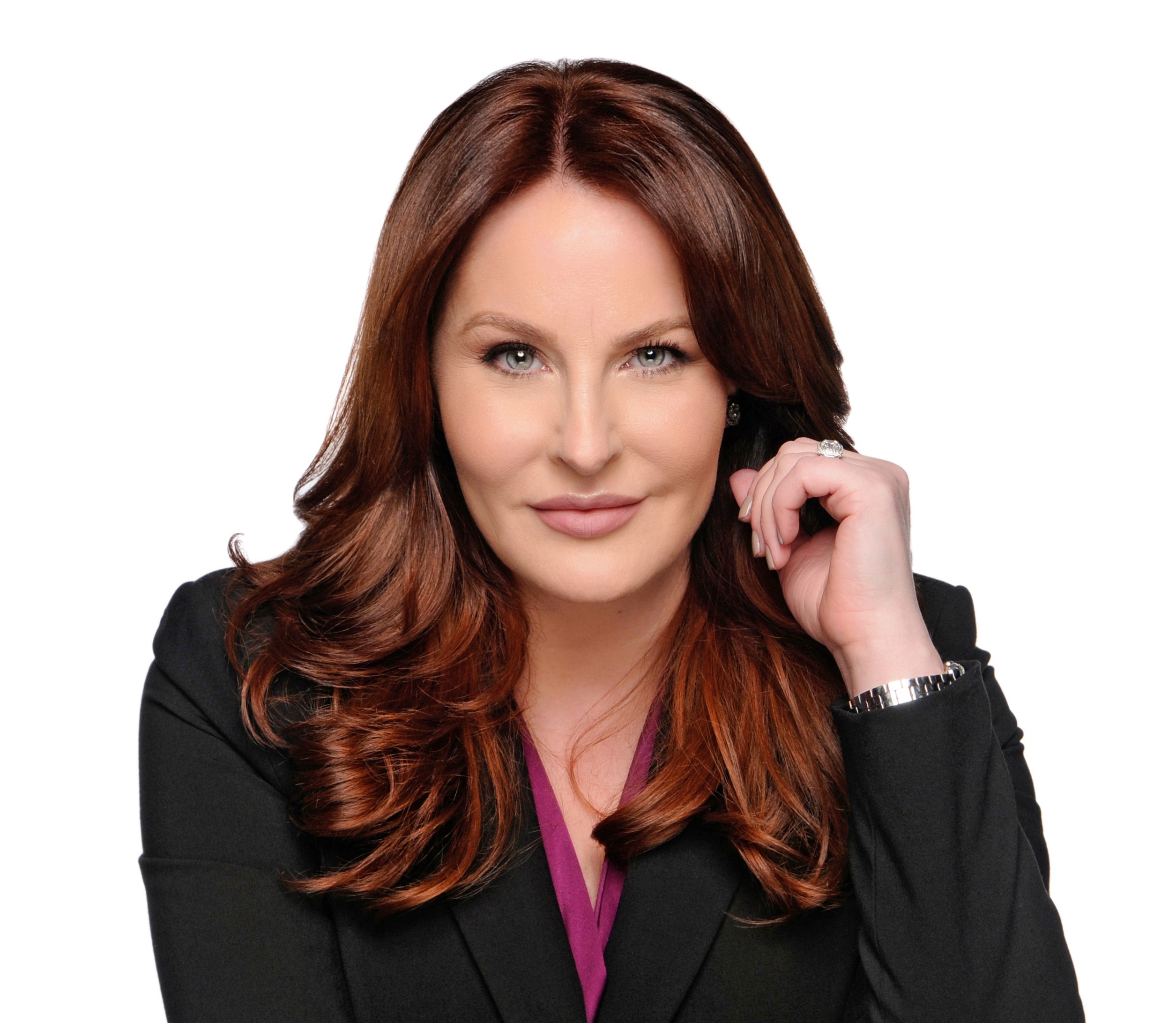 Elvira Freire-Santamaria, AIA, NCARB, LEED AP, is a principal at Stantec in Miami with over 25 of experience. She has served the Miami design studio as a tenured leader, architect, and senior project manager. She plays a pivotal role in fostering a collaborative culture amongst staff. Her exemplary attention to detail ensures that projects are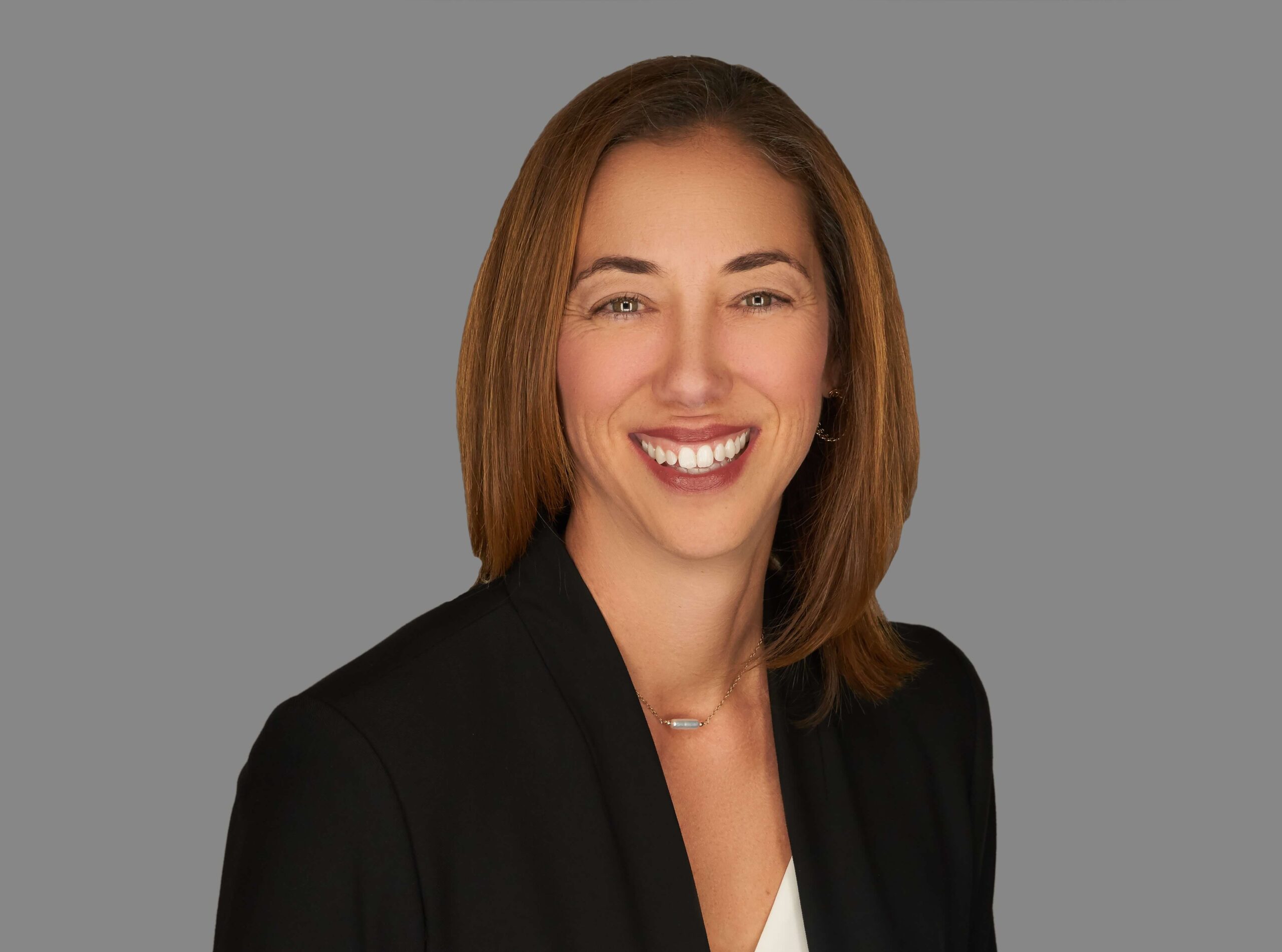 Traci Miller started at Miller Construction in 1993 and became a shareholder in 2011. As part of the firm's leadership team and SVP of Corporate Communications, she oversees business development and marketing, and community relations and is a champion of company culture. Miller is also a motivational speaker on the topics of Overcoming Doubt, Community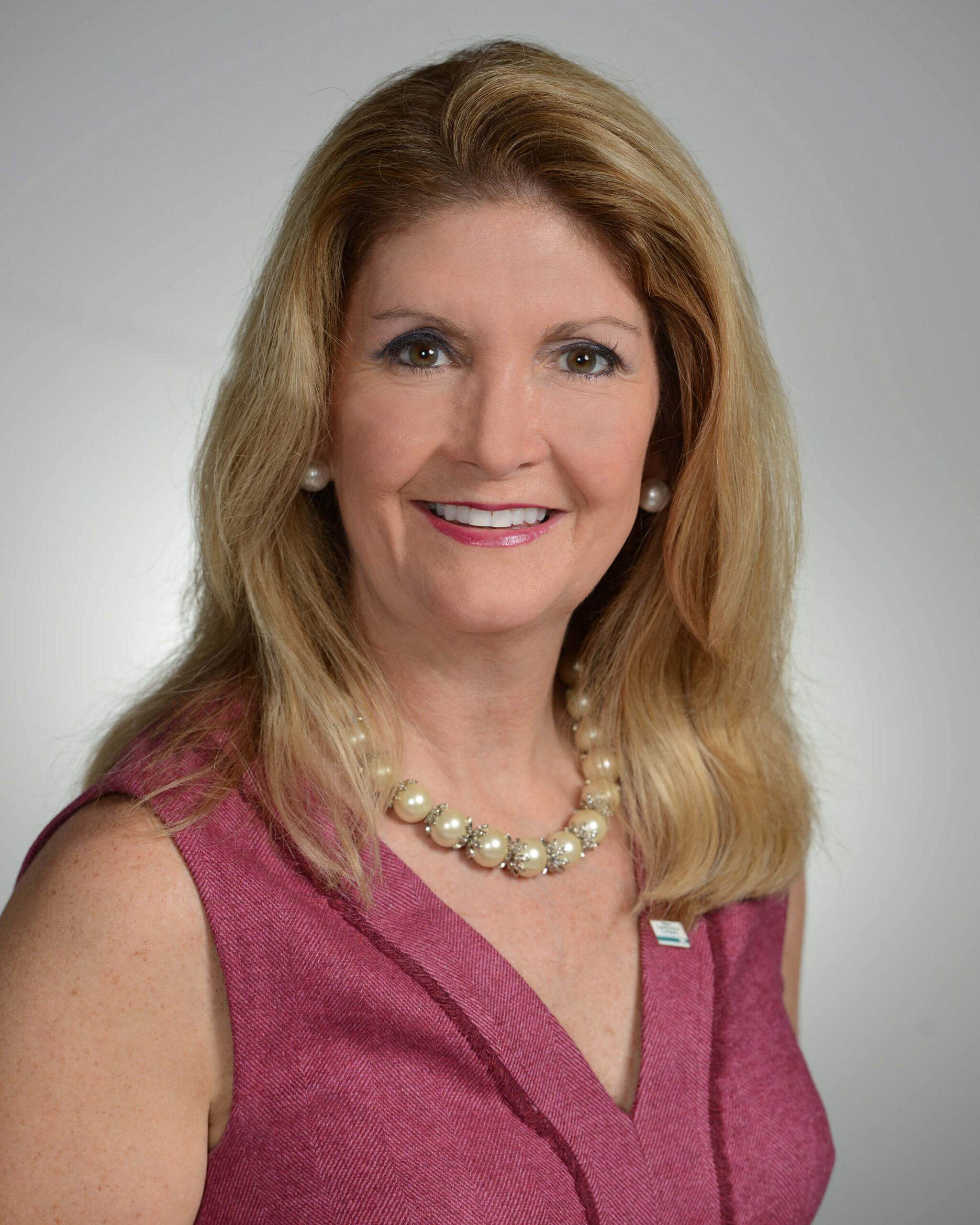 Dr. Jennifer Saint Louis serves as the Associate Vice President for Strategic Partnerships & Innovation at Broward College. In this role, she provides leadership for community-wide relationships aligning with the college's Social Enterprise Plan. Providing operational oversight for municipal, agency, and employer partnerships, using a data-driven approach, her division expands and strengthens county-wide collaboration following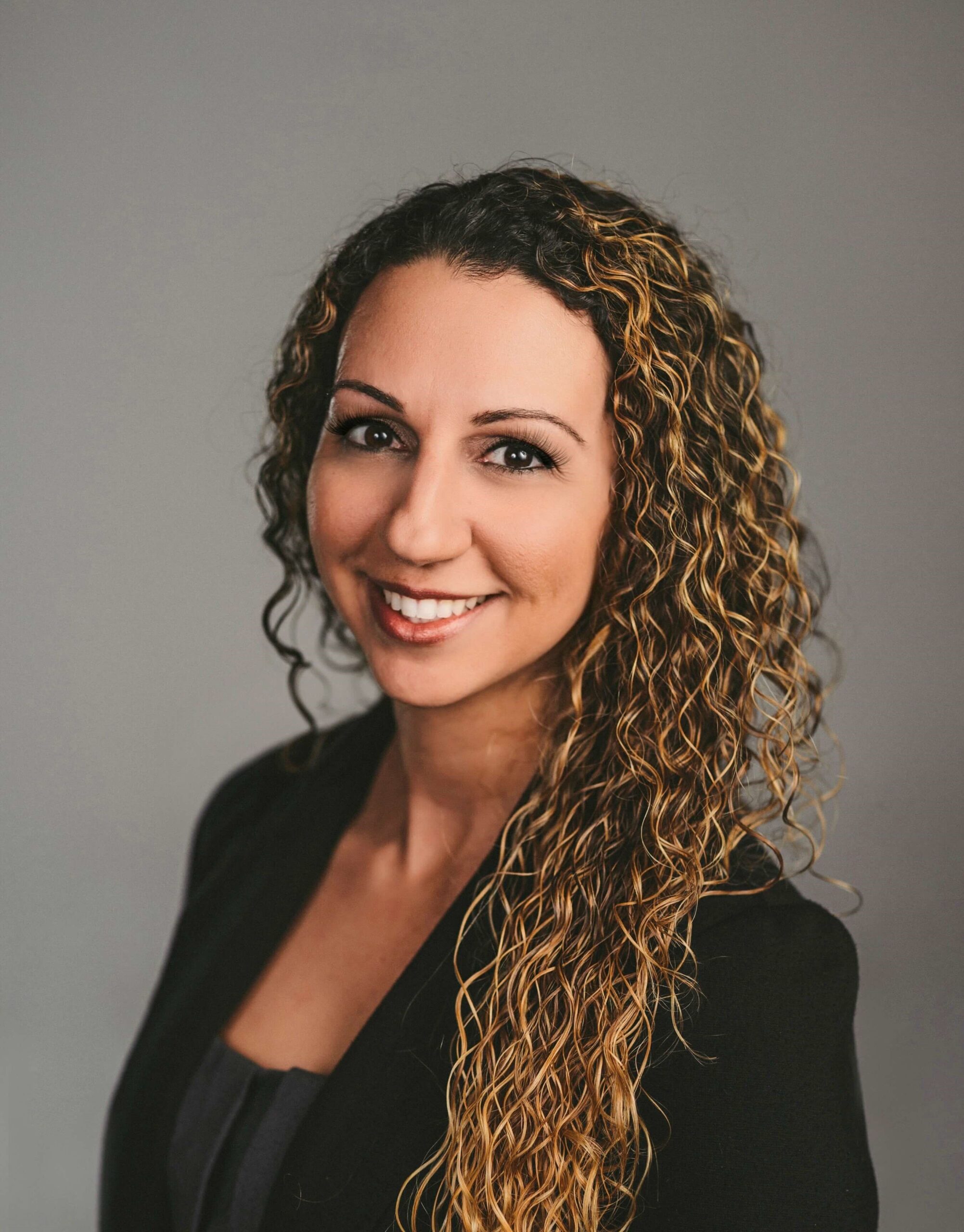 Julie Williamson-Bresset has been blessed to have a 25+ year career in Finance/ Wealth Managment, all in the South Florida market. As a fifth-generation Floridian, Williamson-Bresset cares deeply about the community and uses both time and resources to invest in helping in every area. As a mother of four incredible kiddos, four cats, three dogs,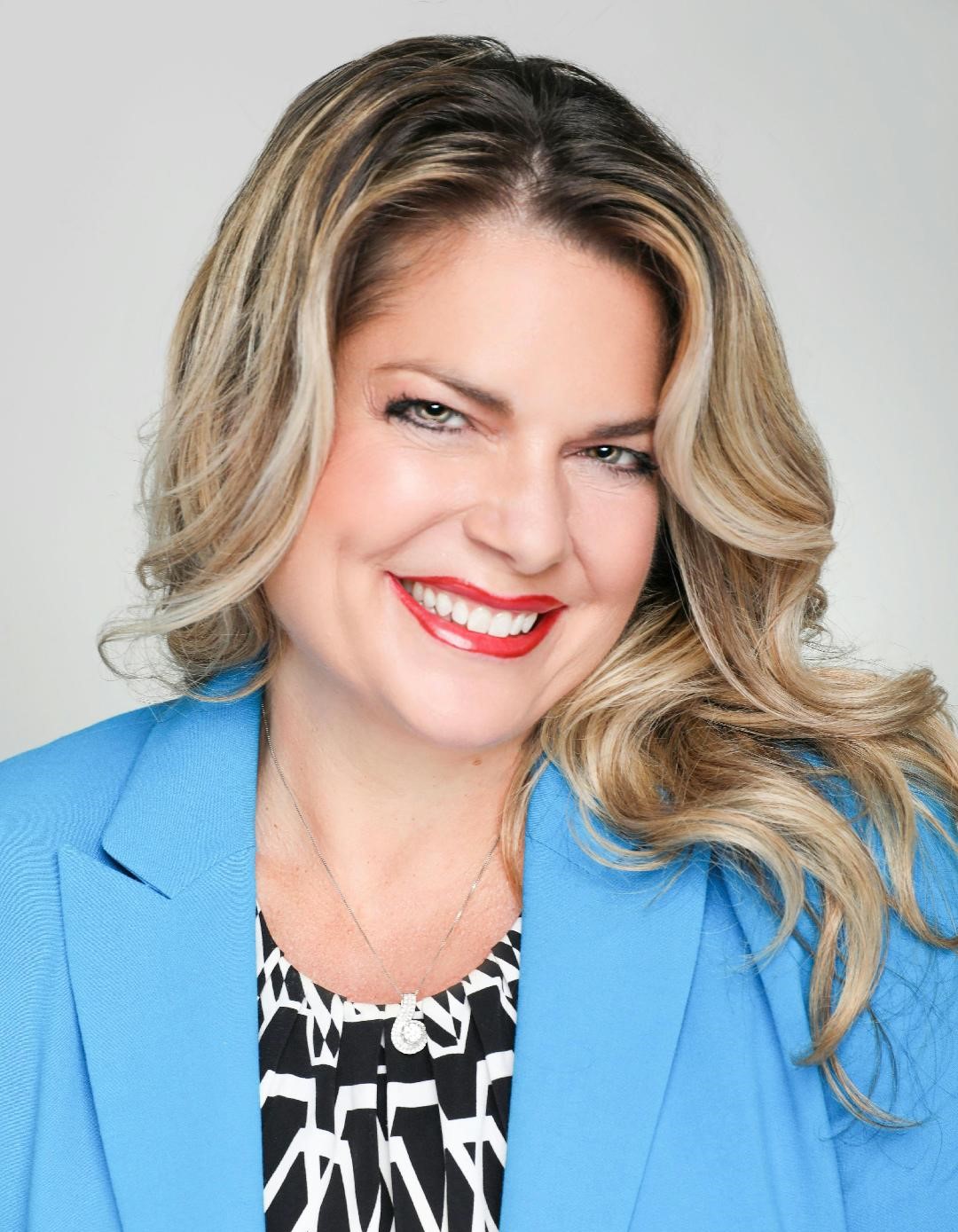 In a notoriously competitive South Florida real estate market, Denise Rubin stands out as a top producer in history and has amassed a room full of awards, including 32 "BEST" awards from the Builders Association of South Florida and seven-time Best Real Estate Professional of the Year. Rubin breaks records in the real estate industry,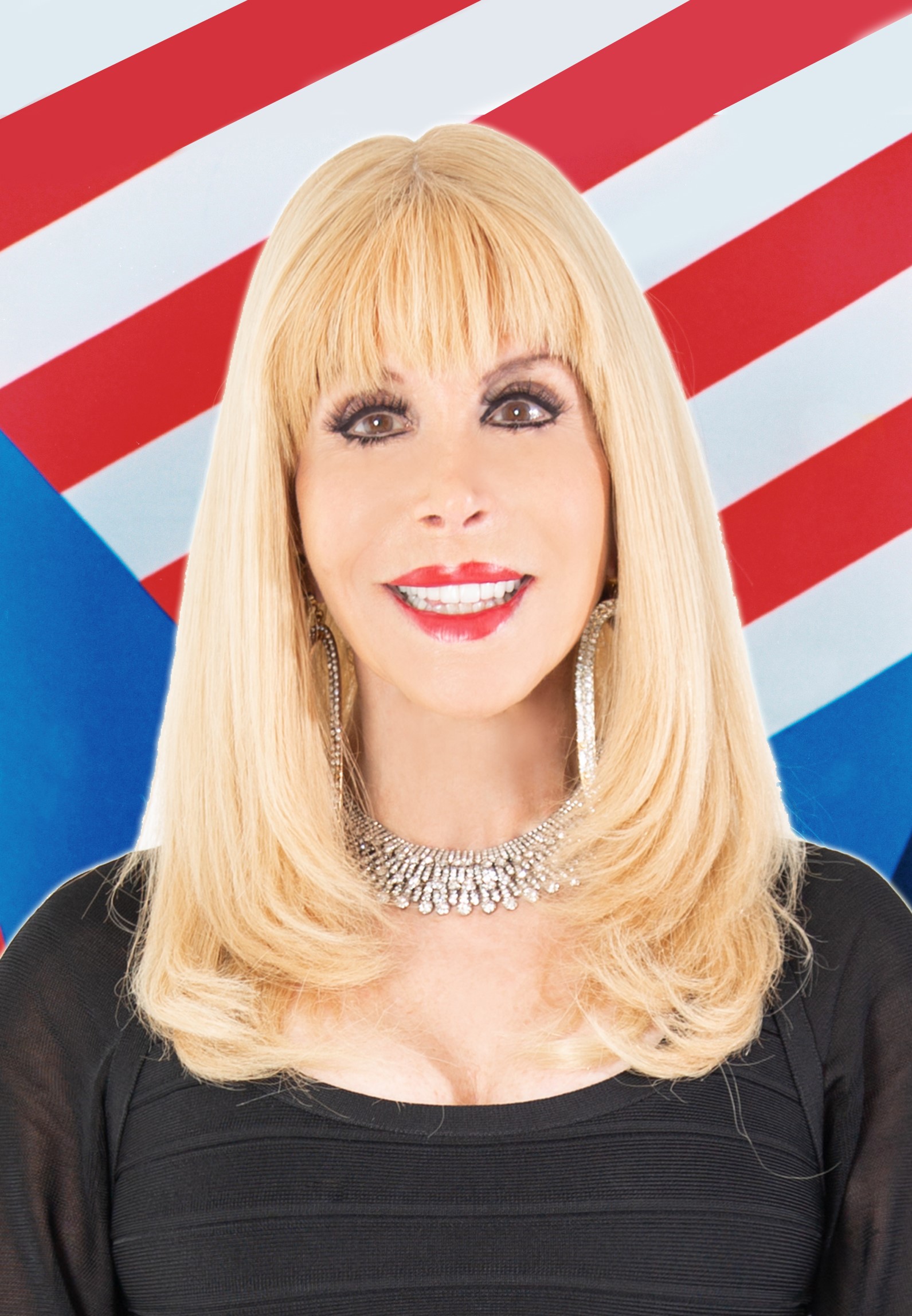 A top-ranked real estate advisor affiliated with COMPASS in South Florida, Laurie Spector has been recognized as a RealTrends America's Best Real Estate Professional. She is a member of the invitation-only Master Brokers Forum, the COMPASS Club, the Institute for Luxury Home Marketing, as well as the Neighborhood Choice Realtor in Rio Vista. Laurie is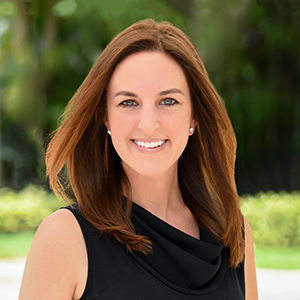 Susan Colton taught in public school classrooms and served as a highly respected, nationally recognized principal for thirty-two years. She is a speaker, trainer, and facilitator specializing in building positive relationships with diverse communities and putting students "at the top of the organizational chart." She also served as Director of Leadership Development for Broward County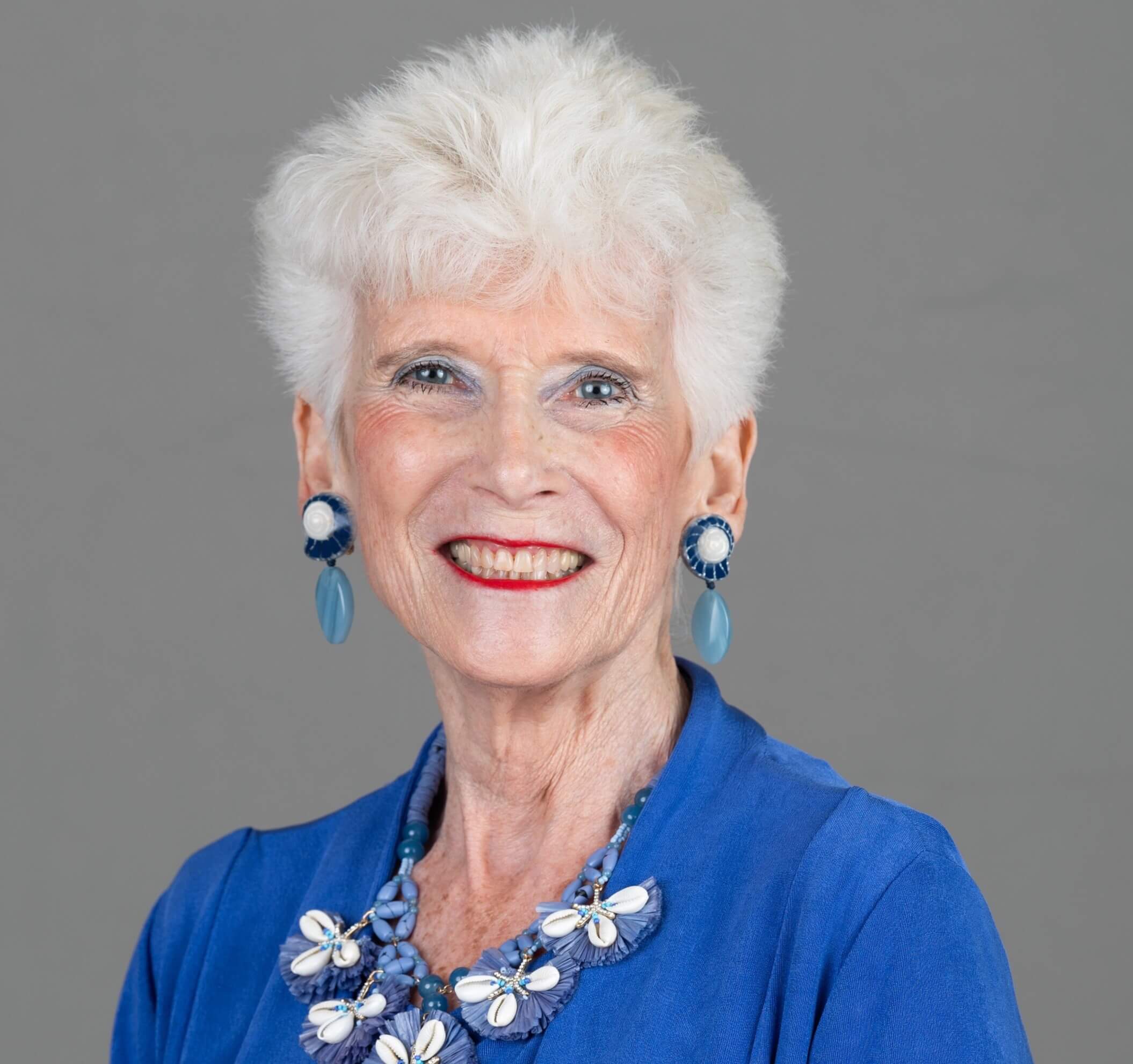 Paige Pavlik Garrido is the Assistant Director of Executive Education at FAU's College of Business. Paige leads the Corporate Training Division, where she works with Florida's leading organizations to help identify workforce skills deficiencies, build a curriculum to address the organization's particular needs and deliver customized professional development training to raise organizational productivity and innovation.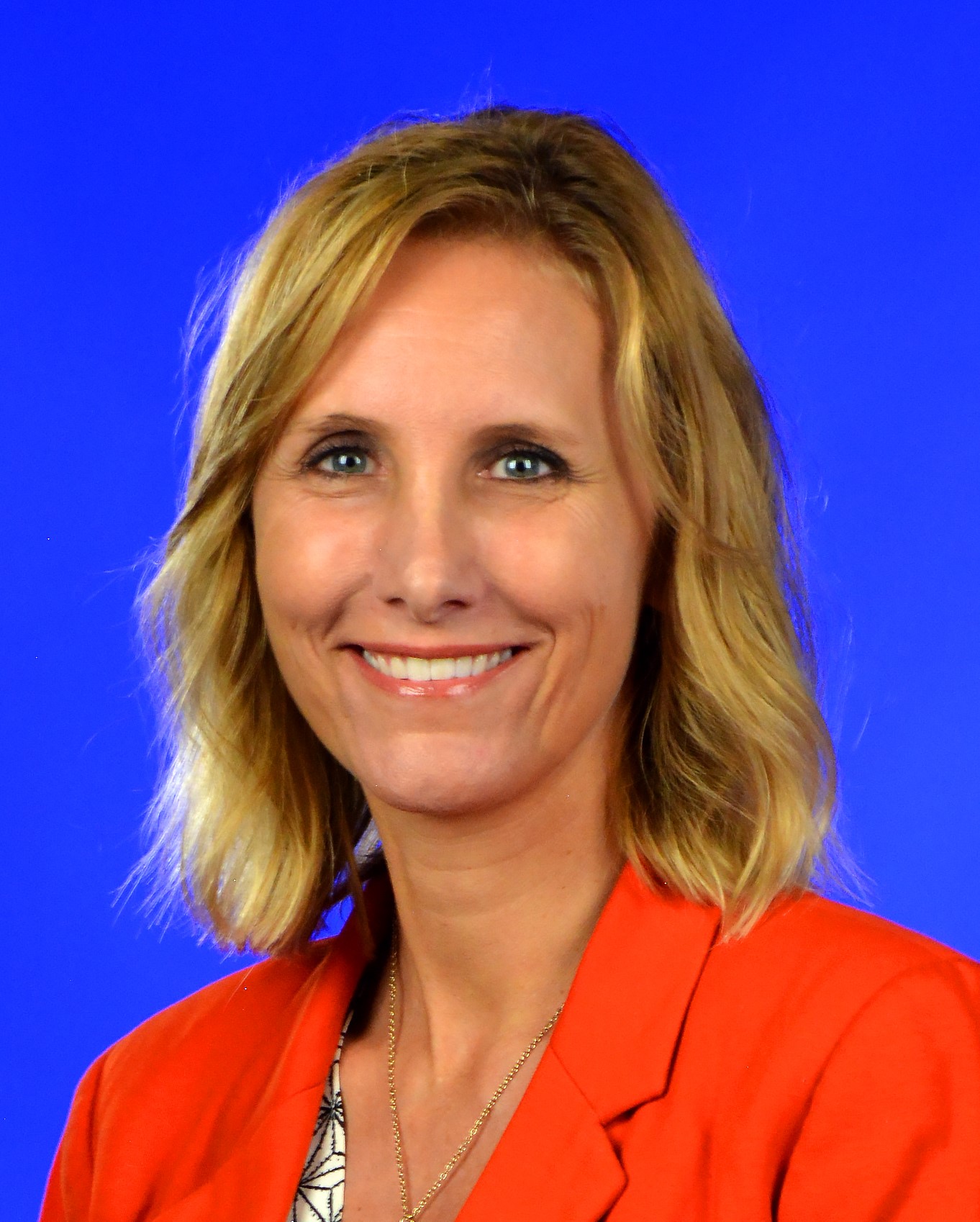 In 1989, Christine Barney moved to Miami and never looked back. Falling in love with the city's entrepreneurial spirit, Barney joined Bruce Rubin Associates and became a partner within three years of the newly named Rubin, Barney & Birger. She continued to scale the agency, attract the best talent, and keep clients and staff for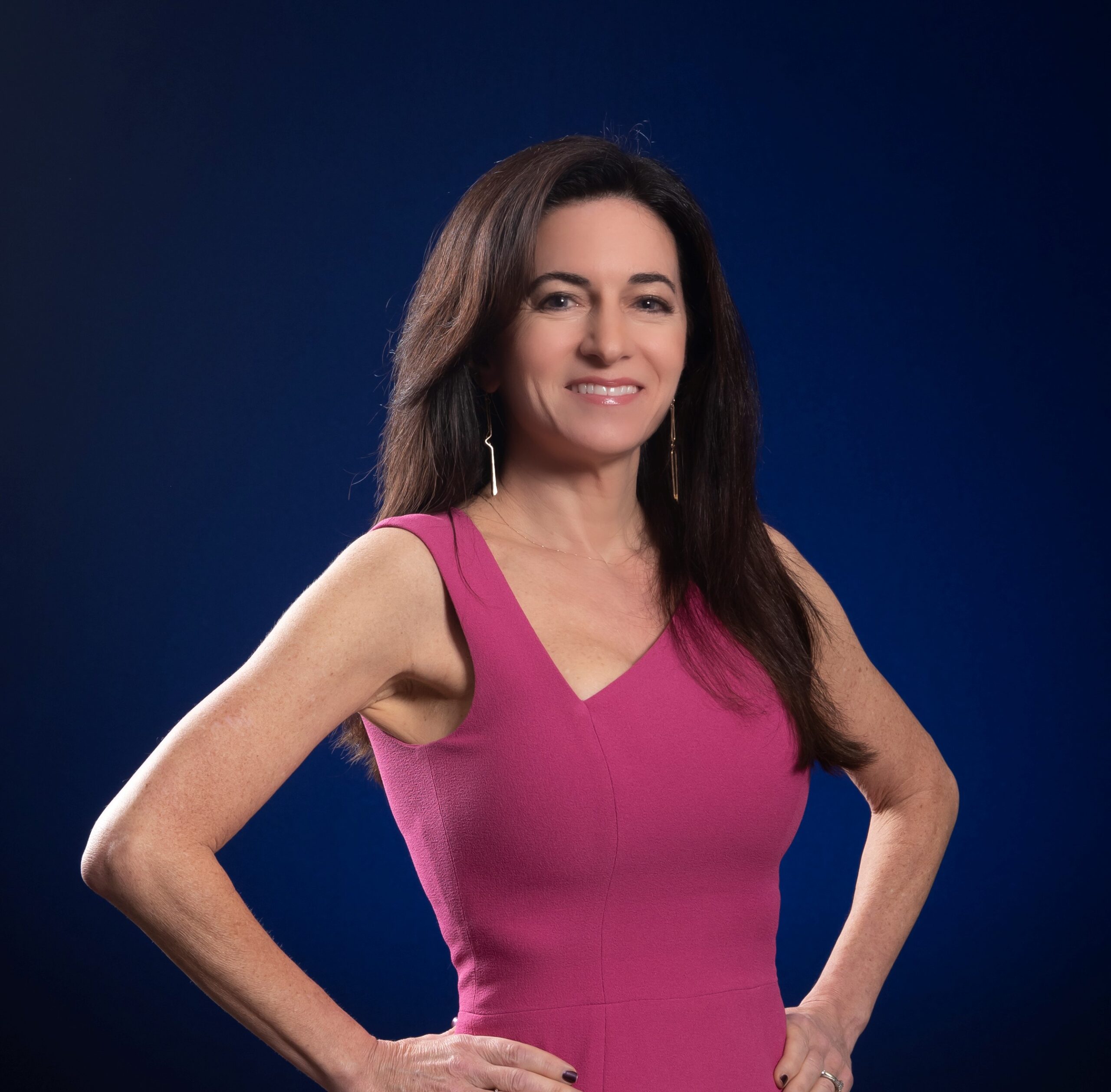 As President and Founder of Levy Public Relations, Jessica Levy has positioned the firm as a highly recognized PR and marketing agency in South Florida and New York. Levy has a strong work ethic that has been instilled by an entrepreneurial family. She takes great pride in making sure her clients are offered the best