A Bryte Balance™ Smart Bed will be featured in every luxury apartment.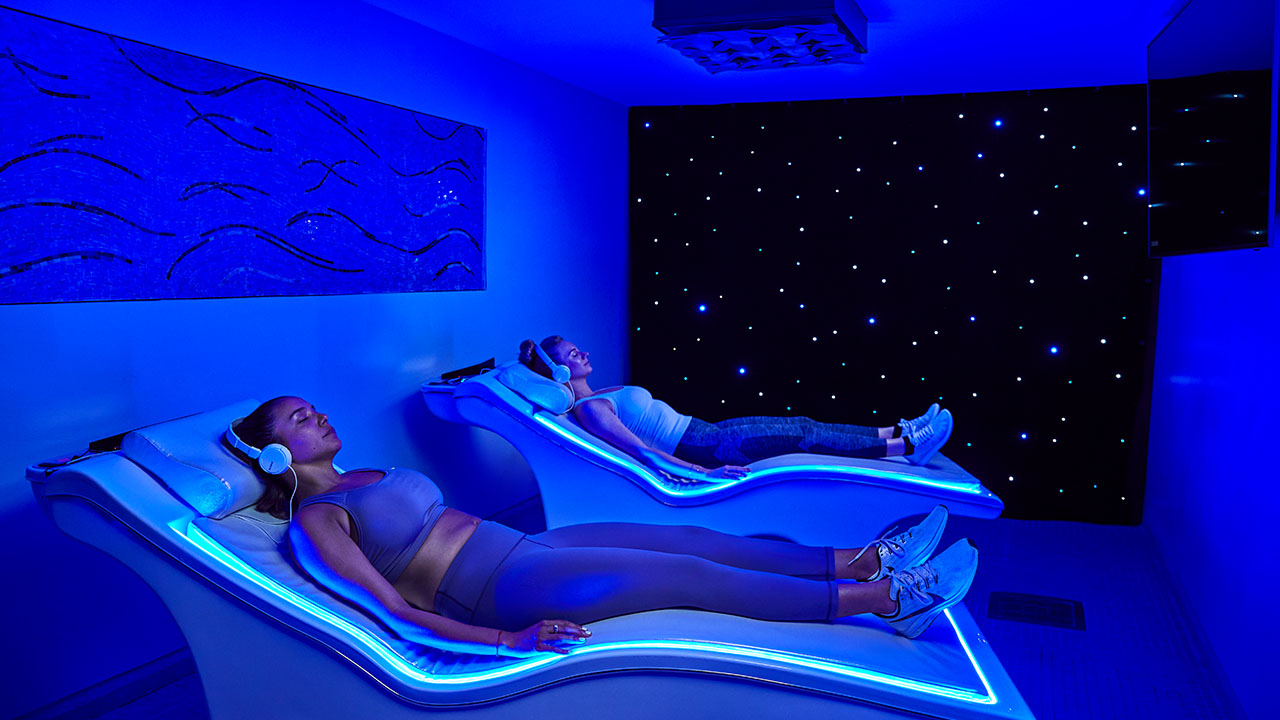 The exclusive and luxurious beach experience offers a selection of bespoke comforts.
The company operates out of Fort Lauderdale Executive Airport.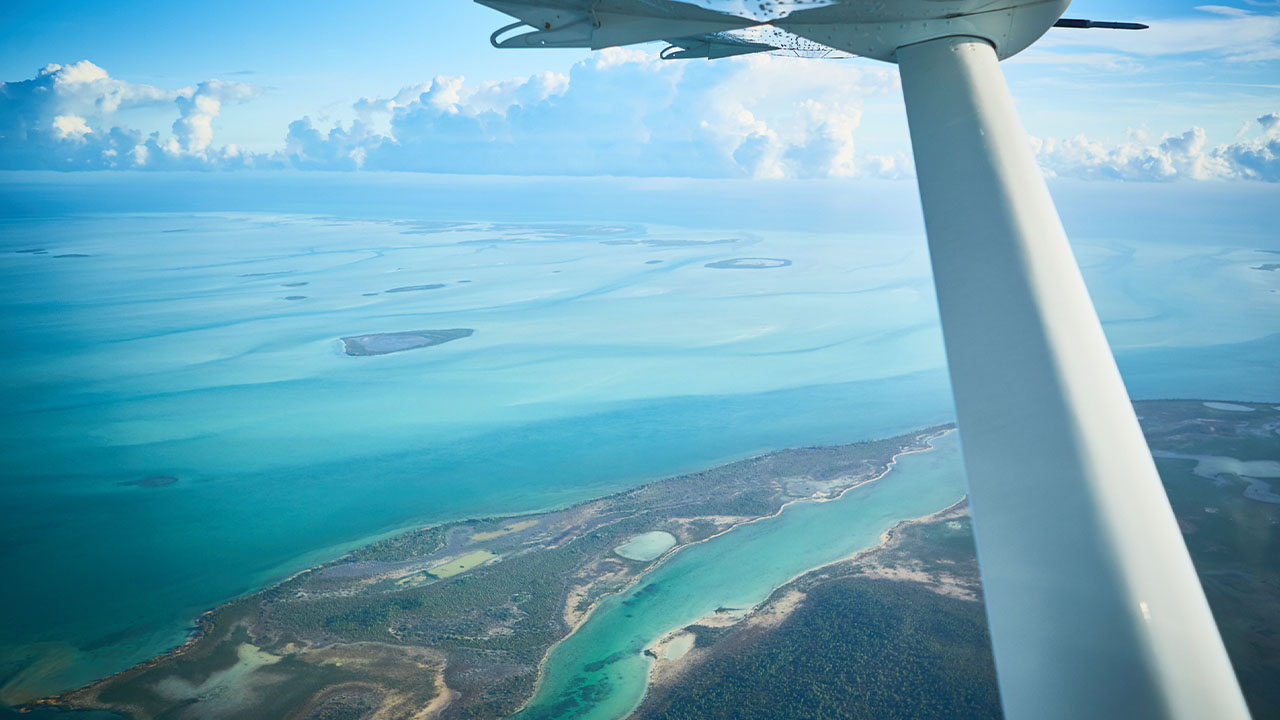 Colony Beach Hotel CEO Sarah Wetenhall amps up the glamour with elite brand partnerships, renovated guest rooms and proprietary pink paint.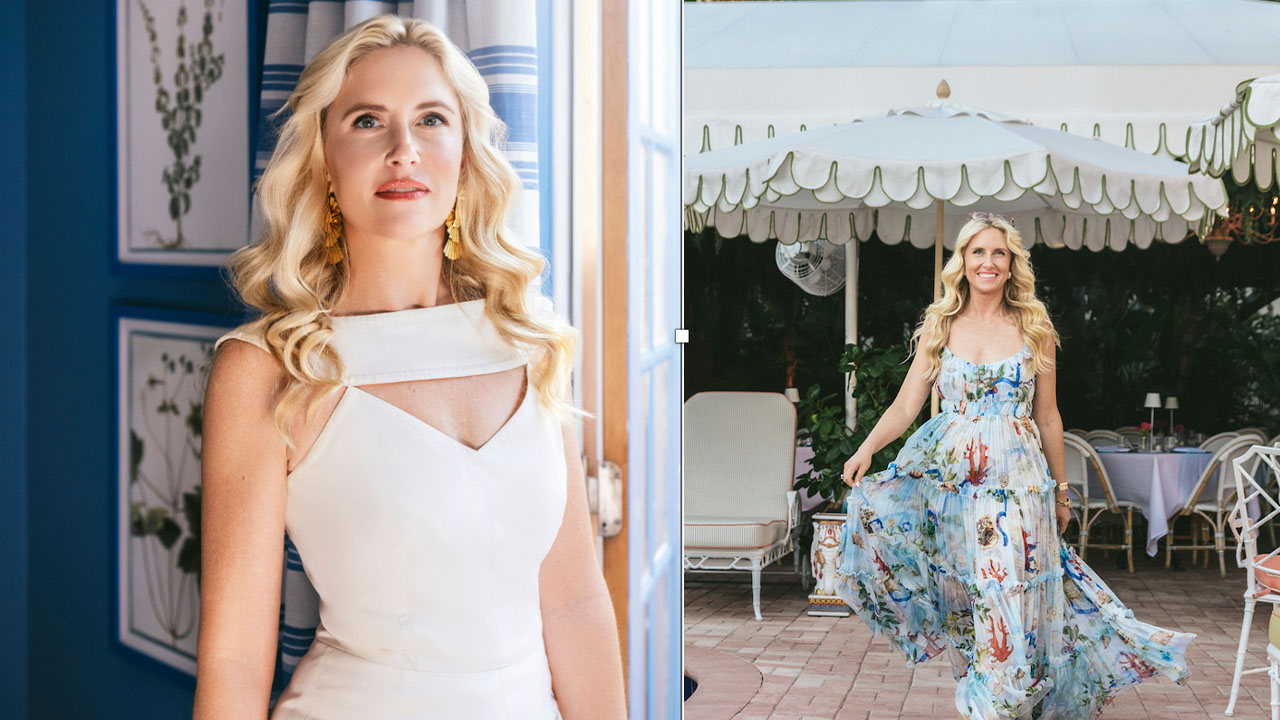 World-renowned architecture firm Gabellini Sheppard Associates spearheaded the renovations.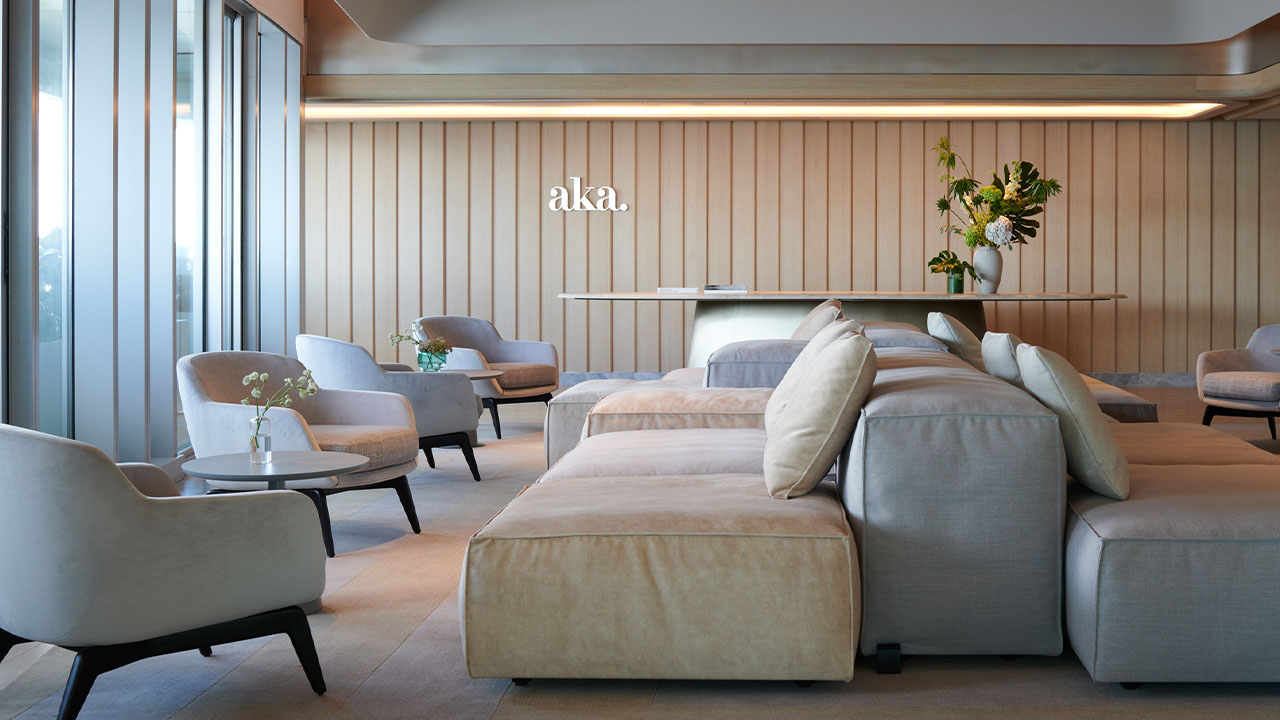 This pool deck is more in the traditional French Riviera style, with scalloped edges and aquamarine lounges, towels and umbrellas that perfectly match the sparkling water.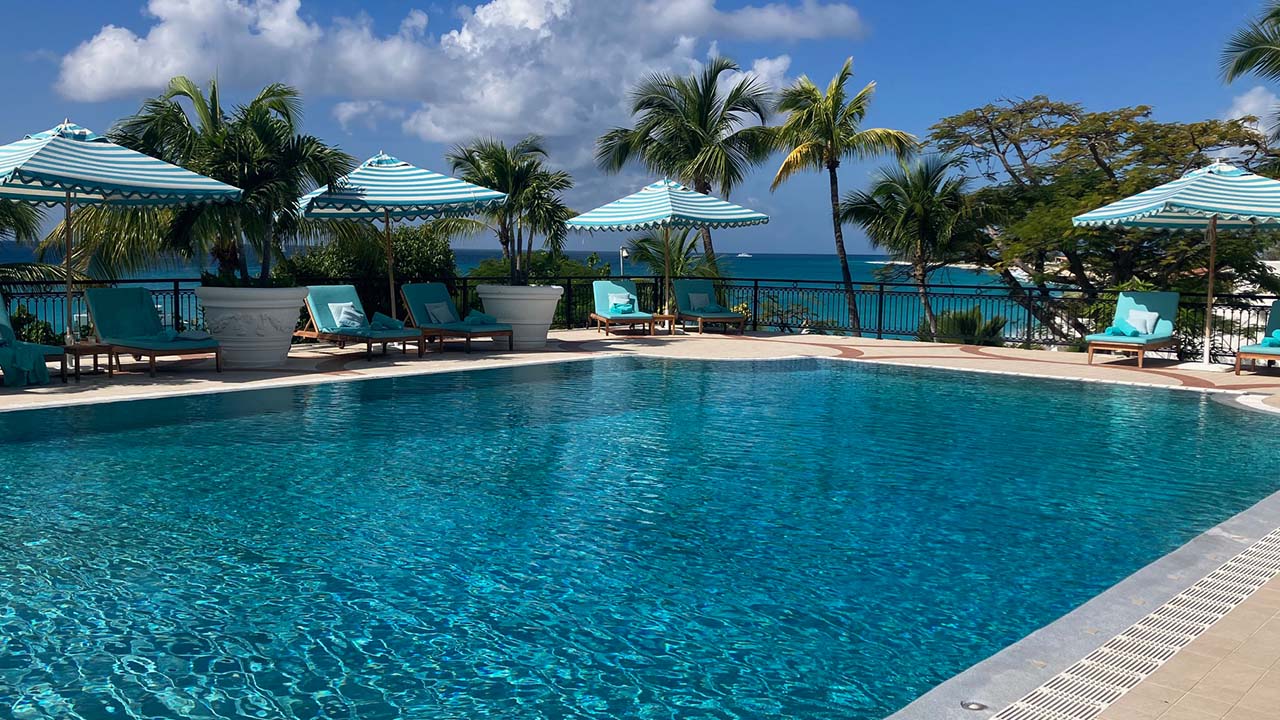 The Palm Beaches bucked the overall Florida trend during the second quarter of 2023.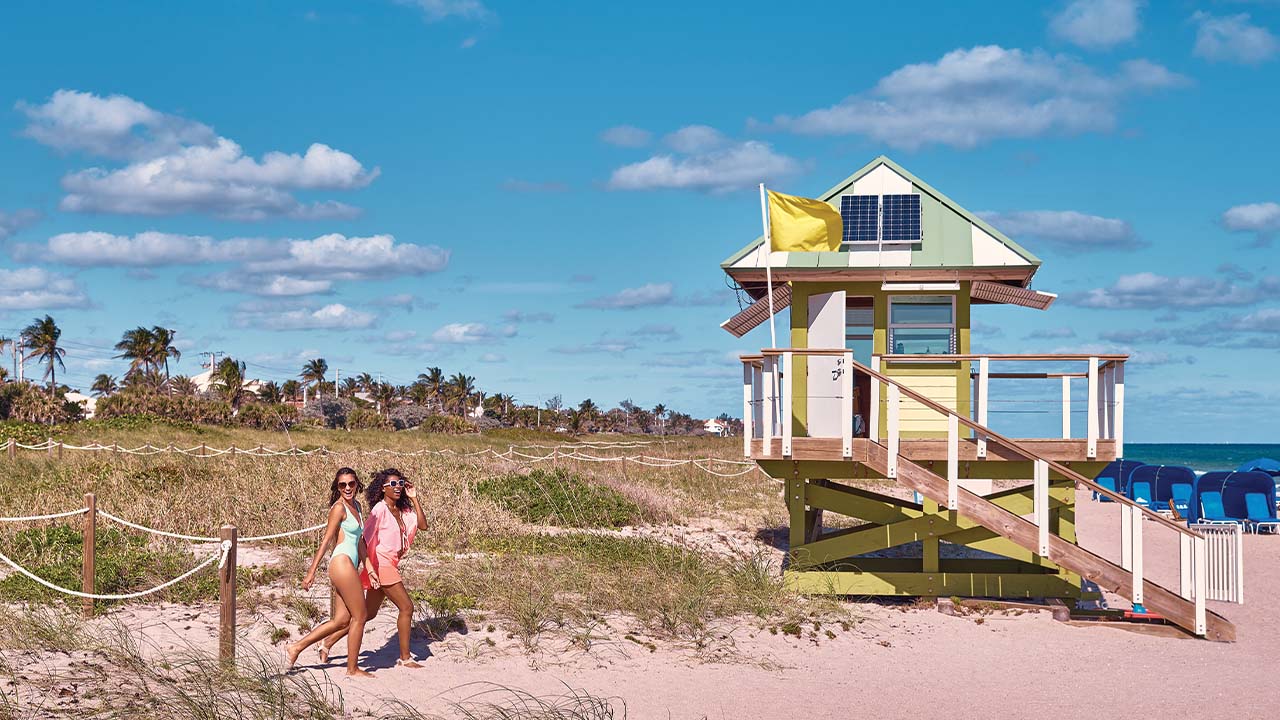 The intercity rail service will begin Miami to Orlando itineraries on Sept. 22.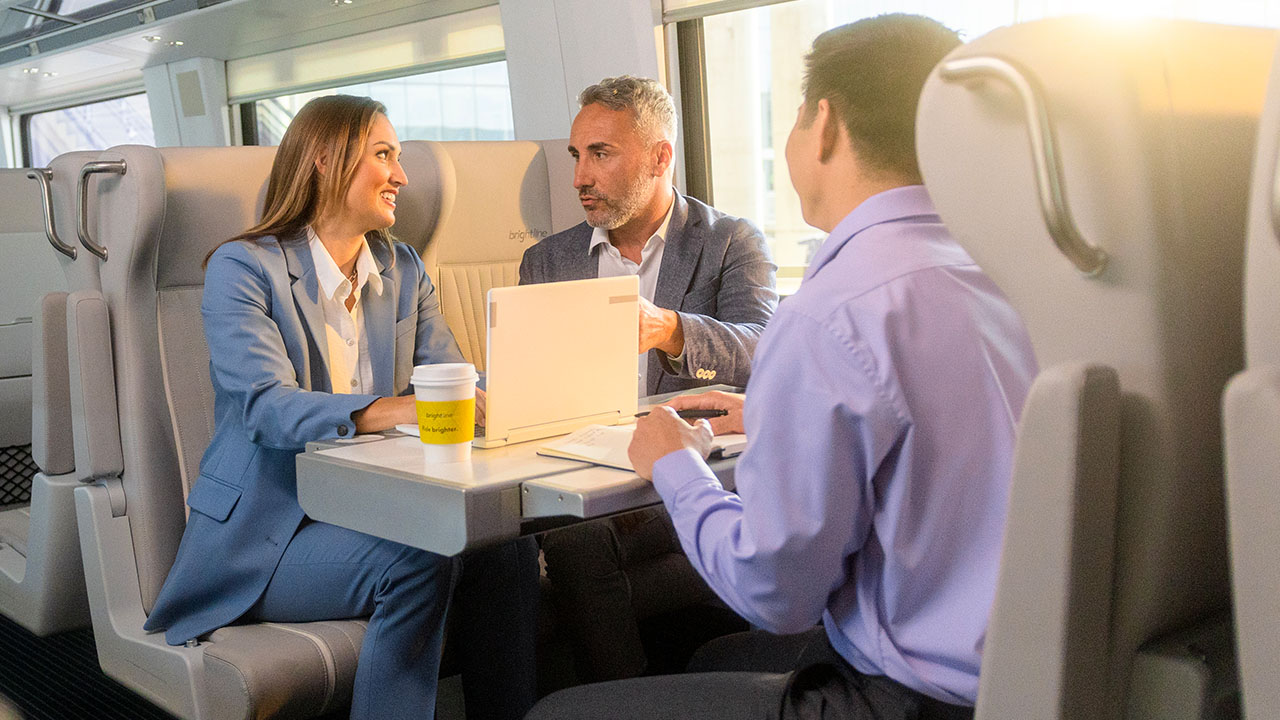 In planning your Canadian Rockies adventure, don't miss out on all that awaits just north.