What this means for Miami Beach's Raleigh Hotel.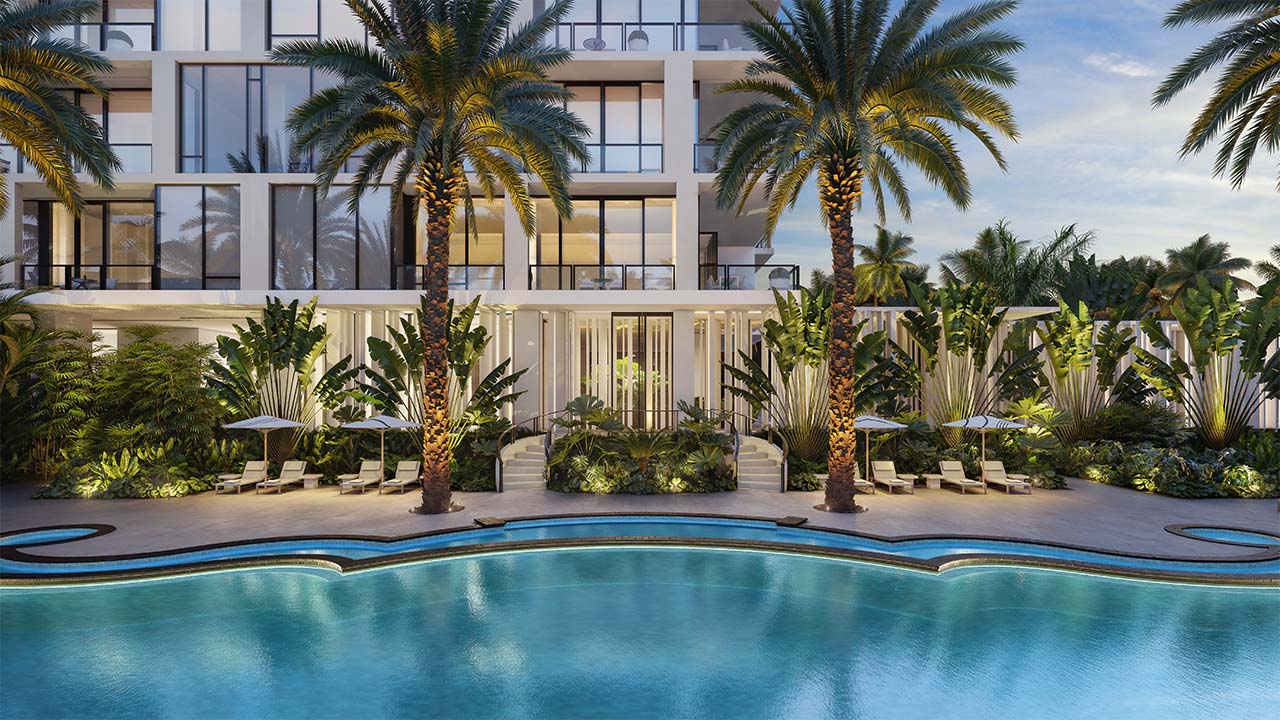 Inside the Victor Hotel in South Beach: It's not what you think.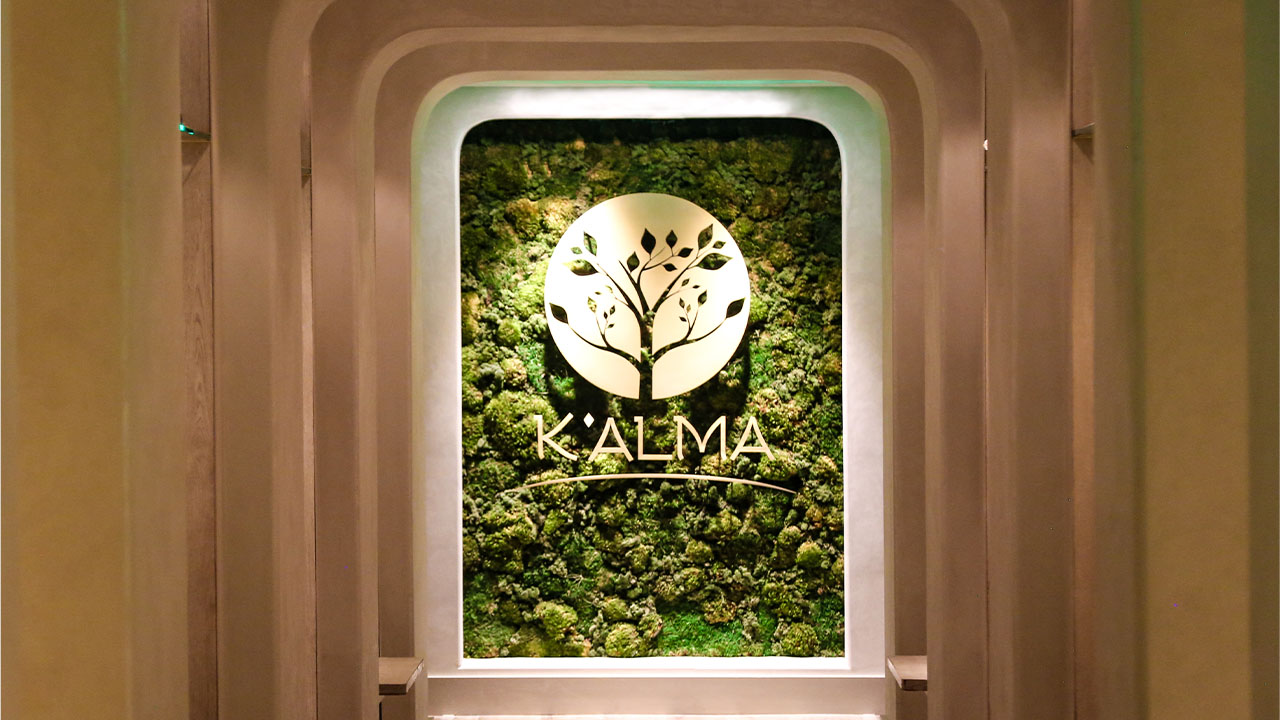 A seven-night journey along the Alaskan coastline was this South Floridian's ideal summer getaway and honeymoon.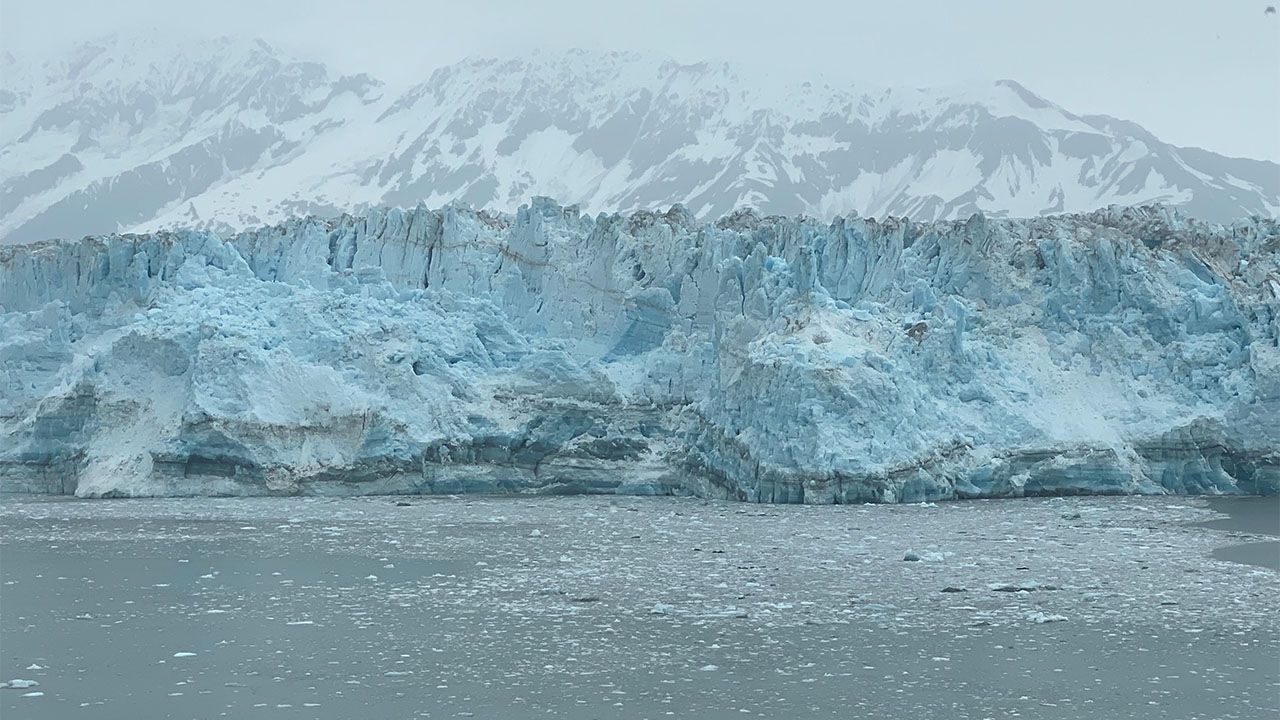 But European travel is crazy right now—maybe wait till the fall? That way, the streets of the Beyoğlu District won't be packed shoulder-to-shoulder.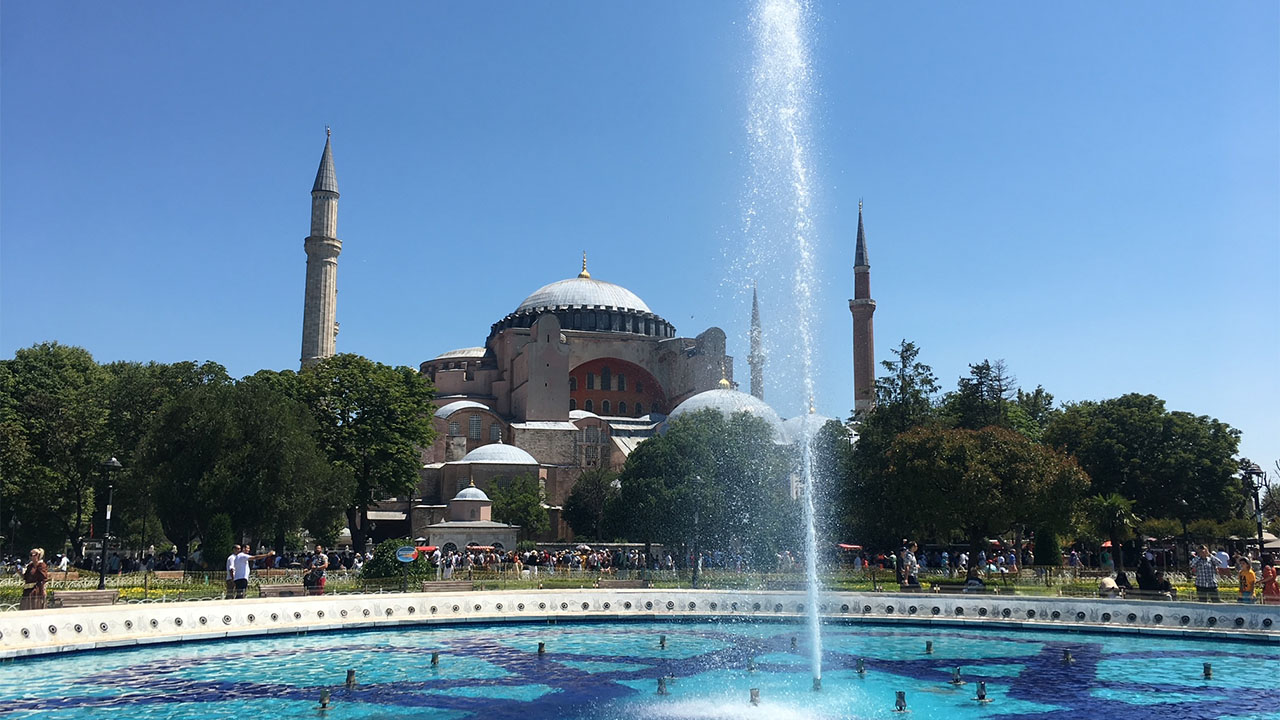 Summer into fall is high season in Alaska—Digital Editor Sean d'Oliveira explains why.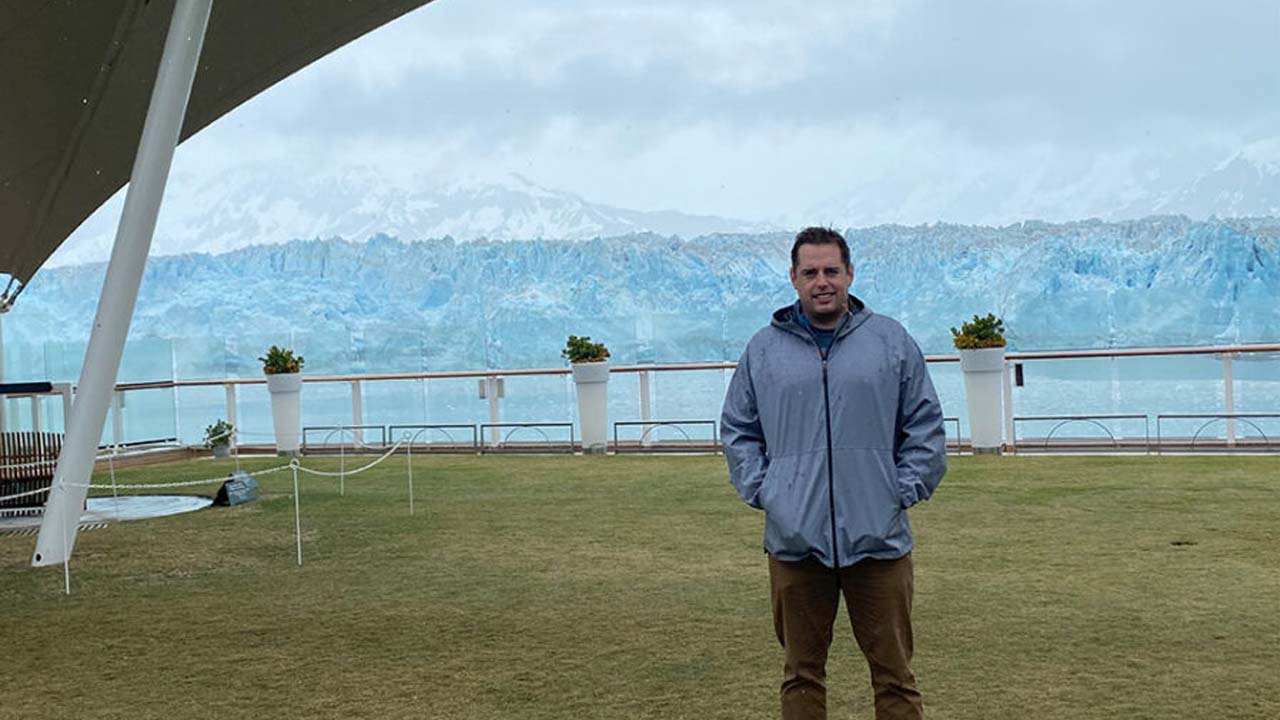 Celebrity Cruises has recently announced a revamped Caribbean program for the Summer 2024 season. With a global fleet of 16 ships at sea that take guests to more than 300 destinations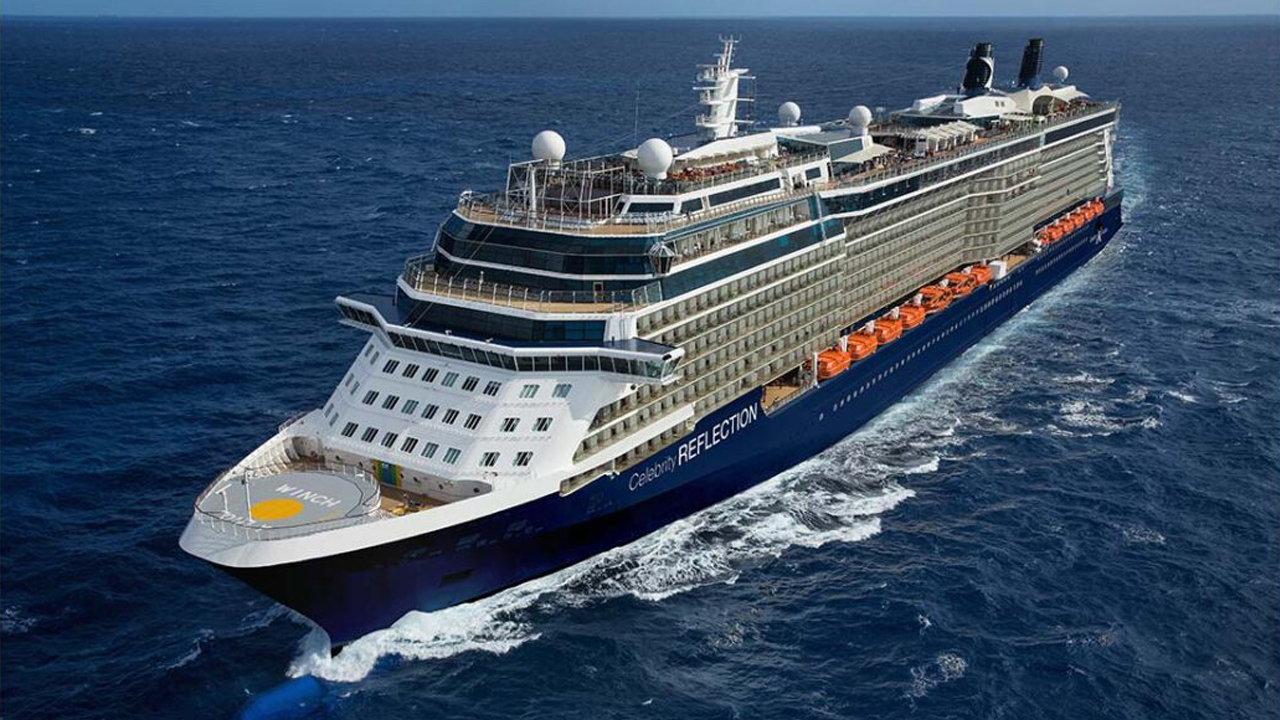 Soon, it will be even easier to stay at top resorts like Oil Nut Bay and Little Dix Bay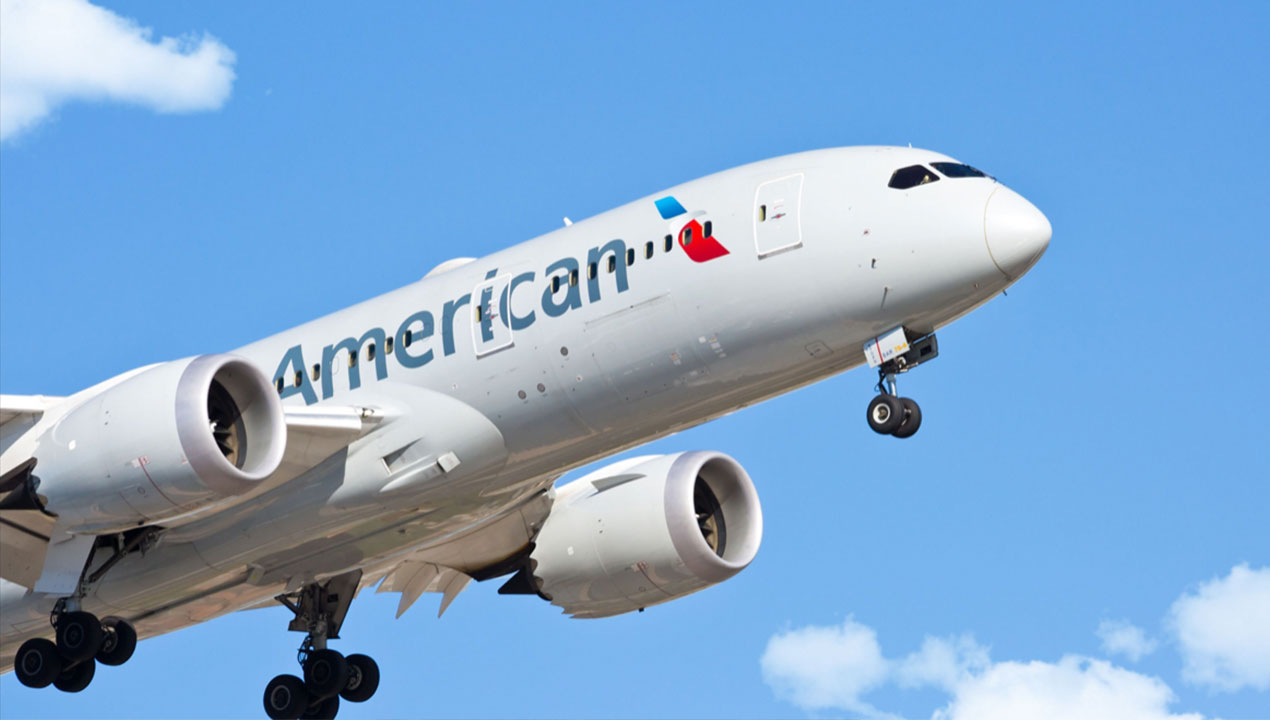 International travel is expected to trounce domestic travel this summer, but U.S. cities and beaches should do okay. Hello, Miami!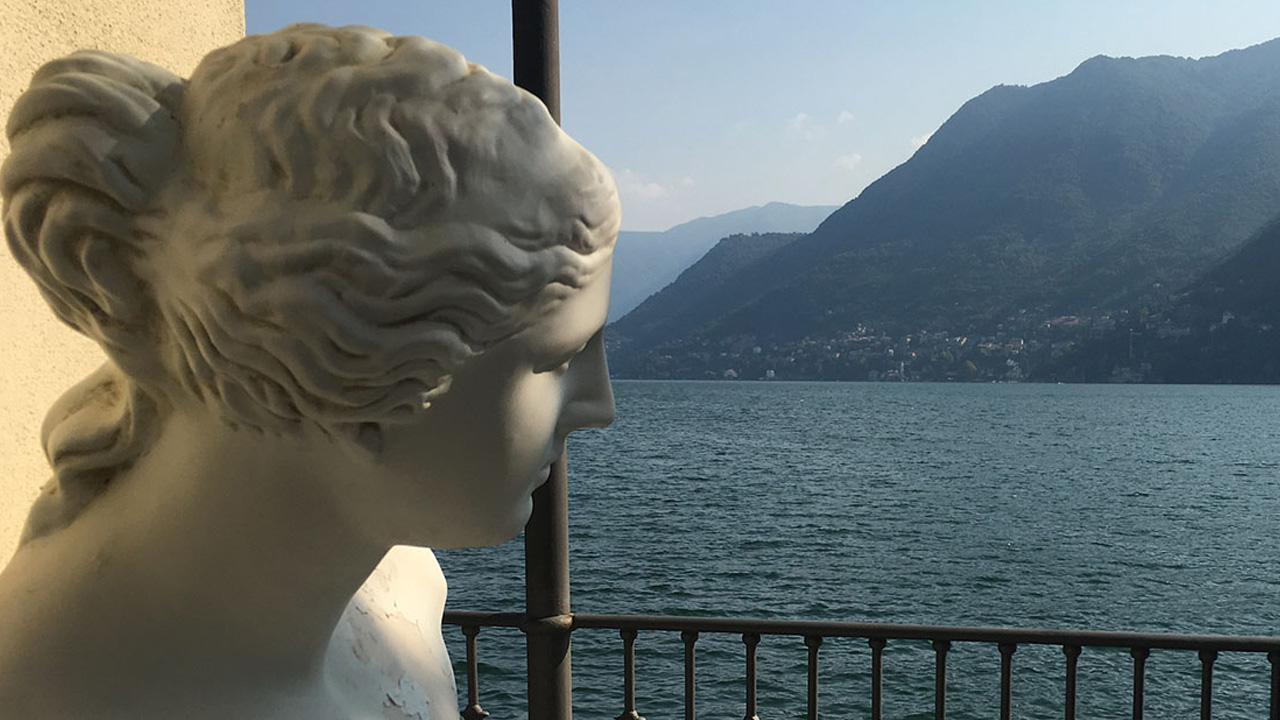 "From France, the Miami route choice was a natural connection because it is a dreamy destination for Parisians—and a gateway hub to cruise ports to additional attractive leisure destinations."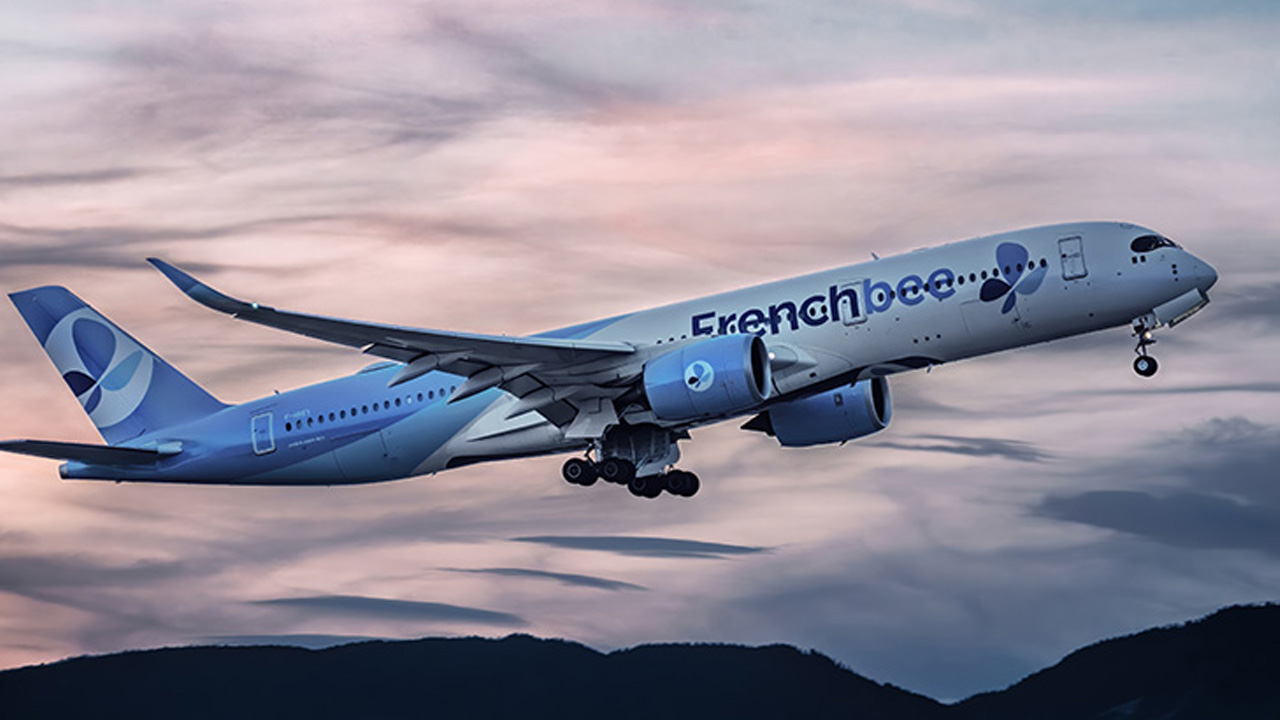 It's a tough market to crack, but NFL champ Patrick Mahomes is on board.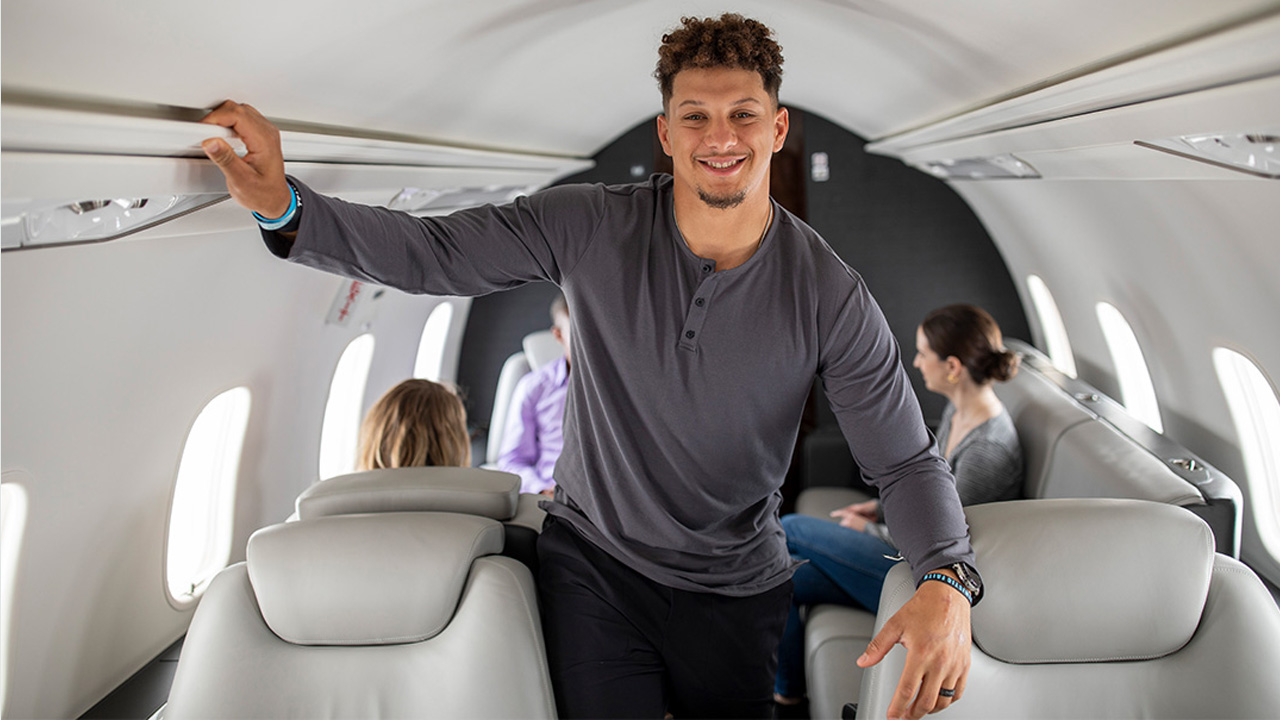 Orlando's premier destination offers some extravagant adult experiences for those seeking an escape that mixes in relaxation, adventure and fine dining.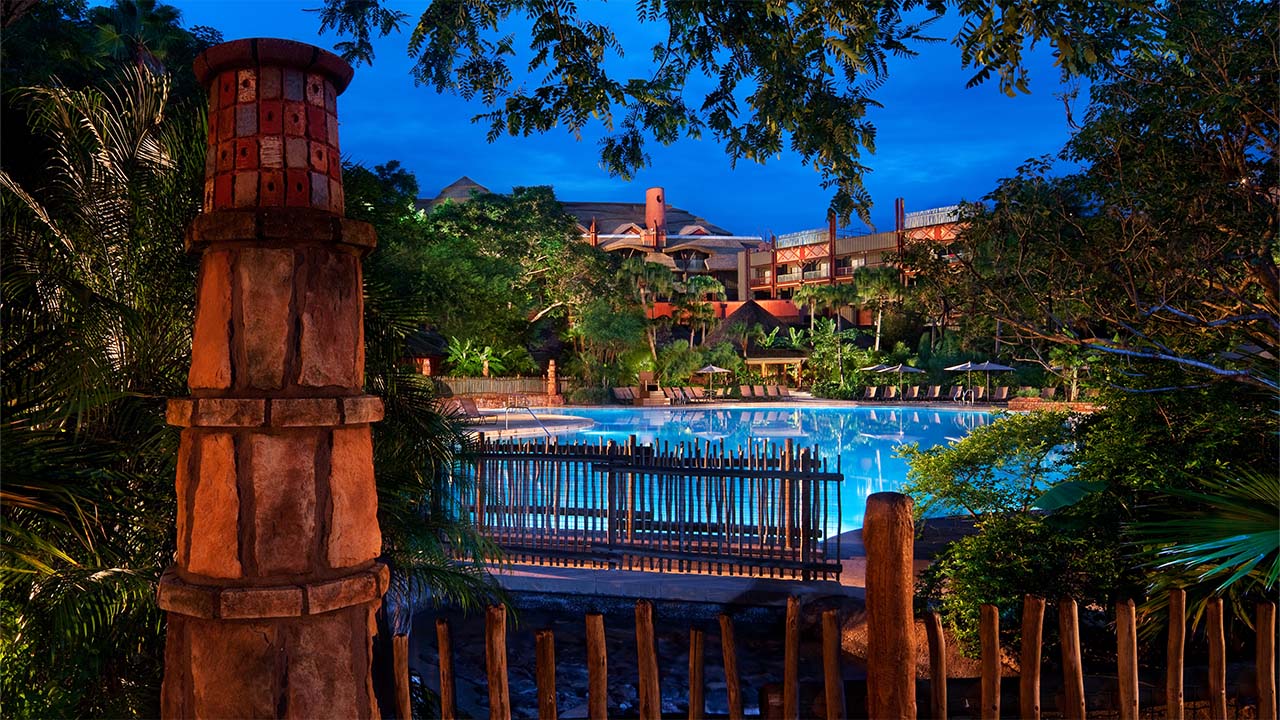 The technology will provide guests with one of the most developed high-speed connections in the world, both while sailing and when in port.