The fourth ship in the brand's award-winning Edge Series, Ascent, will be the newest ship out of South Florida.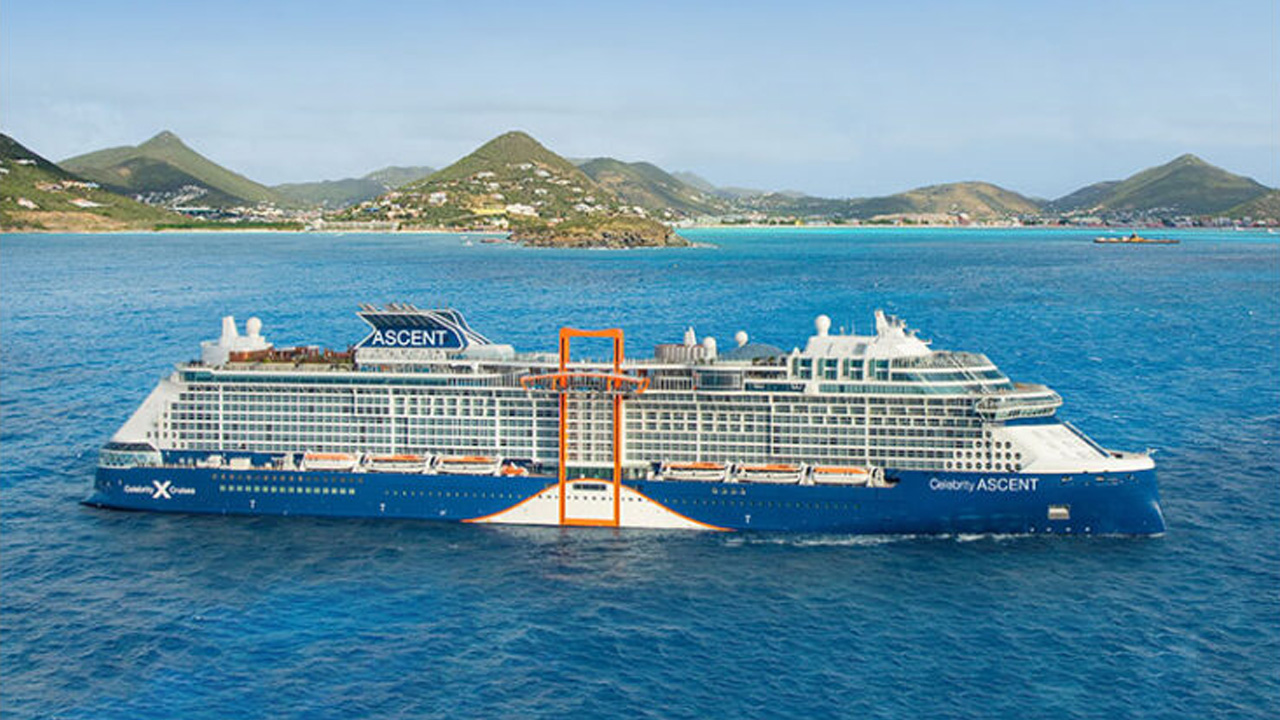 Her message for Pride Month and all months: "We all belong to the same race, the human race, and that's how we should be treated."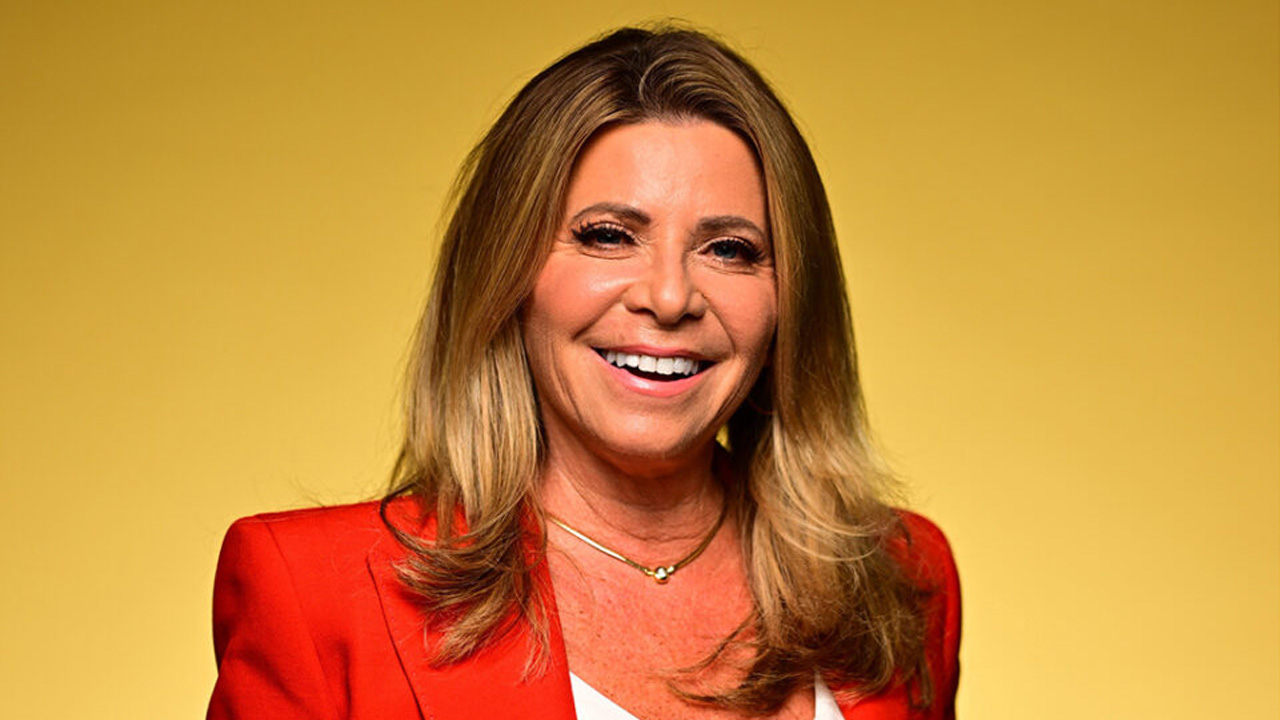 The all-inclusive culinary cruise will sail in March 2024 from Miami to Nassau and Great Stirrup Cay.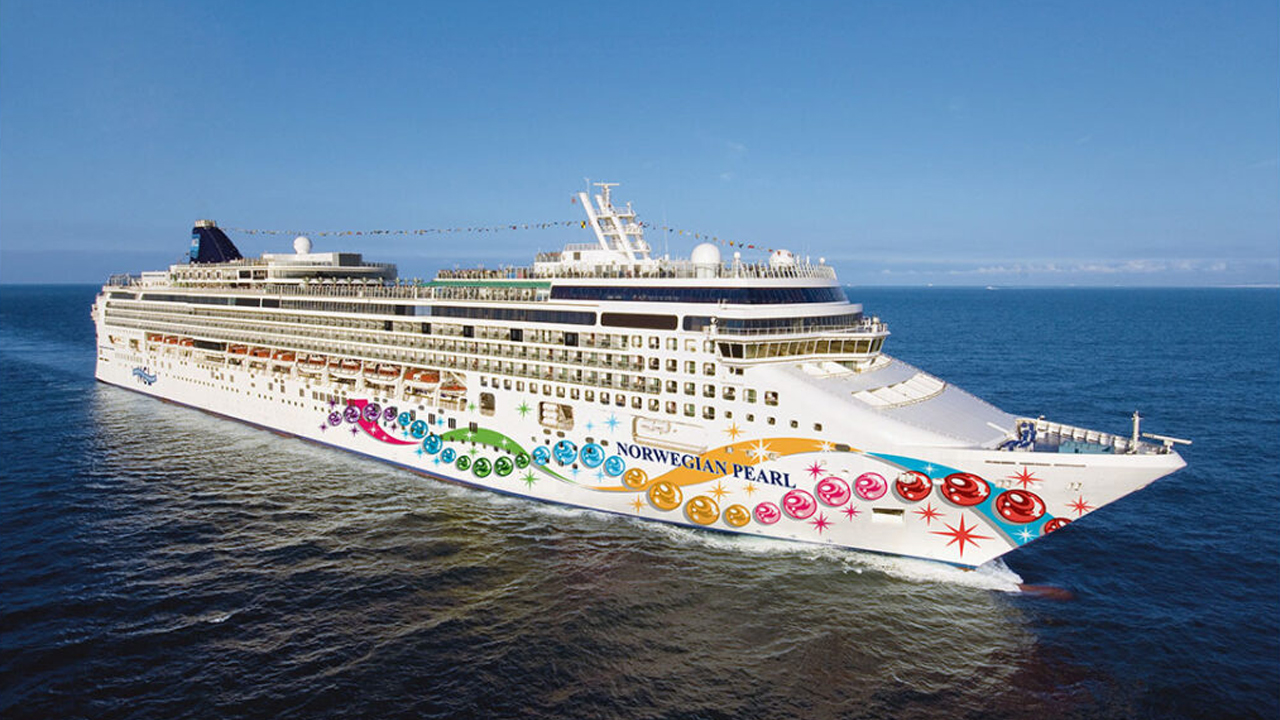 The high-speed service recently began selling tickets for its Miami to Orlando route.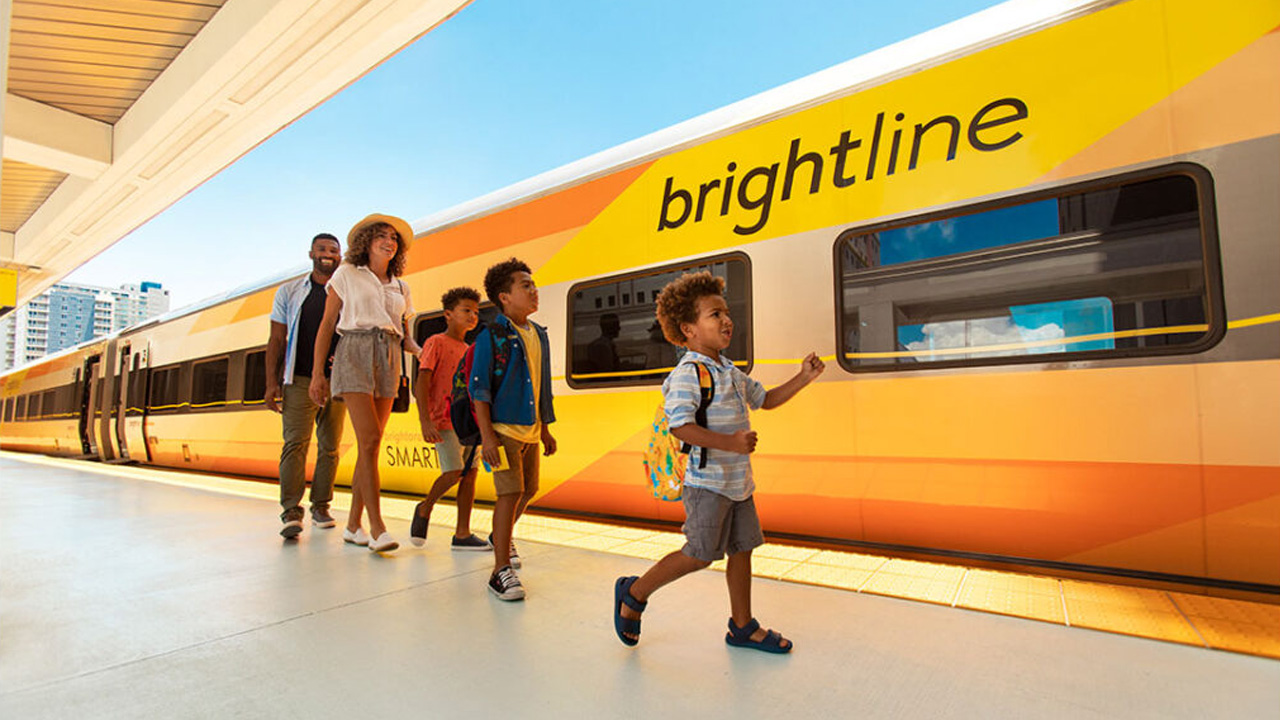 Fares start at $79 for adults and $39 for kids.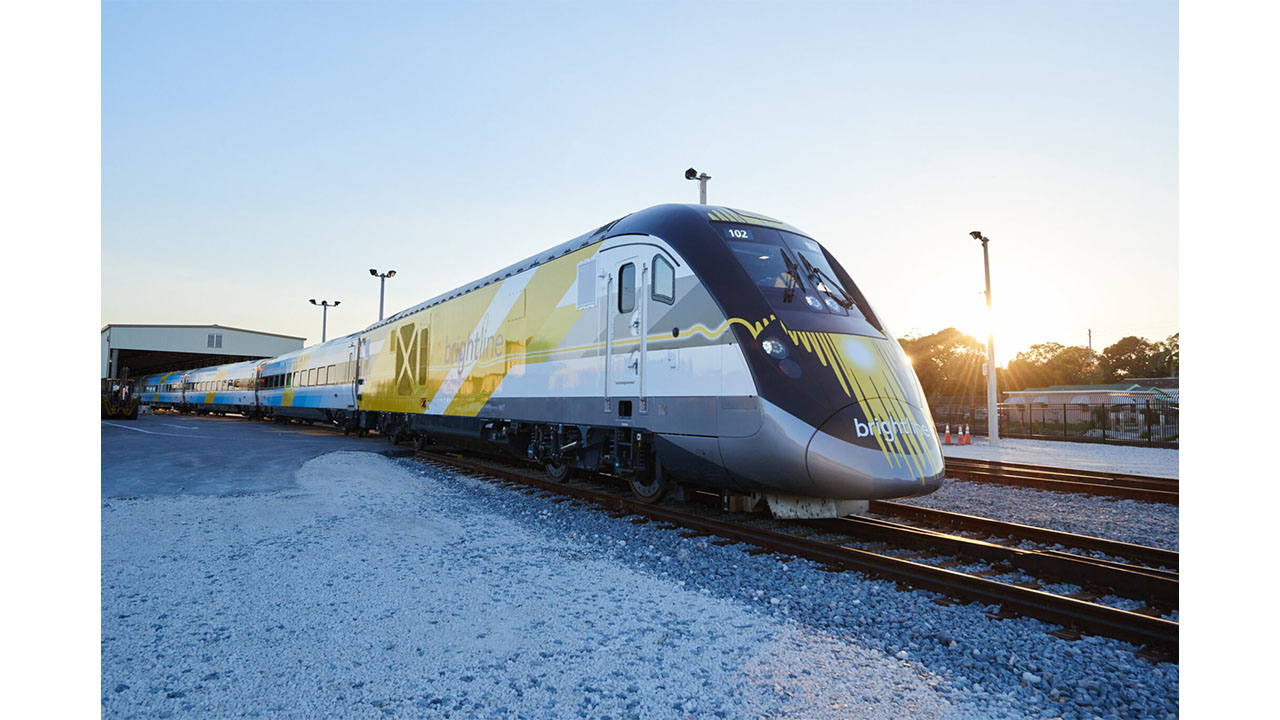 The premium line's new ship joins Celebrity Beyond to add to its acclaimed Edge series of oceanliners.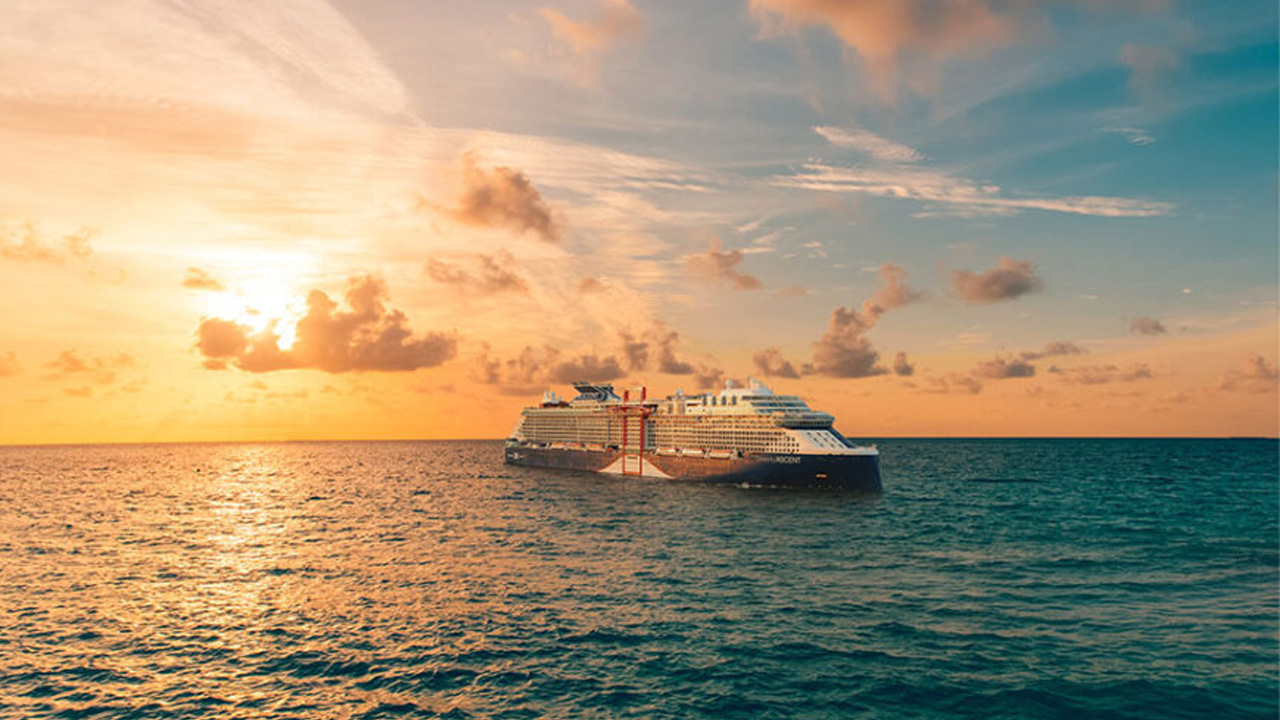 "Our bespoke 737s offer the zenith of shared private travel both in personal space and in-flight service. From Loro Piana bedding to cut crystal glassware, ours is the finest service in the sky," says Fleet Clubs co-founder and CEO Bernard Schwartz.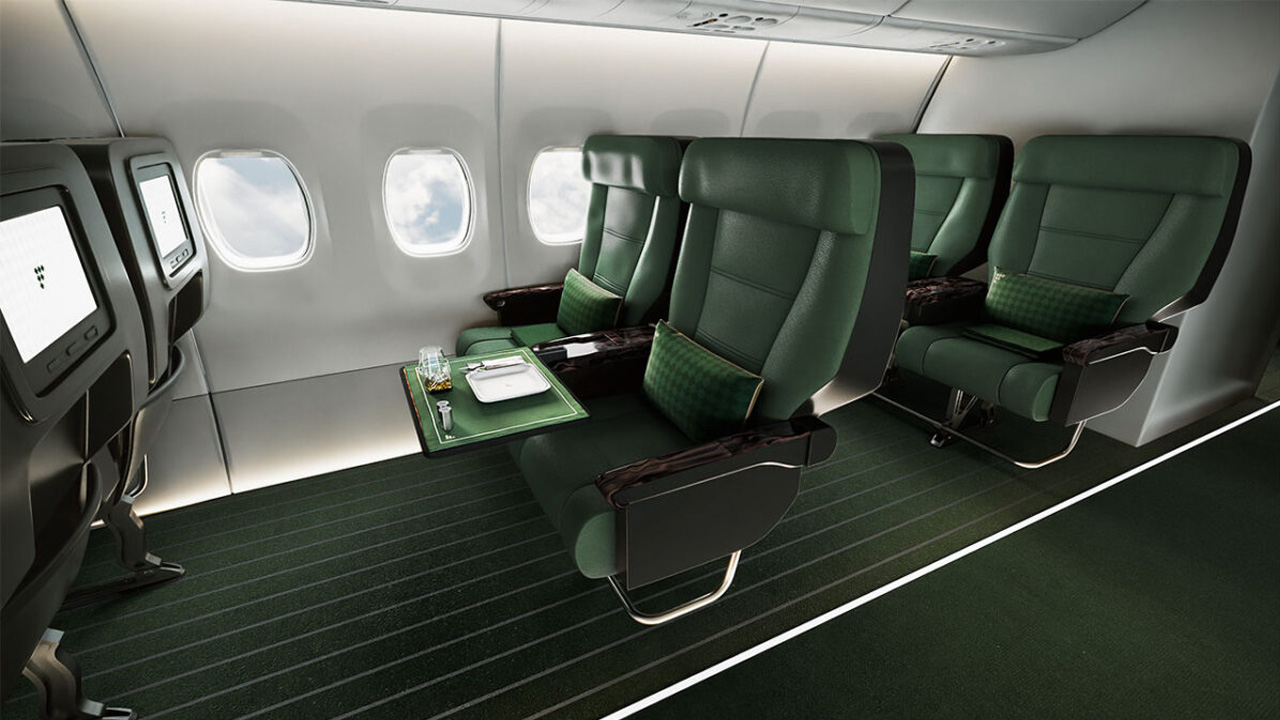 "We are a community that is open to all, and we welcome everyone under the sun," says Visit Lauderdale CEO and president Stacy Ritter.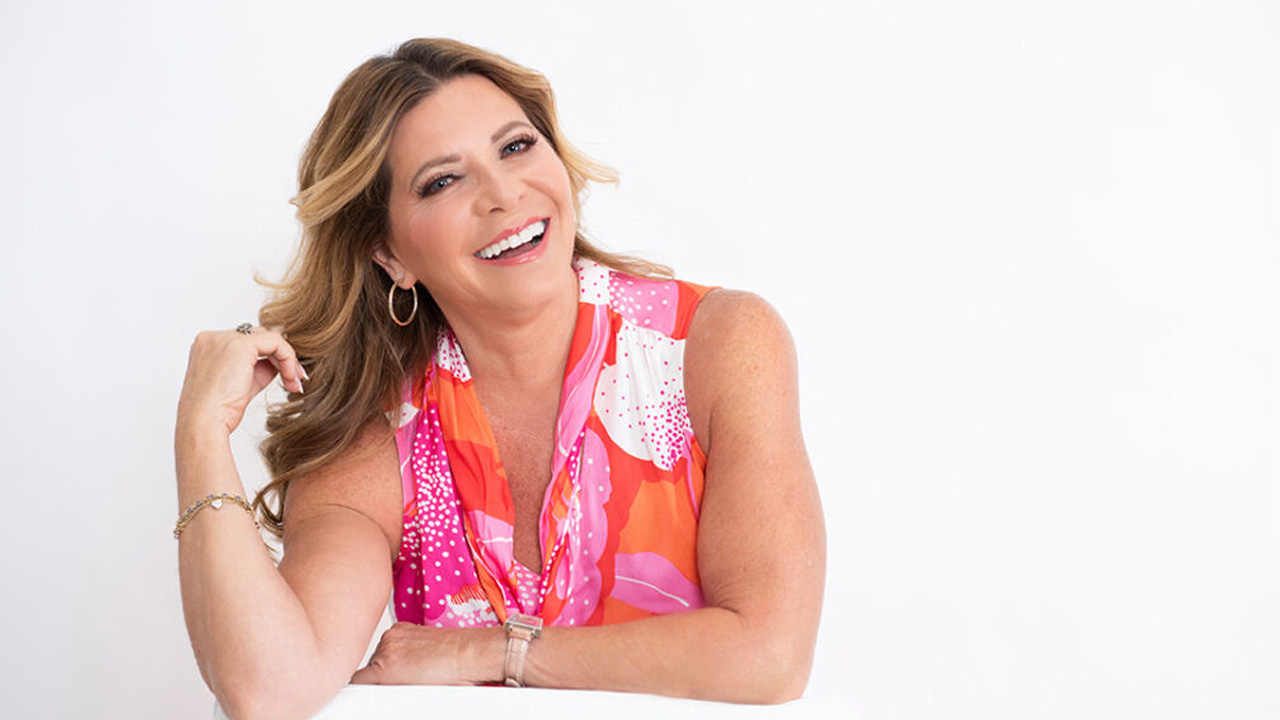 Interior architecture designers have crafted a space that exudes the lively and hospitable coastal vibe of Miami.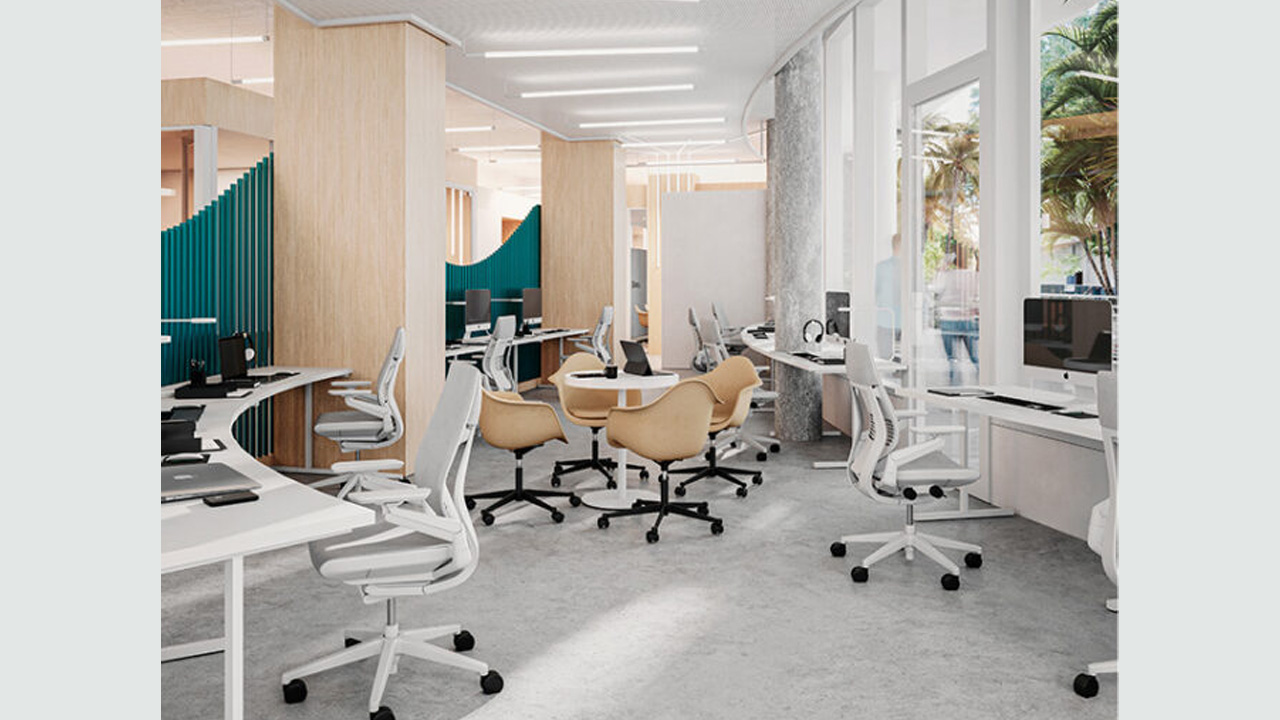 The awards help honor the local tourism community.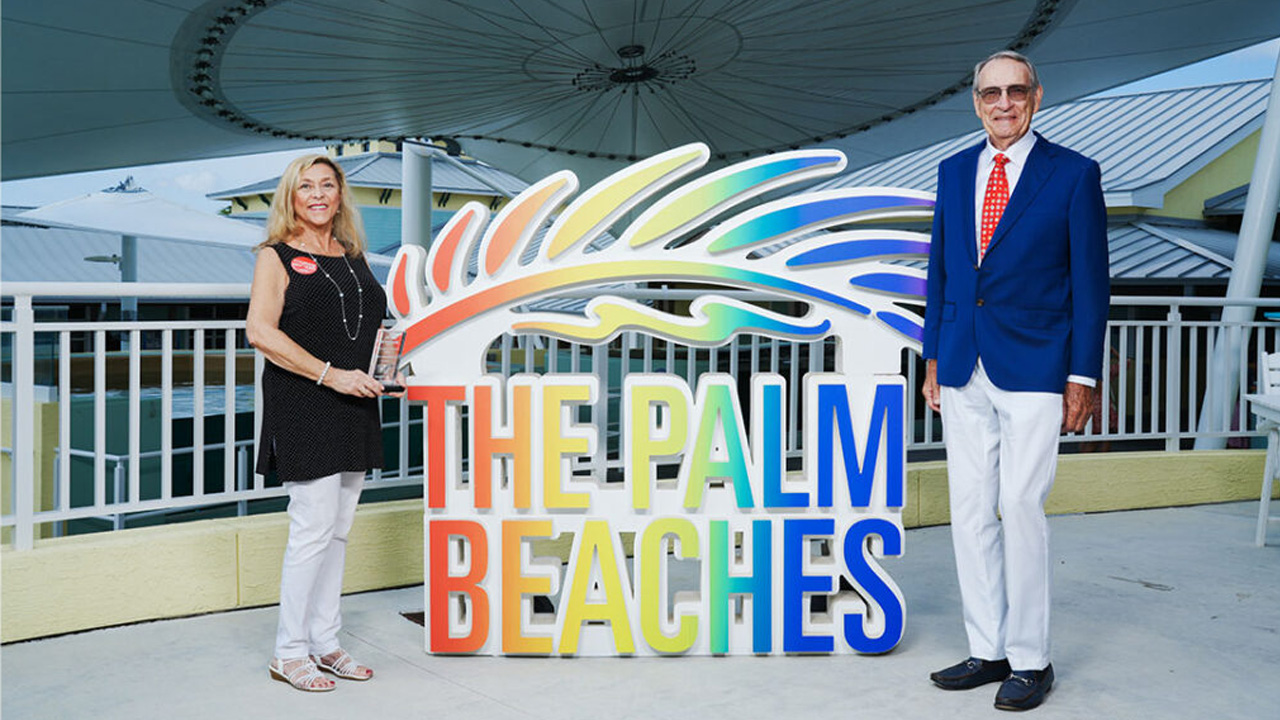 There's even more interest in international travel than in domestic travel, so look out, Mykonos, Venice, Amsterdam and Paris. The Americans are coming back.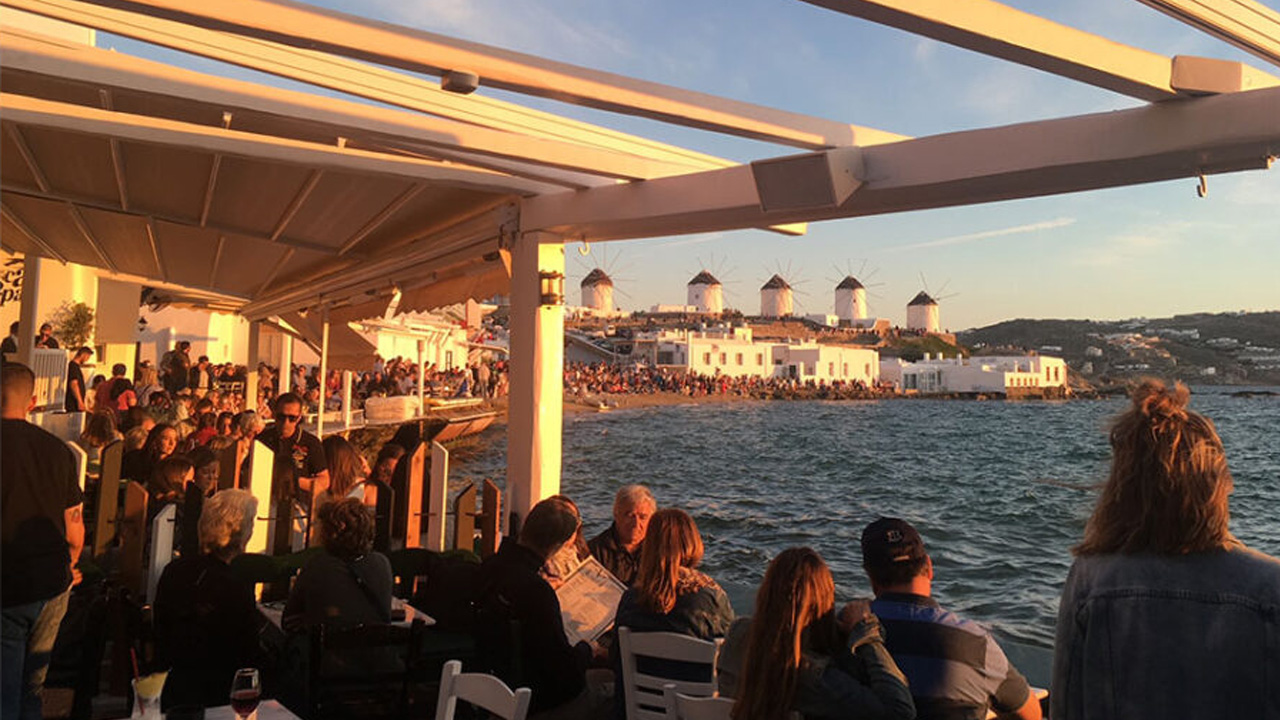 Six yachts, five featured destinations, including Tahiti, Canary Islands and Venice. "People are spending more and traveling longer."