Sunshine Pride House will offer shelter, counseling, education and life skills.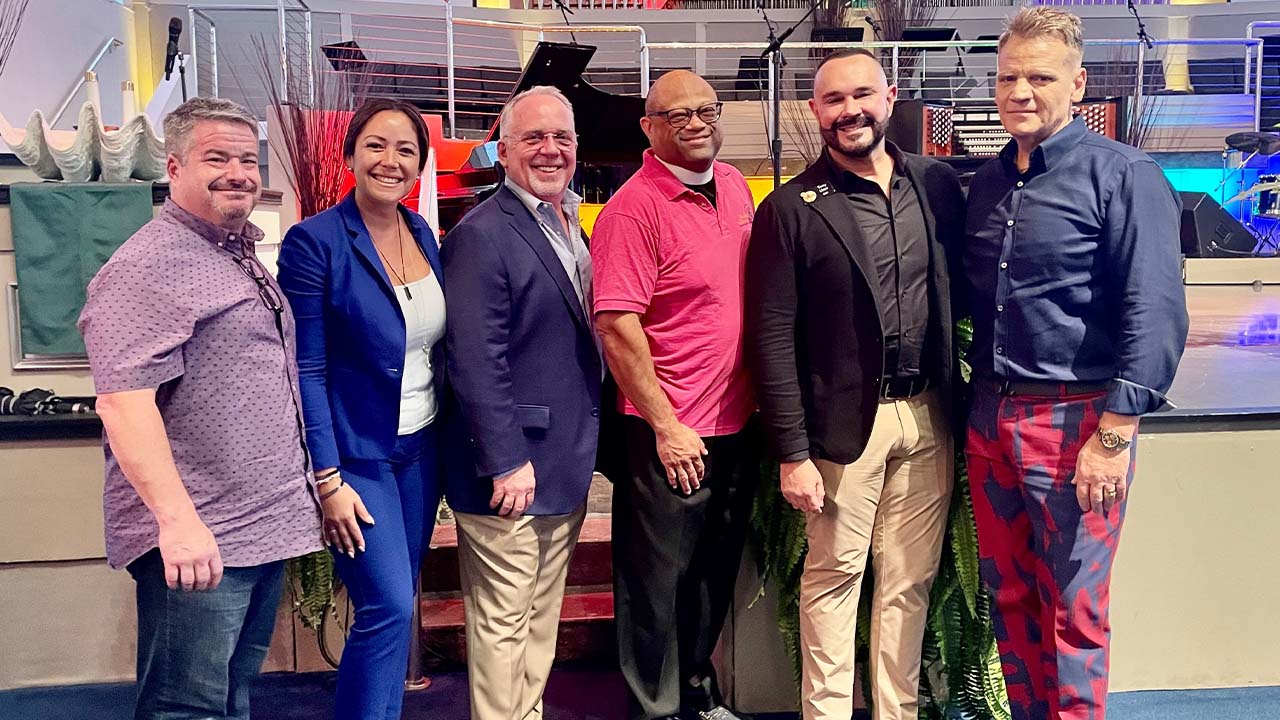 Marlins players spent time with children undergoing treatment at Joe DiMaggio Children's Hospital.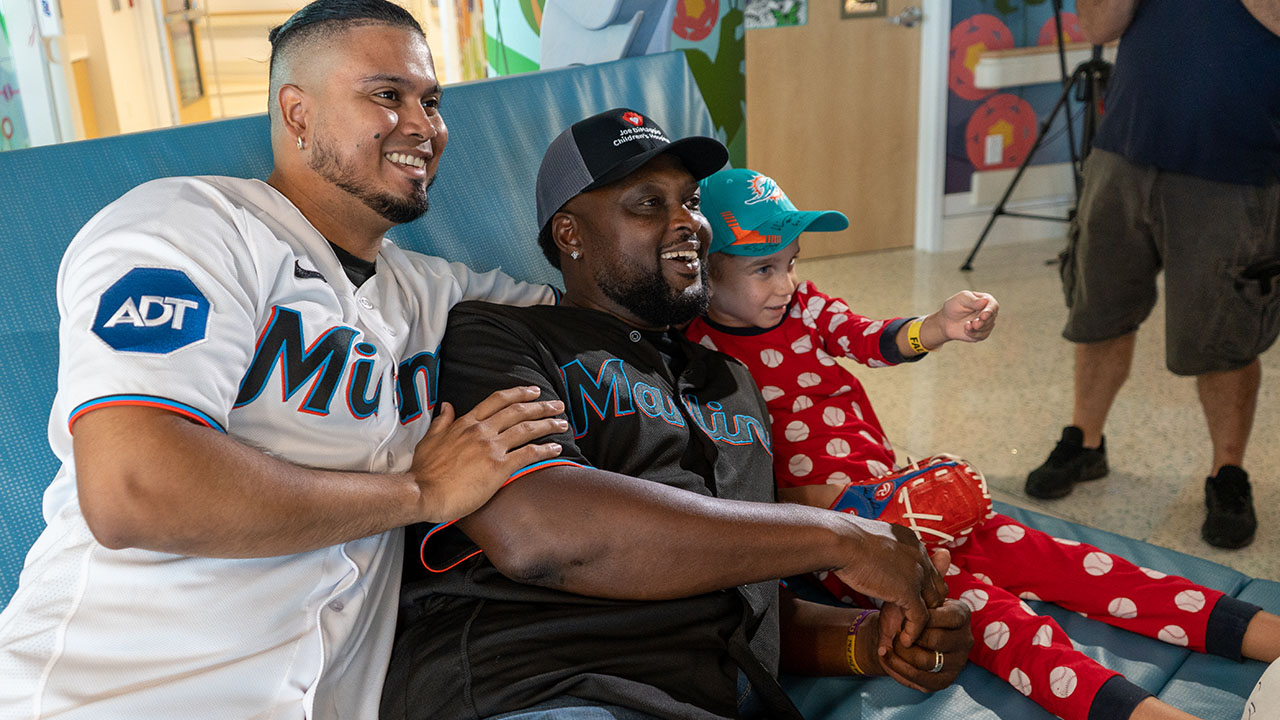 The leading hunger relief organization serving South Florida has various ways to help.
The aim is to allow underrepresented students to explore the complete pathway to a career in law.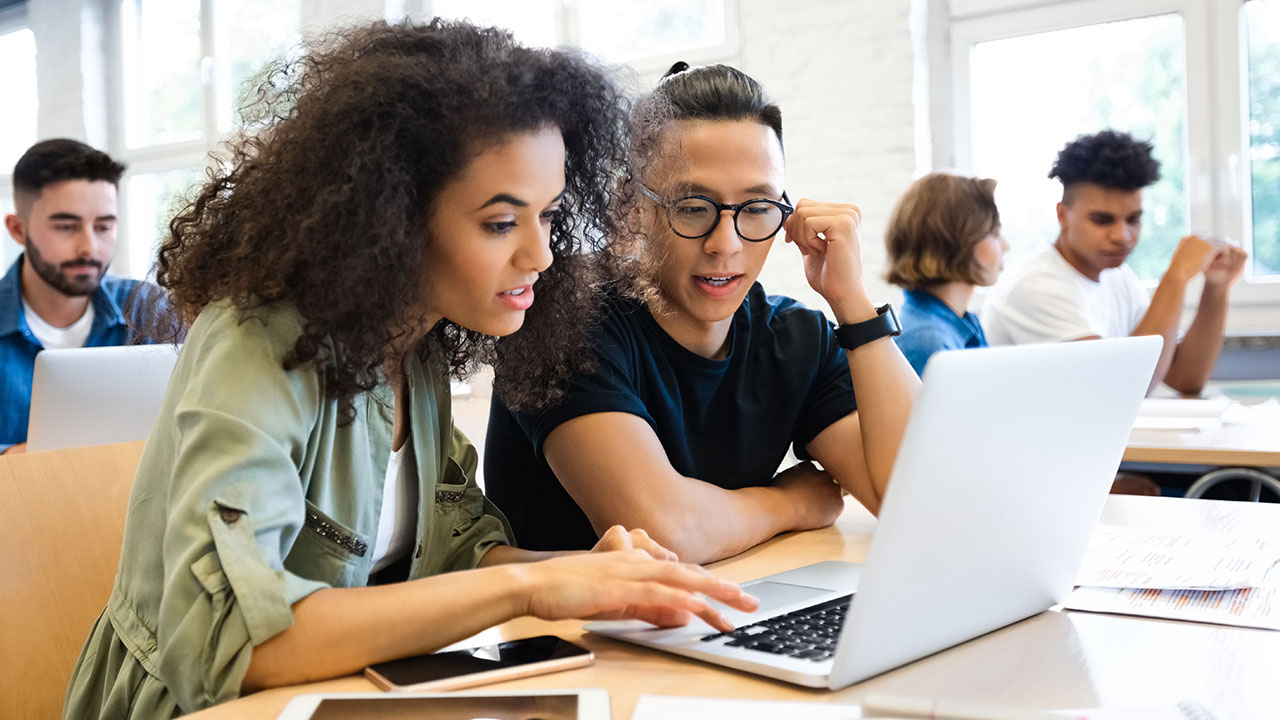 will.i.am and Dean Kamen will discuss the transformative power of STEM literacy and skill-building for youth.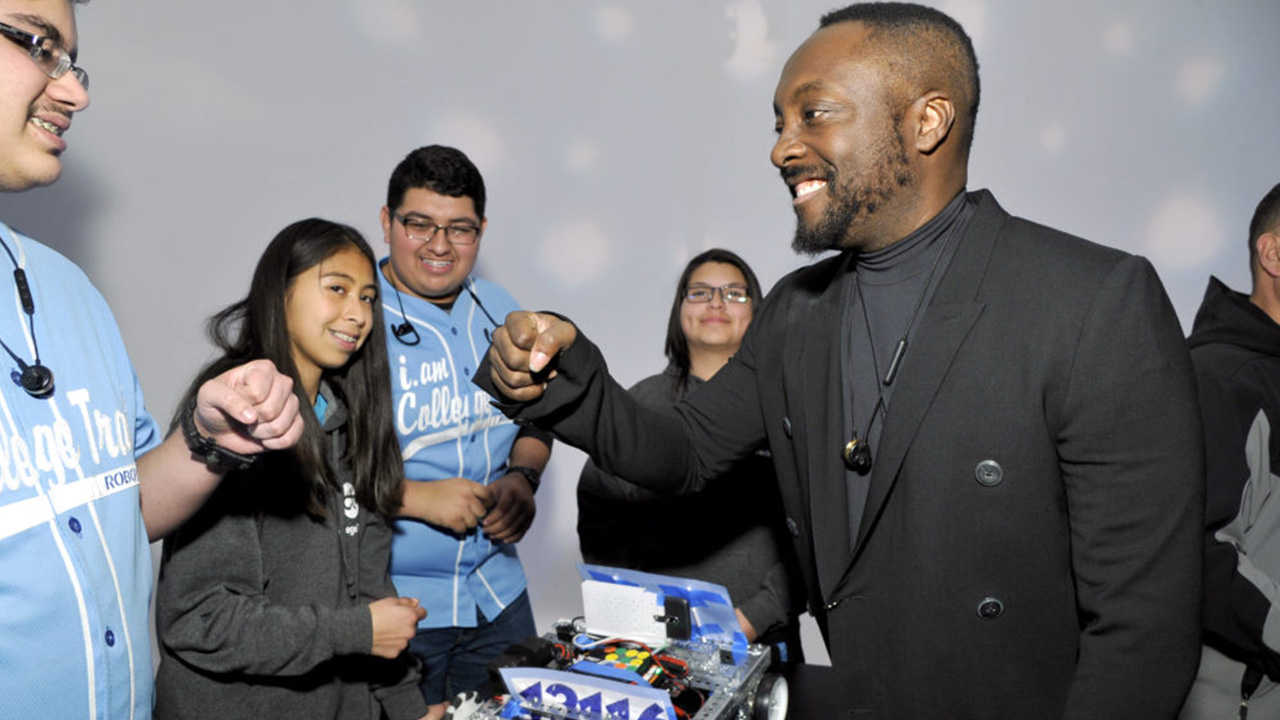 The theme will focus on timeless elegance with a flair of Broadway's Moulin Rouge.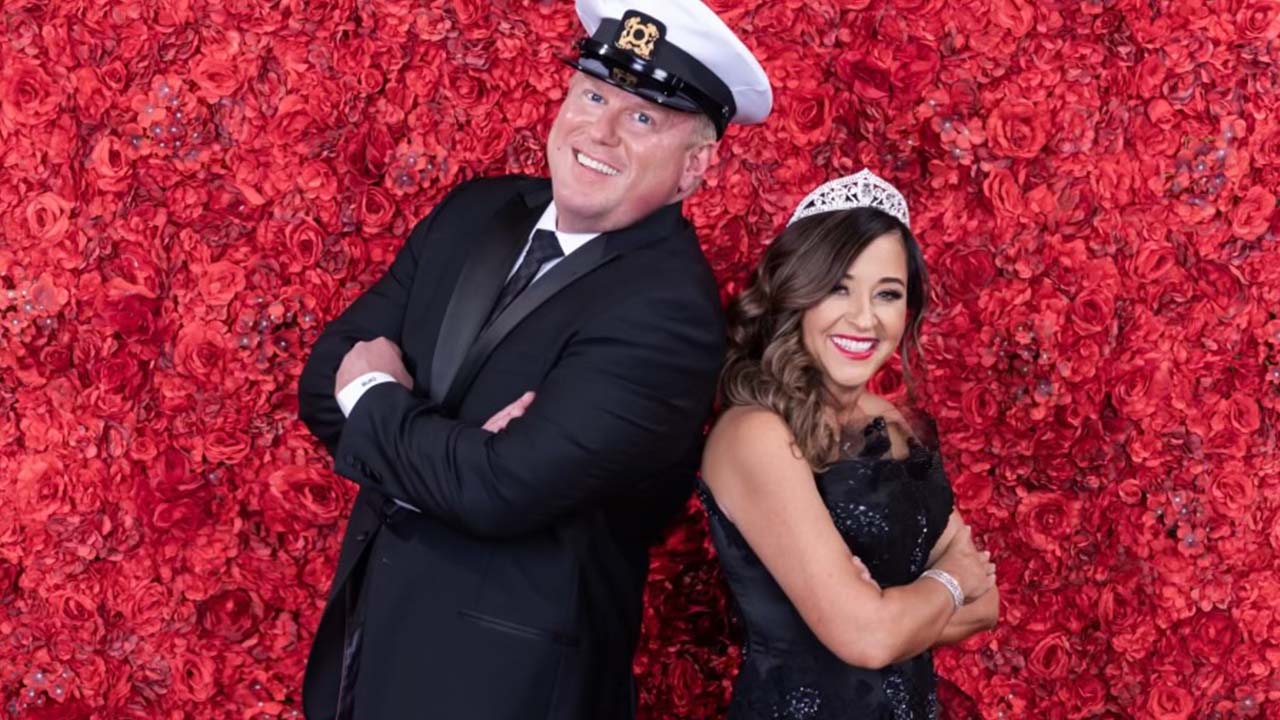 The alliance is positioned to leverage the potential of collective impact and innovation.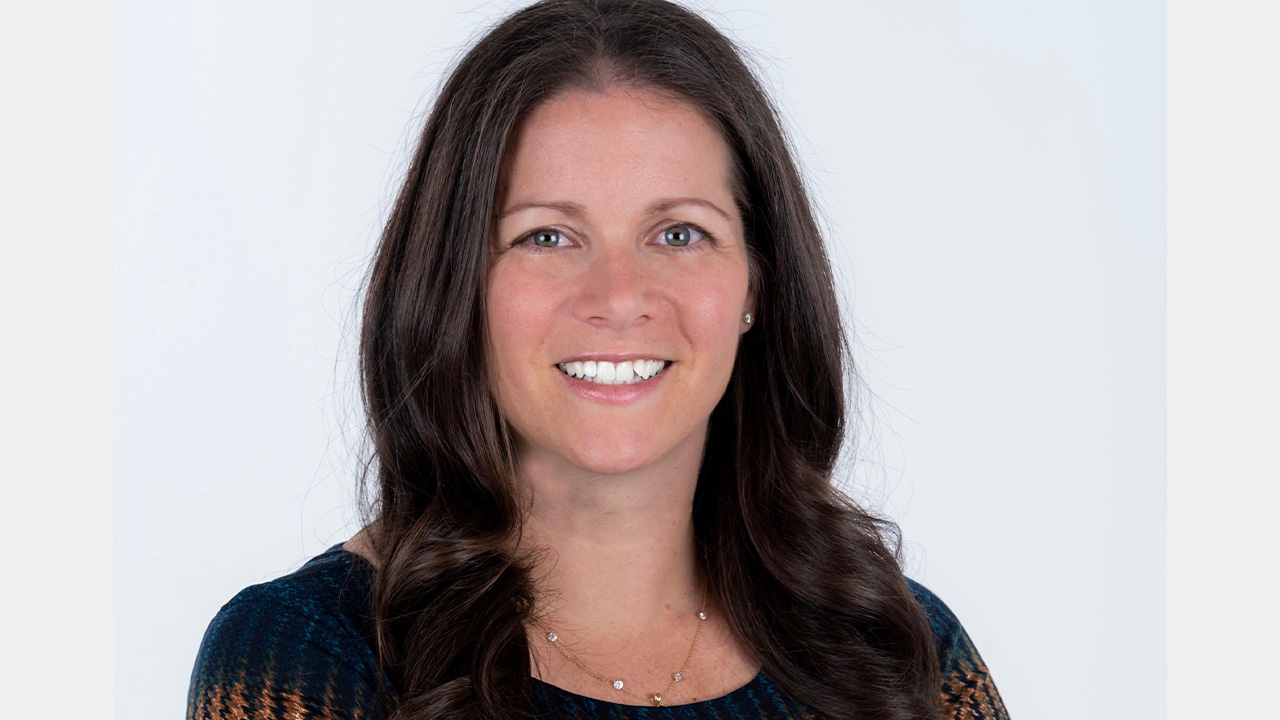 The initiative aims to save lives in Miami-Dade County.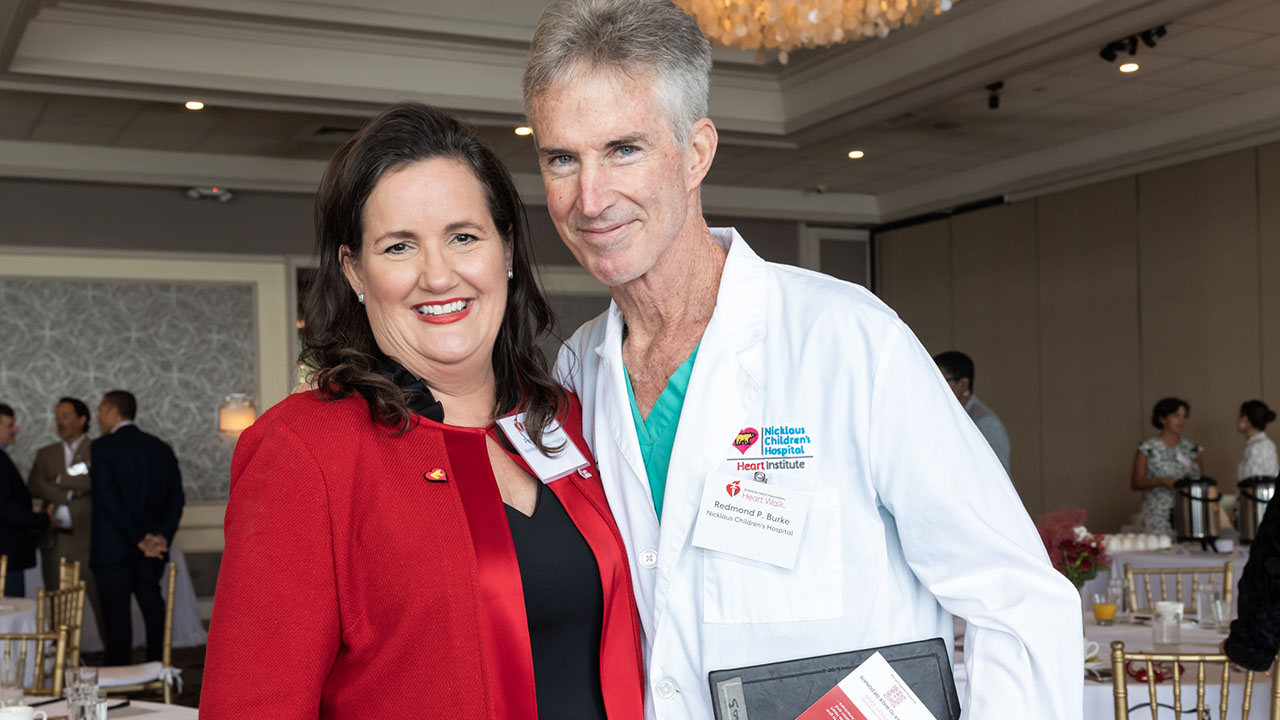 A panel discussion was held earlier this month at the Alan B. Levan | NSU Broward Center of Innovation.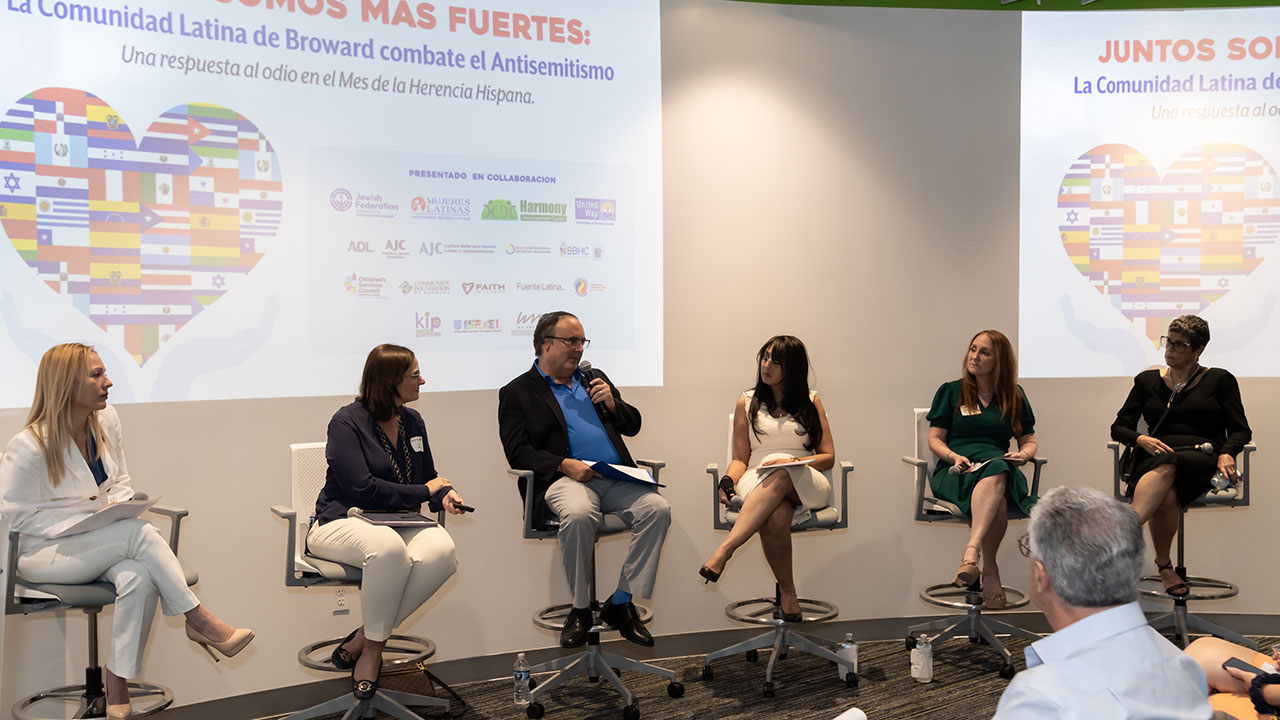 Proceeds will help support men, women and families with children experiencing homelessness find their way back to health, jobs and stable housing.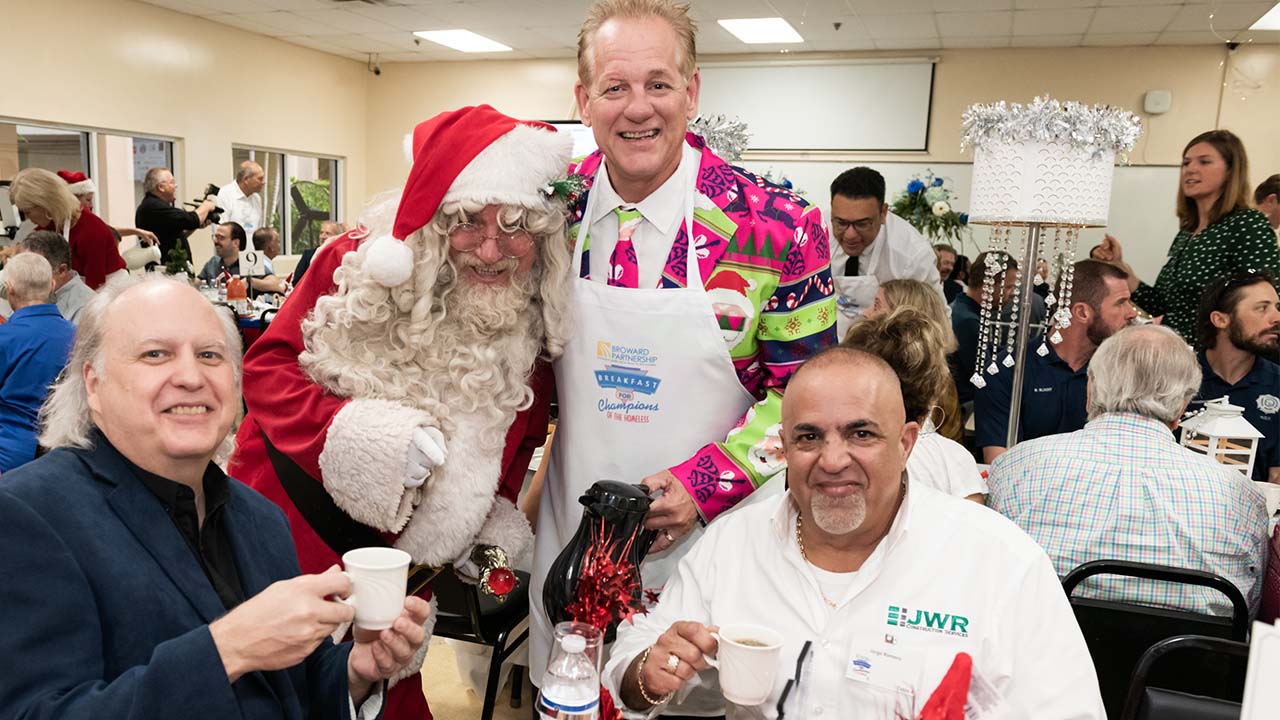 The nonprofit aims to increase advocacy and financial support to impact student achievement.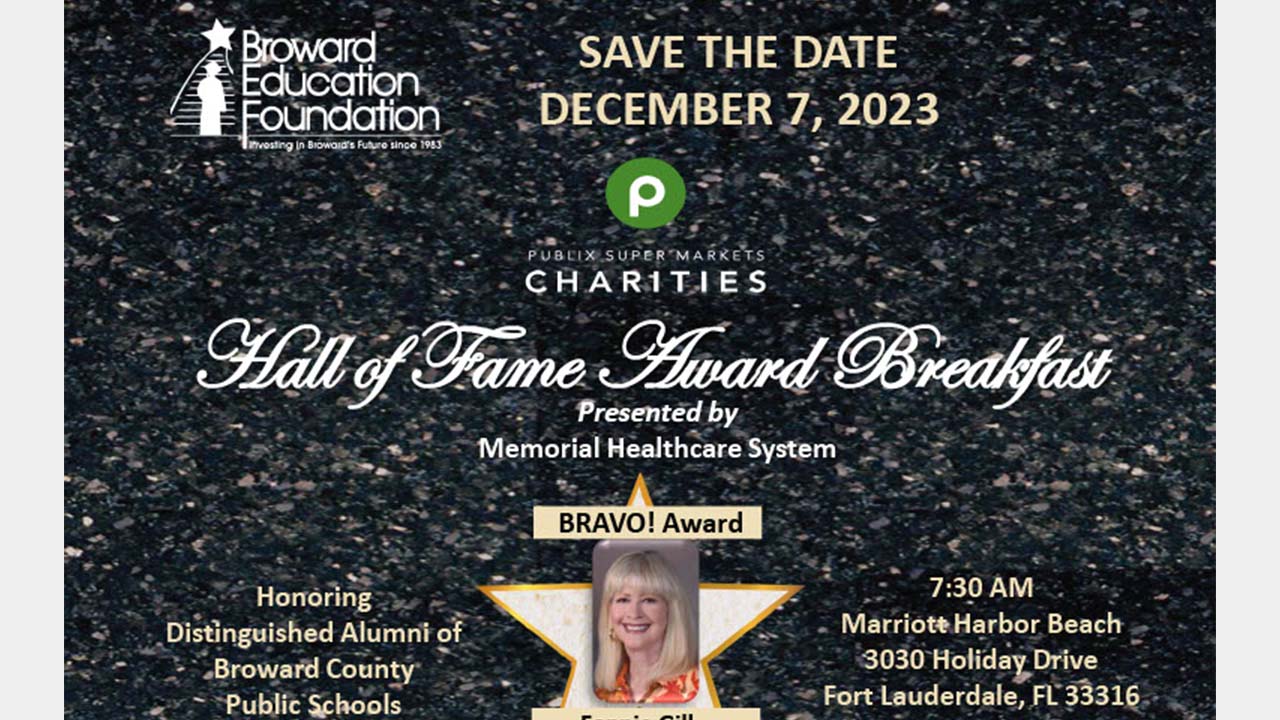 Top physicians from Cleveland Clinic Florida offered valuable insights into vital health issues.