Guests can experience two of the most advanced helicopters and a submersible that can accommodate up to eight guests, delivering unparalleled experiences.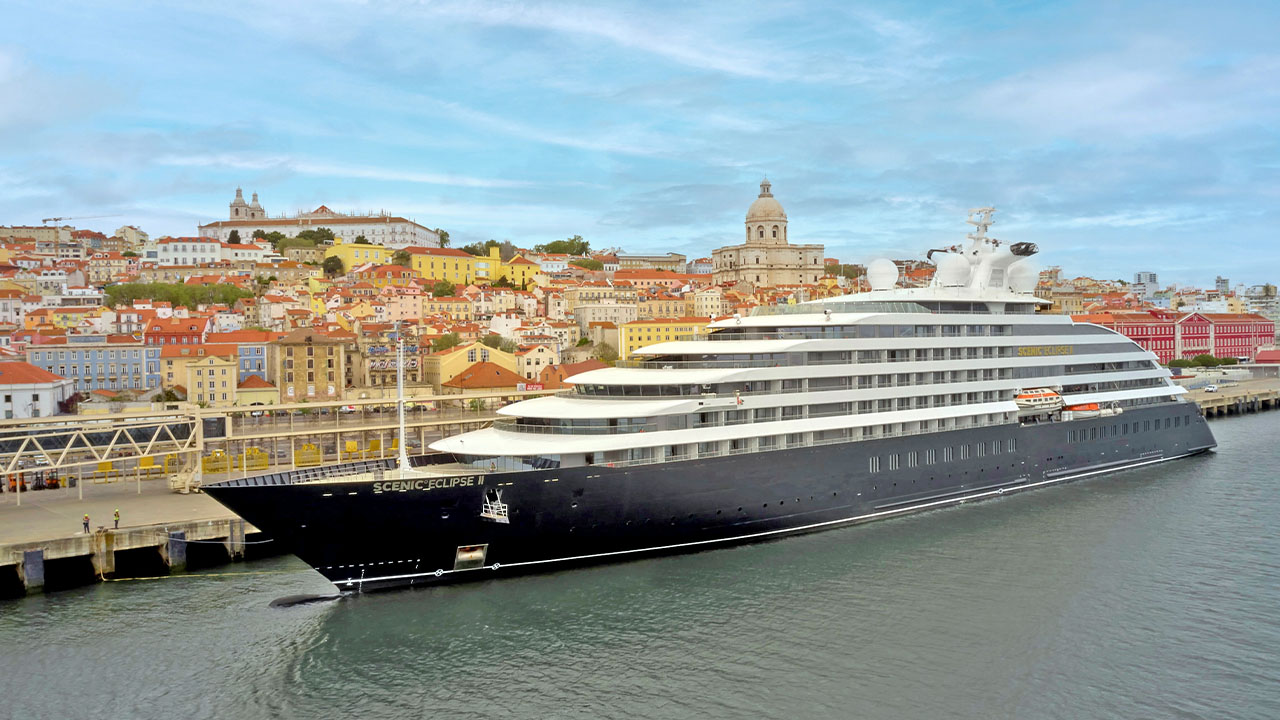 The 10-day itinerary includes three days and many ways to explore Budapest.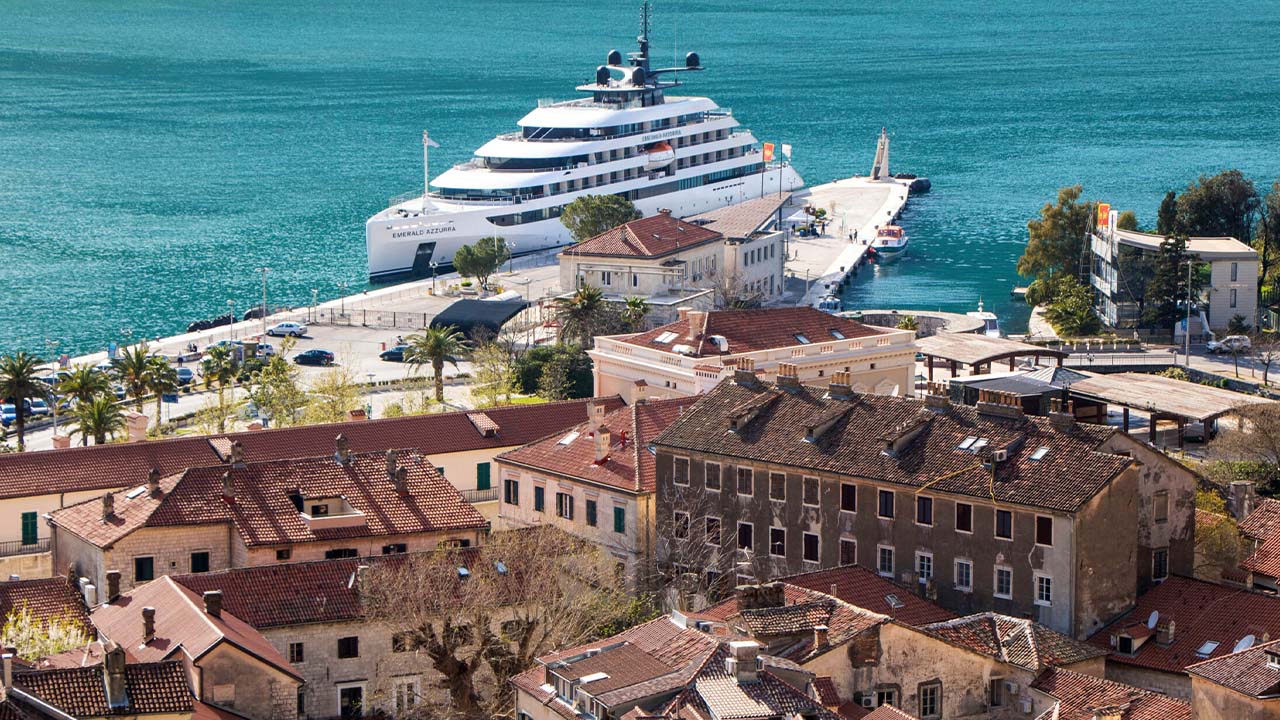 Offers include two-for-one fares, free flights and other gifts.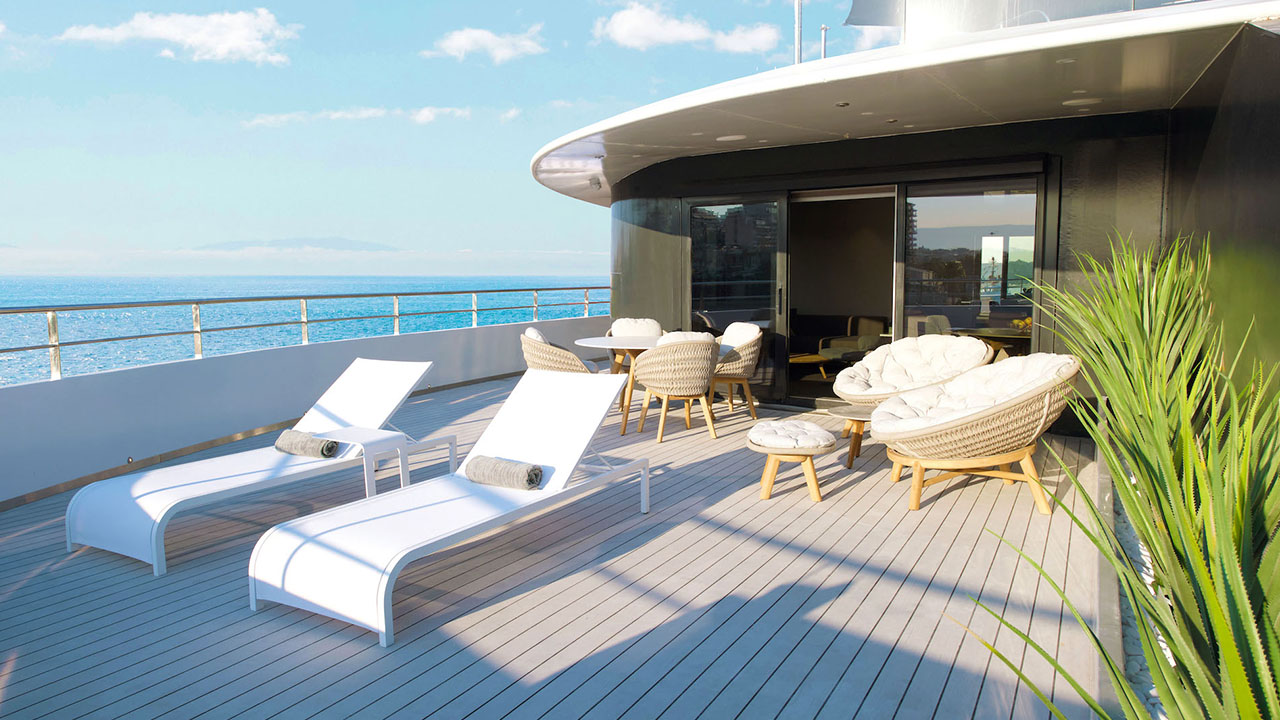 Passengers can experience new routes in Seychelles and Mediterranea.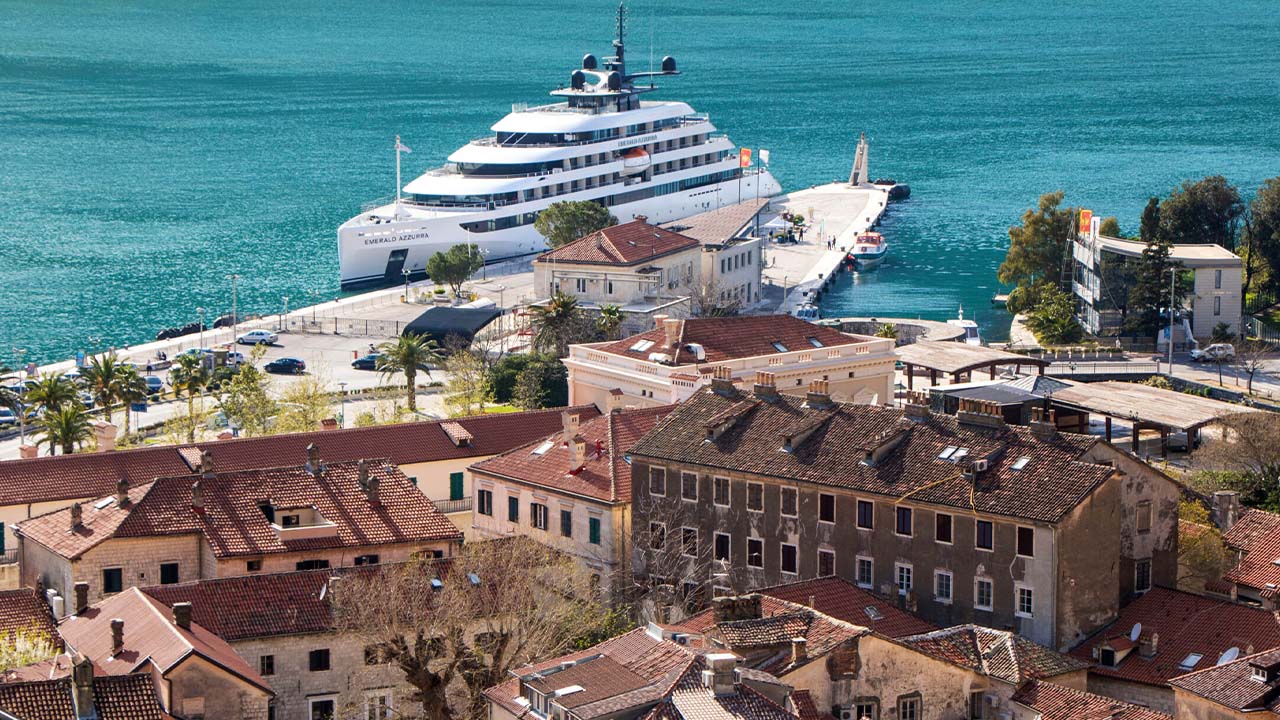 Managing Director Ken Muskat: "On Scenic Eclipse and Scenic Eclipse II, we have what we call these surprise-and-delight moments."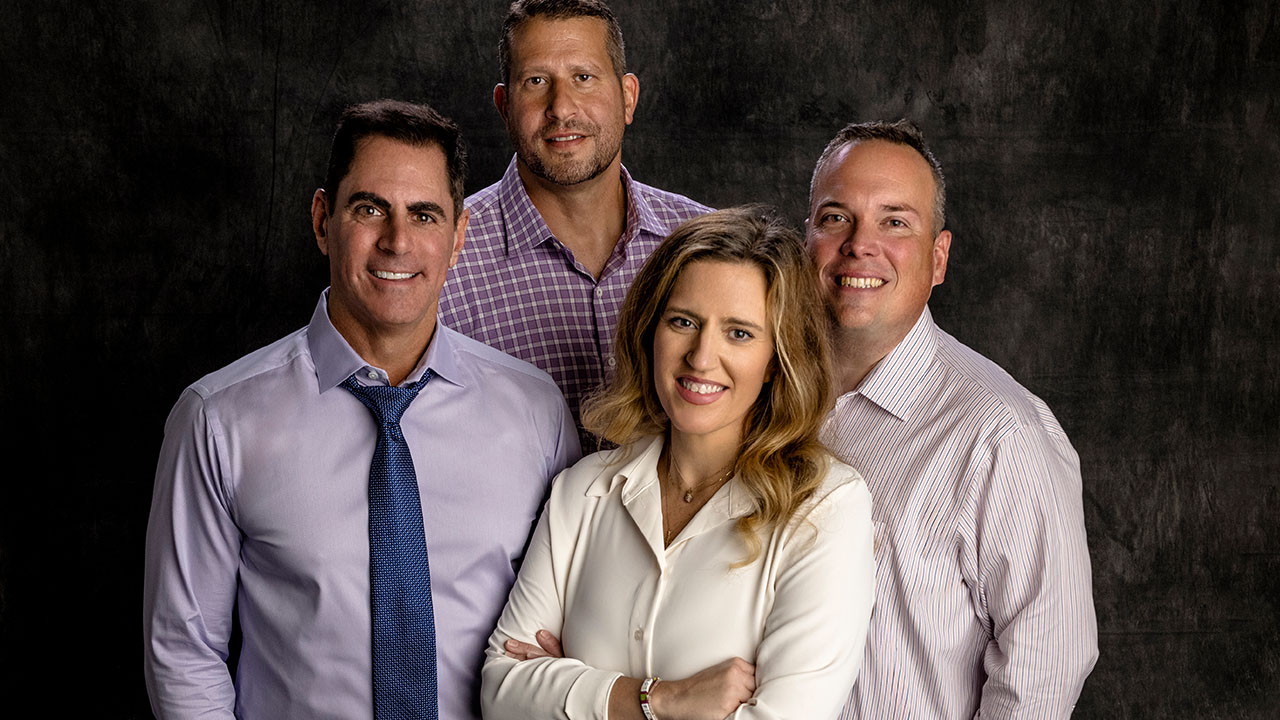 It's an excellent opportunity to book the vacation of a lifetime at an incredible value.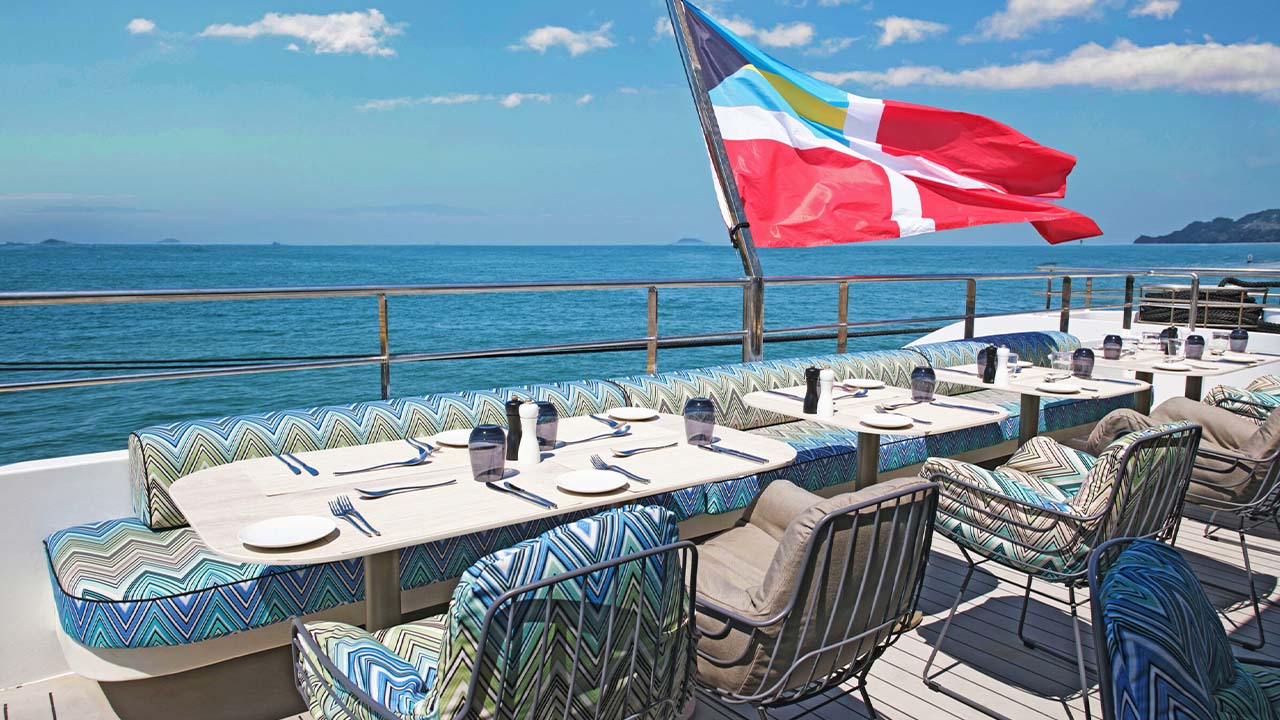 The luxury cruise brand offers a diverse lineup of river and yacht cruises on three continents.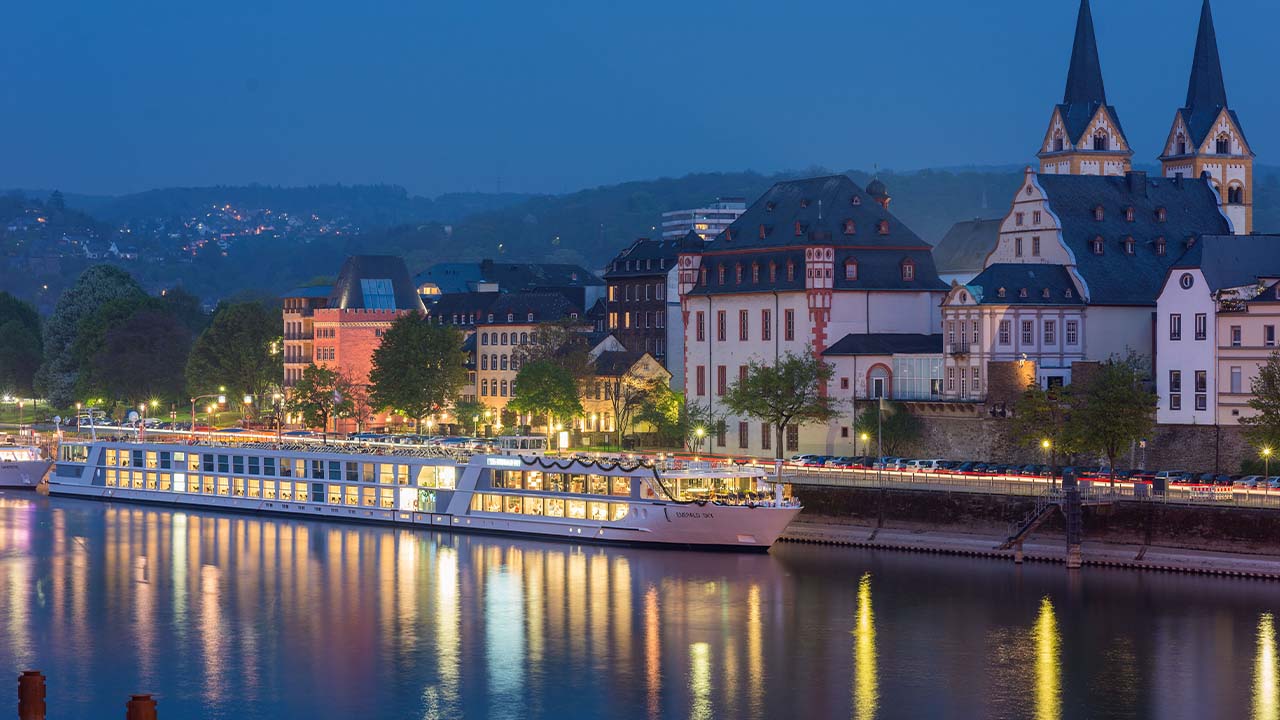 The magnificent Emerald Sakara, the second custom-built luxury yacht from Emerald Cruises, has recently completed its sea trials in Vietnam. The trials were conducted by Captains John Edwards and James Griffiths, who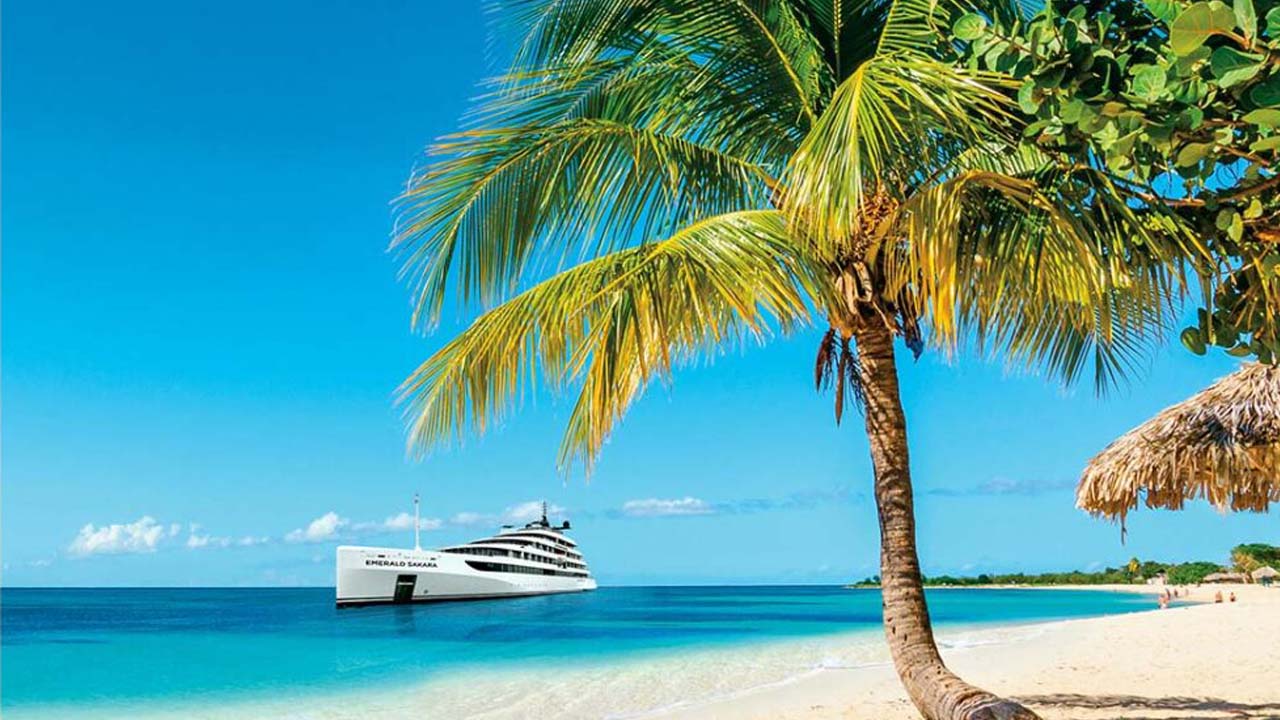 This stunning yacht has been thoughtfully crafted with first-time Scenic visitors in mind who are seeking an unforgettable ultra-luxury experience on the water.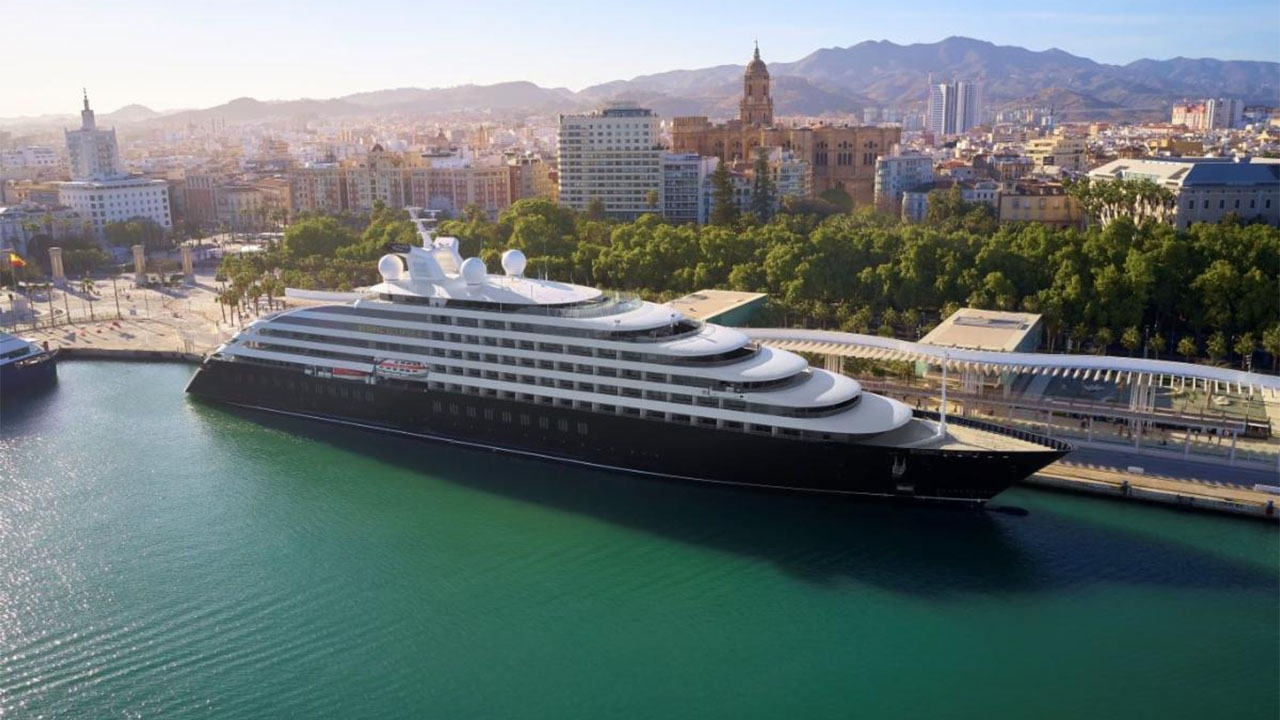 Sullivan was accompanied by Scenic Group owners Glen and Karen Moroney in front of an esteemed audience in Málaga, Spain.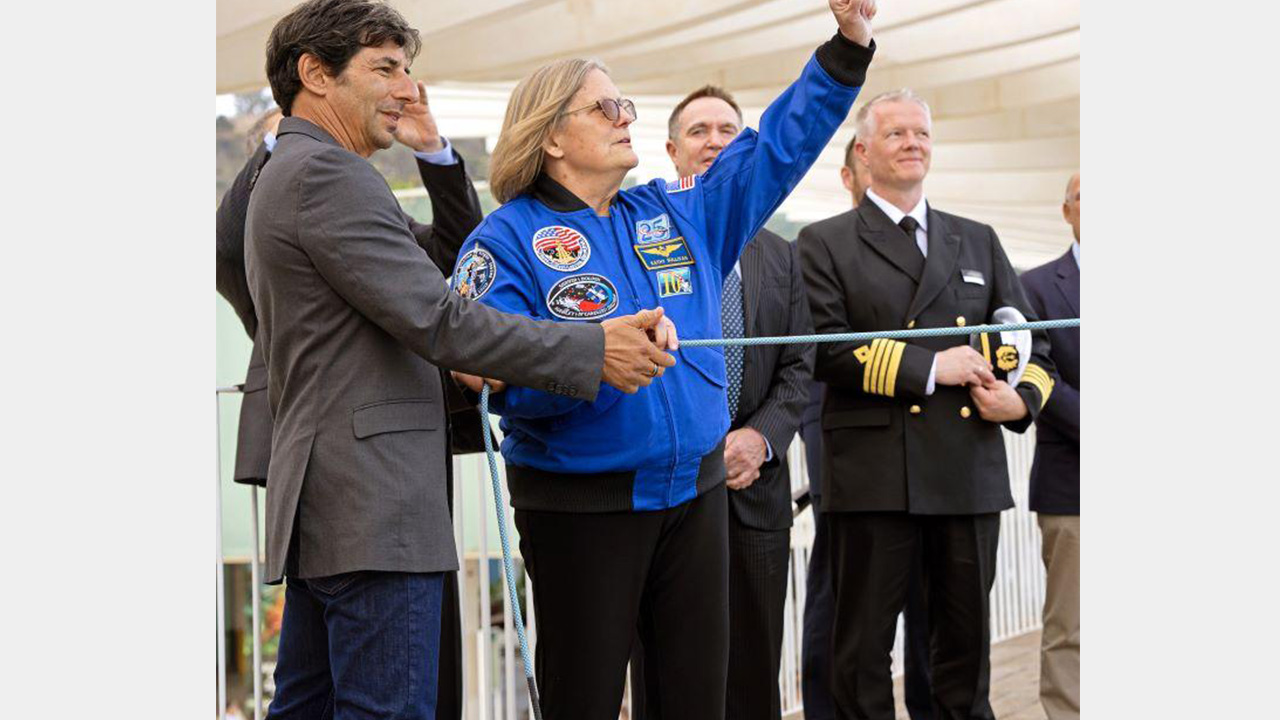 The inaugural Mediterranean season was completely sold out, and the 2023 season will follow the same trend.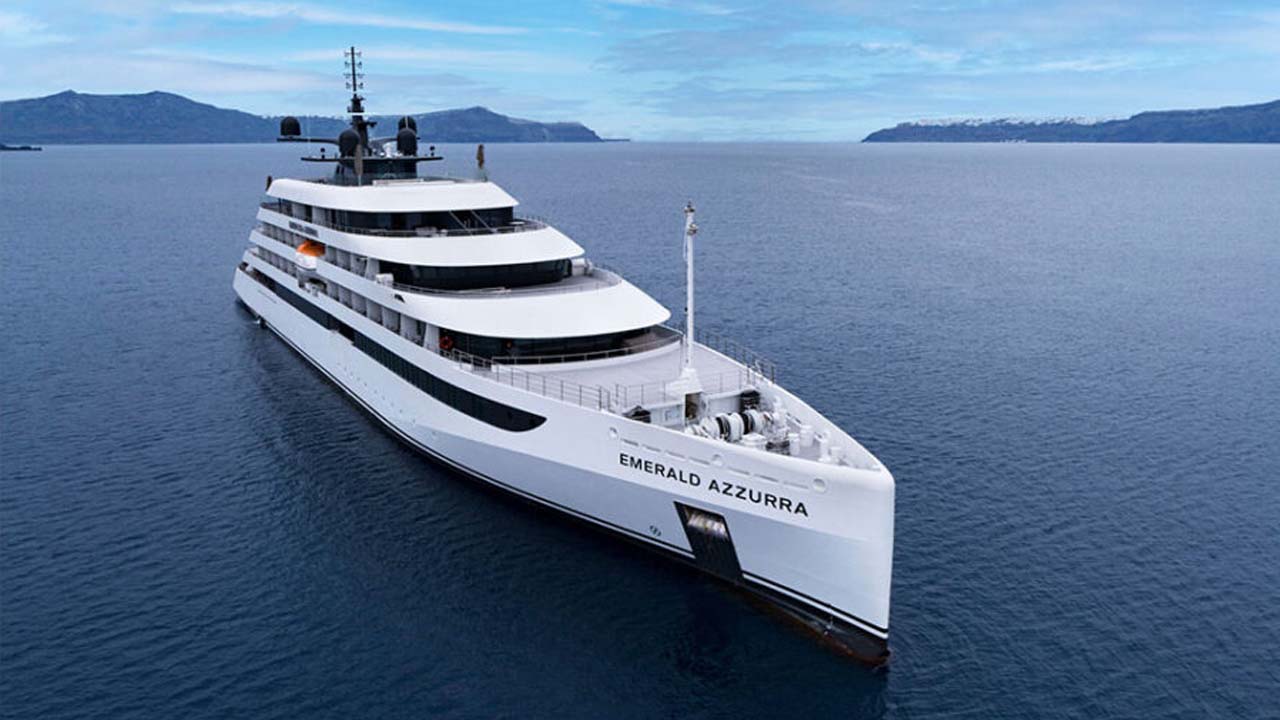 The technology will provide guests with one of the most developed high-speed connections in the world, both while sailing and when in port.