The dealership is the first in North America to unveil the new showroom design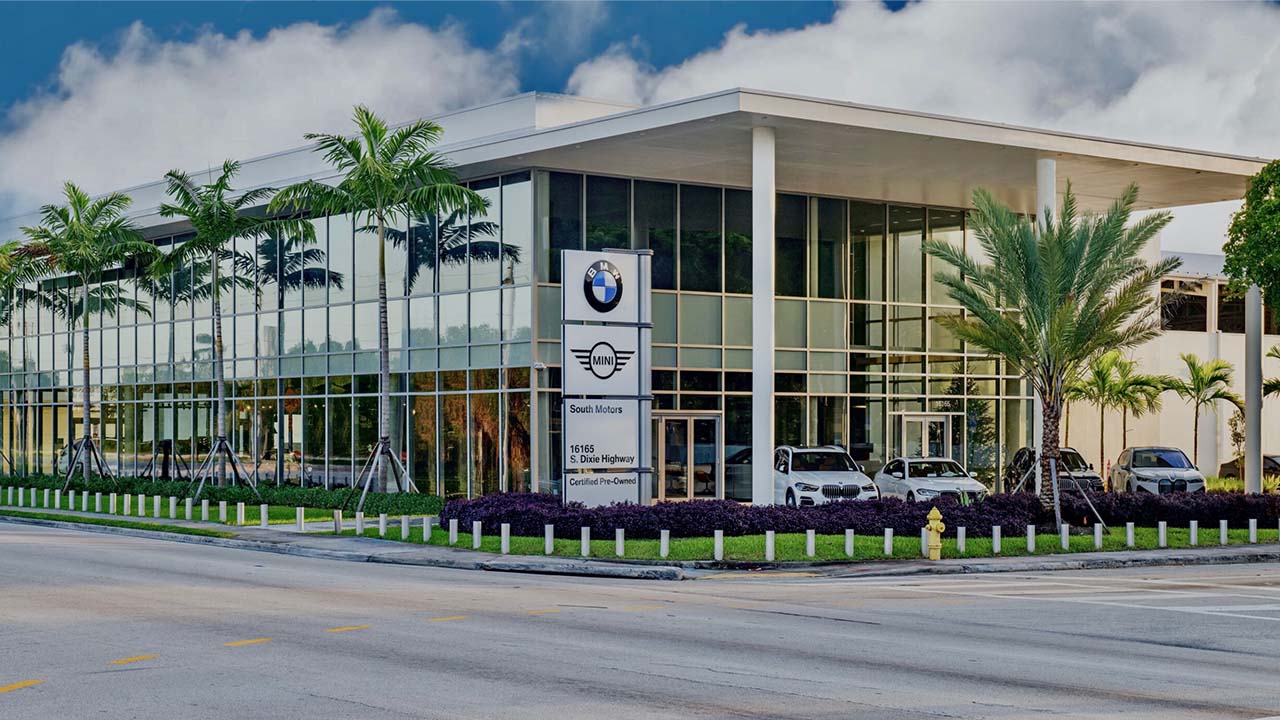 The free monthly gathering will feature over 200 elite cars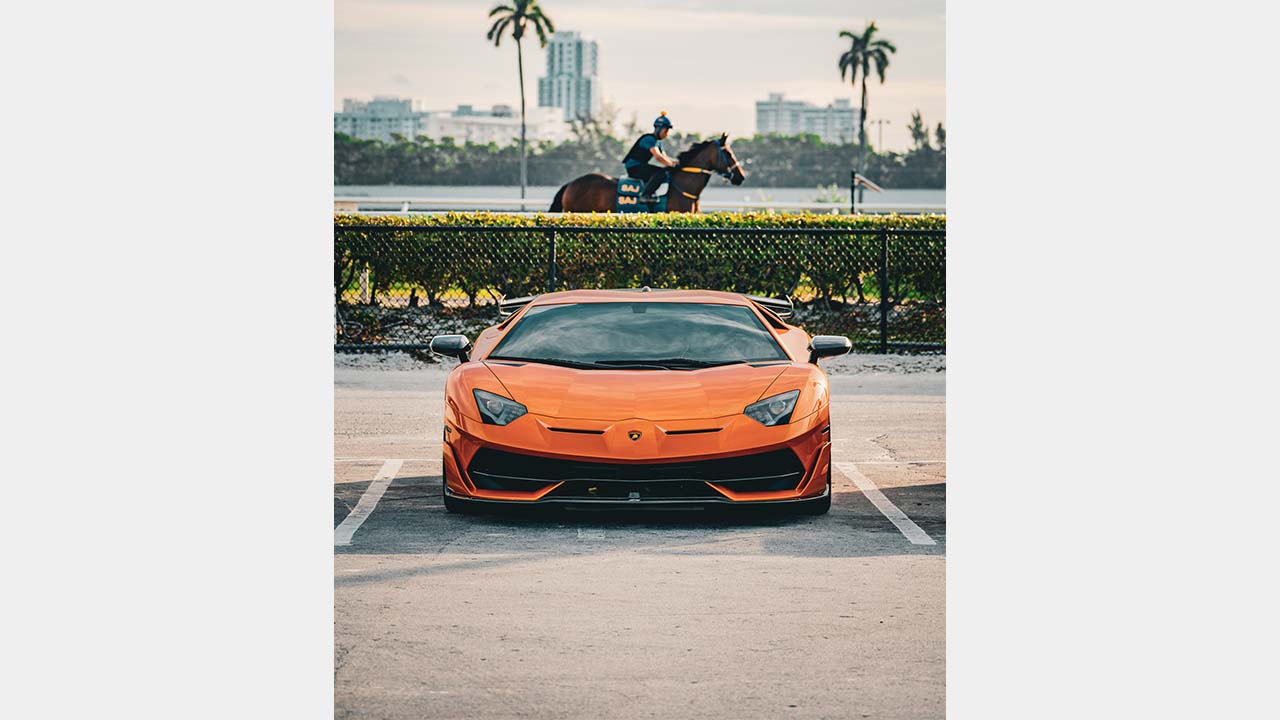 The Craig Zinn Automotive Group (CZAG) and its South Florida dealerships recently agreed to become the exclusive automotive corporate partnership with the David Posnack JCC (DPJCC). The collaboration will enable CZAG to support the programs and services offered to children, teens and their families at the DPJCC's Davie Campus and the east Fort Lauderdale Campus at Temple Bat Yam.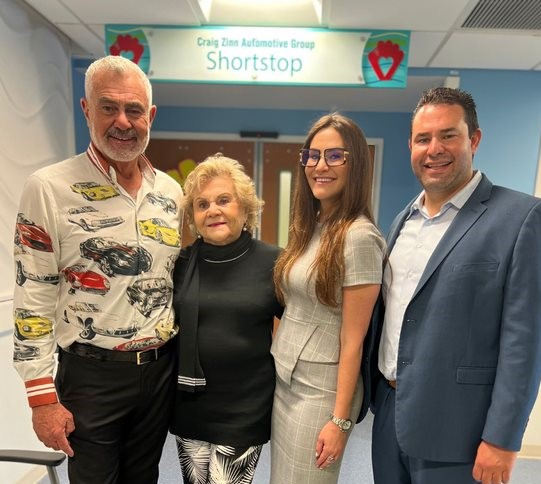 Kodner Galleries will unveil over 30 rare, exotic supercars and collectibles during a live auction on Nov. 6. Popular cars to be auctioned include a 1965 Shelby AC Cobra expected to go for over $1 million, a 1981 DMC DeLorean Back to The Future replica and a 2002 Aston Martin Vanquish made famous by Pierce Brosnan in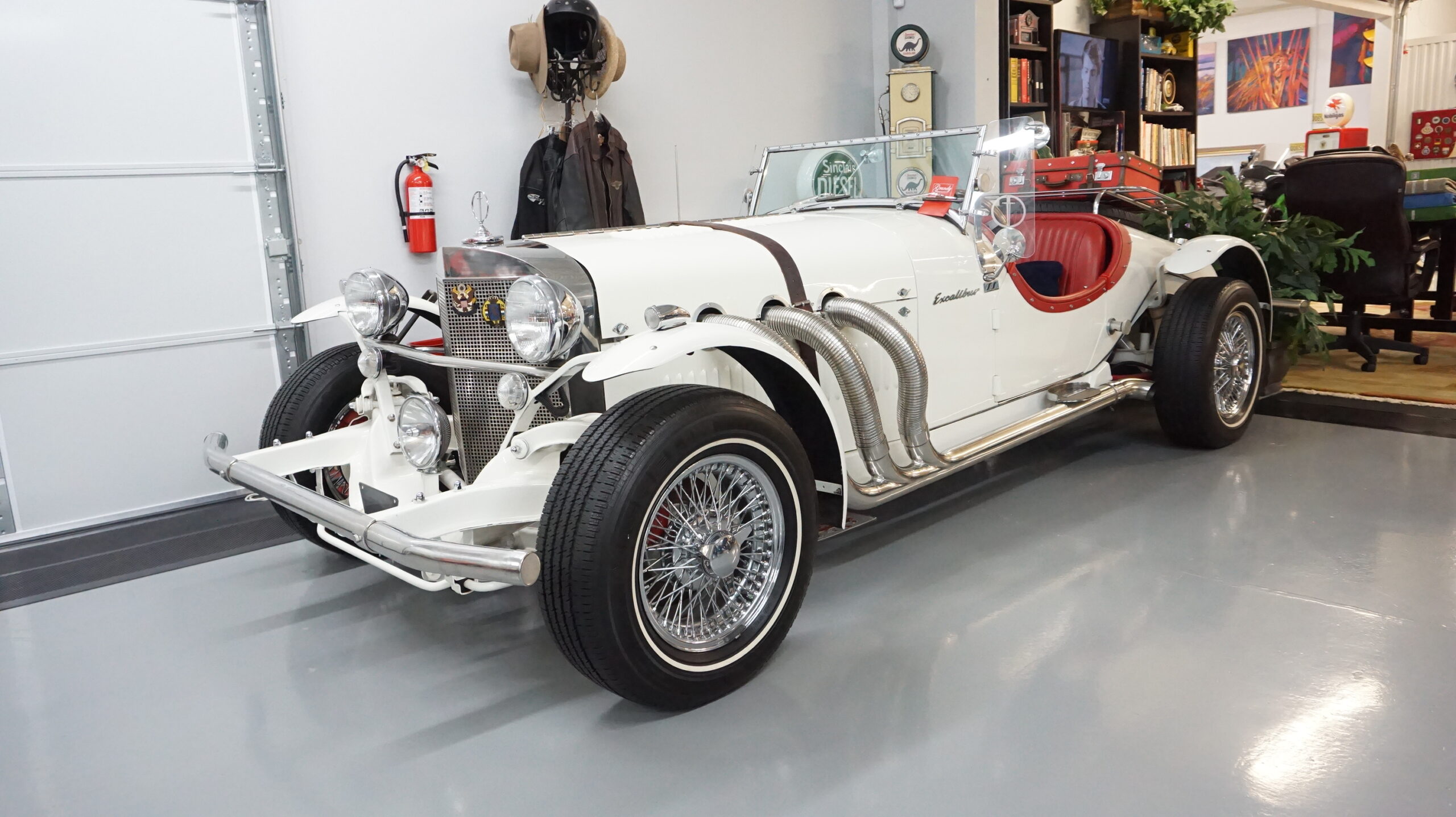 When Bentley Residences Miami opens to residents in 2026, it will feature a unique amenity beyond offering each unit a three or four-car garage with space for Electric Vehicle charging points. The first ever Bentley-branded residences, which will span 61 floors, will feature an innovative 'Dezervator' lift, named after the development partner Dezer Development. The lift can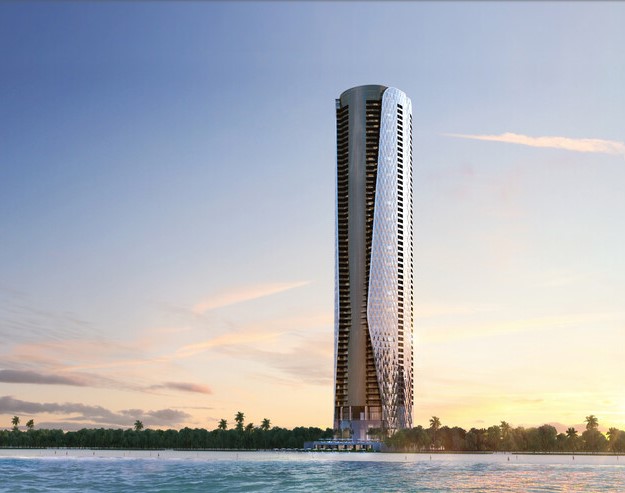 Ed Morse Automotive Group recently acquired Cowboy Harley-Davidson's three locations in Austin, Beaumont and San Antonio, Texas. The acquisition also includes the Harley-Davidson retail store at River Walk in San Antonio. "We are excited to add our first Motorsport franchises to our growing automotive family and to expand in the great state of Texas," Teddy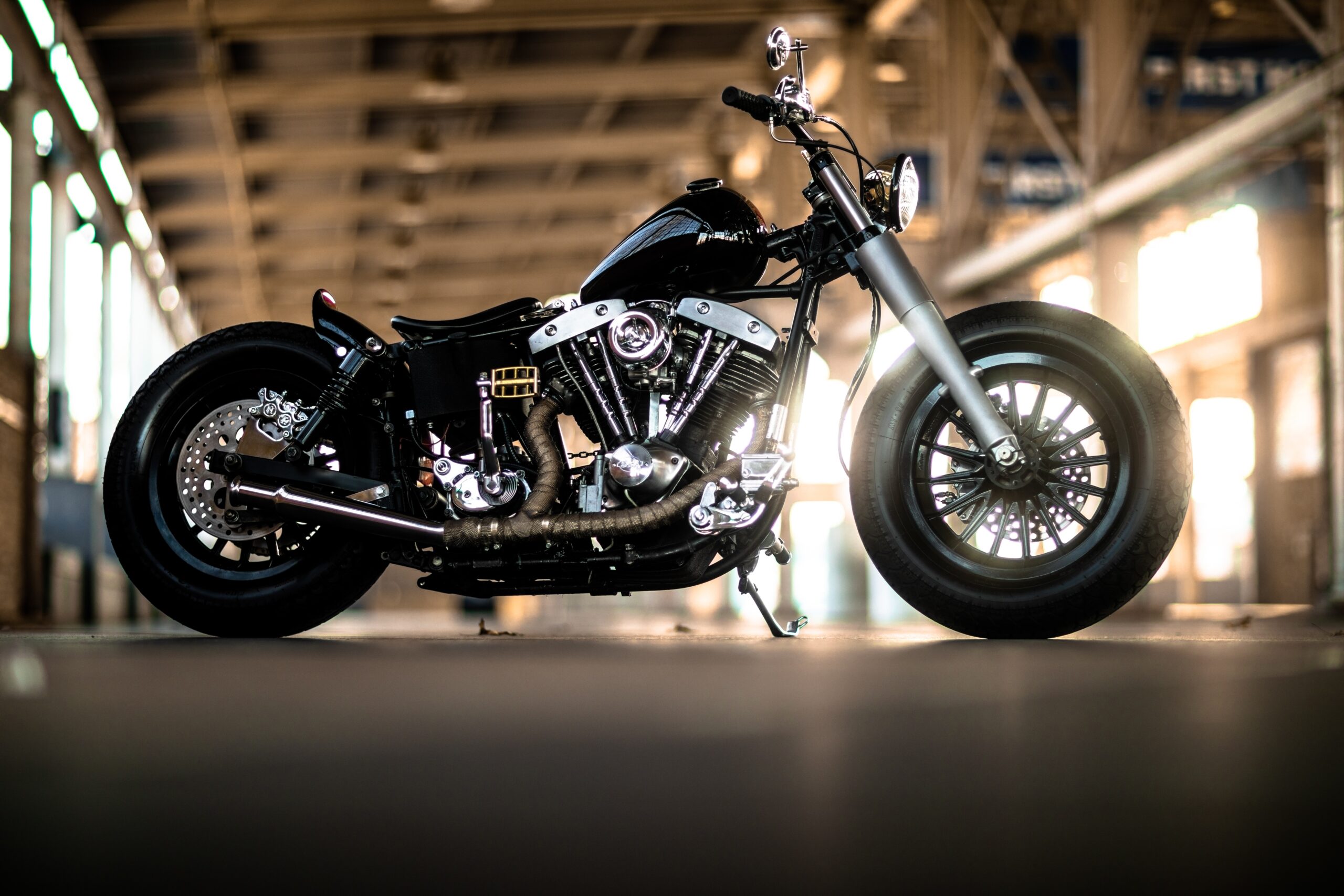 To merit the David F. Mungenast Lifetime Achievement Award from the American International Automobile Dealers Association, you must demonstrate an "unrivaled commitment" not only to your business and employees, but to your community and family as well. Local retailer Mike Maroone isn't even a member of the organization, but this past March the group chose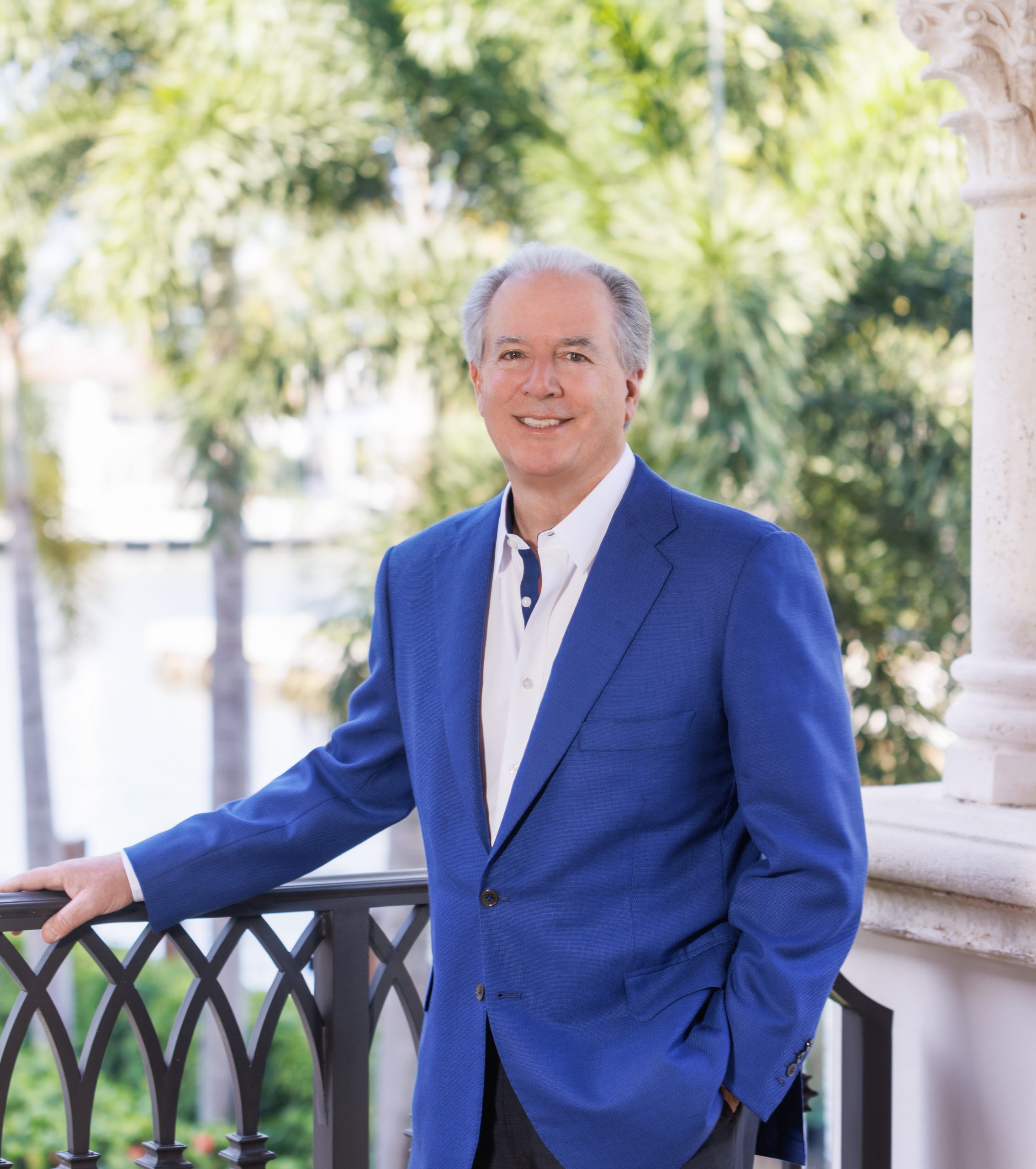 Miller Construction Company has begun creating a two-story vehicle service garage for Vista BMW of Pompano Beach at 744 N. Federal Highway to modernize the industry. The project will be completed in two phases and will feature a 56,000-square-foot tilt wall structure housing the service garage adjoining the Vista BMW showroom. The first story will have 18-foot ceilings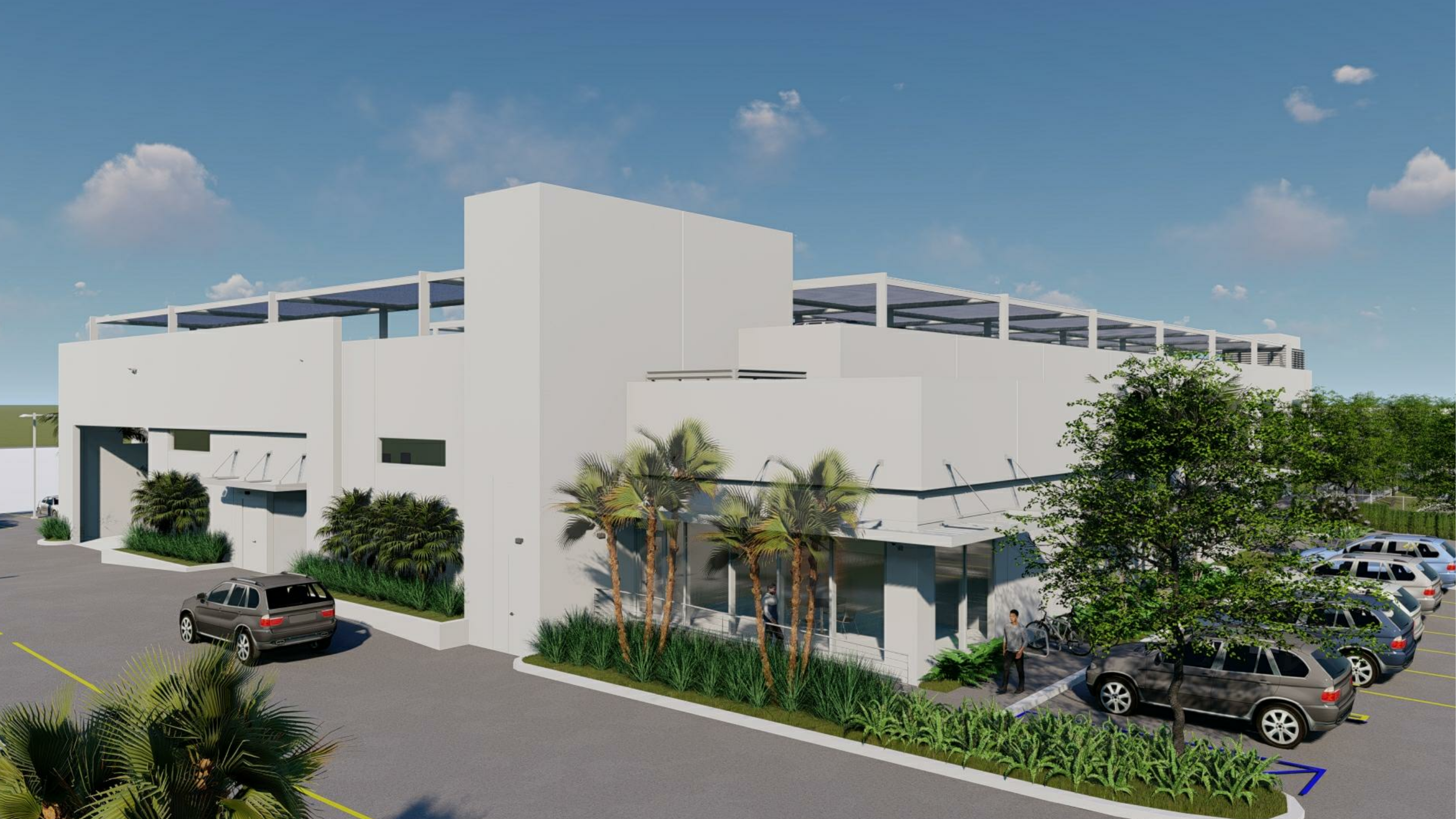 The future of Autonomous Transportation will be displayed when the formal demonstration of the first nationwide Autonomous Vehicle remote monitoring and control center is launched in Boca Raton. The demonstration will commence today at 5 p.m. at the Boca Raton Innovation Campus (BRiC)—the former home of IBM and the birthplace of the first personal computer.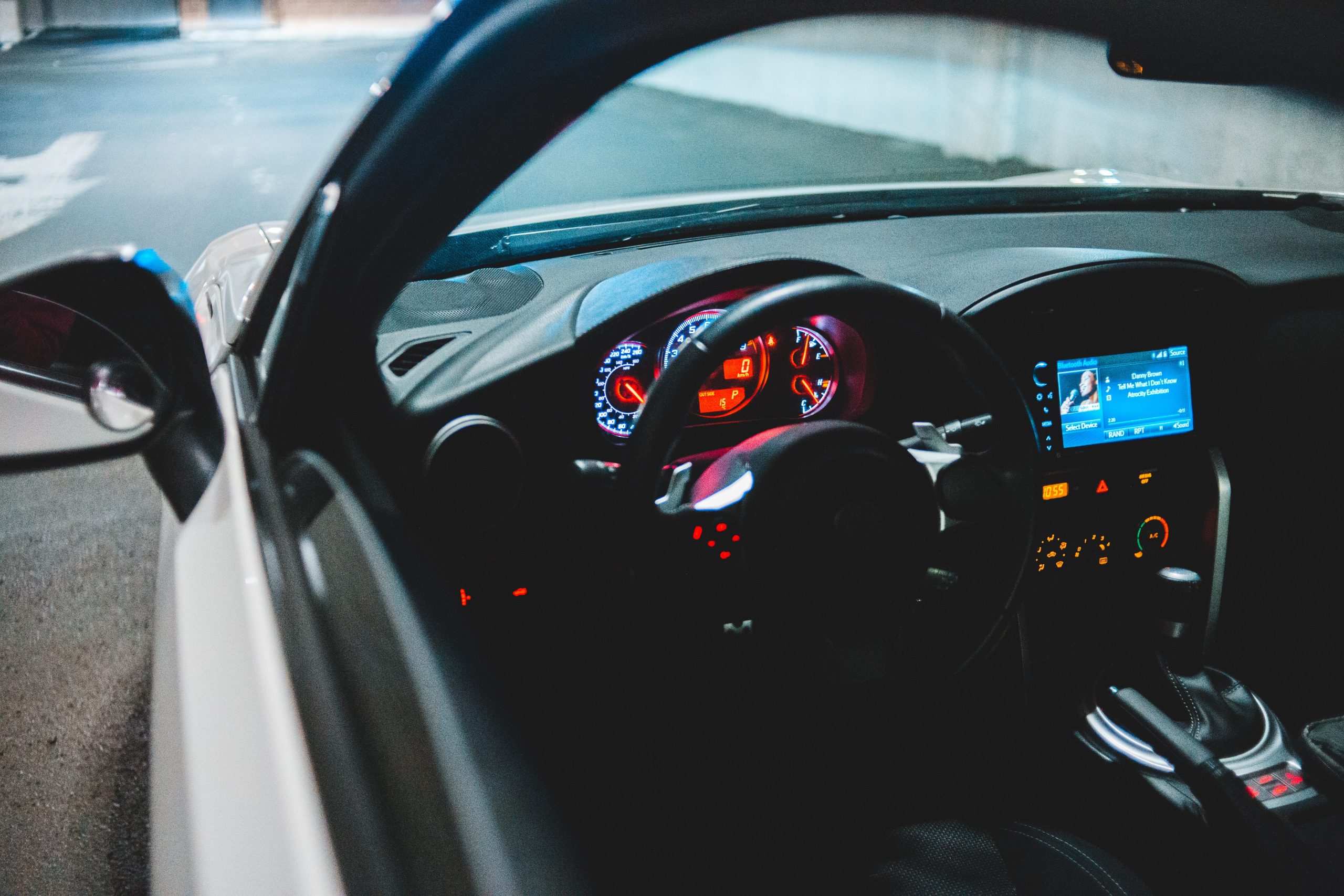 Hispano-Suiza, a hyper-luxury electric car company, recently delivered its fully electric Carmen Boulogne model to its first American client—Miami car collector Michael Fux, who took delivery of the exclusive Hispano Suiza and will be displaying it through Sunday at the Kimpton EPIC Hotel in Miami, as part of the hotel serving as a brand ambassador for the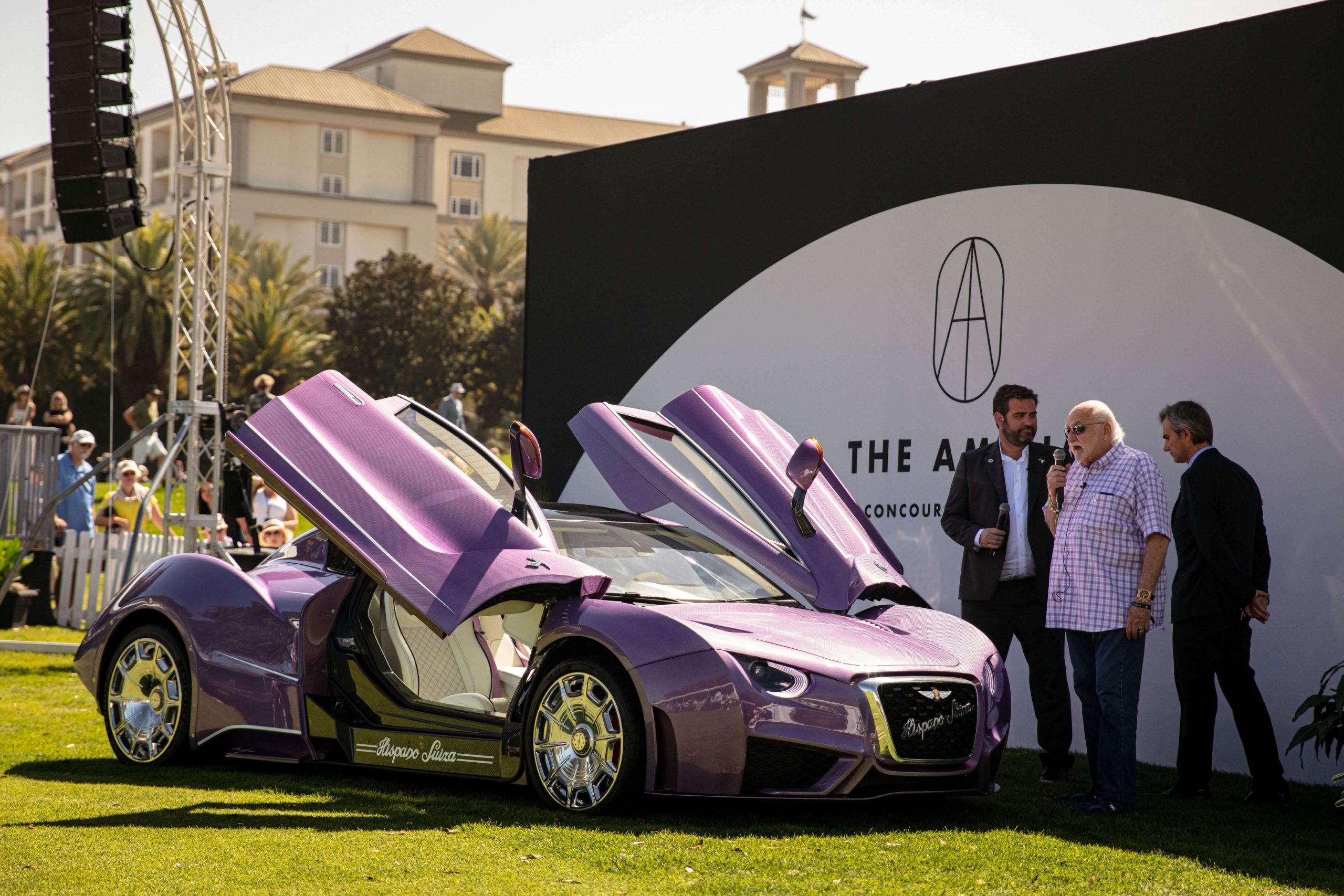 The automotive extravaganza that Jay Leno once described as the East Coast version of the famed Pebble Beach Concours is gearing up for a star-studded return to South Florida. The Boca Raton Concours d'Elegance, postponed last year because of COVID-19 concerns, celebrates its 15th edition from Feb. 25-27. The three-day affair—presented by Mercedes-Benz and AutoNation,