It's an excellent opportunity to book the vacation of a lifetime at an incredible value.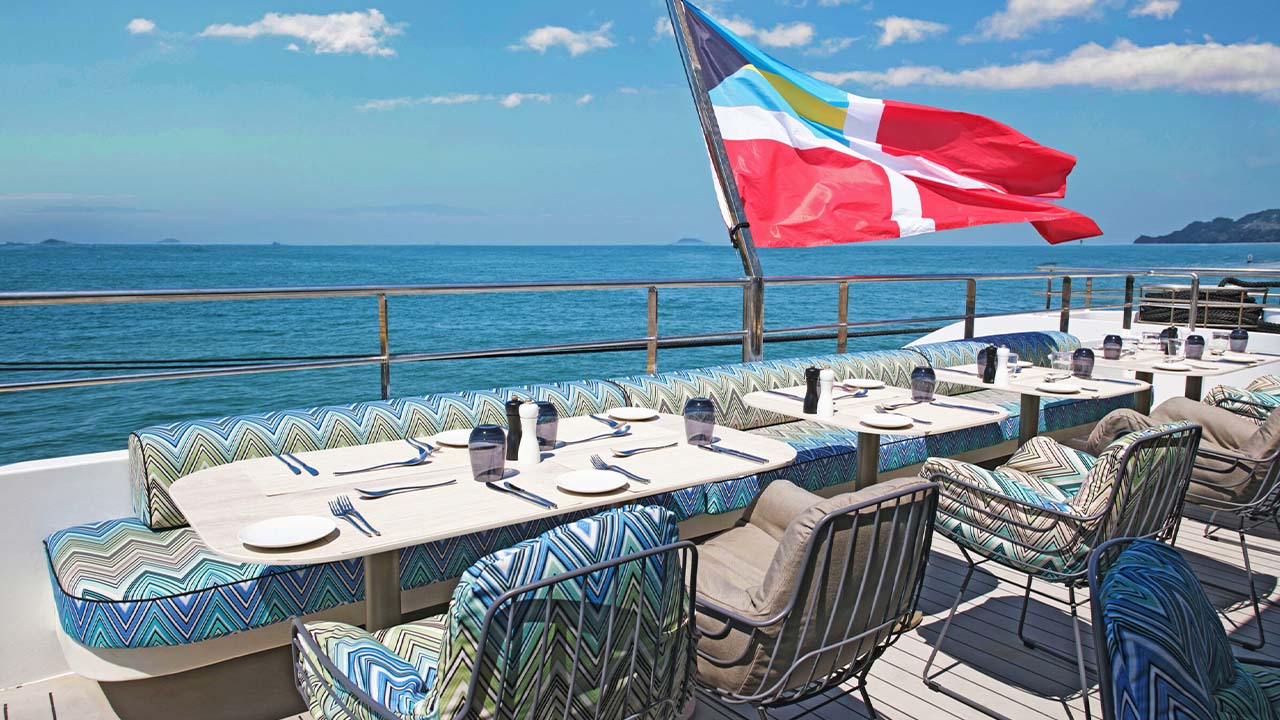 The luxury cruise brand offers a diverse lineup of river and yacht cruises on three continents.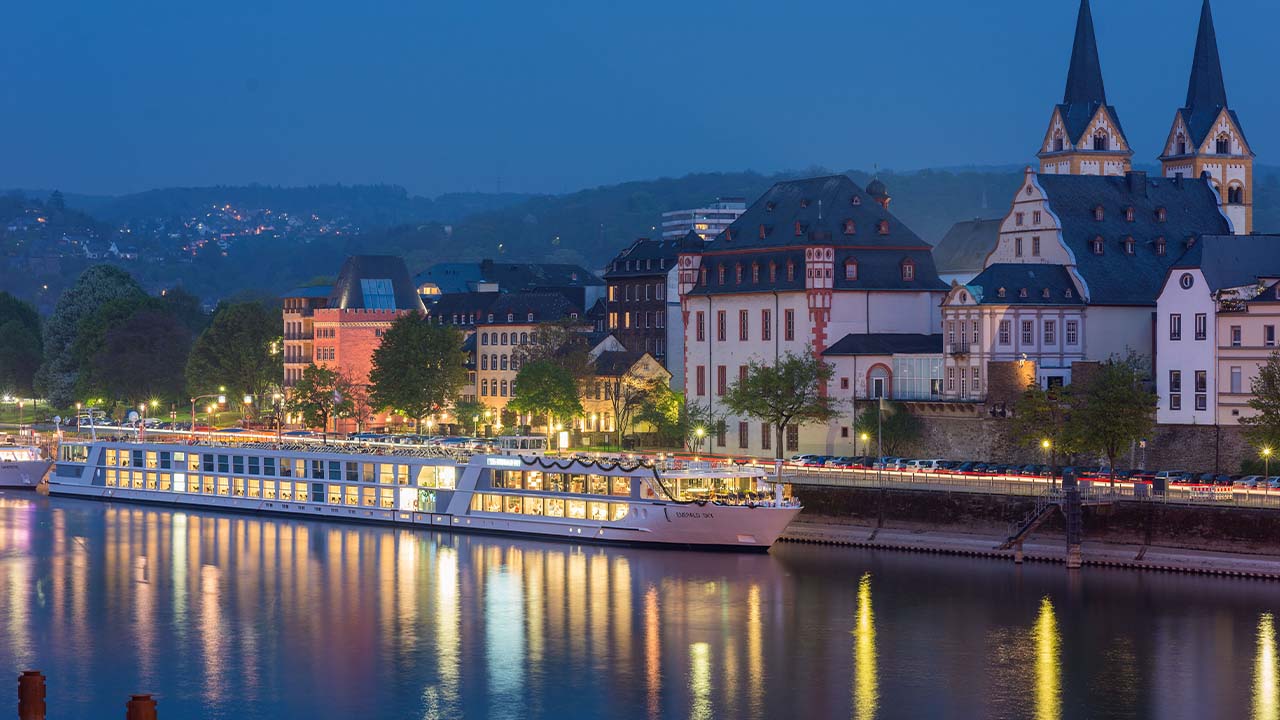 The magnificent Emerald Sakara, the second custom-built luxury yacht from Emerald Cruises, has recently completed its sea trials in Vietnam. The trials were conducted by Captains John Edwards and James Griffiths, who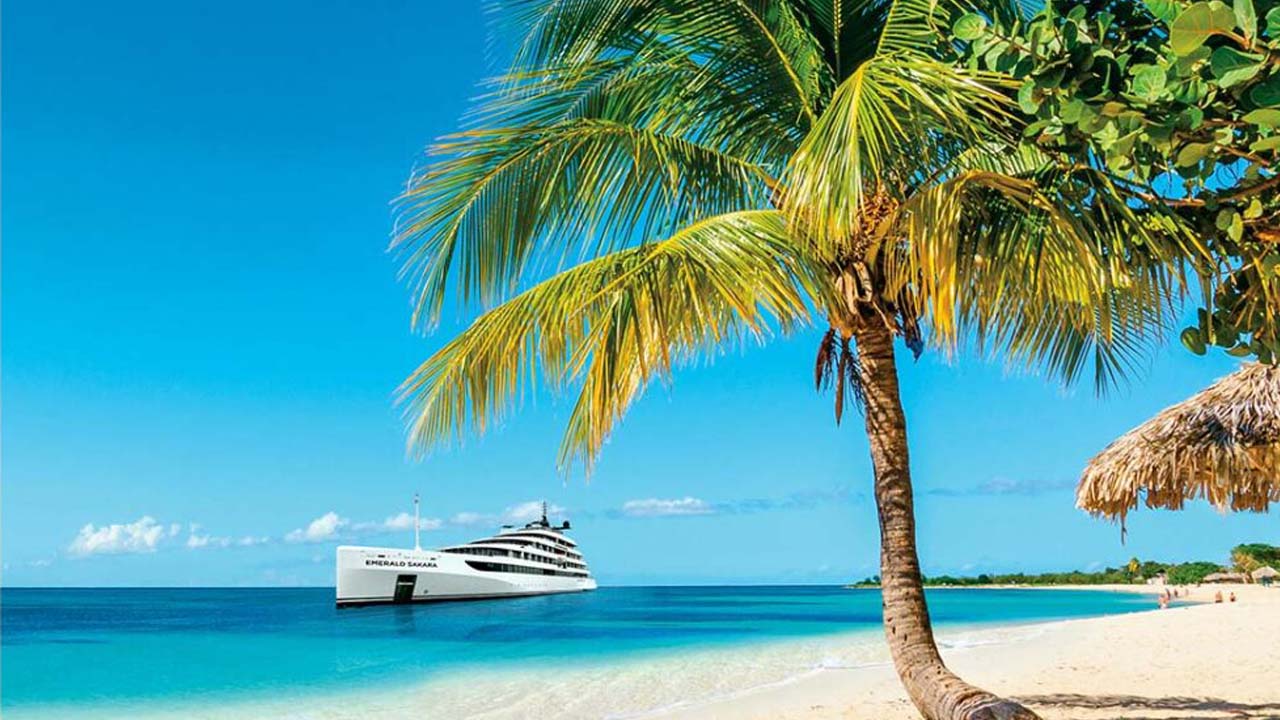 This stunning yacht has been thoughtfully crafted with first-time Scenic visitors in mind who are seeking an unforgettable ultra-luxury experience on the water.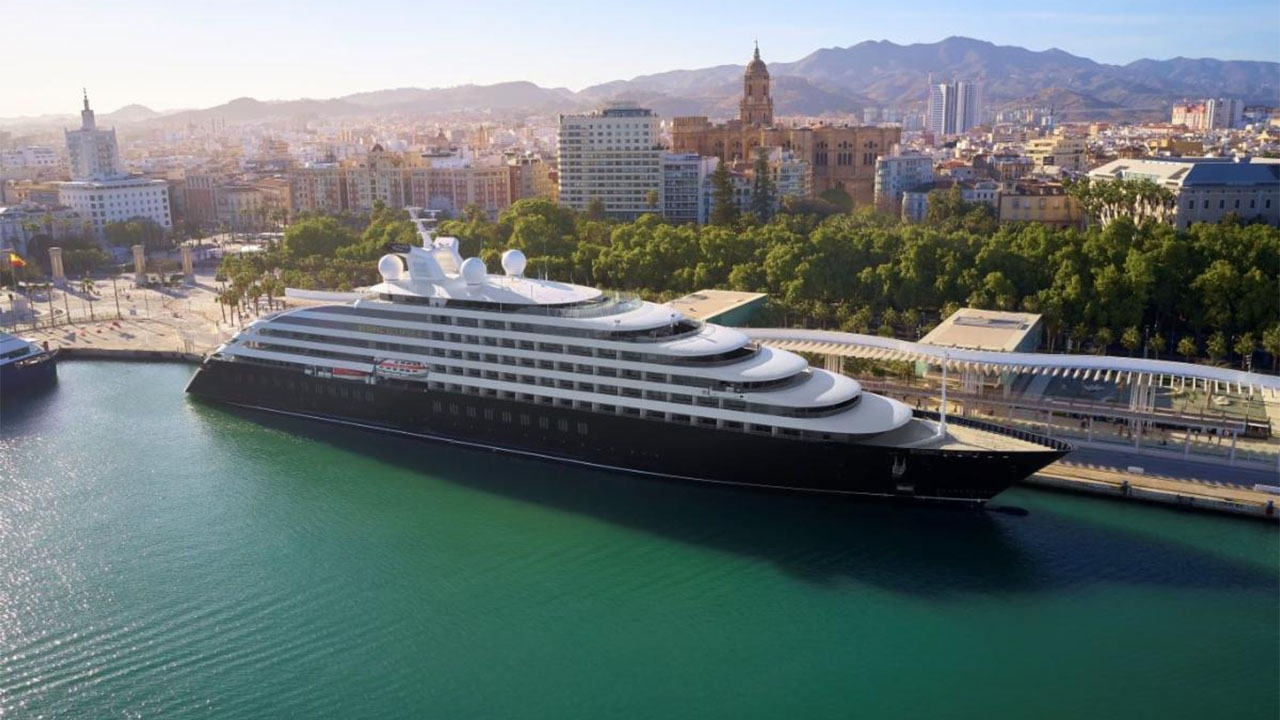 Sullivan was accompanied by Scenic Group owners Glen and Karen Moroney in front of an esteemed audience in Málaga, Spain.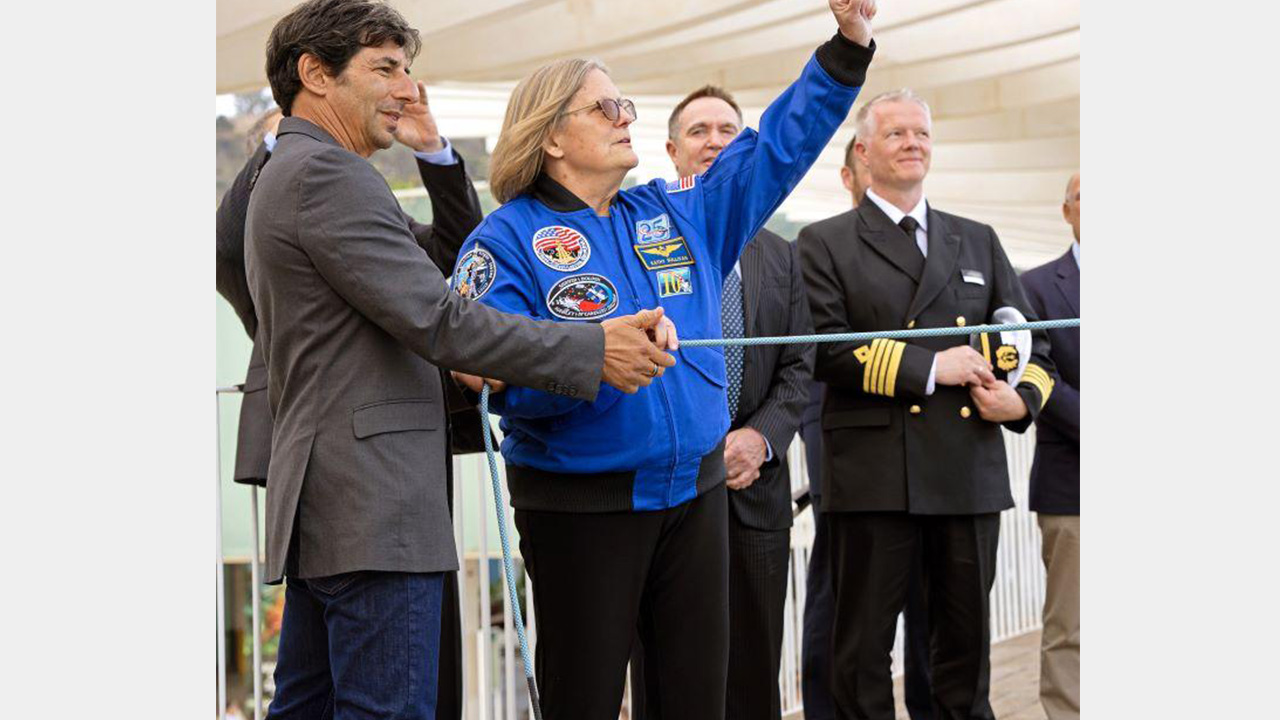 The inaugural Mediterranean season was completely sold out, and the 2023 season will follow the same trend.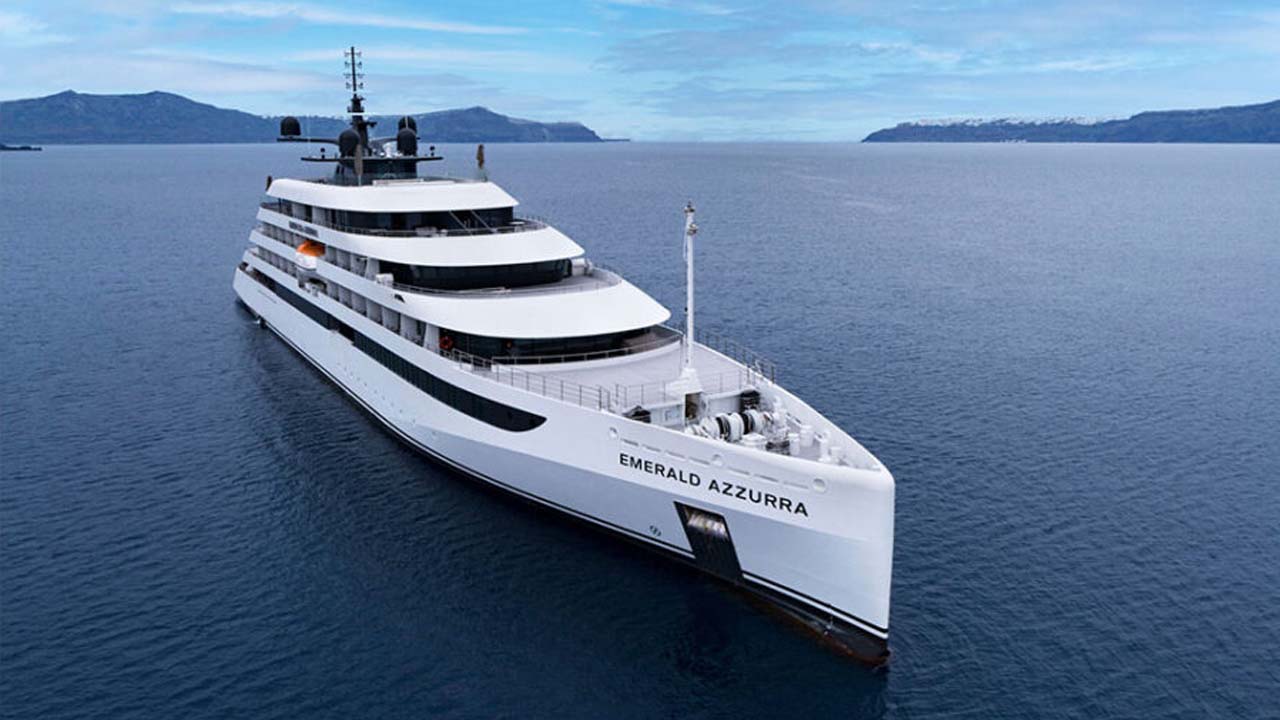 The technology will provide guests with one of the most developed high-speed connections in the world, both while sailing and when in port.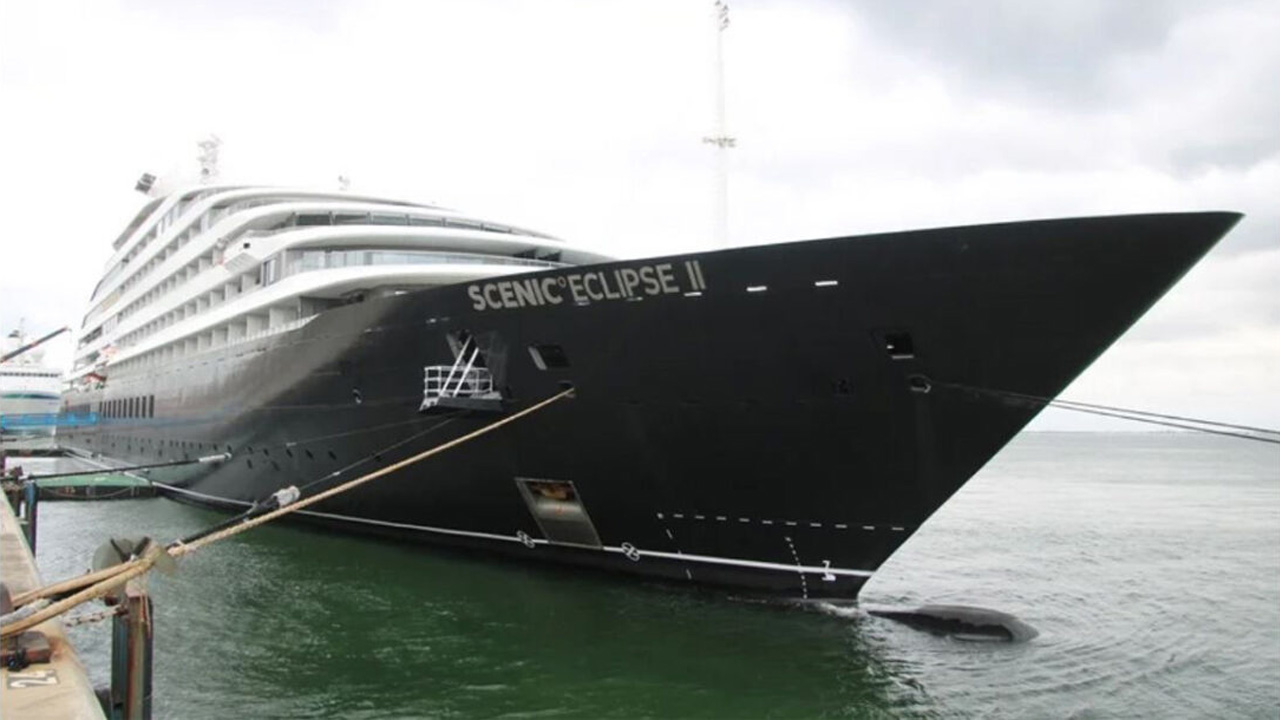 The company is increasingly focused on brand awareness and expanding distribution channels.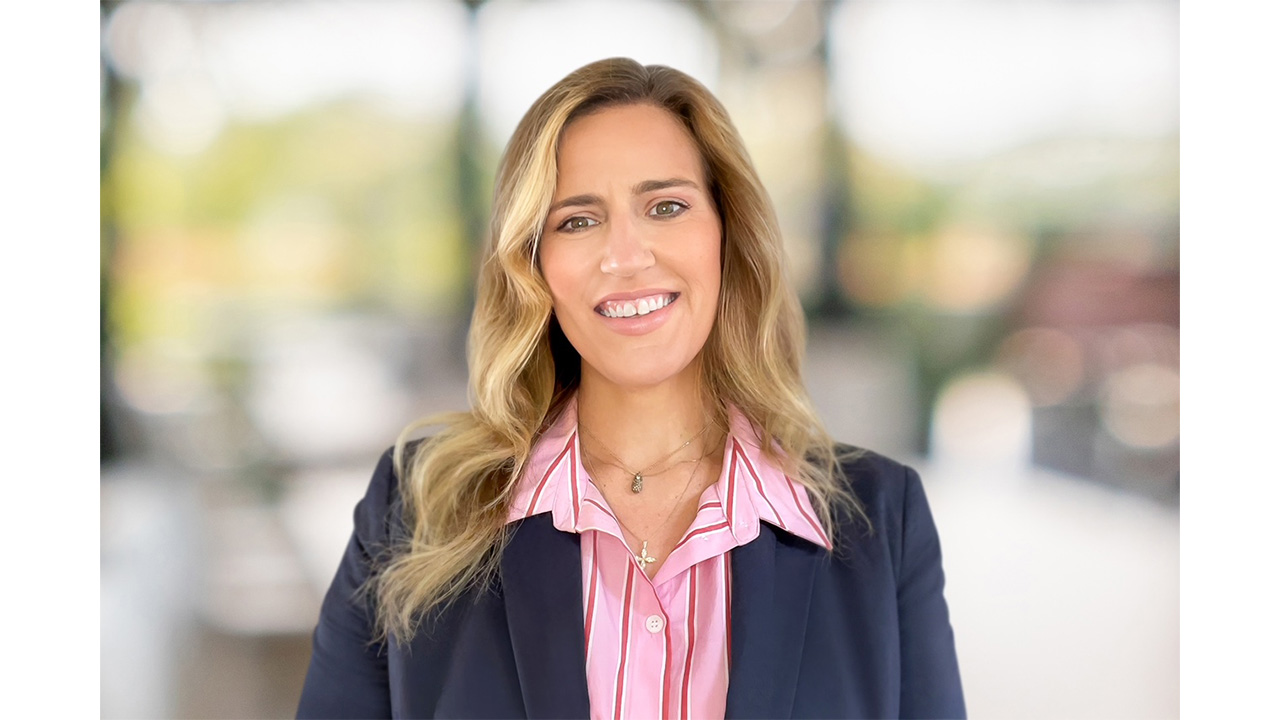 Top Chef alumnus and James Beard Award semi-finalist Chef Bryan Voltaggio will return for two specialty culinary cruises on Scenic Luxury Cruises & Tours in 2023 and 2024. Following his sold-out South of France river cruise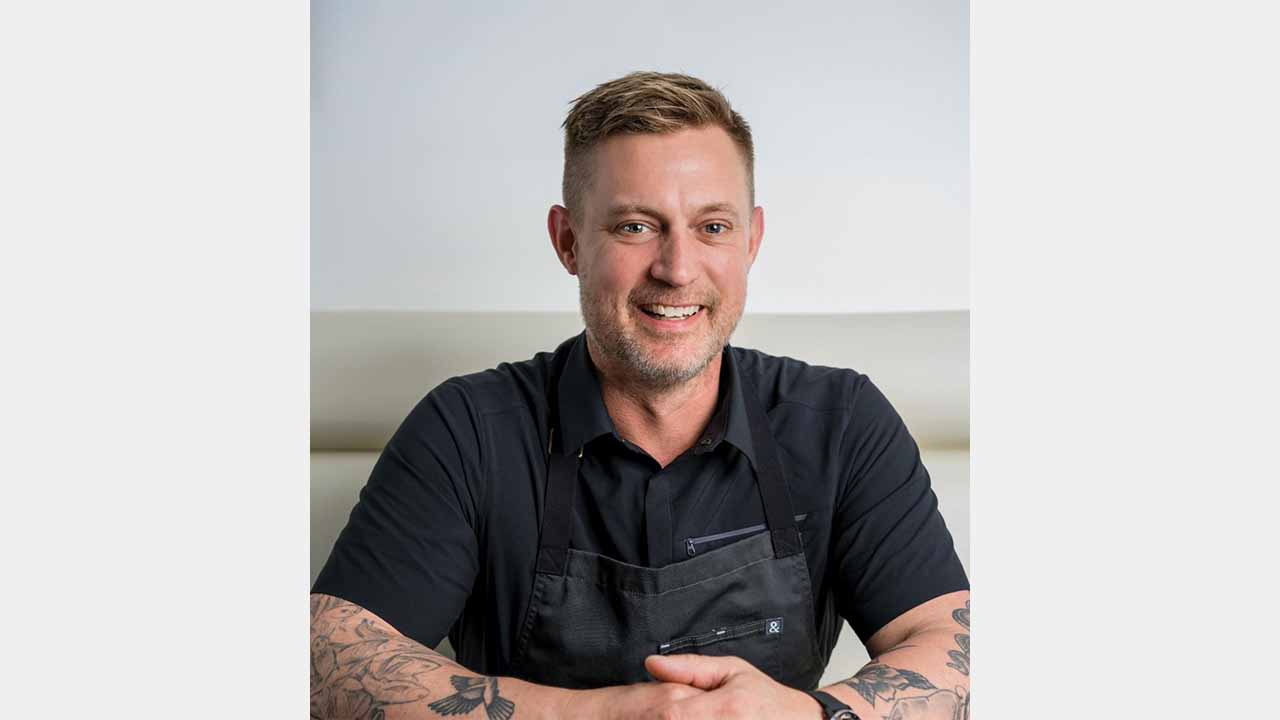 Celebrity chef Ben Robinson, known for his numerous appearances on Bravo TV's Below Deck reality series, has partnered with Emerald Cruises on two culinary-themed sailings onboard the company's 100-guest luxury yachts, Emerald Azzurra and Emerald Sakara. Chef