Terra and Sympatico Real Estate will lead the project, with Douglas Elliman managing sales for the condo component.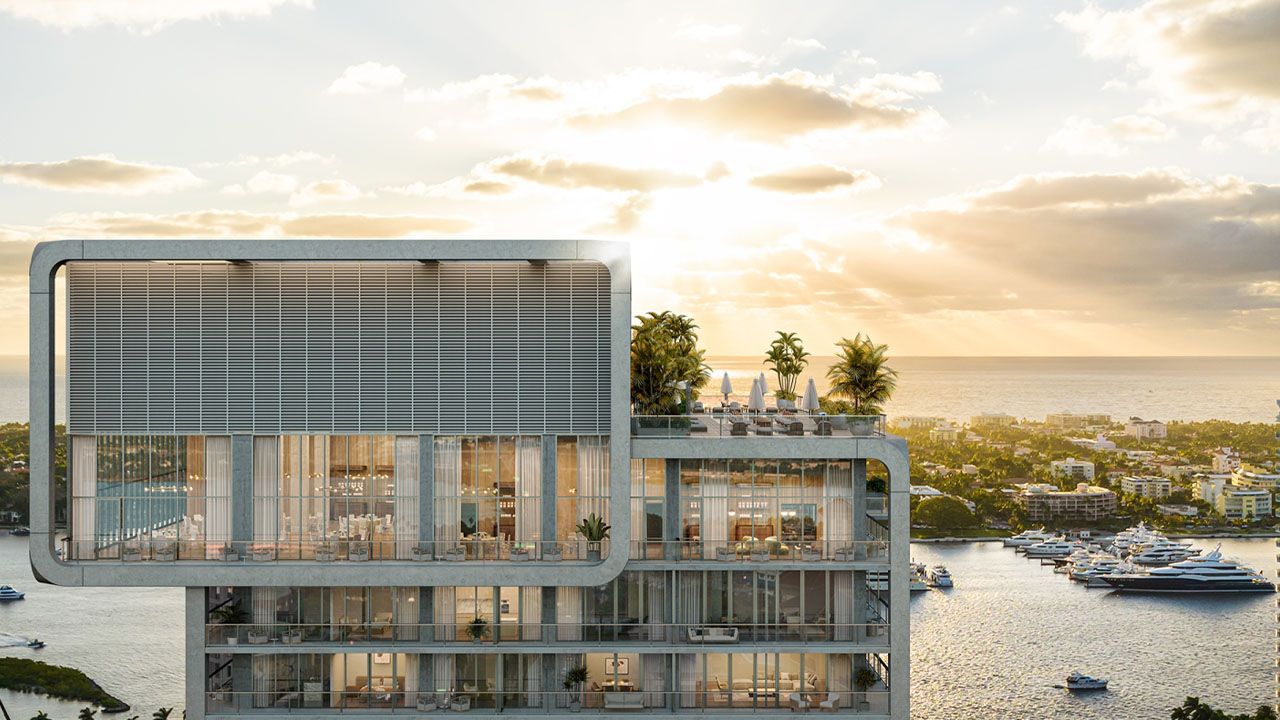 The Magic City will also be one of the host cities for the 2026 FIFA World Cup.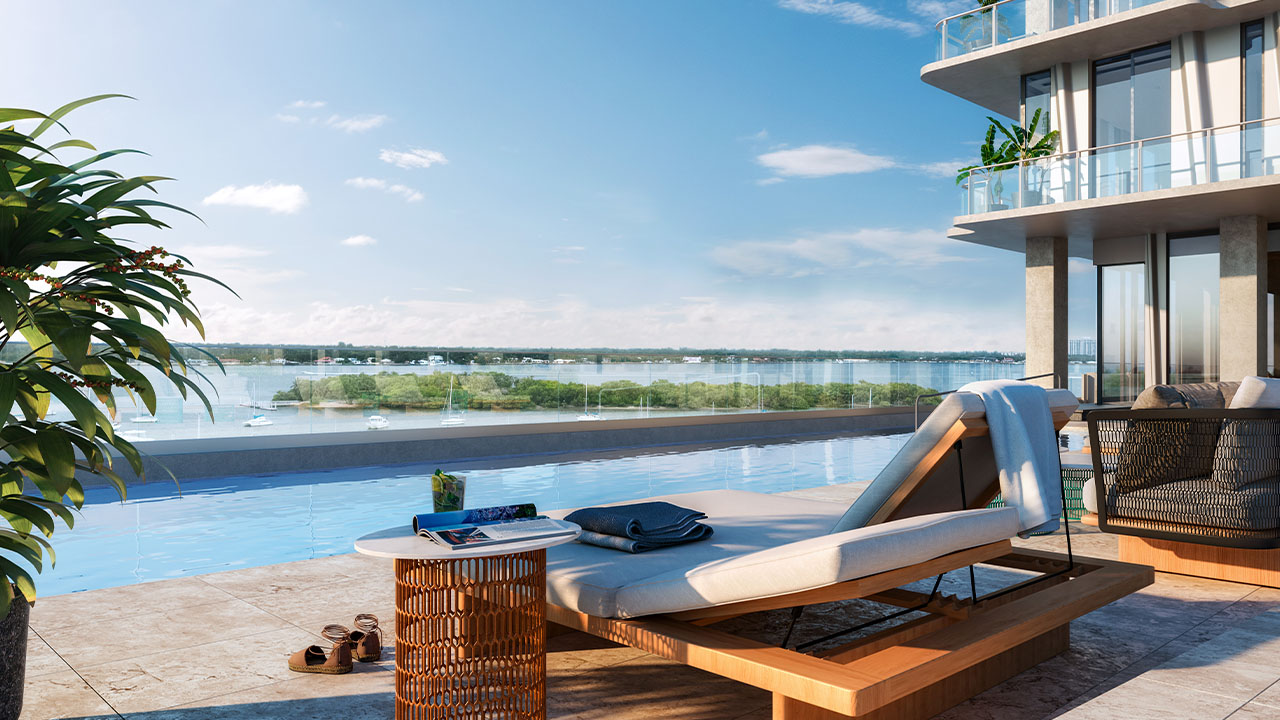 The property is the tallest residential building on the eastern seaboard south of New York.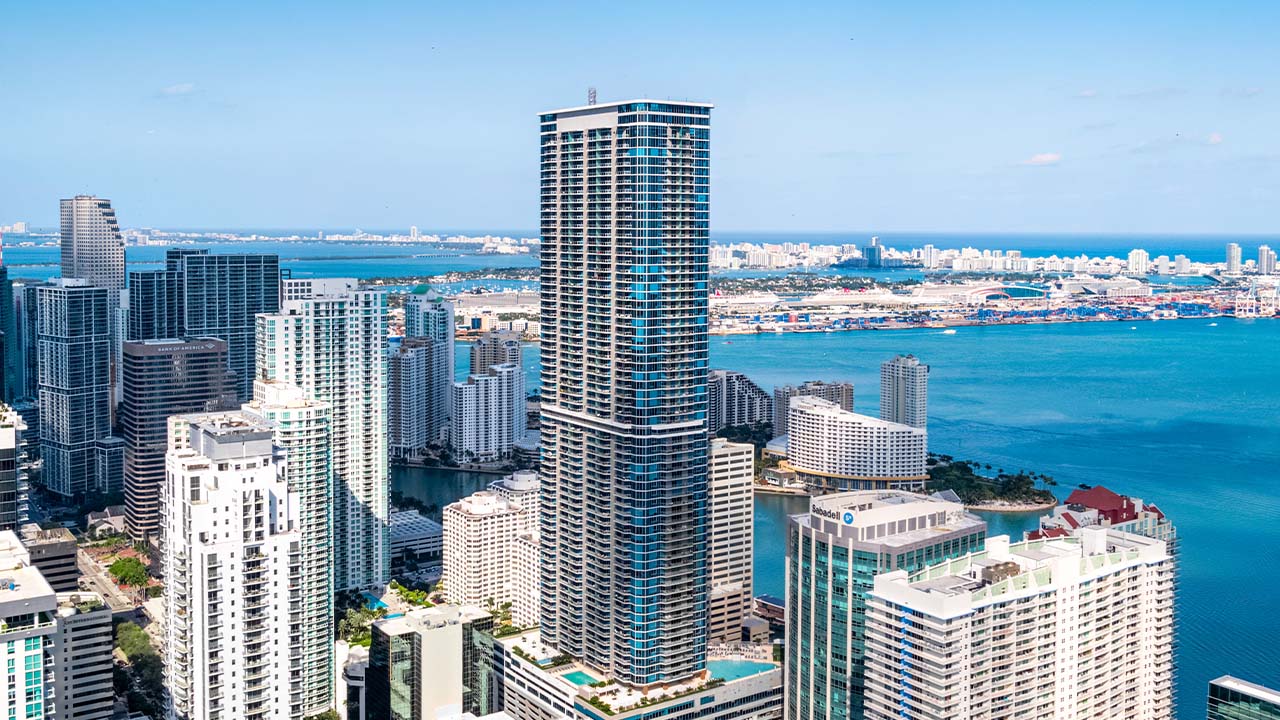 The family-owned business has over 30 years of experience creating exceptional developments in South Florida.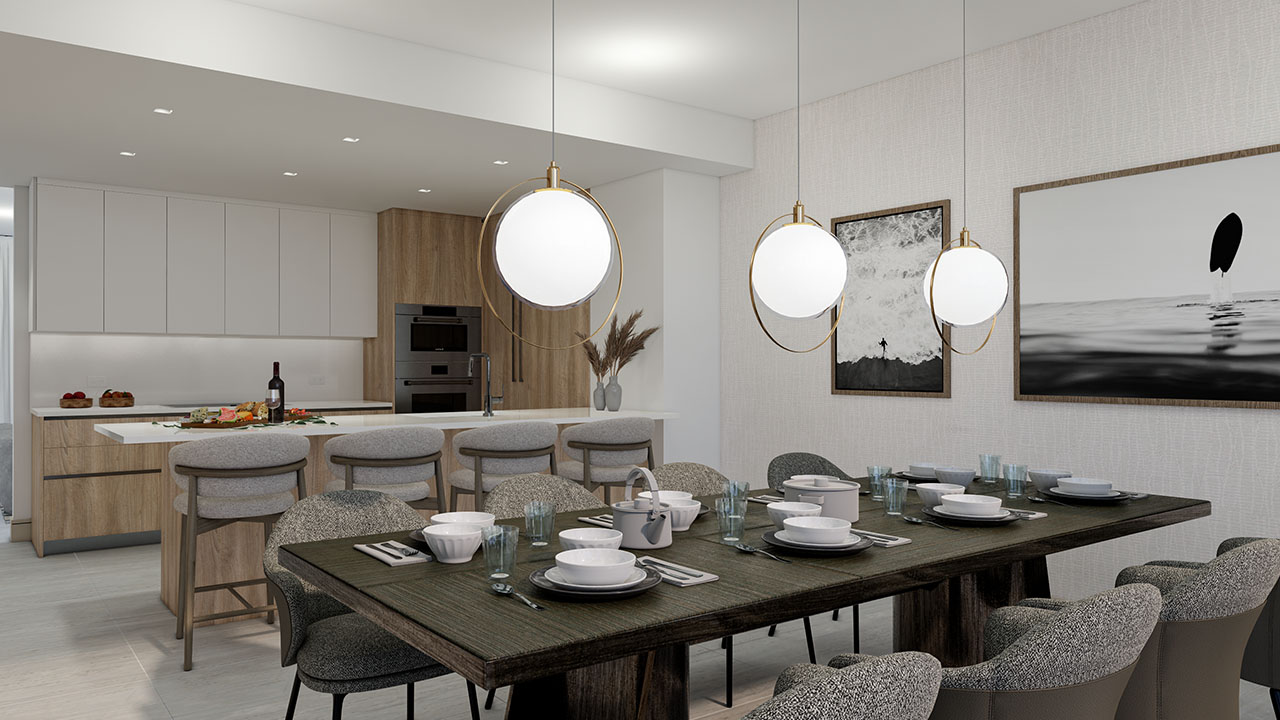 The Miami-based investment firm reached 70% of its initial equity fundraising goal.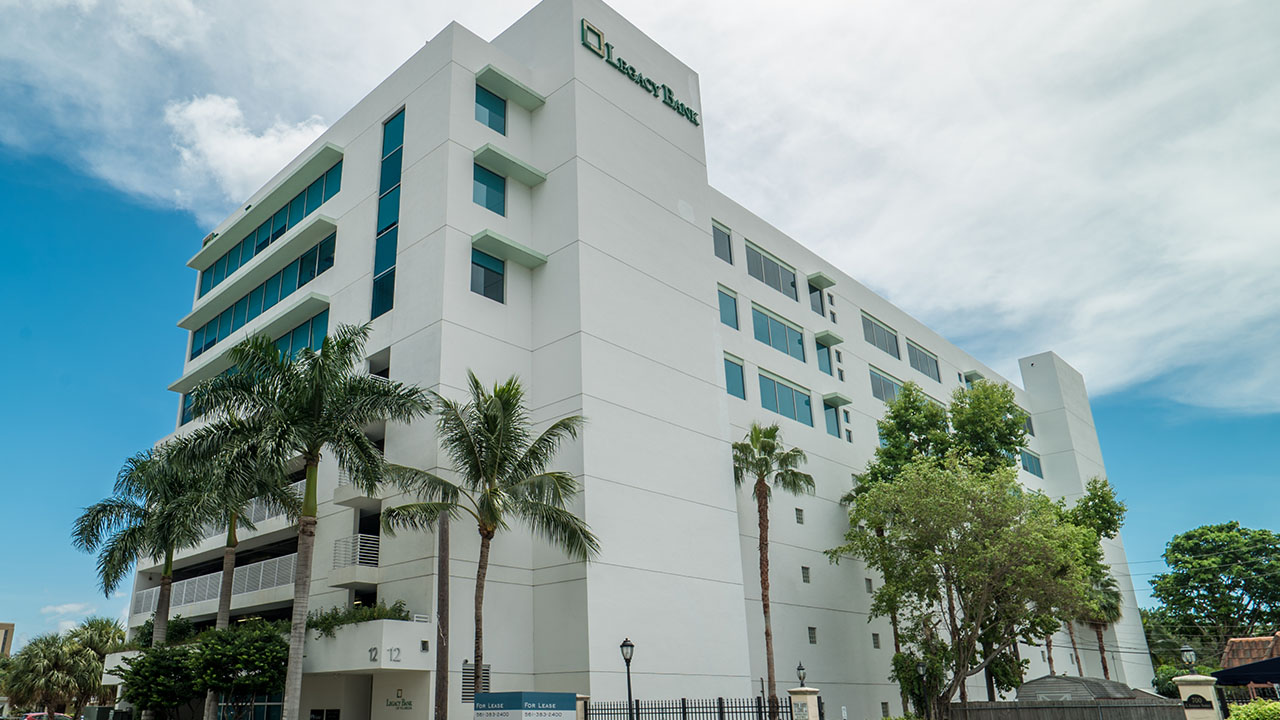 The price is as eye-popping as the views.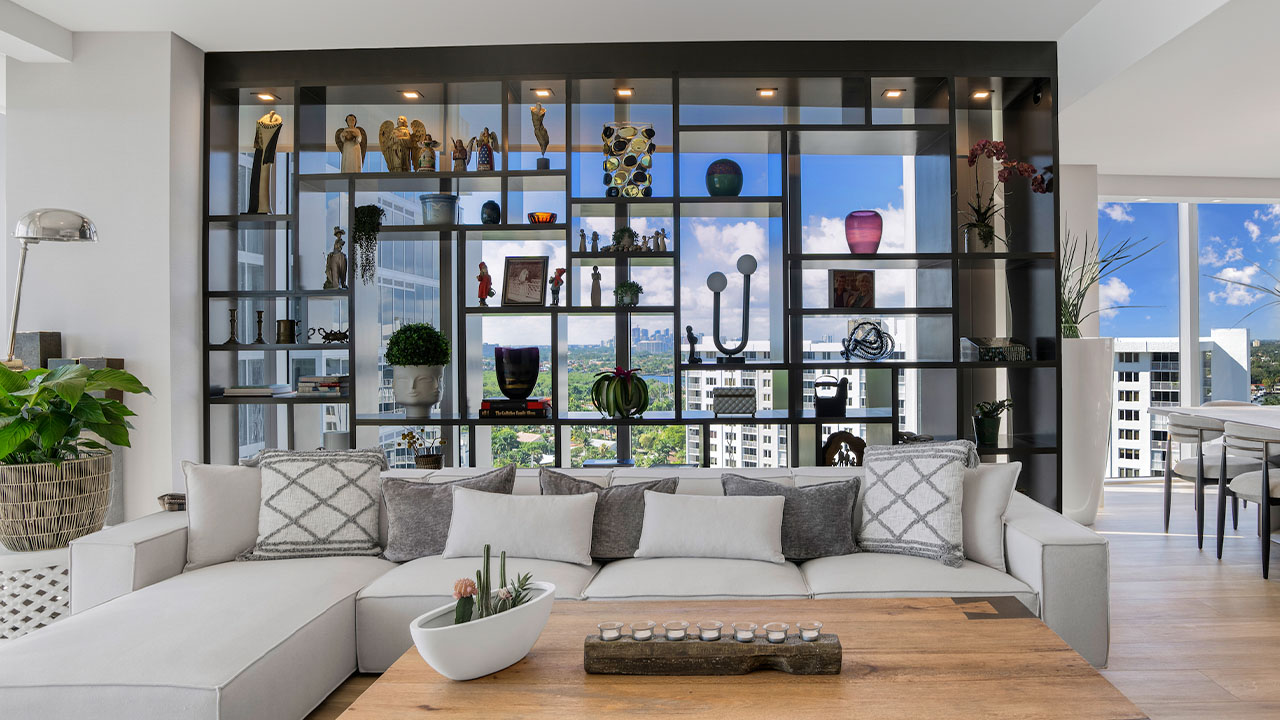 The service was built exclusively for residential real estate agents.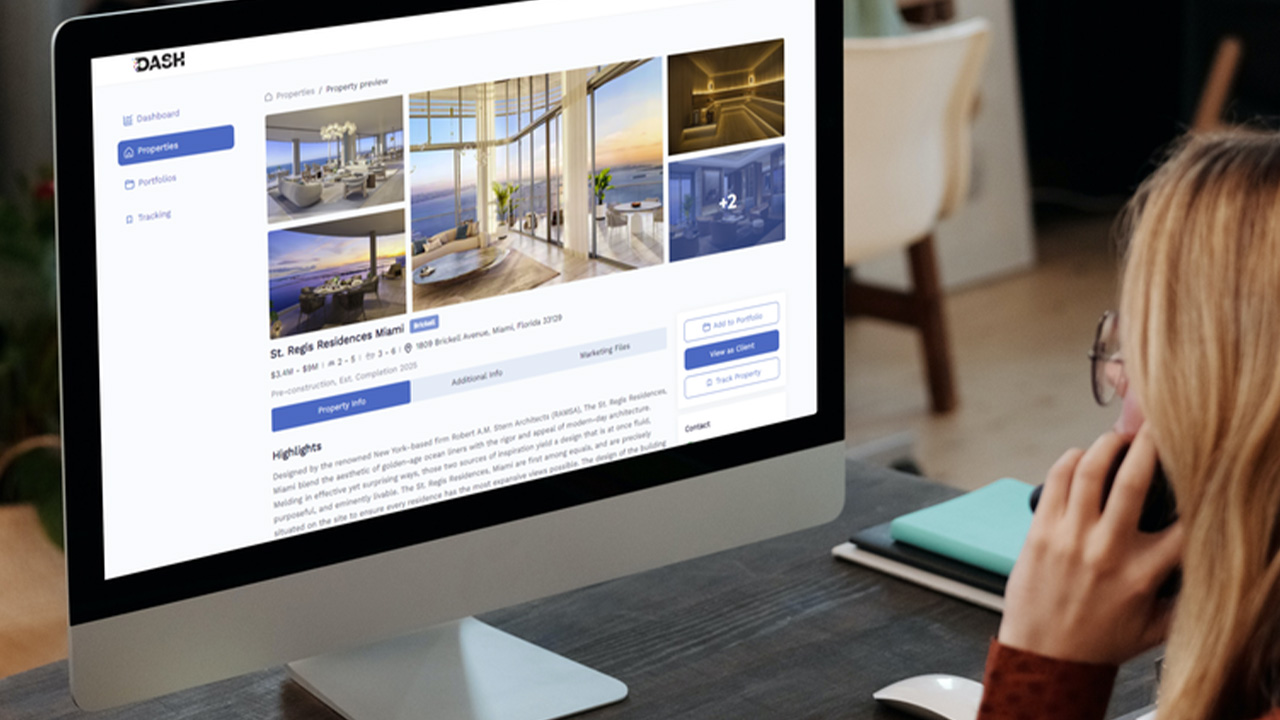 Scant inventory doesn't keep this Miami Realtor from closing major deals.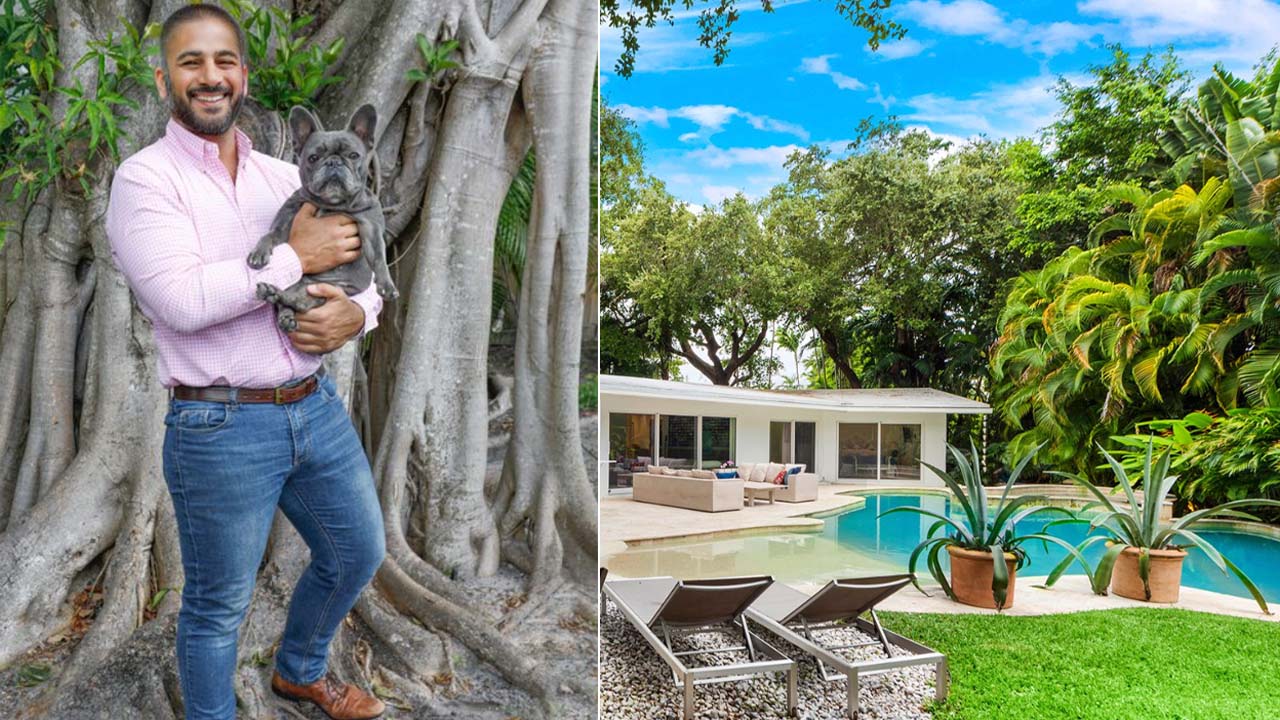 The $40 million sale has set a new standard for luxury residential real estate in the area.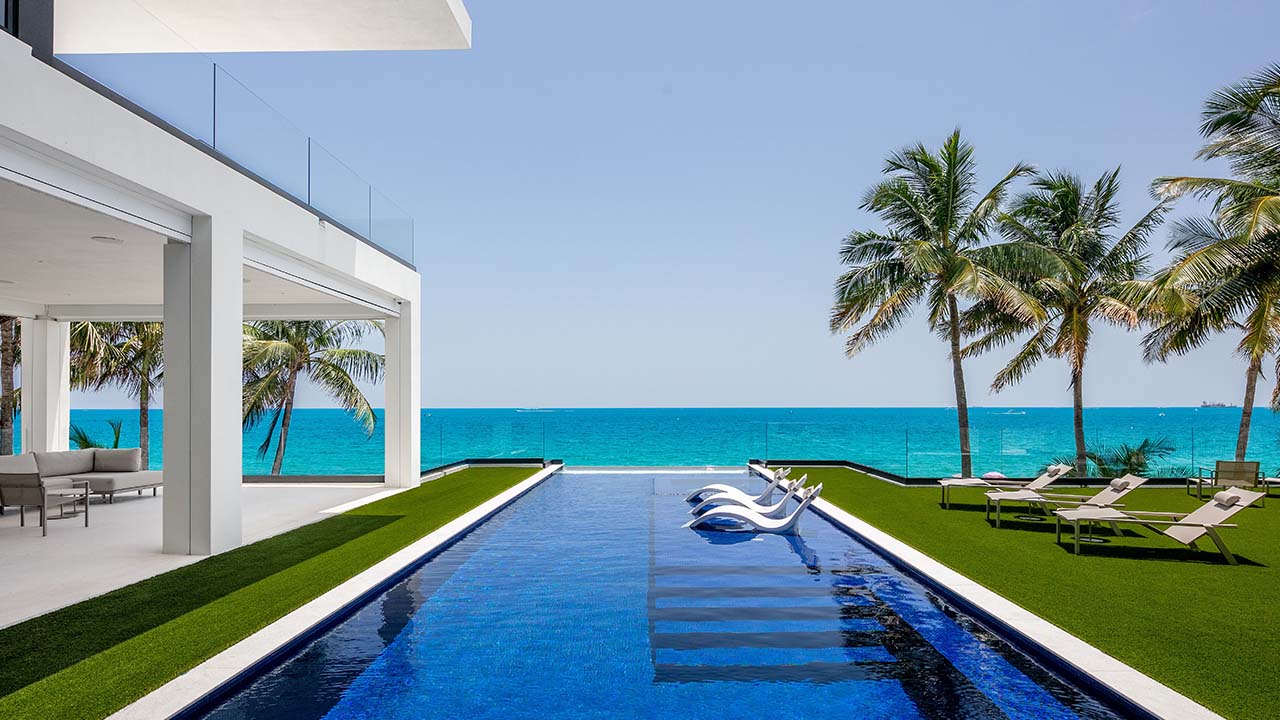 The 48-residence collection developed by MG Developer is slated for completion by the second quarter of 2025.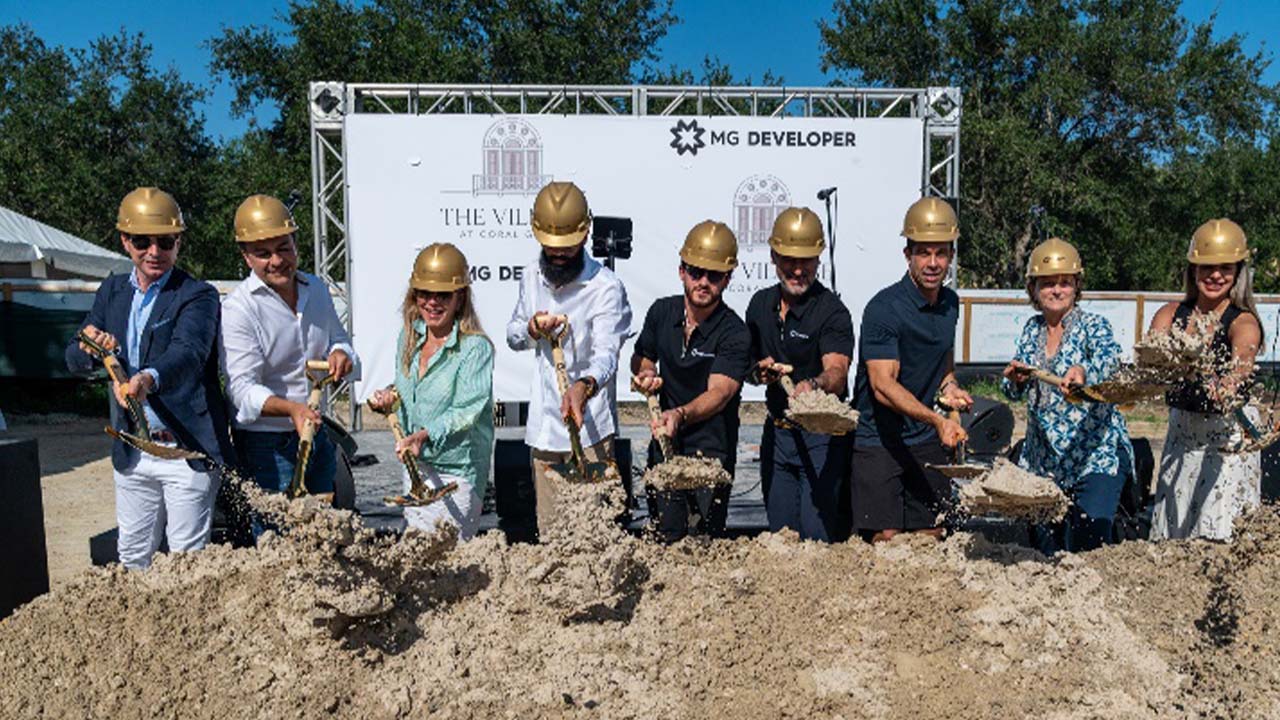 Carmen N. D'Angelo, Jr., with Premier Estate Properties, is the listing agent.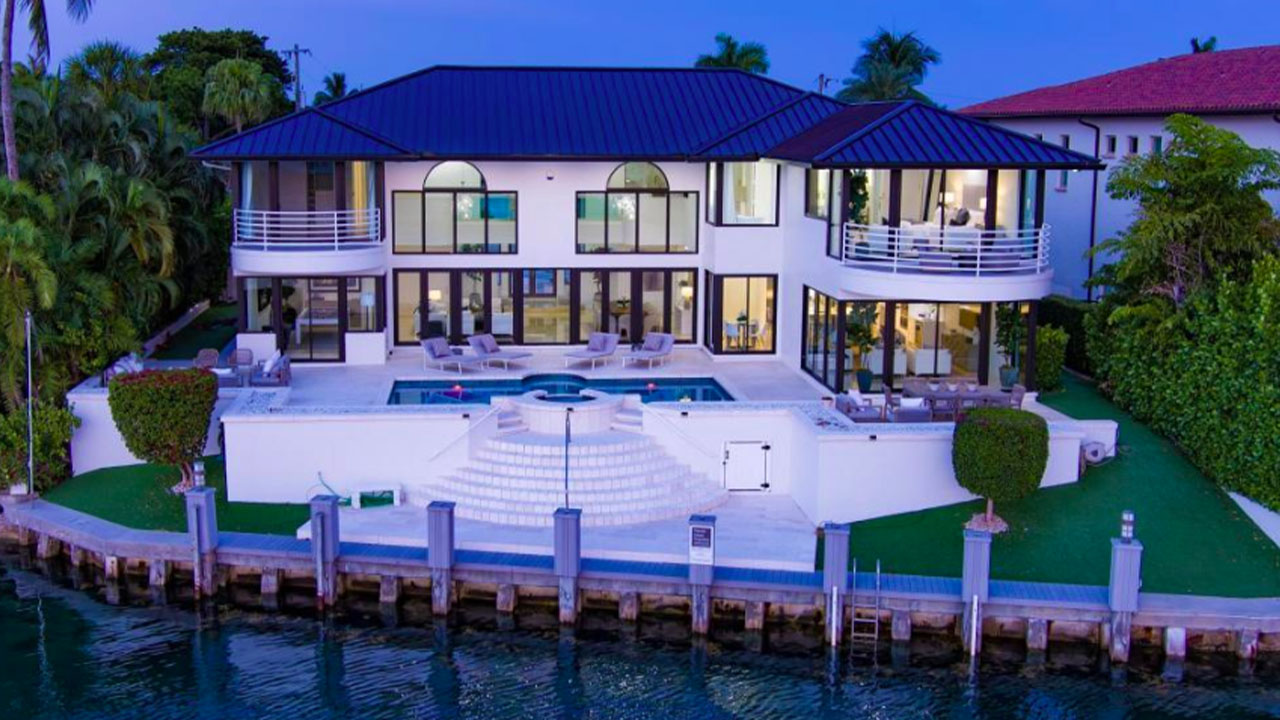 Fortune Development Sales, led by Edgardo Defortuna, is the exclusive sales and marketing agent for the new development.