The Atlantic Group of Companies is a comprehensive, multi-division real estate brand focused on all aspects of real estate development with successful properties throughout Florida and North Carolina.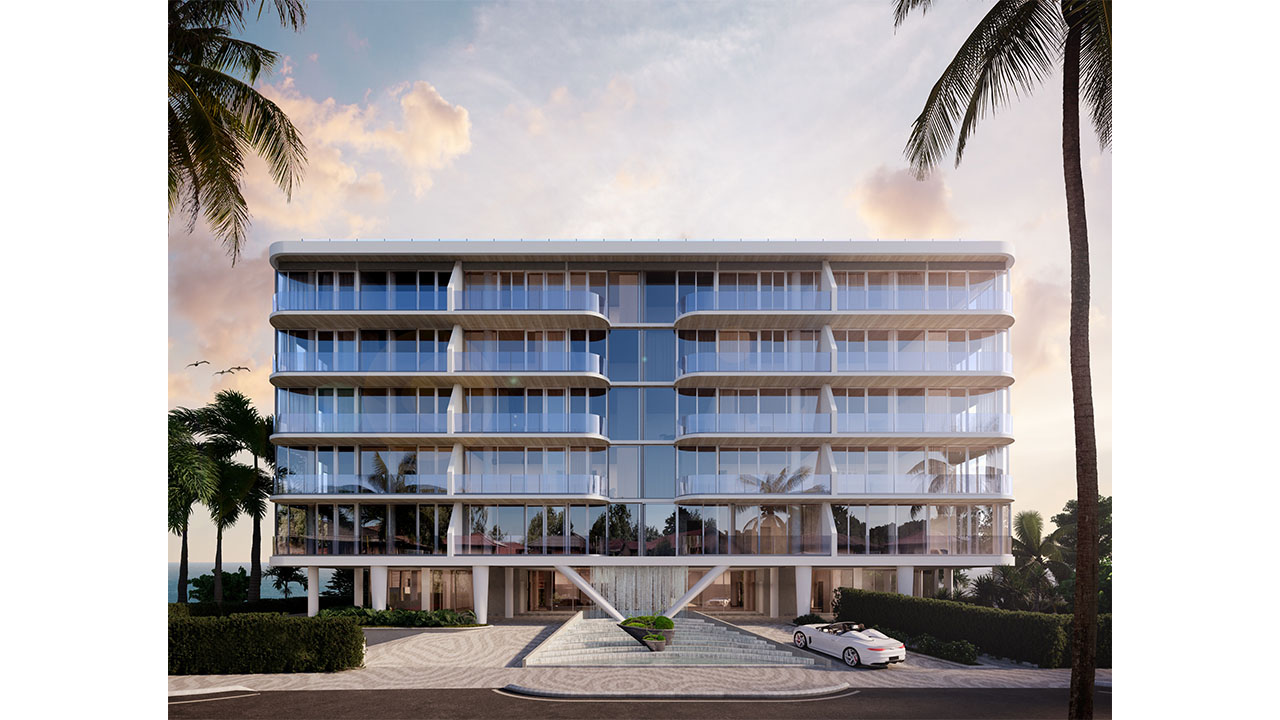 "I believe that the next 24 to 36 months are going to be a very topsy-turvy period for condos, condos owners and buildings that are older than 20 years," says Colliers' Greg Main-Baillie.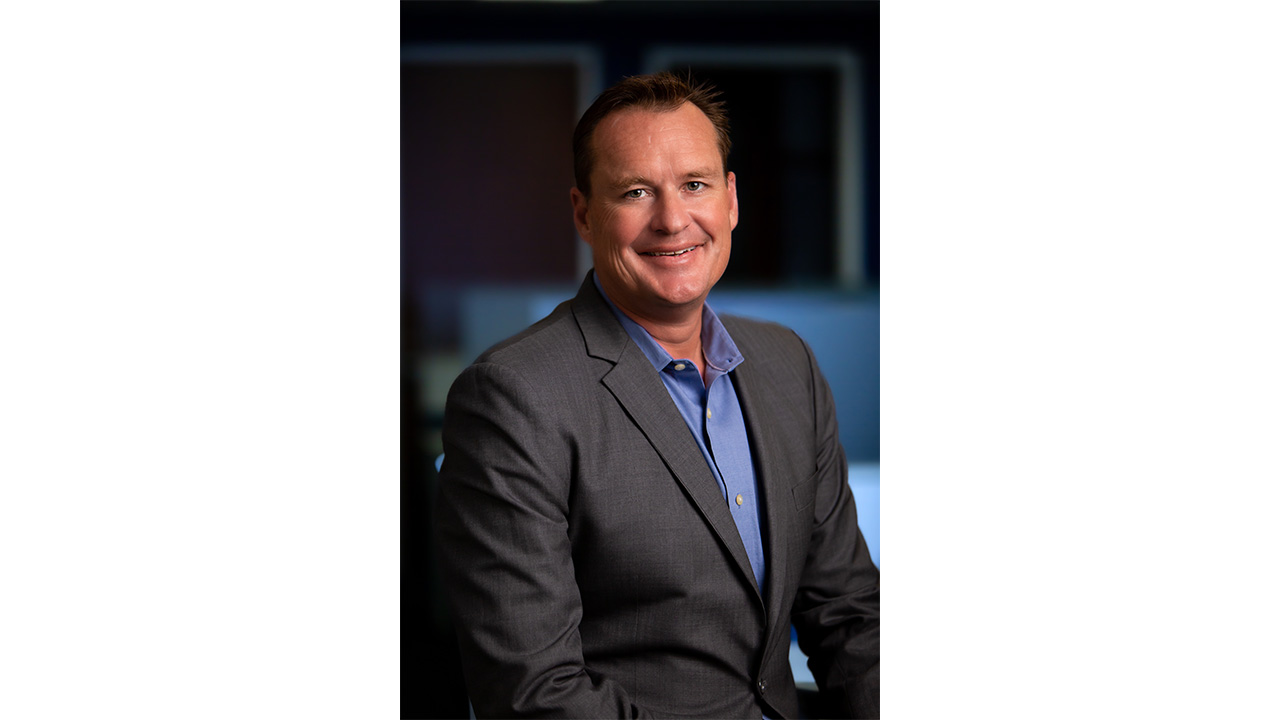 Fannie Mae granted a seven-year, fixed-rate loan with full-term interest only through its Near-Stabilization Program and Green Building Certification Program.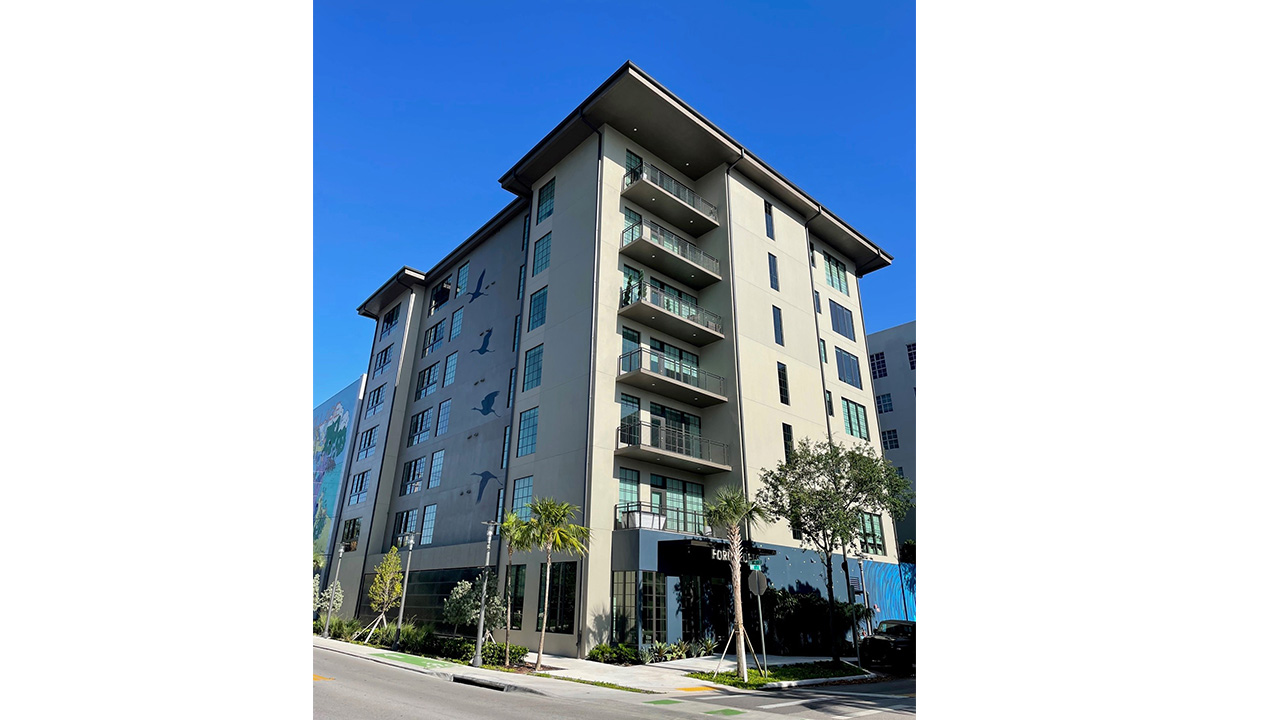 In the last two years, custom-built homes valued at over $146 million have been built and sold by Sabal Development and Sabal Luxury Builder.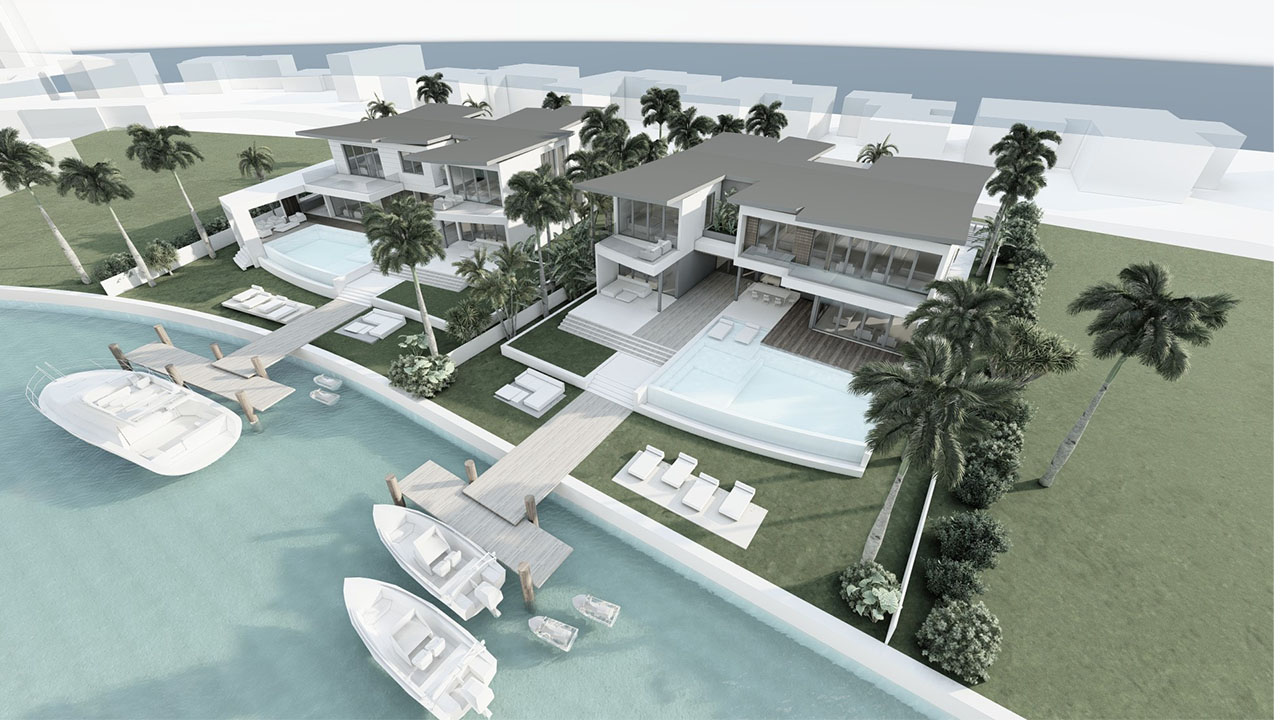 Potential buyers can now get a taste of what it's like to live in a luxurious waterfront condo that will be located in Miami's bustling Financial District.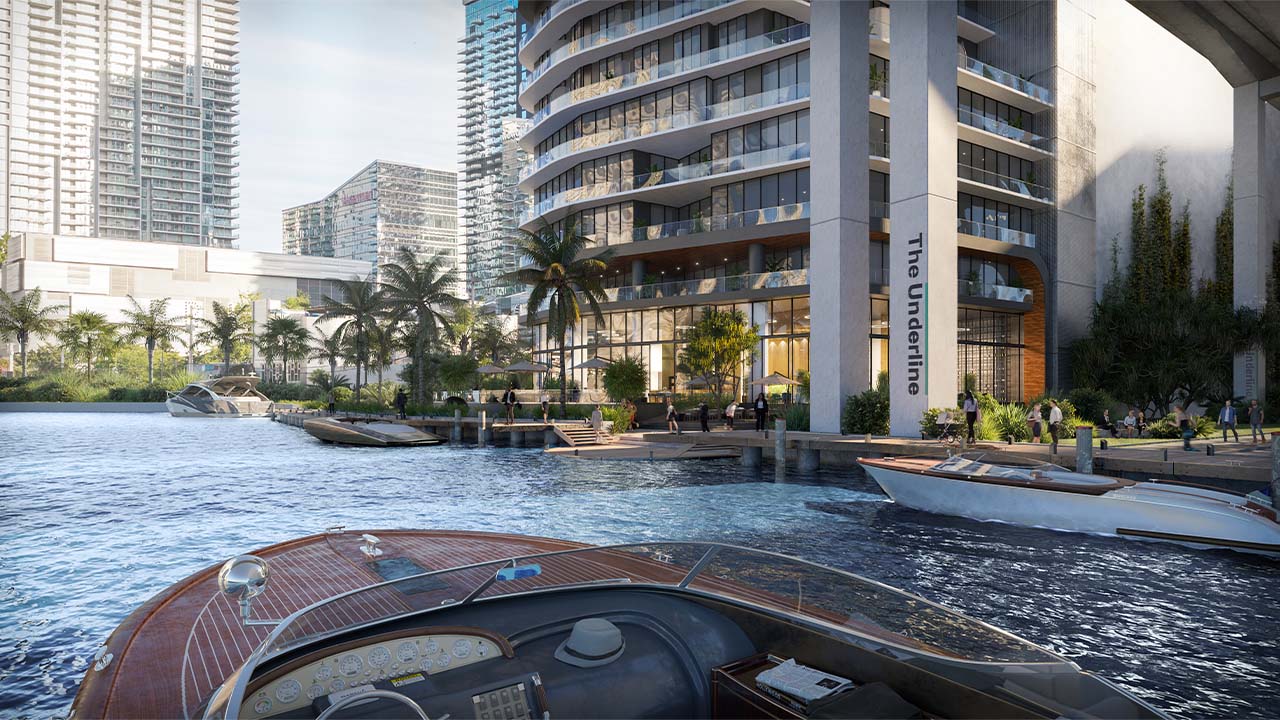 Sales for the highly amenitized, dual-tower waterfront development have reached 85%.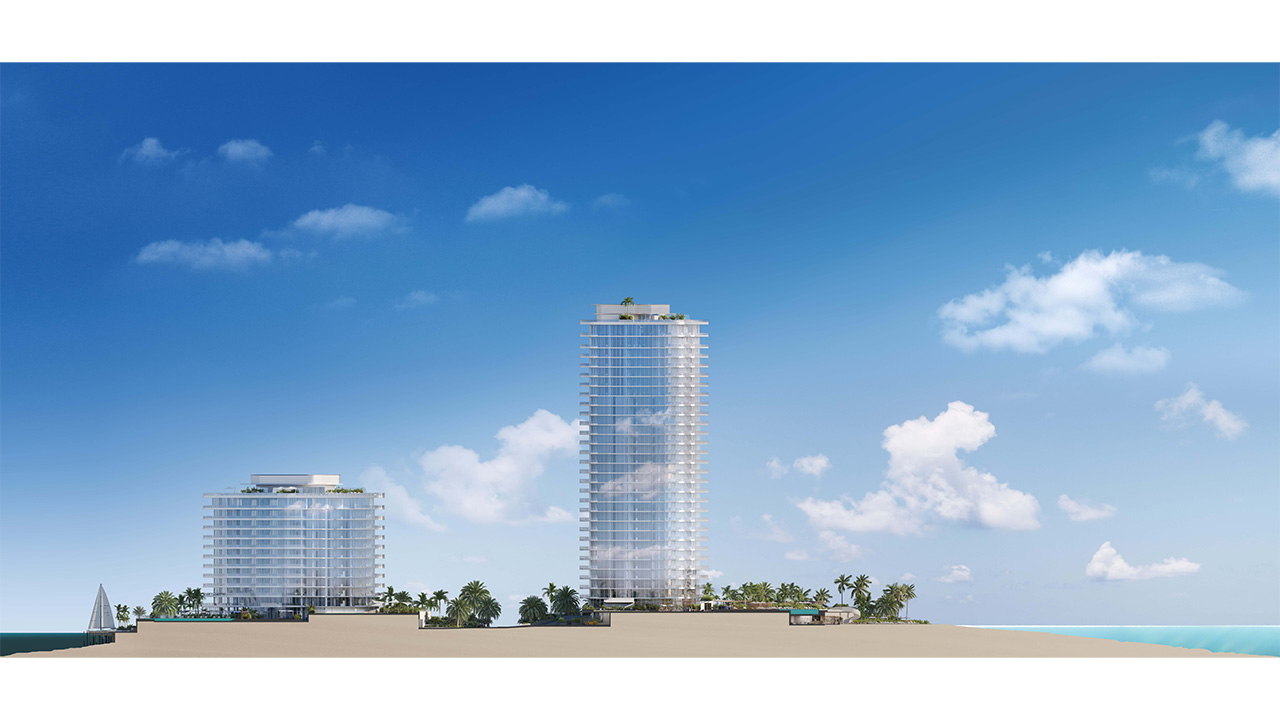 The District in Davie will feature an upscale 2.8 million-square-foot mixed-use rental residential apartment and commercial project.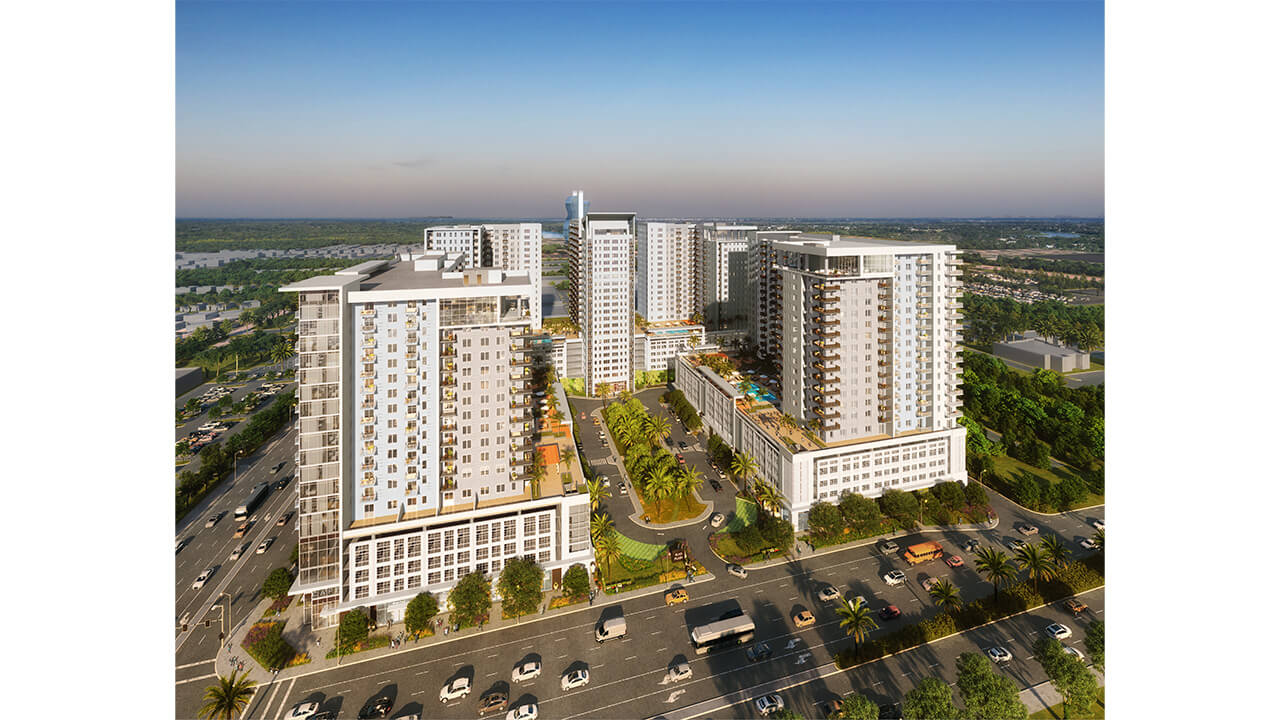 Although it may not appear so given the slate of soaring high-rise towers changing the South Florida residential skyline, good things occasionally do come in smaller projects—at least in Miami's thriving Faena District. Twenty-Nine Indian Creek, breaking ground this spring, promises only seven stories of sophisticated living. But what it lacks in height it more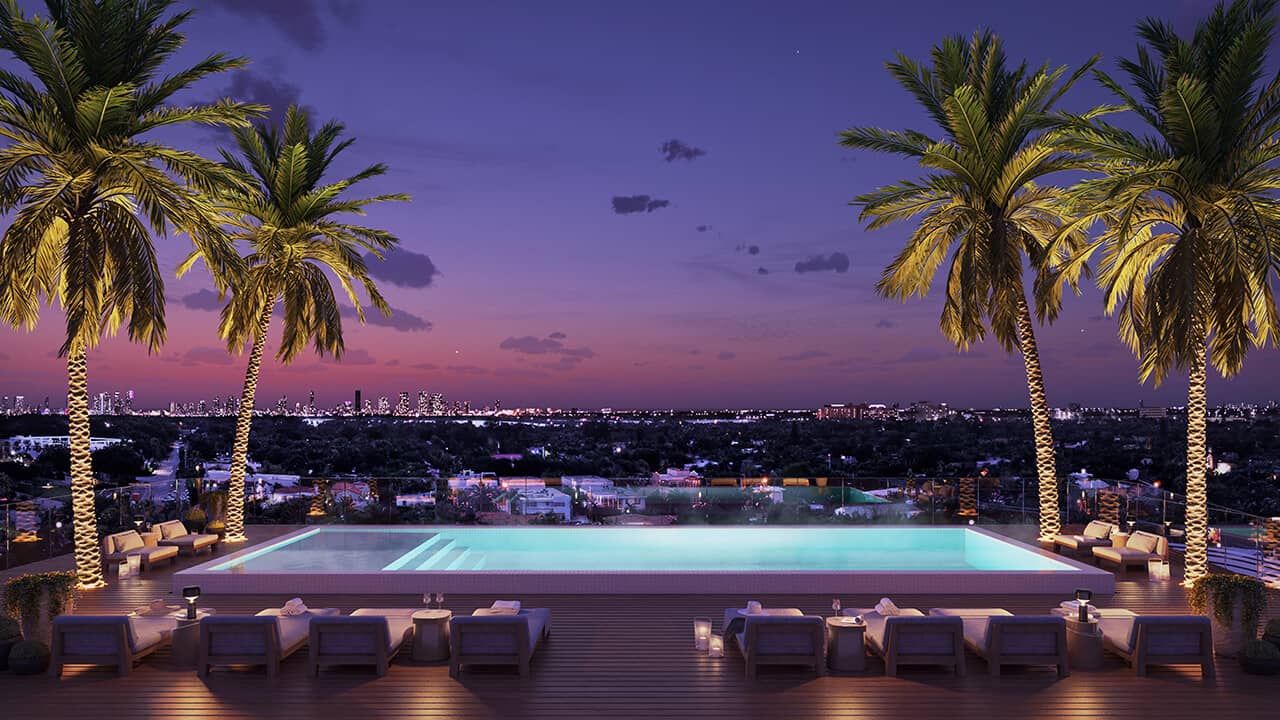 An iconic hotel becomes a residential tower, courtesy of Robert A.M. Stern Architects.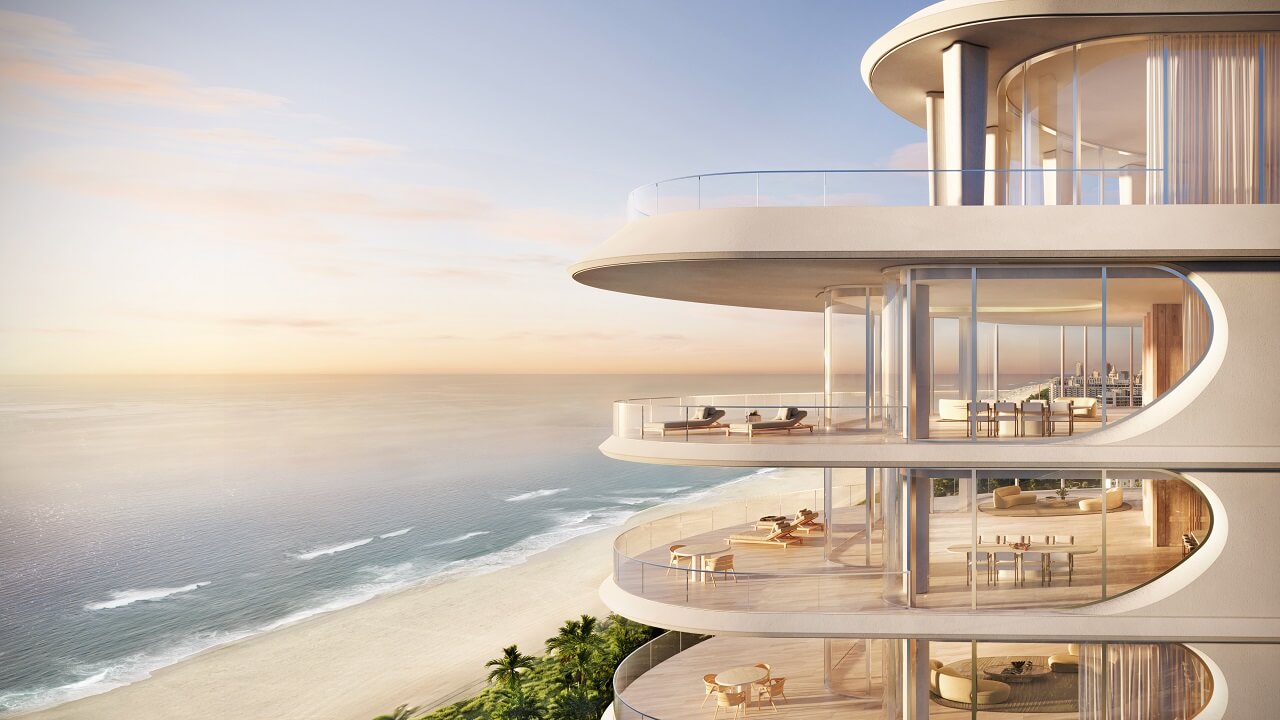 The city of Hialeah recently approved building Metro Station, a 55-unit transit-oriented multifamily community at 2691 East 11th Ave. adjacent to the Metrorail and Tri-Rail Transfer Station. MG Developer's Senior Vice President Diego Torrealba, and FC&E's Chief Executive Officer Johnny Dao, acquired the 12,000-square-foot parcel of land in 2022, the first joint venture between these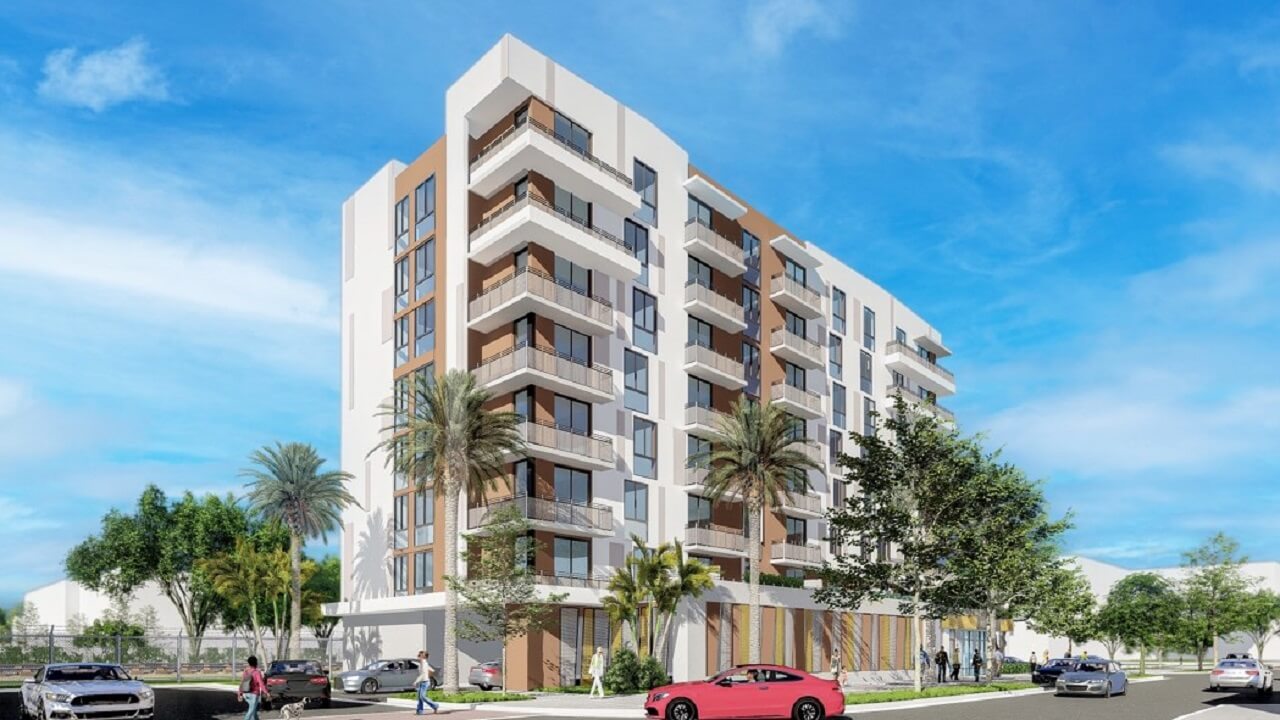 As Cipriani adds a residential project to Brickell, the revered Venetian company continues to evince effortless style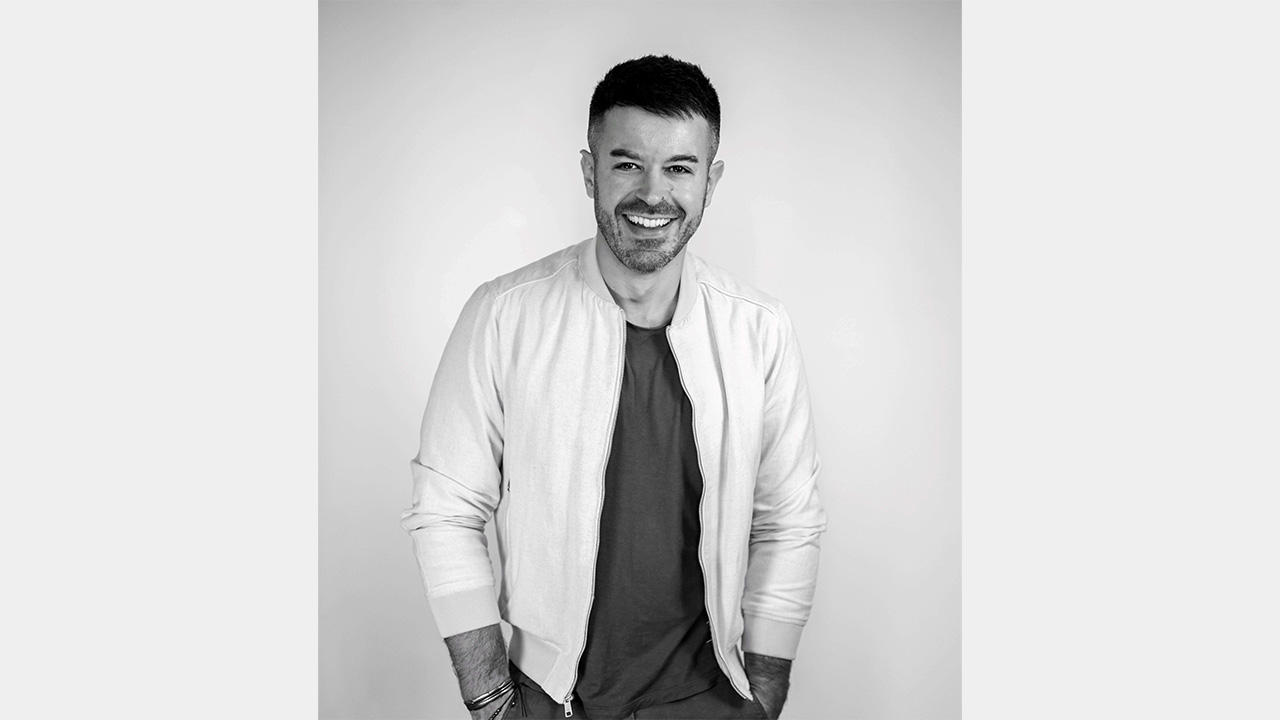 Miami-Dade County chose a local software company for the naming rights