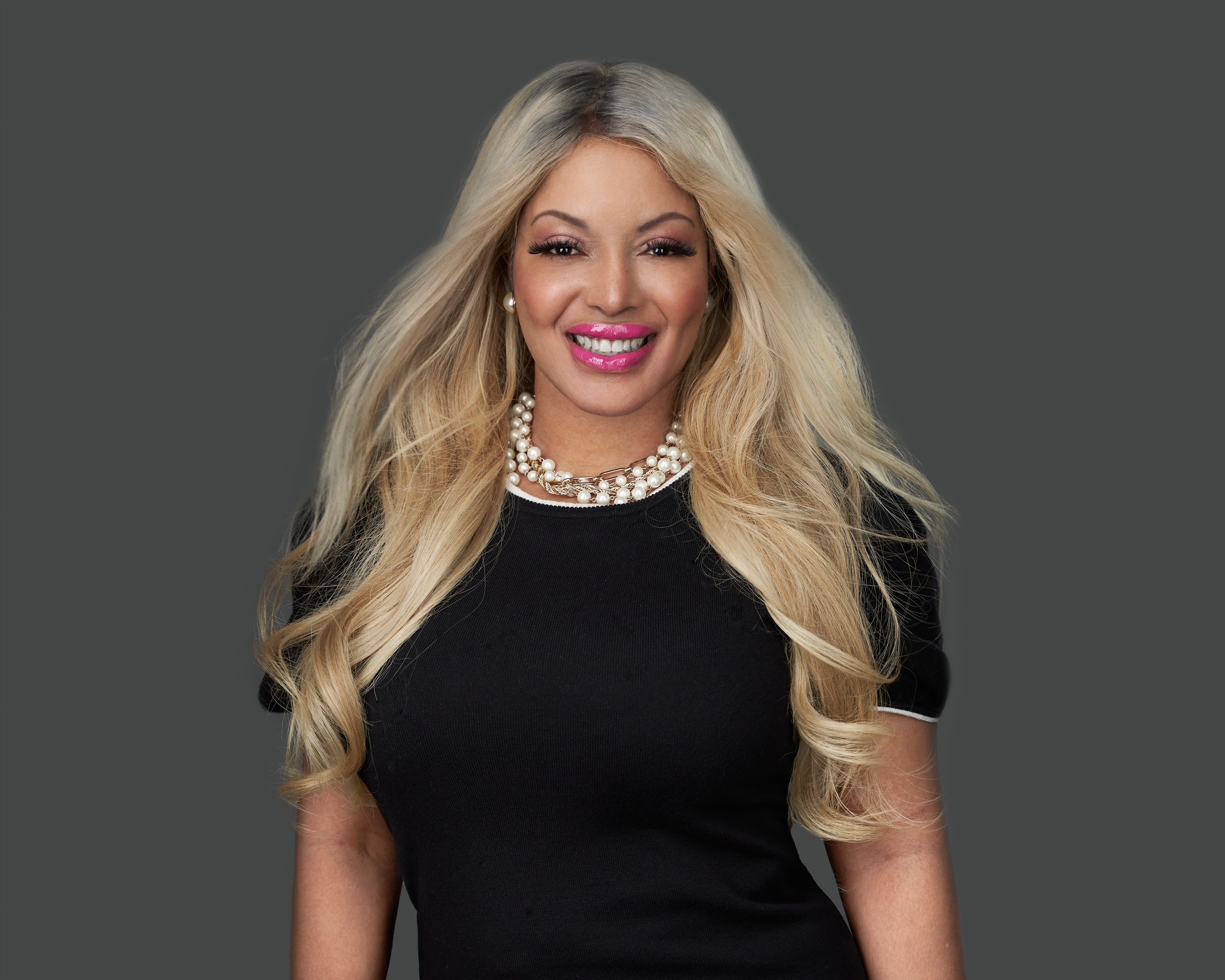 The Rise of Pompano Beach Real Estate
Tatiana Sherry at Weichert Realtors details how the city has transformed
Pompano Beach has become a red-hot real estate market for residents, developers and other investment stakeholders. It now boasts a multitude of high rises and highly coveted beachfront development.
When searching for the perfect home, condo or waterfront mansion, Pompano Beach provides the ultimate appeal for anyone looking to diversify their investment portfolio.
Everyone in real estate realizes Pompano is situated in a prime location, which is set to revolutionize the Florida luxury living lifestyle from its gorgeous beach to its stunning Intracoastal waterways. The Fortune International Group and Oak Capital, which are two of the biggest names in condo development, are now gearing up for pre-construction along Pompano's coastlines. As a result, the anticipation of edgy and sophisticated design is rapidly making its mark in the minds of the most ardent architectural aficionados.
Pompano is positioned to be at the forefront of top echelon zip codes. It's located only 11 miles away from Fort Lauderdale and five miles from the posh Hillsboro Beach Blvd, which in 2018, according to the Sun-Sentinel, sold the Hillsboro Mansion dubbed the "La Playa Mansion" for an astounding $159 million. That mansion made the list of the most expensive home sold in the U.S for that year. Although Pompano Beach is becoming the new frontier of coveted luxury development, the most debutant investor can still acquire prime oceanfront properties at affordable prices. According to the Broward MLS, the average sales price of a single-family home as of May 2022 is $731,974, compared to the average home in Fort Lauderdale at $1,611,000. With a private airport, immaculate golf courses, pristine beaches, and pleasurable boating and dining options, Pompano rivals that of its most prestigious adjacent neighbors of Las Olas and Boca Ratón.
Pompano is set to become even more Ritzy with the arrival of the Ritz-Carlton owners-only luxury resort, which is to be completed by 2025. The Ritz-Carlton, known for its opulent appeal and sterling reputation, will be quite the attraction for the once-tranquil town of Pompano Beach. We can accurately predict a slew of top-echelon businesses and competitors to be drawn to the magnetic allure of the Ritz-Carlton and start calling Pompano Beach their new homes. You can too!