The Fort Lauderdale Executive Airport (FXE) will close its runway for the event.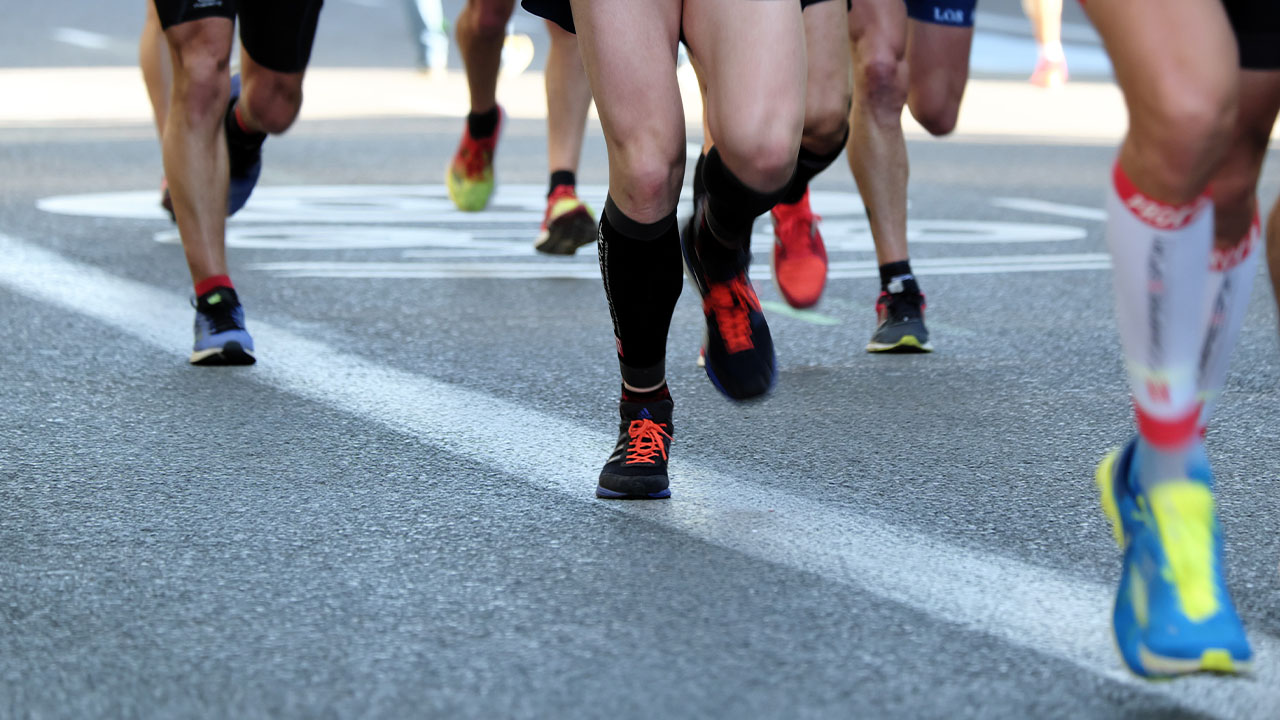 Simon is known for discovering some of the world's greatest entertainment talent through his global TV franchises, "Got Talent" and "The X Factor."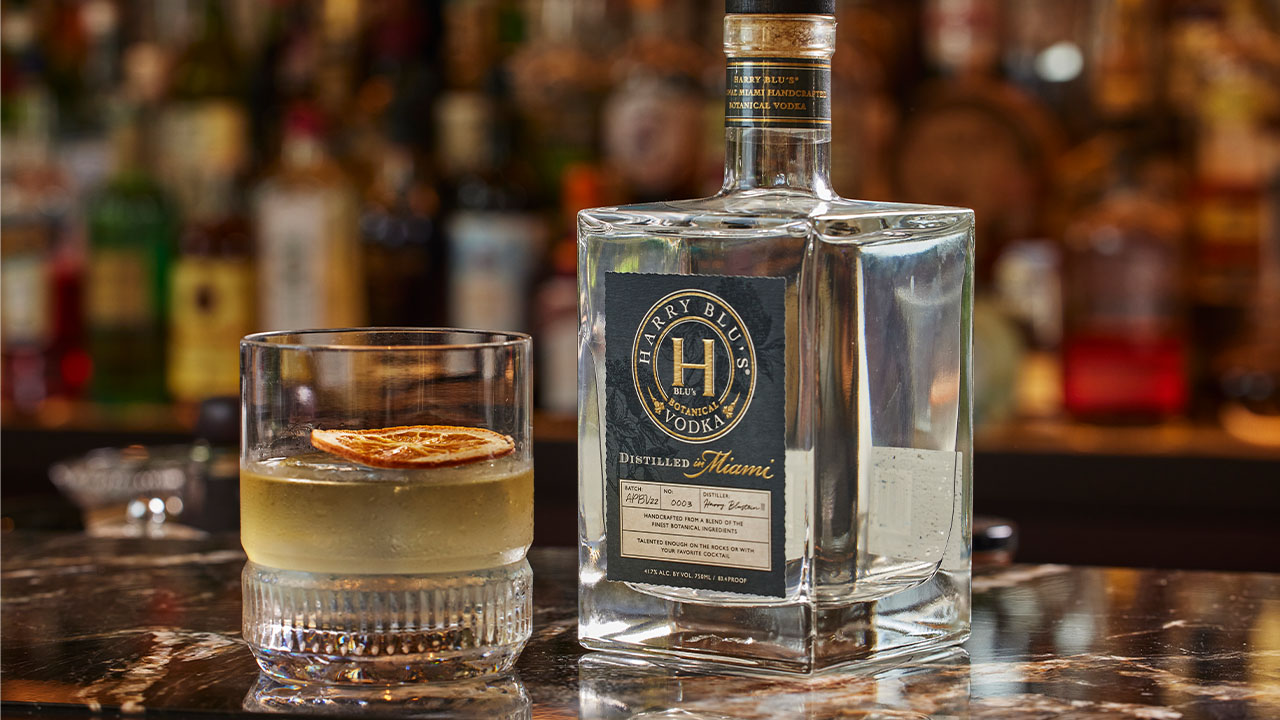 August means specials on some of your favorite massages, facials and other treatments during Miami Spa Month.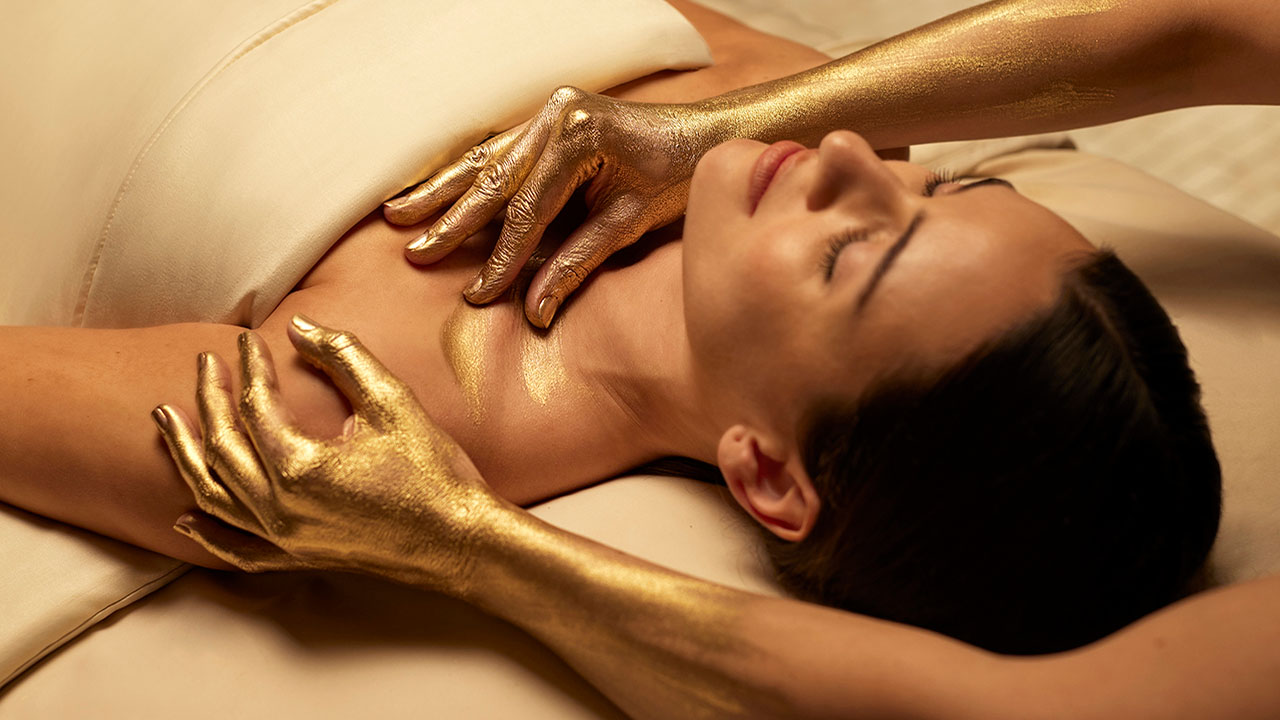 This bubbly and bountiful brunch is for guests 21 years and older.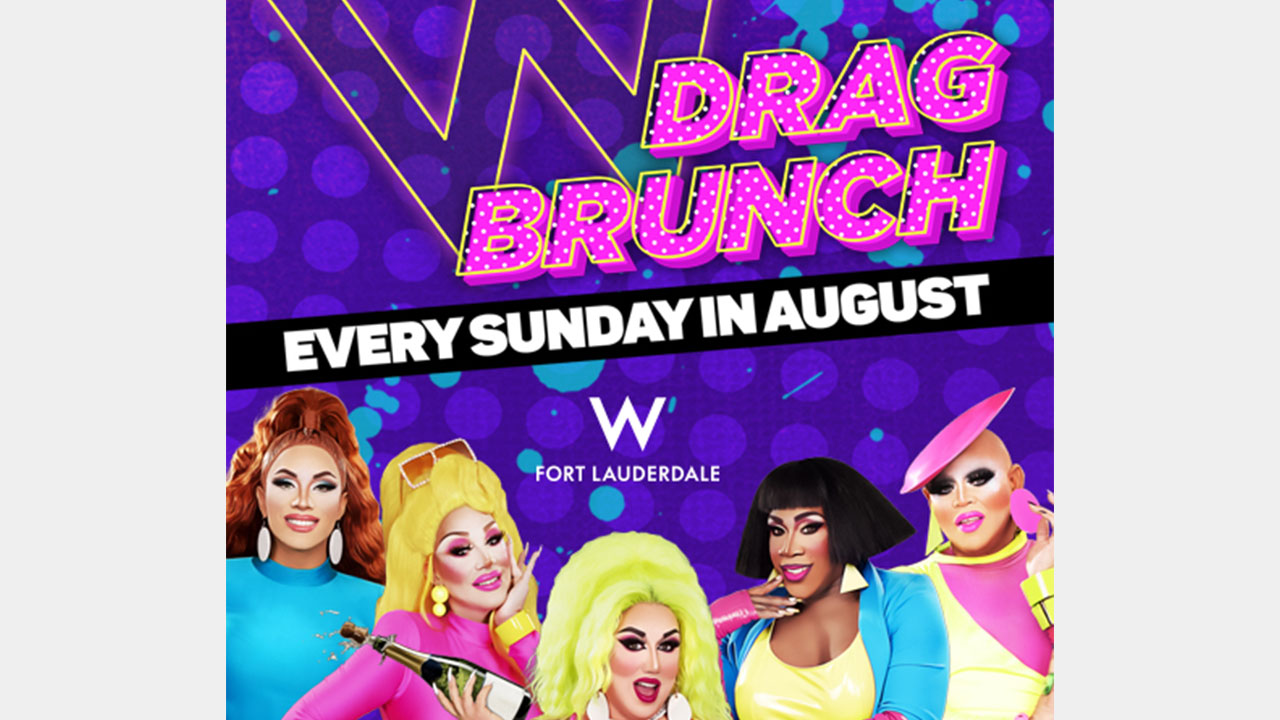 Tickets and sponsorships are available, with proceeds benefiting BFA's Endowed Fund for the Arts at the Community Foundation of Broward.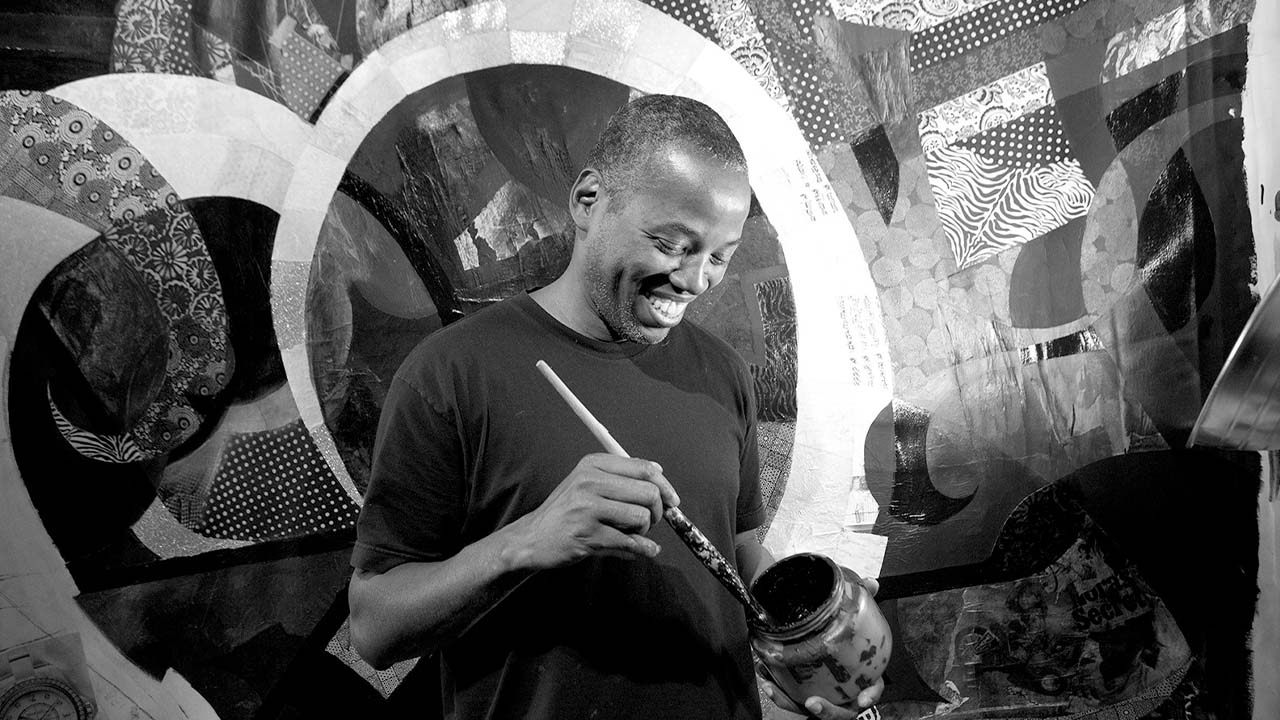 A restaurant concept that's generating a lot of buzz is making its way to Florida thanks to the efforts of Lee & Associates South Florida. Senior Vice President Matthew Katzen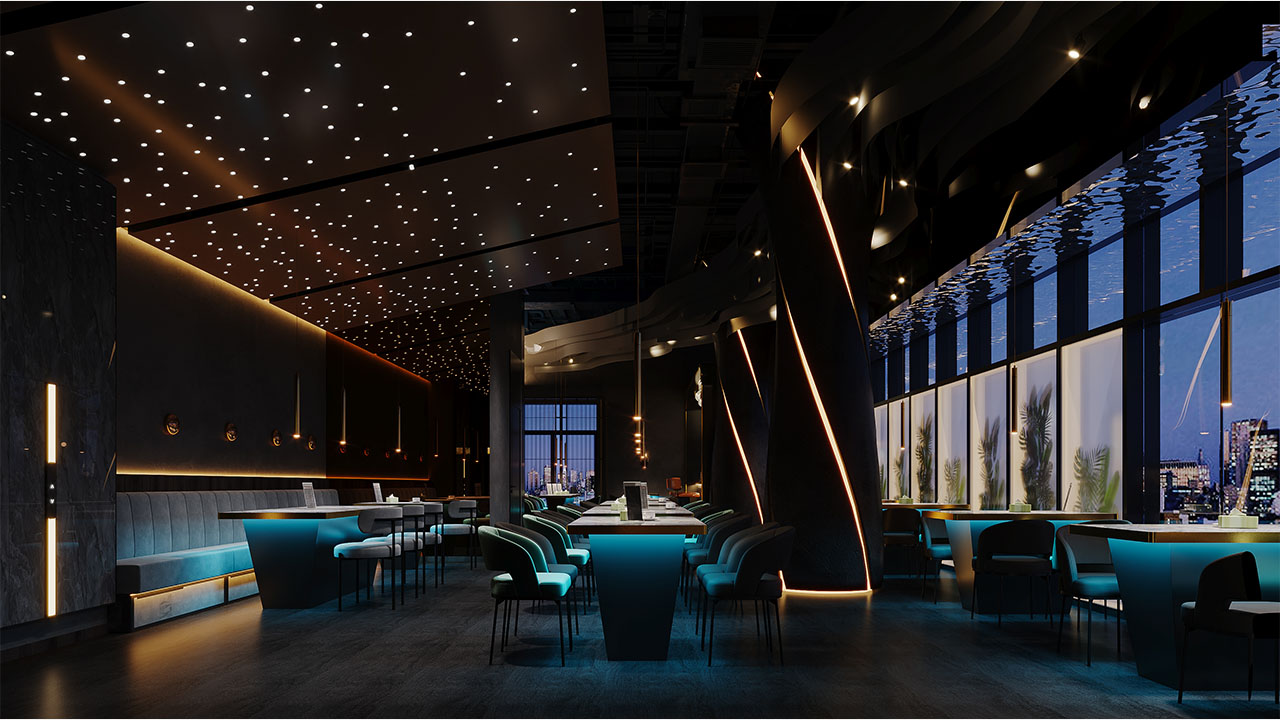 Five South Florida Merrill Lynch Wealth Management Financial Advisors were recently named to the 2023 Forbes "Top Women Wealth Advisors Best-in-State" list, recognizing the top women wealth advisors nationwide. The honorees are: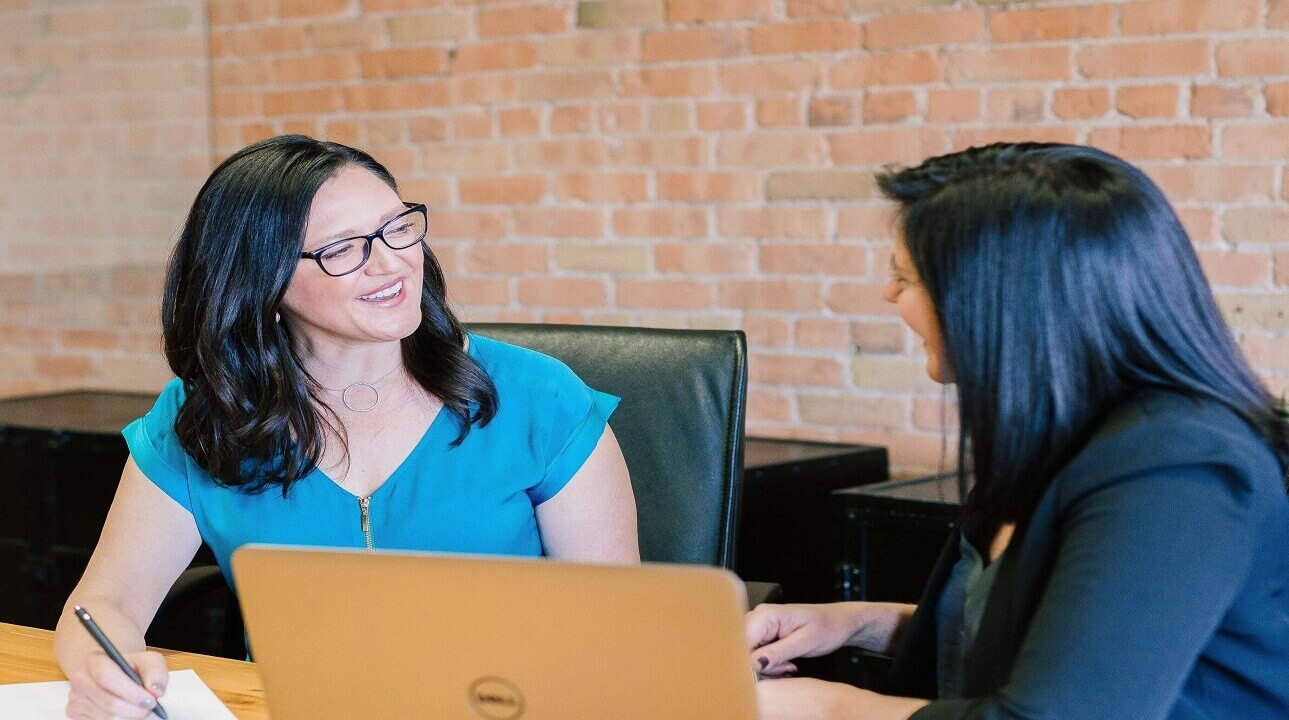 At its sixth annual Spirit Open, the Spirit Charitable Foundation raised over $1.5 million for national and local nonprofit organizations in South Florida. Participants included aviation industry professionals and community leaders who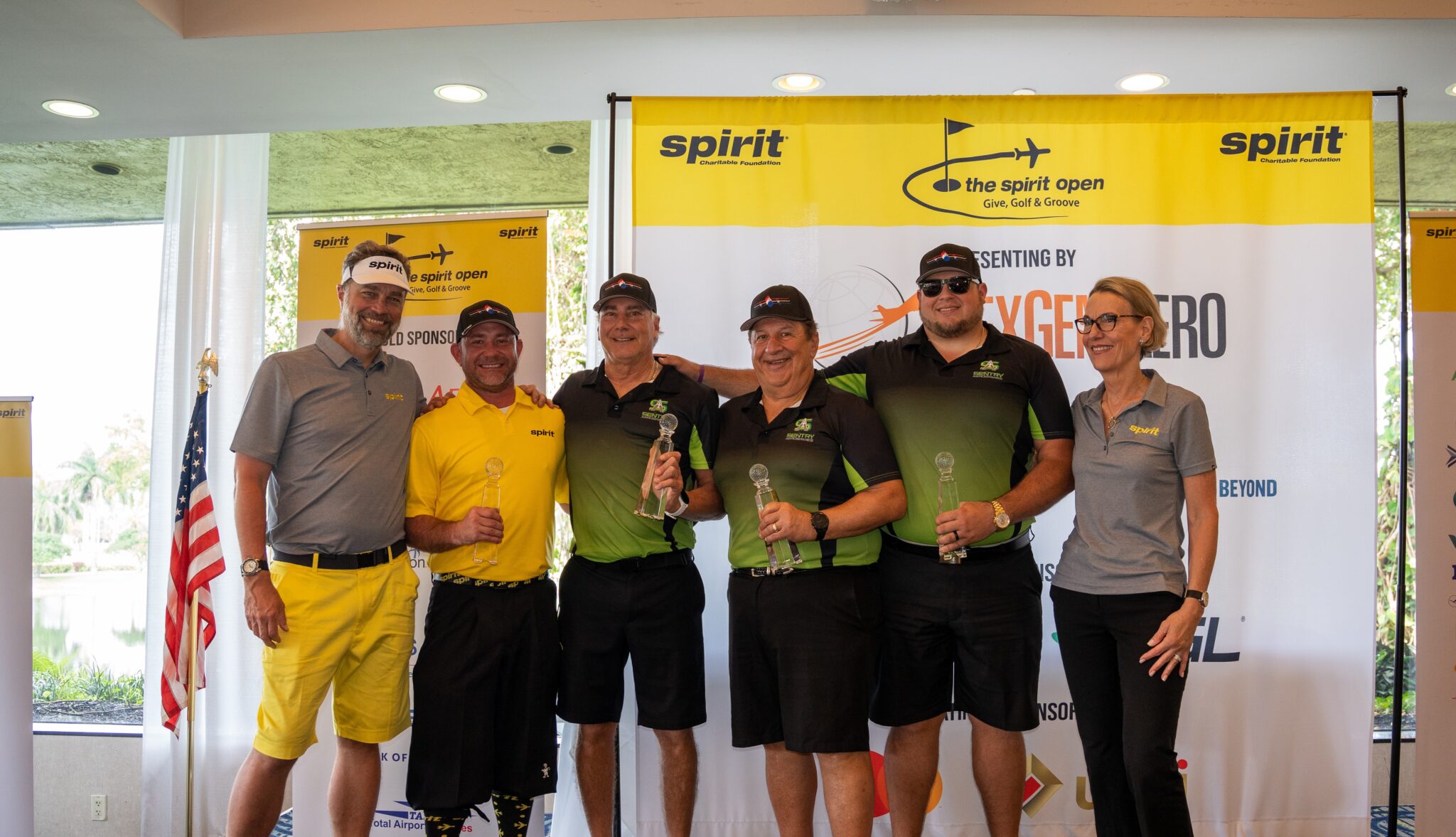 Tal Aventura, a luxury living building offering a selection of customizable lanai and penthouse residences, released the renderings of its 86 units ranging from two to five bedrooms spanning from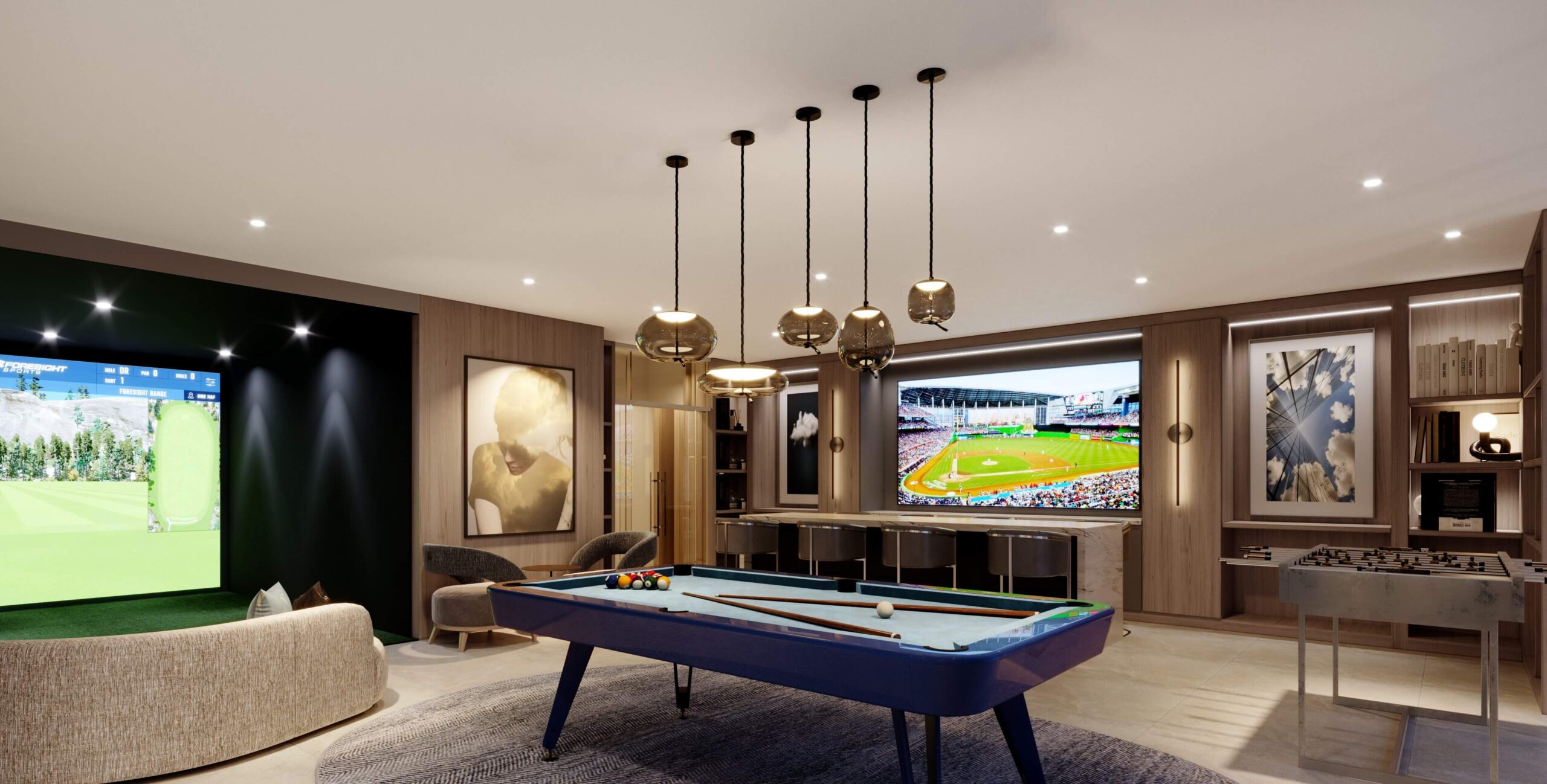 Sales are now being accepted at 9900 West Condominium, a luxury 23-residence coastal condominium development in Miami's Bay Harbor Islands neighborhood. Construction for the project at 9900 West Bay Harbor Dr.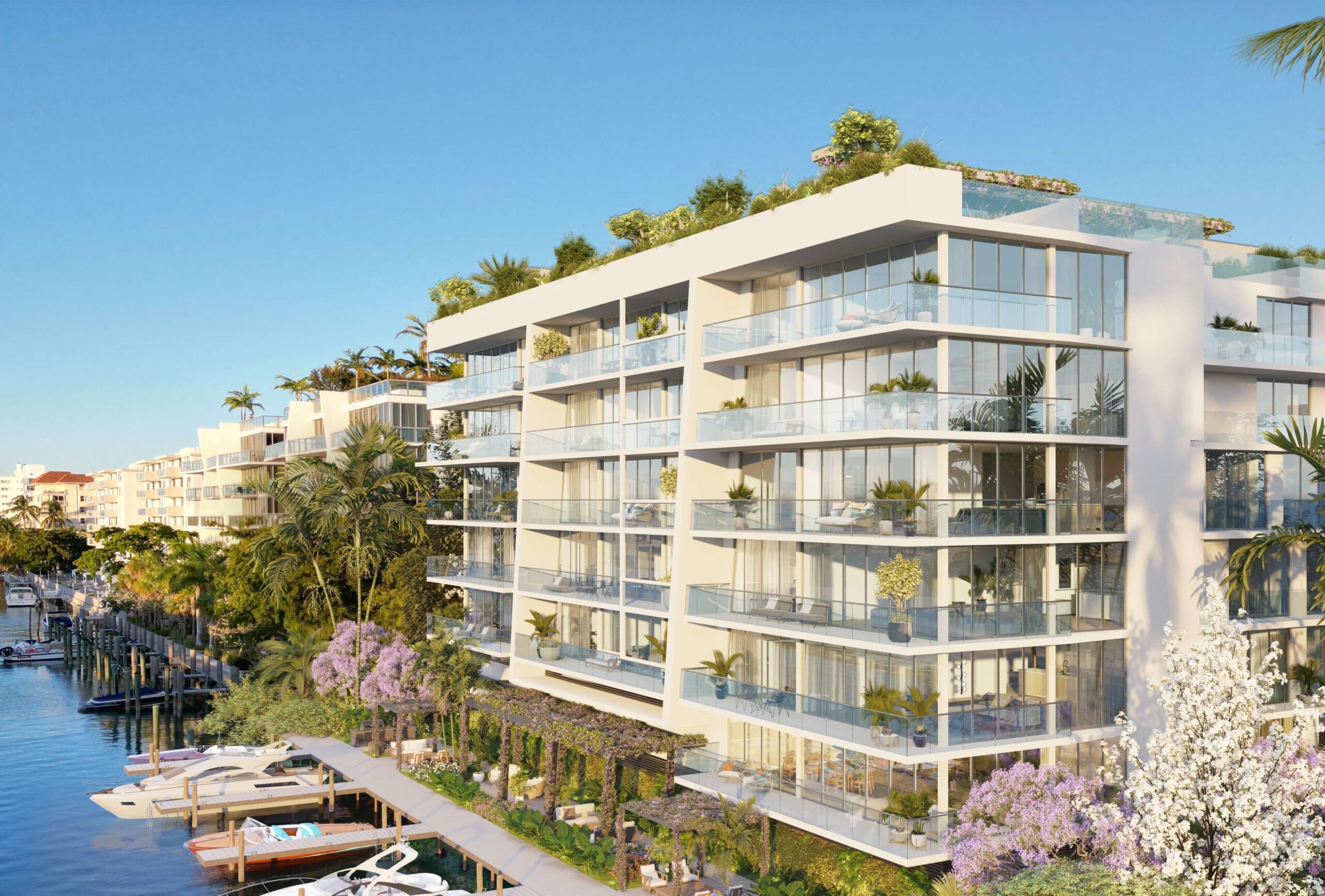 Lynd Development recently commenced building The Villas at Tuttle Royale, a 401-unit luxury apartment project in Western Palm Beach County. The real estate firm partnered with Tuttle Land Investments on the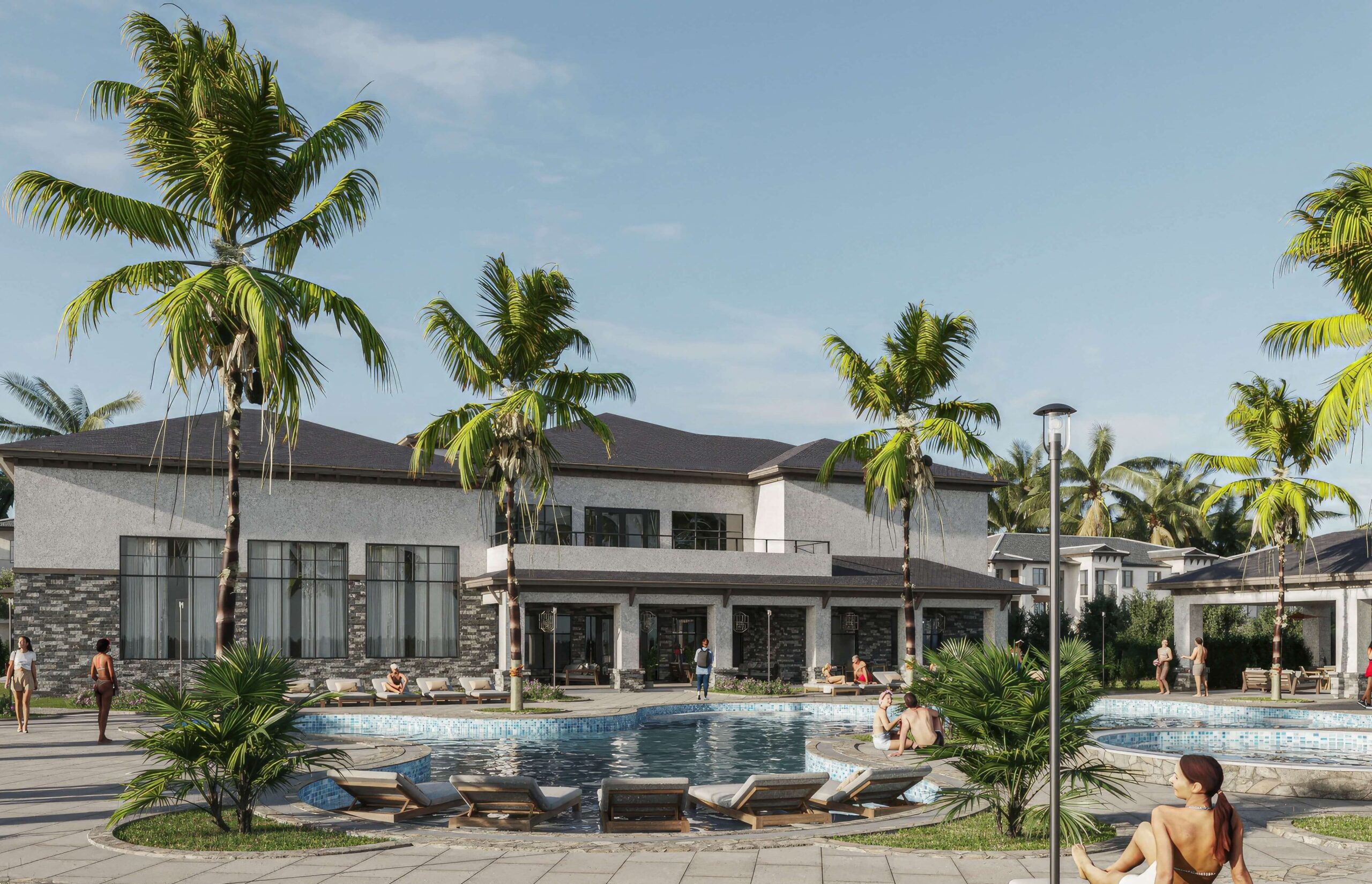 Kevin Snyder has been hired as Vice President of Marketing and Communications at Nicklaus Children's Health System (NCHS) in South Florida. NCHS is the parent organization of Nicklaus Children's Hospital,