Makers Air, recognized as a pioneer in aviation with a remarkable 30-year legacy, recently launched a new scheduled flight that will provide new opportunities for travelers to reach the Bahamas from Fort Lauderdale. Starting Dec. 14, the airline will operate flights on Thursday and Sunday from Fort Lauderdale Executive Airport (FXE) to the scenic Stella Maris, Long Island (SML). This new route is available for booking and can be made online through makersair.com or by calling 954.771.0330.
The launch of this much-awaited service represents a significant milestone as it is the only direct scheduled international flight from Florida to Long Island, providing much-needed airlift to local residents, second homeowners and visitors. The days of enduring lengthy layovers in Nassau are now a thing of the past, as the new route offers a hassle-free and convenient way to travel to Long Island from Florida.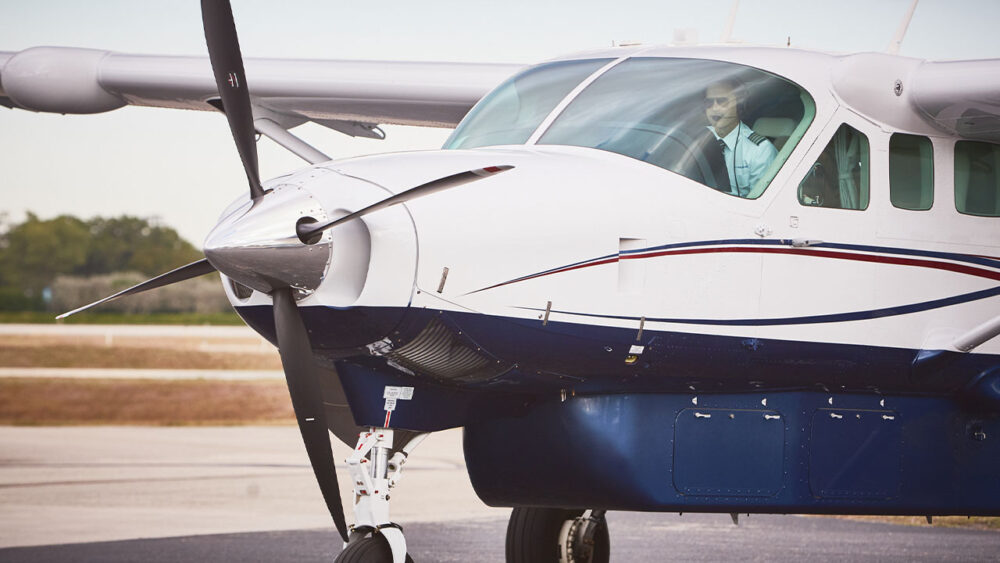 "As we embark on this exciting journey to Stella Maris, Long Island, we are thrilled to bring a direct connection from Florida to this hidden gem in the Bahamas," David Hocher says, president and Owner of Makers Air. "Long Island has so much to offer, and with this new route, we hope to provide a much-needed travel option to both vacationers and residents."
Key Highlights of the Stella Maris Flight:
Efficient Departures: The afternoon flights departing from FXE at 1 p.m. will allow guests from across the U.S. and Canada to arrive on the same day.
Freight Forwarding: With scheduled flight services, Makers Air is also offering the availability of freight forwarding services, ensuring the timely delivery of cargo.
Convenient Flight Schedule:

Thursday and Sunday Flights
Departure: 1 p.m. from FXE to Stella Maris (SML)
Return: 3:30 p.m. from Stella Maris (SML) to FXE

Valet Service: Makers Air offers complimentary valet service to add a touch of luxury to a travel experience.
Smooth Check-In: Guests can skip waiting in line to check their baggage and breeze through security with ease. As an added benefit, the first 40 pounds of baggage are free of charge.
Boutique Lounge: Makers Air offers passengers a boutique lounge where visitors can enjoy complimentary pre-flight snacks and beverages, setting the tone for a vacation that begins when they step on board.
Makers Air strives to offer a top-notch travel experience that not only gets passengers to their final destination but also makes their journey just as unforgettable. For more information and booking details, please visit MakersAir.com.