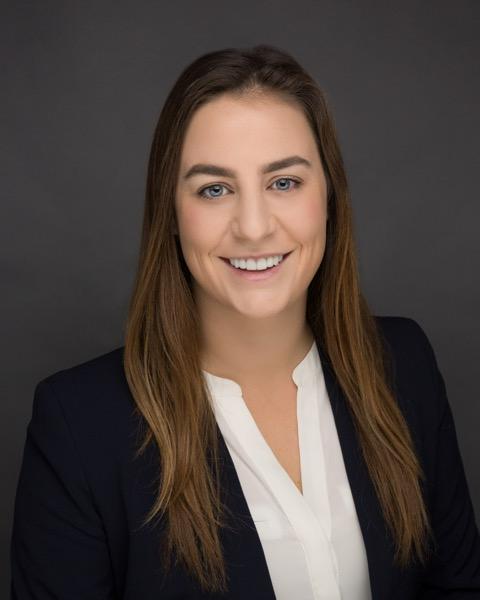 2022 Up and Comers Honoree: Marianna R. Seiler
Meet Marianna R. Seiler, Director at Tripp Scott, P.A.
Marianna Rimes Seiler is a Director with Tripp Scott and focuses her practice in the areas of corporate transactions, entrepreneurial business, and general business services. Using her legal and business knowledge, she aids entrepreneurs and established businesses in various corporate matters, including the structuring and completion of mergers and acquisitions, financing transactions, real estate purchases/sales, contract negotiation and drafting, leasing, and general legal compliance. Seiler graduated from the University of Notre Dame and the Florida State University College of Law. Born and raised in Fort Lauderdale, Seiler is committed to the community and participates in different local organizations.
WHAT IS YOUR BIGGEST ACCOMPLISHMENT THIS YEAR?
As a new director, I have been able to continue to hone my skills and build my business while also training and preparing our younger associates for a bright career ahead. Specifically, as a practicing attorney, I am proud of each time we get our clients a great outcome or close a transaction. This year alone, our team has closed upwards of fifty business acquisitions, including my first M&A transaction to a publicly-held company in Sweden, as well as handled numerous financings and other business transactions.