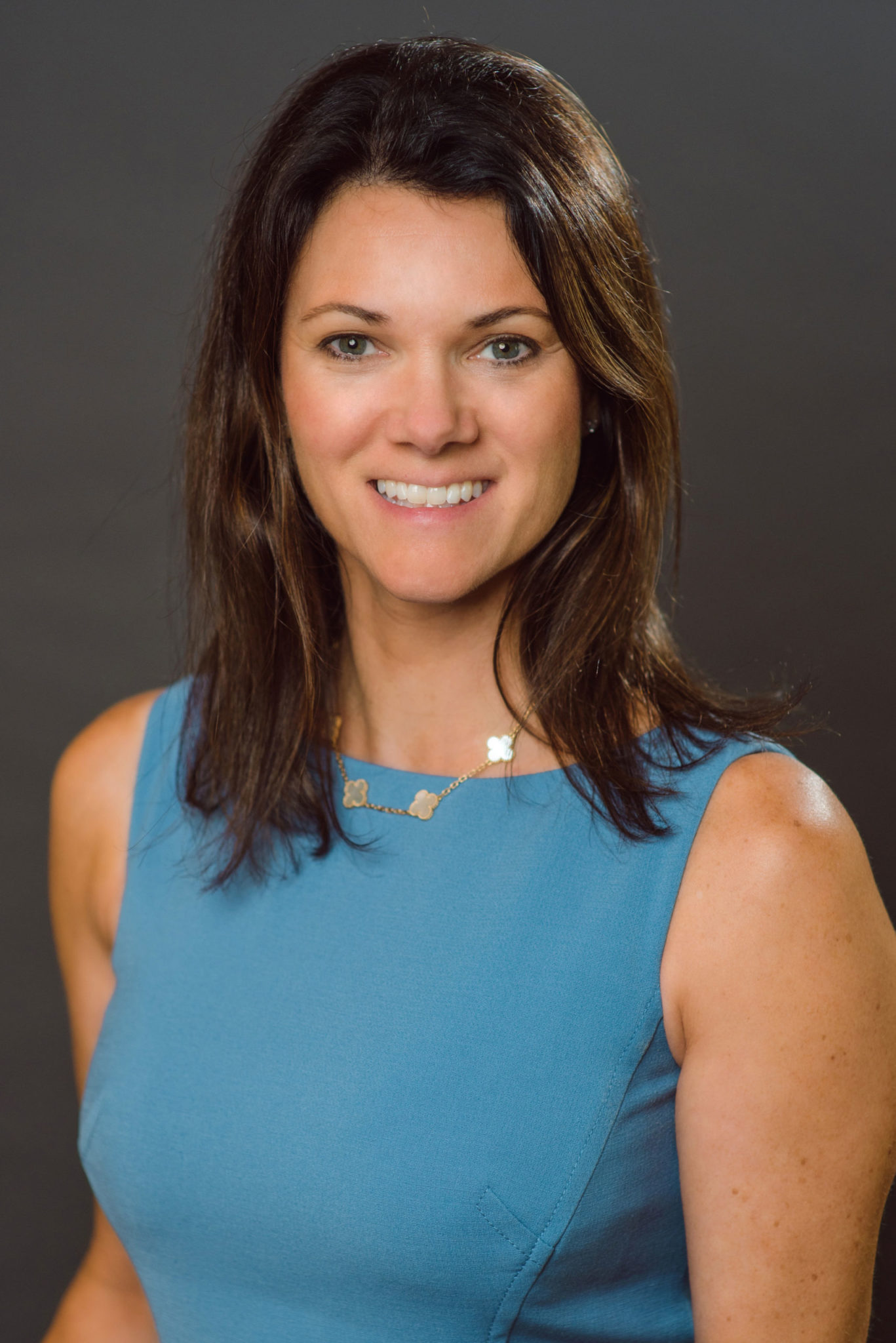 Prestigious Women Awards Honorees: Peggy Hogan Marker
With over 30 years of experience in the construction industry, Peggy Hogan Marker serves as president of Marker Construction Group, a construction management and general contracting firm headquartered in Fort Lauderdale, Florida. The firm, which she and her husband, W. Grey Marker II, founded in 2001, specializes in commercial, multi-family, condominiums, hospitality, health care, and very high-end residential construction throughout the state of Florida. Marker's awards include being named a 2019 Influential Business Women by South Florida Business Journal, which recognizes the top 25 most influential business women in South Florida. In addition, she is the recipient of the 2019 Healthy Mothers, Healthy Babies Mother's Day award, which honors mothers who exemplify the qualities of outstanding parenthood; demonstrate exceptional leadership, vision and compassion while positively impacting the South Florida community; and present traits and accomplishments aligned with Healthy Mothers, Healthy Babies' mission. Past awards include, South Florida Business Journals Up and Comers Award 2007, and Gold Coast Magazines 40 under 40 award.
Favorite quote: "Discipline is choosing what you want now and what you want most." — Abraham Lincoln
Fun fact: I love to fish.
How do you unwind after a long day of work? Reading
What challenges have you faced in your career, and how did you overcome them? Challenges everyday. Hard work and patience.
What has been the most monumental moment of your career thus far? Having my daughters friends tell me that I am a badass.
Who are your role models? My dad.
What's the best piece of advice you've ever gotten? Nothing takes the place of hard work.
What advice would you give a young woman at the start of her career? Be willing to work twice as hard, and don't get side tracked by the noise. Keep your eye on the prize.
How does being a woman has impacted your career? It has made me more determined to be successful.