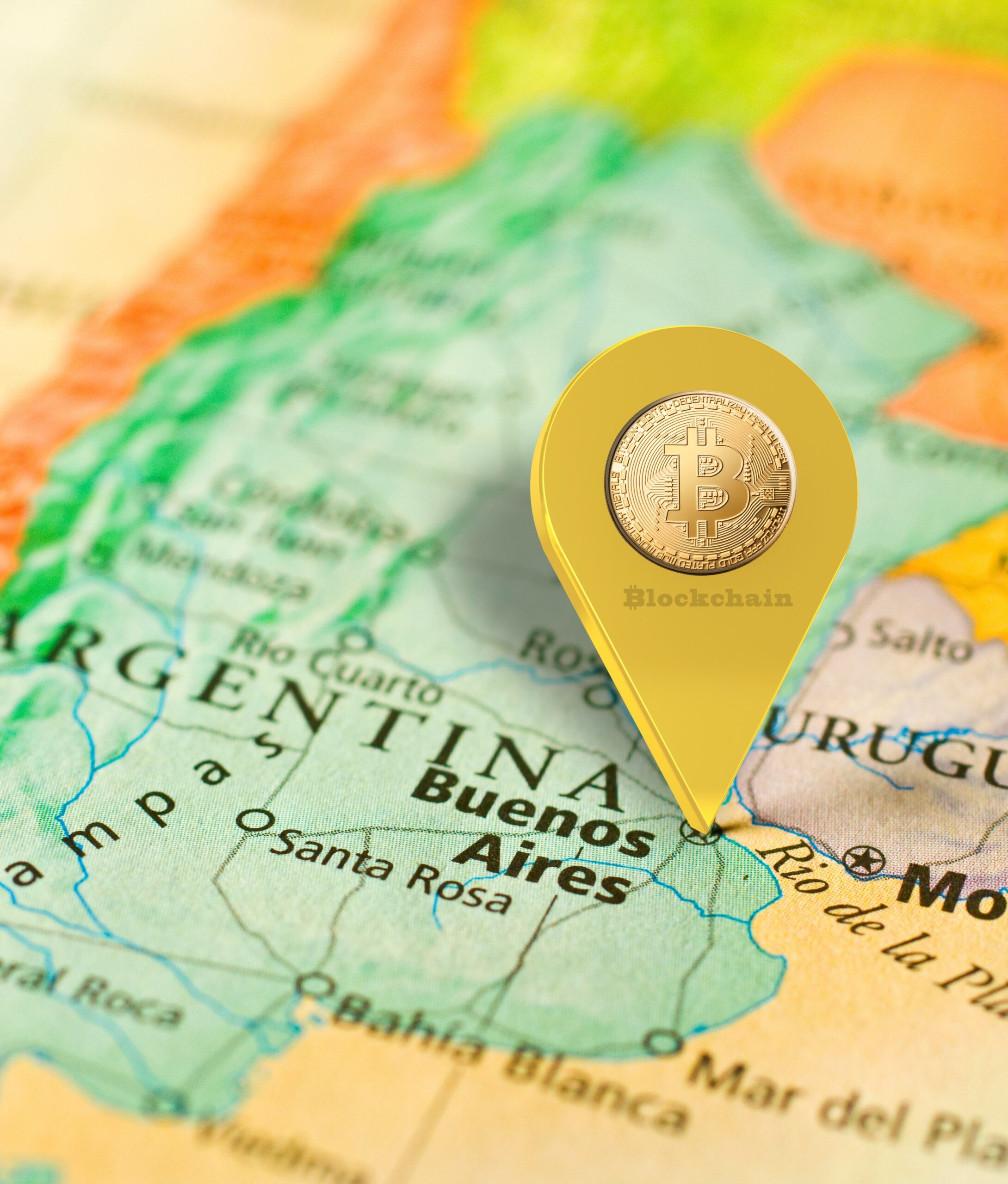 After Setting Up in Miami, Blockchain Moves to Further Dominate Latin America
The locally based company is a crypto leader in Argentina, Brazil, Chile, Colombia and Mexico
Blockchain, the granddaddy of cryptocurrency platforms, has acquired Buenos Aires-based SeSocio, one of the largest crypto companies in Argentina and one of the most prolific across Latin America. With its largest acquisition to date, Blockchain, which made headlines last summer when it announced it was opening its U.S. headquarters in Miami, is accelerating its rapidly growing footprint across Latin America, armed with a team committed to crypto adoption across the continent. Venture-backed since 2014, Blockchain has raised $537 million of equity capital, most recently at a $5.2 billion valuation.
Already a crypto leader in Argentina, Brazil, Chile, Colombia and Mexico, Blockchain will launch its physical presence in those countries, by opening offices and hiring locally. The moves make perfect sense, with Miami—widely regarded as the capital of Latin America—as the gateway to South America. Blockchain will also welcome SeSocio's 100 employees into its ranks, immediately bringing its global headcount to 400. Together, the teams will focus on making it easier for unbanked, underbanked and crypto-forward customers to gain access to Blockchain's global influence and reach. "Latin America presents one of the largest growth opportunities in crypto over the coming decade," says Peter Smith, Blockchain's CEO. "Millions have already seen inflation at its worst, new currencies emerge out of thin air, and experienced political instability—creating a favorable environment for crypto. With the SeSocio team, we aim to provide every Latin American with access to a global crypto platform."
With more than 200 million unbanked individuals in Latin America, crypto provides safe and easy access to financial services. In addition, the concept of storing wealth outside of a country's fiat currency is well understood on the continent. Without full credit card penetration, there's an opportunity for a mobile financial app built on crypto to be the first financial product for most people. And as a more stable form of currency, crypto provides Latin American users the ability to pay for everyday services with crypto, including digital subscriptions, e-commerce, and more. "We're extremely proud of what we've been able to build in the Latin America market and the growth we've seen as a business thus far," says Guido Quaranta, SeSocio's co-founder and CEO. "I am confident that SeSocio will thrive in this next chapter of our journey. Together with Blockchain, we will pioneer a new age of increased crypto accessibility in Latin America and beyond."
The acquisition is the latest move from Blockchain as it continues strategic global growth, following previous acquisitions this year including artificial intelligence firm AiX, machine learning investment firm Magic Carpet, and consumer startup Storm Inc. Blockchain offers 37 million verified users across more than 200 countries the opportunity to monitor, buy, sell, trade and store crypto.