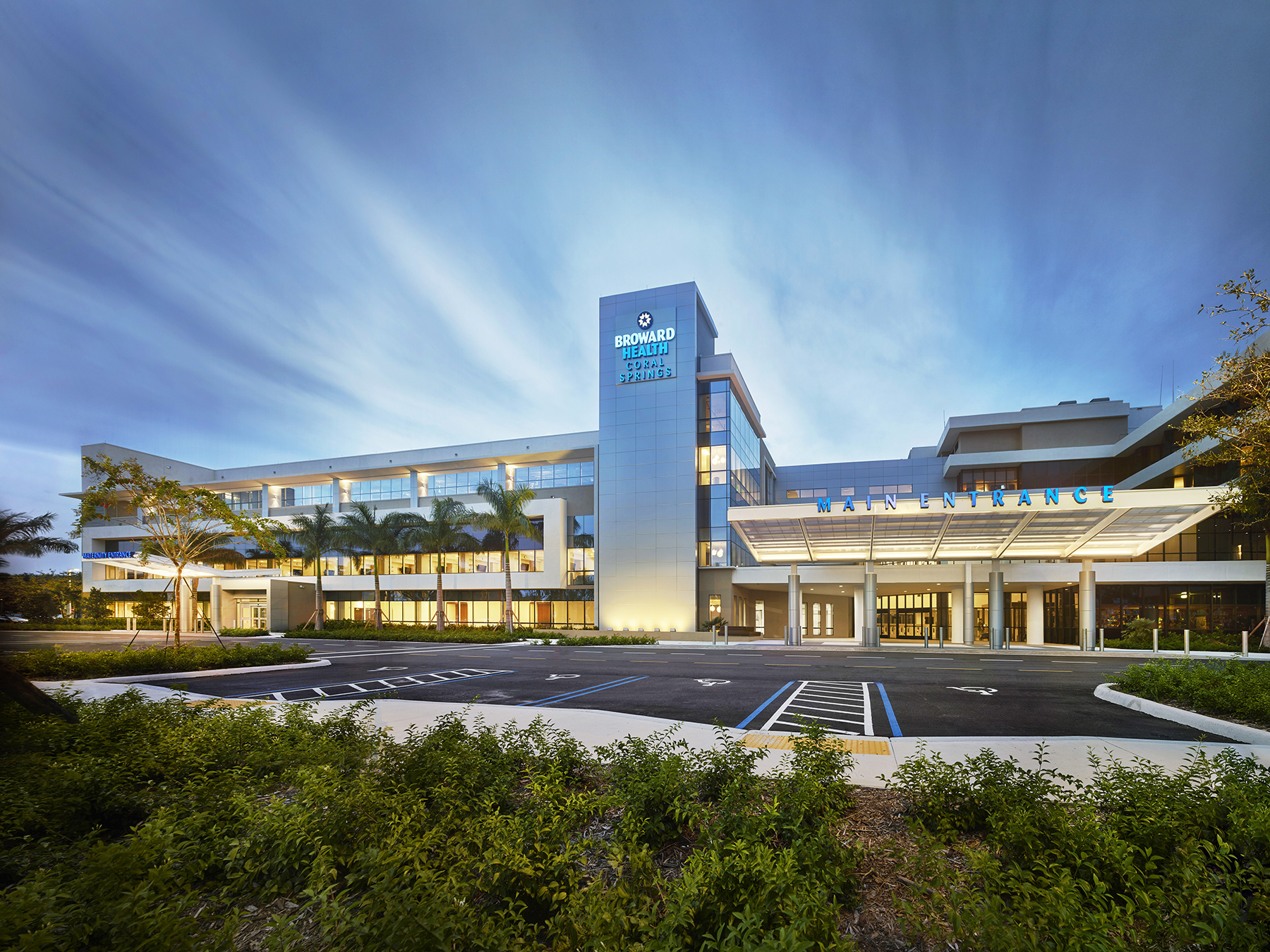 Broward Health investors service rating affirmed
Broward Health's financial stability has been affirmed by Moody's.
Moody's Investor Services affirmed North Broward Hospital District's Baa2 rating on its outstanding bonds. (Note, North Broward Hospital District does business as Broward Health).
In a release, Broward Health quoted the Moody's report as saying "the affirmation of the Baa2 expects that the North Broward Hospital District will generate stable, but modest, margins in fiscal 2021." In addition, Moody's expects the system to "maintain a strong cash position to help absorb the impact of COVID-19 and provide robust coverage of a low risk debt burden."
The report from Feb. 24 also states that Broward Health "will continue to benefit from the system's role as a large and diversified health system and as a safety net provider for Broward County" and notes its modest debt load and strong balance sheet.
"Maintaining the designation of 'stable' during a global pandemic demonstrates Broward Health's strong fiscal positioning," said Alex Fernandez, senior vice president and CFO of Broward Health in the release. "Our leadership team and caregivers have worked tirelessly during this pandemic to perform at the highest level of care with financial integrity and compliance. We look forward to the future and improved financial conditions that should further positively impact our financial outlook."
Broward Health's network includes Broward Health North, Broward Health Coral Springs, Broward Health Weston, Broward Health Physician Group, Broward Health International, Broward Health Community Health Services and others.
"Up until the pandemic, Broward Health was almost $2 million ahead of budget," Fernandez said. "While we continue to respond to the current environment, we are proud that Moody's has recognized our efforts and noted our responsible spending."