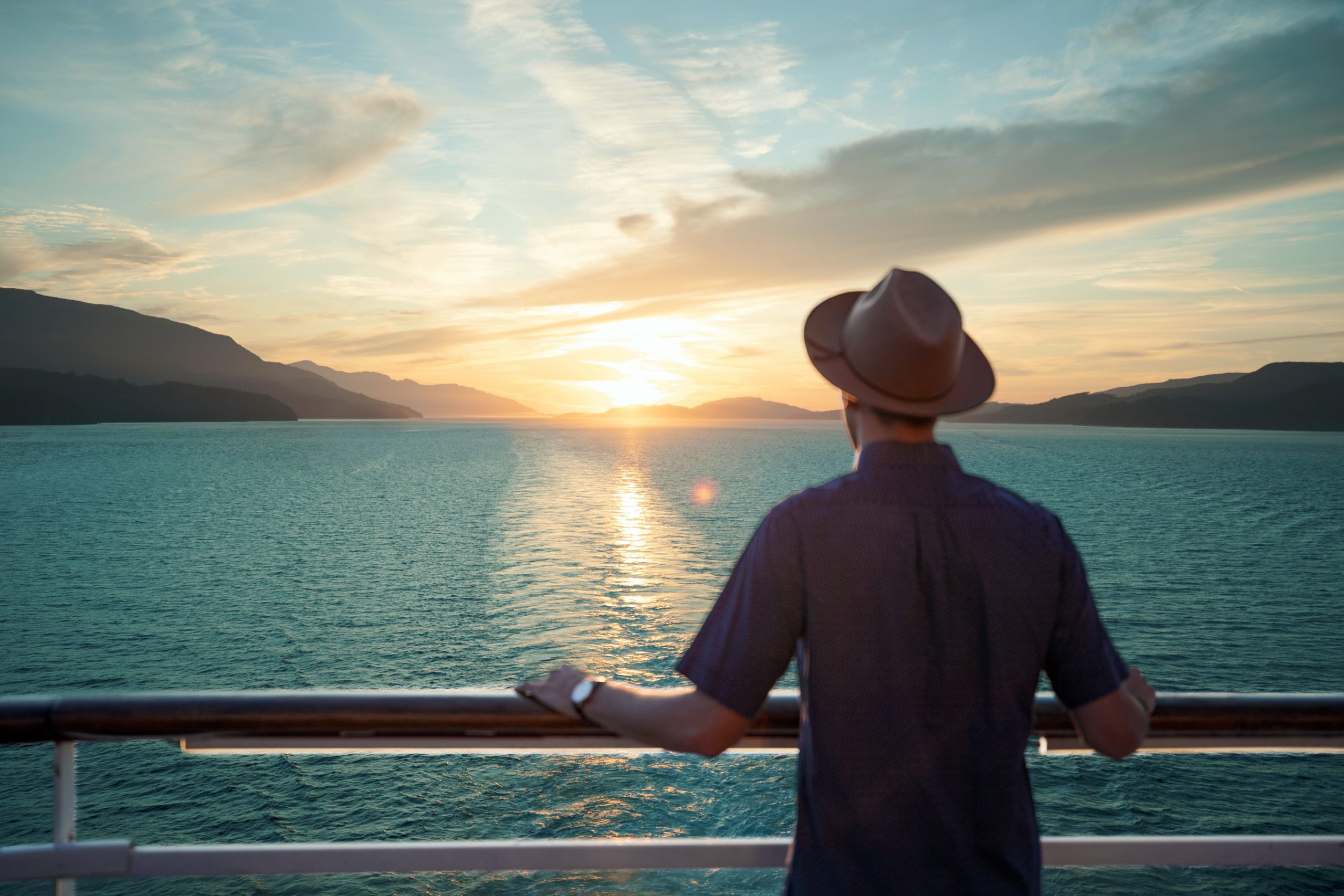 Celebrity Cruises Returns Entire Fleet to Sea
The departure of Celebrity Infinity from Port Everglades marked the return of all 15 of its ships
In a significant milestone since the COVID-19 pandemic began over two years, Celebrity Cruises is now operating all of its ships at sea. Celebrity Infinity recently departed from Port Everglades in Fort Lauderdale, which meant all 15 of the ships from the Miami-based cruise line are operating since the industry-wide shutdown in 2020.
Celebrity Cruises became the first cruise line to resume operations in North America and the United States nearly one year ago. The entire fleet is now in service worldwide, featuring more than 300 destinations on all seven continents. Celebrity Infinity's itineraries in 2021, 2022 and beyond include the Caribbean, South America and Europe, Turkey and the Greek Islands and Spain and Portugal.
For South Florida residents looking to escape the summer heat, Celebrity Cruises offers Alaska sailings out of Seattle, Washington, Vancouver, British Columbia and Seward, Alaska. The company provides a multitude of itineraries available on the Celebrity Eclipse, Celebrity Solstice and Celebrity Millennium ships. The cruising season in Alaska starts in late April/early May and runs through early September. The scheduling variety provides excellent options to experience an environment unlike anything South Florida can replicate.