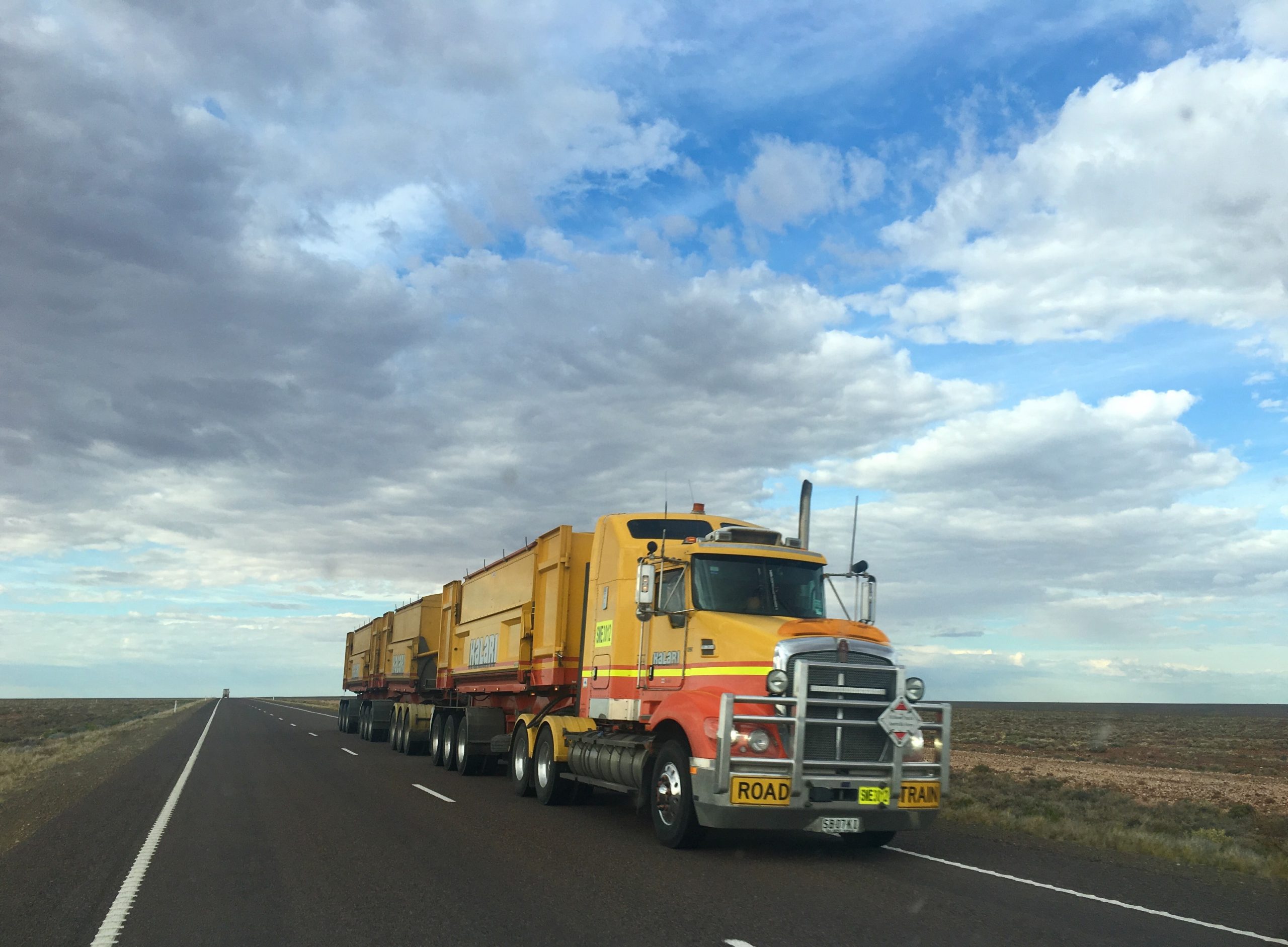 First Light Program Manager Acquires NTIS Transportation Insurance Services
It is the company's fourth acquisition, with more planned
First Light Program Managers in Dania Beach recently reached an agreement to acquire NTIS Transportation Insurance Services and its assets, effective May 1. NTIS, a wholesaler and managing general agency founded in 2014 by Brett Moore, has specialized in the trucking industry providing auto liability, auto physical damage, motor truck cargo and general liability coverage on a wholesale basis throughout the western United States.
"For the past eight years, NTIS has been a leading wholesaler and MGA in the trucking insurance industry," Anthony L. Johnson says, CEO of First Light Program Managers. "From their founding, NTIS's commitment to profitable underwriting in the transportation space has served their insurance carrier partners well. Their selective retail agency appointments have continued to grow alongside NTIS's success due to the range of products they are able to offer. This acquisition will give First Light an even stronger foothold in the West with a physical location in Las Vegas. We are thrilled to have Alex, Brett and their team join our organization and look forward to continued profitable growth with their carrier partners."
"We are excited to join First Light Program Managers," Alex Moore says, president of NTIS. "First Light's longstanding expertise in the trucking and transportation sector is well known in the industry and they were the first organization that came to mind when we decided we wanted to partner up with a larger organization. First Light's broad array of markets and unique underwriting facilities will be a major advantage for our retail agency partners. Their extensive product offering combined with sound underwriting has given them a distinct advantage in the marketplace and we look forward to joining forces with them to capitalize on their success."
First Light Program Managers is a managing general agency with offices in Dania Beach that offers specialty insurance products in the trucking, transportation and marine sectors through a network of insurance agencies throughout the U.S.
For more information, please visit www.firstlightprograms.com.