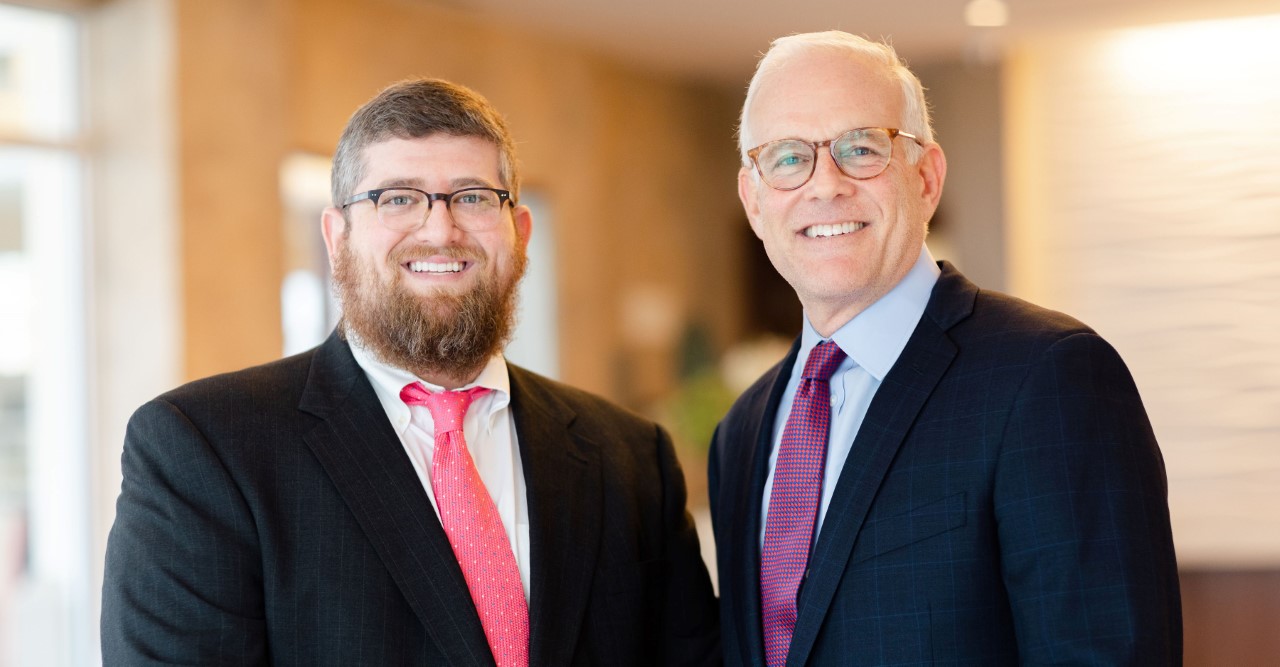 Forman Capital Relaunches in South Florida
Principals Brett Forman and Ben Jacobson have closed $2.6 billion in loans since 2004
Experienced commercial real estate lenders Brett Forman and Ben Jacobson partnered to relaunch Forman Capital, a creative and entrepreneurial direct lender based in Palm Beach County. Forman and Jacobson will serve as the principals for the firm, with a robust pipeline of new deals with closings beginning in Q1 2023.
"We are taking an opportunistic approach in a time when many traditional lenders are in wait-and-see mode," Jacobson says. "Our belief in the strength of South Florida and the broader Sun Belt region is unwavering, and we are excited to provide a one-stop solution for borrowers embarking on new projects and investments in these markets."
The company provides short and medium-term construction financing, mezzanine loans, preferred equity and joint venture equity across various real estate asset classes and geographies. From 2016 to the end of 2022, Forman was a 50/50 partner in a joint venture with a Canadian asset manager where his team originated and managed $2.2 billion in commercial real estate transactions.
"In addition to our reputation for closing challenging transactions, our borrowers and partners know we operate with integrity, transparency and reliability," Forman says. "These core values are sacrosanct. As we strategically expand our team, we will focus on growing with professionals who share the same principles."
Forman's first real estate financing experience focused on originating first and second mortgages sub-$5 million in his home office. Over time, he and his team significantly expanded their lending business to include transactions from $5 million to over $100 million across nearly 20 states. ConnectCRE recognized him in the national publication's Top Mortgage Brokers & Lenders 2022 Awards and by Real Estate Forum/GlobeSt. as an Influencer in Commercial Real Estate Lending – among other distinctions.
Jacobson started his commercial real estate finance career at Cohen Financial, a Guggenheim Partners affiliate, where he worked on more than $2.3 billion in real estate transactions. He began working with Forman in 2016, starting as an associate and earning promotions to Vice President and Managing Director. Over his six years with Forman, he originated $1.195 billion in transactions, including $350 million worth of construction loans in 2021 and $213 million in the first four months of 2022.