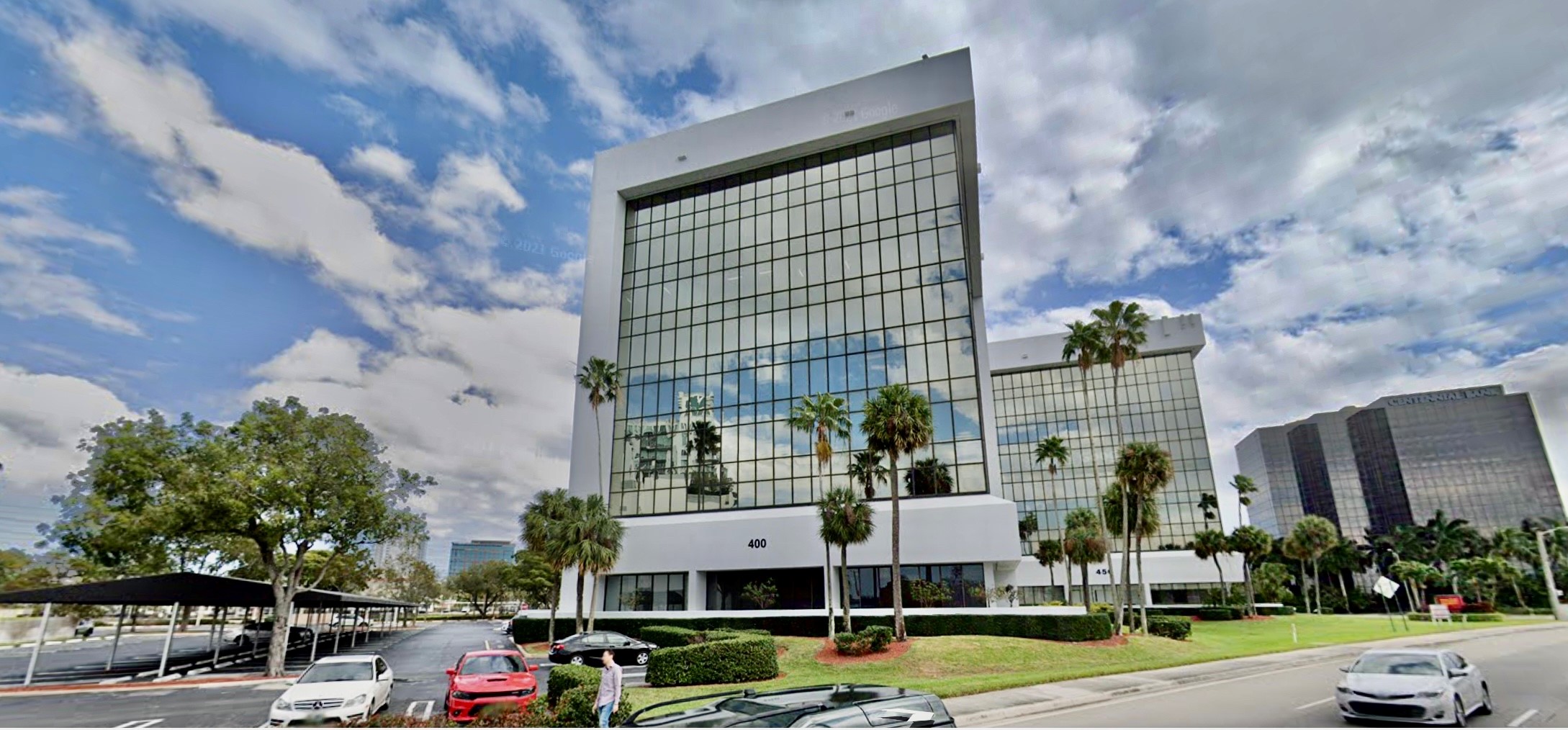 Investment Partnership Nets Two Office Buildings in West Palm Beach
Three real estate investment firms purchased the properties
Wexford Real Estate Investors (WREI), Related Companies and Key International formed a partnership to acquire two Class-B office buildings in downtown West Palm Beach. The buildings, located at 400 and 450 S. Australian Avenue, are each 60,000 square feet with a half-acre auxiliary parking lot.
"We are honored to partner with two great organizations and this acquisition gives our firm another exciting project in our quickly growing backyard of Downtown West Palm Beach," Joseph Jacobs says, president of WREI.
The property is near I-95 and close to the proposed University of Florida graduate campus in downtown West Palm Beach. The Square, an open-air shopping, dining and entertainment complex developed and managed by Related Companies since 2000, is located within one mile of the buildings.
"We're looking forward to expanding our footprint to West Palm Beach as the local economy experiences a boom and the demand for dynamic commercial offerings in the area increases," Michael Vassilaros says, Chief Investment Officer of Key International.
According to a recent report published by the Business Development Board of Palm Beach County, Palm Beach County's unemployment rate in November 2021 stood at 3.5%, compared to Florida's 3.6% and the rest of the United States at 3.9%. During the five-year period ending December 2020, Palm Beach County's population grew 5.8% as compared to the rest of the country, which grew less than 3.5% during the same period. Palm Beach County is expected to grow an additional 7.2% over the next five years. The large gap between the county's population growth and the rest of the country speaks volumes about why Palm Beach County is ripe for real estate investment opportunities.
"Downtown West Palm Beach has emerged as the center of commerce in the Southeast and we remain bullish on the unprecedented growth," Gopal Rajegowda says, Partner at Related Southeast. "We look forward to the continued transformation of Downtown alongside such respected partners as WREI and Key International with our newest acquisition."