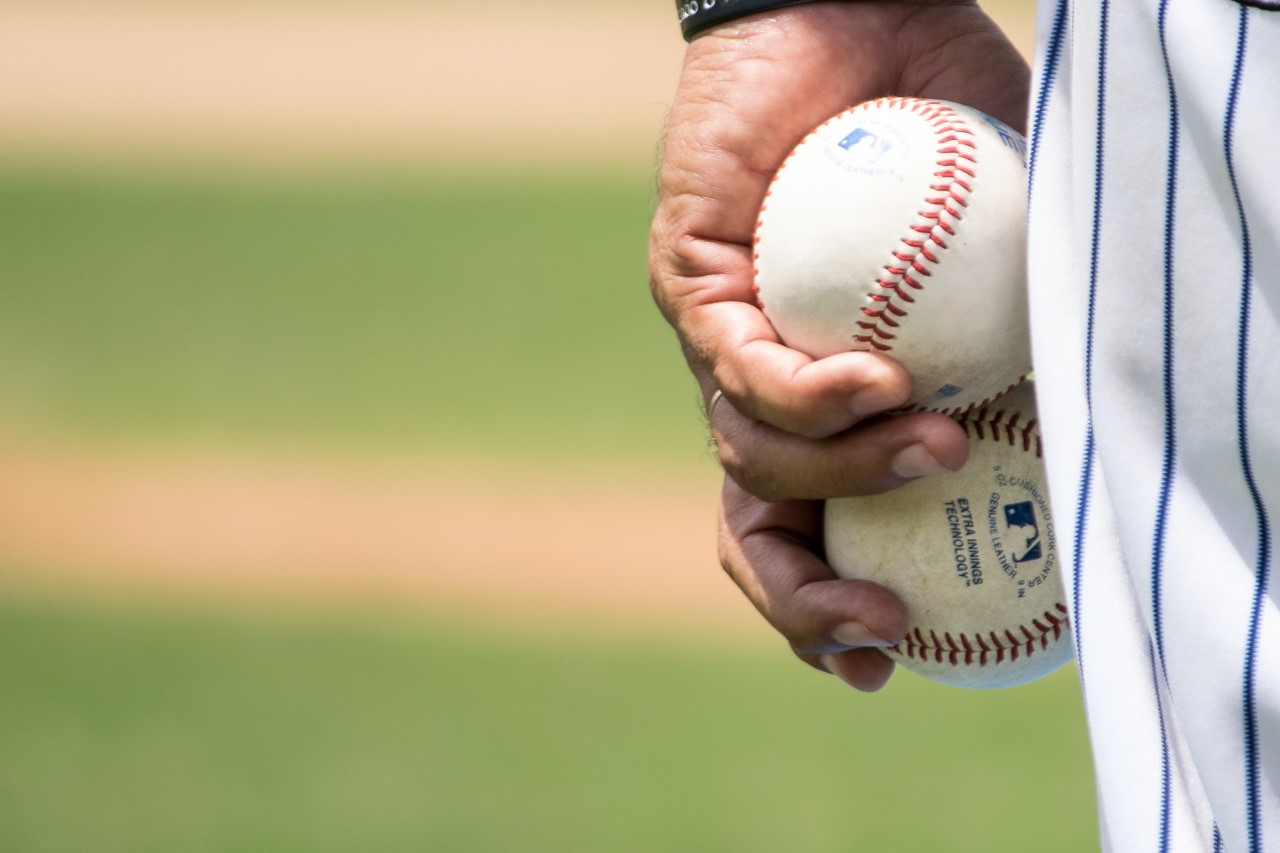 Miami Marlins Appoint David Oxfeld as Chief Commercial Officer and Fred Koczwara as Chief Financial Officer
The promotions were announced by President of Business Operations Caroline O'Connor
The Miami Marlins recently announced two promotions within its business operations department after elevating David Oxfeld to serve as the club's Chief Commercial Officer and Fred Koczwara as Chief Financial Officer.
"We are fortunate to have great leaders in the Marlins organization in David and Fred," O'Connor says. "As we continue to evolve and innovate, their insight and vision will be key in identifying opportunities to grow our lines of business."
In his role, Oxfeld will focus on expanding commercial relationships throughout the organization while overseeing strategic initiatives across multiple lines of business, including Marlins Membership, Group, Premium and Inside Sales, and Partnership strategy and development. He will also work alongside the business analytics group to enhance Marlins single-game initiatives and integrate Marlins Home Run Rewards and Club 305 programs. Oxfeld's began working with the Marlins in 2017 as Vice President of Partnerships Development. During his time, he has helped secure more than 100 new corporate partners, developed the Marlins Pillar Partner program that showcases the organization's top-tiered partners and managed the first-ever naming rights partner for the Miami Marlins organization – loanDepot park.
"David's business acumen, presence and enthusiasm resonate within loanDepot park and around South Florida," O'Connor says. "He has implemented a tremendous focus on changing brand perception in the marketplace through dedication, building trust, and delivering 360-degree service for Members and partners."
After serving as the club's Vice President of Finance and Accounting since 2019, Koczwara will use his expertise and experience to manage accounting, tax, treasury, financial planning and analysis, investor relations and additional financial reporting and analysis responsibilities. During his previous role, he led the Marlins' efforts to standardize financial processes and implement new financial and human resource systems.
"Fred understands the tremendous opportunity ahead for the Marlins," O'Connor says. "He has been an excellent asset in supporting the Marlins' strategy development and execution and in delivering insights and action plans to support our operations and create opportunities for growth."
Koczwara will also serve as the team's interface to Major League Baseball and the Commissioner's Office for all reporting requirements and oversees all year-end audit and tax processes.
"It is an honor to serve in this role and work alongside our team to identify opportunities that allow our organization to remain on our path to sustained success," Koczwara says. "This is an exciting time to be in the Marlins organization as we see continued growth in engagement and investment with the Miami Marlins."