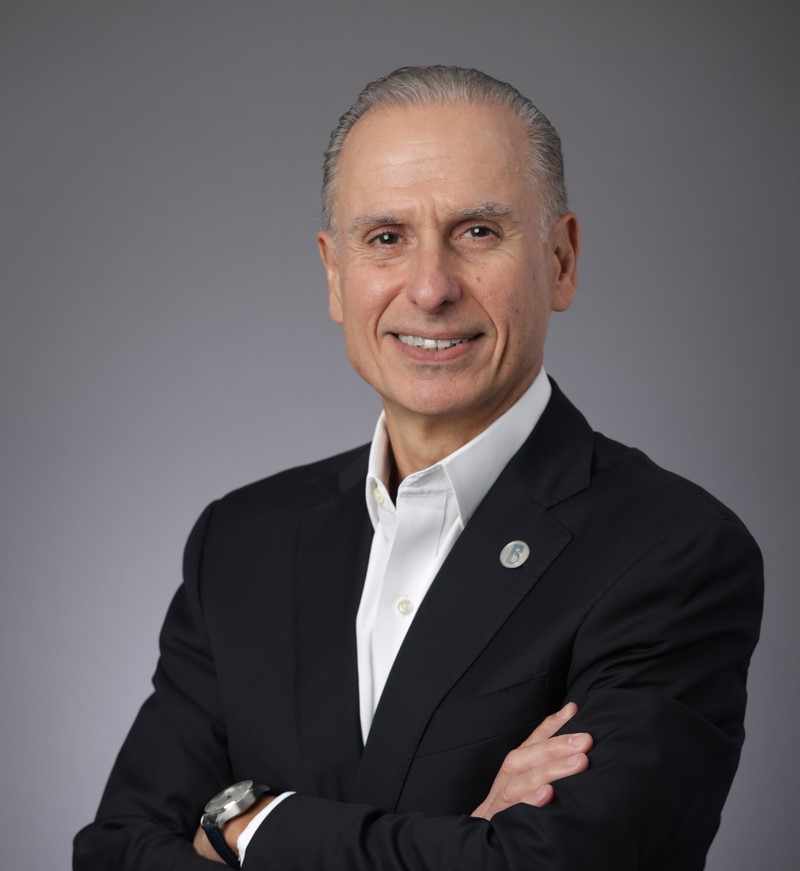 Professional Holding Corp. and Professional Bank Announce Leadership Changes
The financial institutions operate out of Coral Gables
Abel L. Iglesias (pictured above) has been elected Chief Executive Officer of Professional Holding Corp. and its parent company, Professional Bank. The move follows the departure of Daniel R. Sheehan by mutual agreement with the Boards of Directors. Sheehan was the director of the bank since its inception in 2008.
Iglesias has served in various capacities with Professional Holding Corp. and Professional Bank since 2013. Before his recent position, Iglesias served as a director for both companies and as Professional Bank's president since 2016 and was named Chief Operating Officer in 2019. Before joining Professional Bank, he was president and Chief Executive Officer of JGB Bank, N.A. He has 30 years of banking experience in South Florida and is currently serving his second three-year term on the board of the Federal Reserve Bank of Atlanta.
"Our focus remains on traditional banking; it is how we got here, it is what's made us successful, and it is what we believe will allow us to grow and expand in a way that satisfies our shareholders and our customers, as well as the communities we serve," Iglesias says. "I look forward to our future with great enthusiasm and commitment."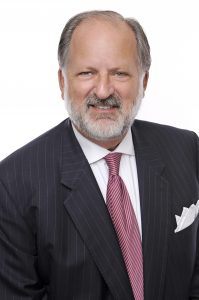 Herbert Martens (pictured left) has also been elected non-executive Chairman of the Board of both companies. Martens has more than 30 years of banking and investment experience, most recently serving as Executive Vice President of National City Corporation and National City Bank until 2006. Currently, he is Managing Partner of Advent Associates, LLC, a private investment company. Martens has served as a director of the Professional Bank since 2008 and as a director of Professional Holding Corp. since its inception in 2014.
"Dan Sheehan has been instrumental in growing [Professional] Bank and leading us to become a public company," Martens says. "He is a gifted entrepreneur and strategic thinker. We wish him the best of luck and thank him for his service."
For more information, visit www.myprobank.com.