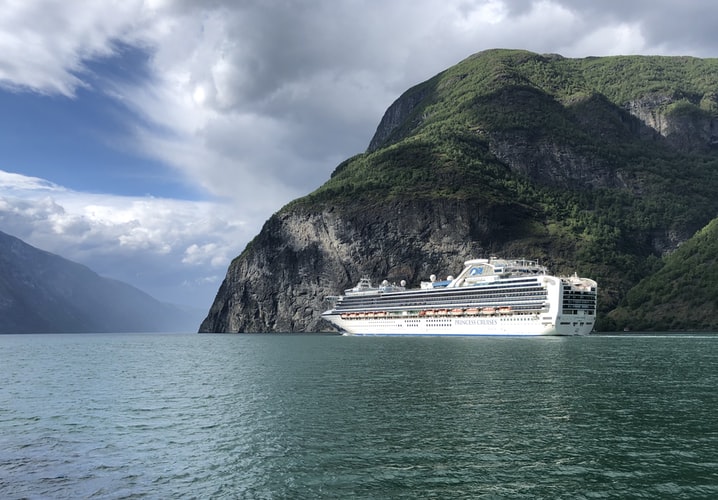 Return to the High Seas
Oceania will resume cruises in August with three additional ships offering more dates
After an extended hiatus due to COVID-19 restrictions, Oceania Cruises recently announced three more cruise ships will soon be offering more sailing dates.
"This is an exciting day for our guests and team members alike as we begin to prepare another three ships to resume sailing in Europe, the Caribbean, and the eagerly anticipated kickoff of our epic Around the World in 180 Days voyage for 2022," says Bob Binder, president and CEO of Oceania Cruises.
The cruise line's Marina ship is scheduled to set sail from Copenhagen on Aug. 29 with three additional ships, Riviera, Insignia and Sirena preparing to sail between October 2021 and January 2022.
The Florida-based cruise line plans a series of Caribbean voyages from Miami beginning this winter. Dates and itineraries for each ship will be evaluated as health protocols and port availability change. At the time of posting, all guests and crew will be required to be fully vaccinated against COVID-19 to board all ships.
For more information, visit OceaniaCruises.com.