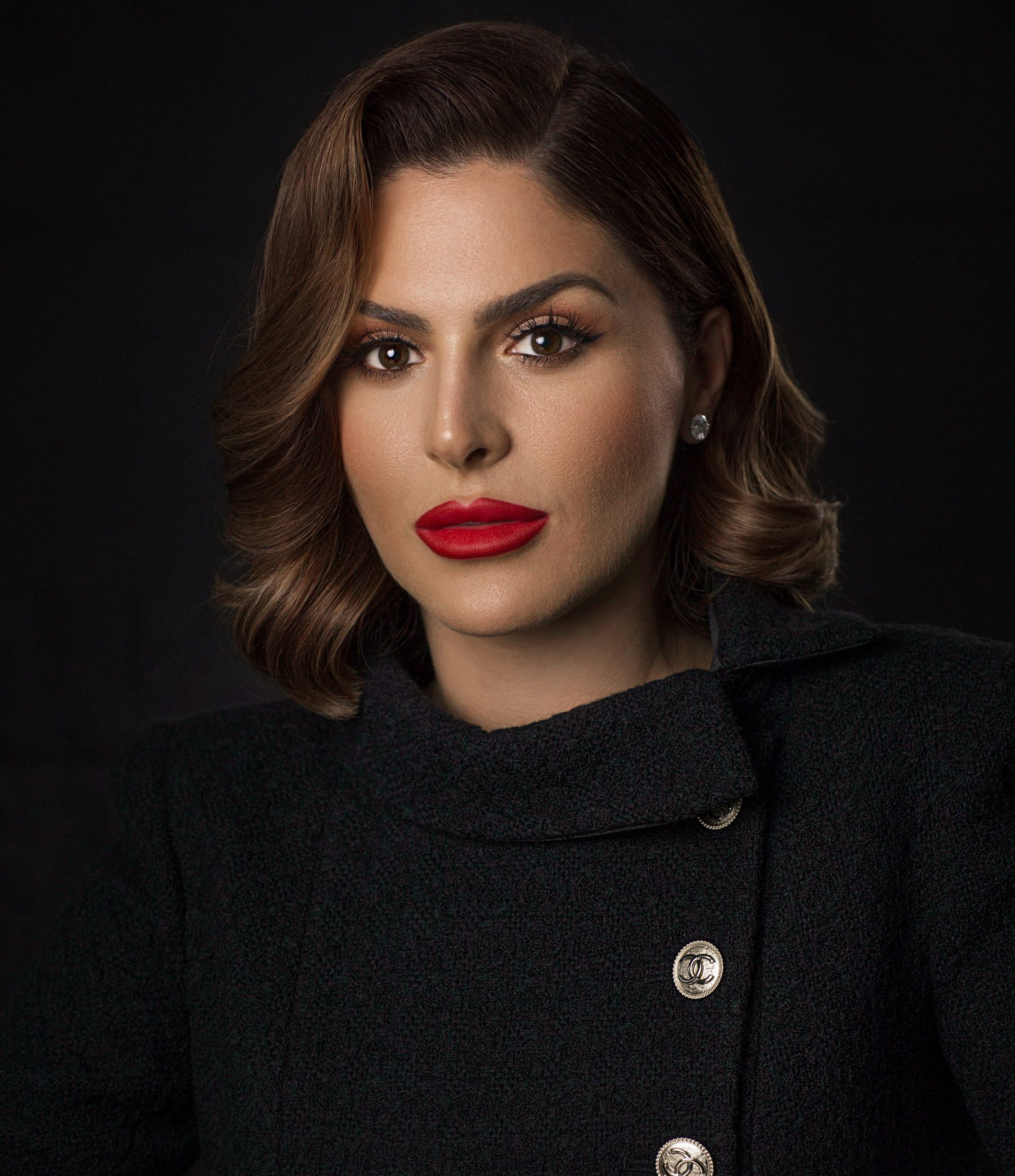 Shoma Group Appoints New President
The Miami-based developer chose Stephanie Shojaee to lead the company
Stephanie Shojaee has been named president of Shoma Group. In her role, Shojaee will oversee the company's expansion beyond its South Florida presence into new domestic and international markets, including California, Texas, Mexico and Colombia. She will also continue her integral role in overseeing the firm's multifamily and commercial developments, sales and management division and marketing efforts. She also has plans to build an affordable housing division for the company. Since joining Shoma Group in 2013, Shojaee has excelled in creating luxury housing and upscale retail offerings to shape Shoma's projects.
"Stephanie understands Shoma Group's mission and identity better than anyone and brings to it her own creativity and innovative thinking, which has been critical to Shoma's success in recent years," Masoud Shojaee says, the firm's founder who will continue in his role as Shoma's CEO and Chairman of the Board. "She has excellent instincts about demand in the South Florida market and the type of product that will thrive. I am confident that, as president, her determination, leadership and clear vision for the company will continue to serve Shoma Group well."
Under her leadership as Shoma's vice president and chief marketing officer, Shojaee has managed some of the firm's most significant sales, including Sanctuary Doral Apartments, which sold for a landmark $102.5 million. She has been instrumental in helping the 33-year-old real estate firm maintain its prominence in the market with a forward-thinking approach to digital marketing.
"Every day, it is a privilege to lead our amazing team, and this position is a great honor," she says. "I am extremely proud of the tremendous care and attention to detail we put into everything we build, and I am committed to continuing Shoma's reputation as one of the most trusted builders. As I join Masoud at the helm, Shoma has the advantage of the experience and foundational practices that my husband founded the company on 33 years ago, as well as the exploration of new ideas and fresh perspective that I bring to the table, which will keep us on the cutting edge as a market maker for years to come."
Shojaee is currently spearheading the firm's new development strategy of food hall-anchored multifamily projects and recently opened its first Shoma Bazaar location in Doral. She will continue to oversee the tenant mix of Shoma's commercial developments while serving as the head of Shoma MGMT, the division she founded that handles the leasing and management of the firm's rental communities. As one of few women developers, Shojaee is passionate about improving the gender imbalance in the real estate world, which has primarily remained men-dominated despite progress in other fields. At Shoma, she has worked to diversify its workforce and increase its number of women employees tenfold. Previously, she was a residential real estate agent in South Florida for 10 years. She earned a bachelor's degree in marketing from Florida State University.