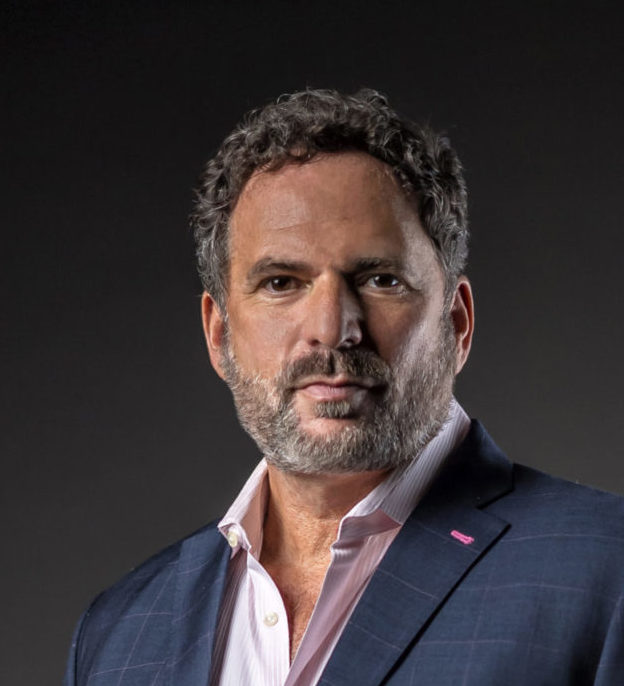 A Letter From the Editor in Chief: What "In Season" Means to SFBW
Check out our robust schedule of fall events
It is the season, but I don't mean that the usual way. In the tourism magnet that is South Florida, "the season" means when everything comes alive again, and when the movers and shakers return from the Hamptons and Europe to attend their galas, and when the visitors shiver at the first breath of winter and fly down to fill our beaches, hotels, restaurants and clubs.
But at SFBW, the fall means the beginning of event season—it means that the symbiotic relationship between our content (which includes the print magazine you are reading, as well as our digital newsletter and robust website) and our gatherings reaches full flower. For the next several months, expect to see increasing coverage of our illuminating panel discussions, our issue release parties and our awards programs.
In this issue, check out "In Good Company," highlights of SFBW's party honoring Jay Parker and Kenneth Baboun, the masterminds behind the forthcoming condominium tower, Alba Palm Beach. The sales center provided one of our more glamorous event backdrops, as guests moved and mingled from room to room in a dazzling Spina O'Rourke-designed simulation of an Alba residence.
For this issue, we also asked Anthony Abbate, director of Metro Lab at Florida Atlantic University, to recap the evening he moderated at the Tower Club, when he elicited one of SFBW's more learned—and urgent—discussions, which focused on the green route to a viable transportation future the tri-county region so sorely needs.
Finally, our cover story, "In Her Stride," a candid interview with Lisa Lutoff-Perlo, CEO and president of Celebrity Cruises, does double duty: It's revealing in all the right ways, but it also serves as a preview of an event we're especially excited about: a "CEO Connect" live discussion in November featuring Lutoff-Perlo aboard the cruise line's newest ship, Celebrity Beyond.
That's the SFBW ecosystem: covering the tri-county area with news and networking, and the insights of our valued partners and business community leaders, whether in print, online or in person. Get involved, stay in touch and sign up for our newsletter on sfbwmag.com. It's the season for it.