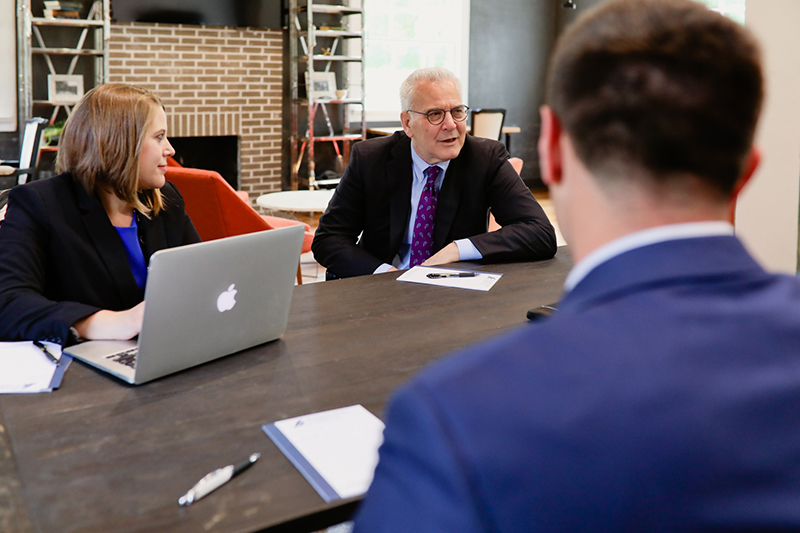 Briefing Room: Intel and Objects for October
Intel & Objects
SOUTHERN EXPOSURE
Hamilton Capital, a Columbus-based registered investment advisor with more than $2.5 billion in assets under management, has opened an office in Palm Beach. "Florida is home to the second-highest concentration of Hamilton clients and we look forward to introducing our services to other investors in the thriving Florida market," says Matt Hamilton, chairman and CEO.
Pictured above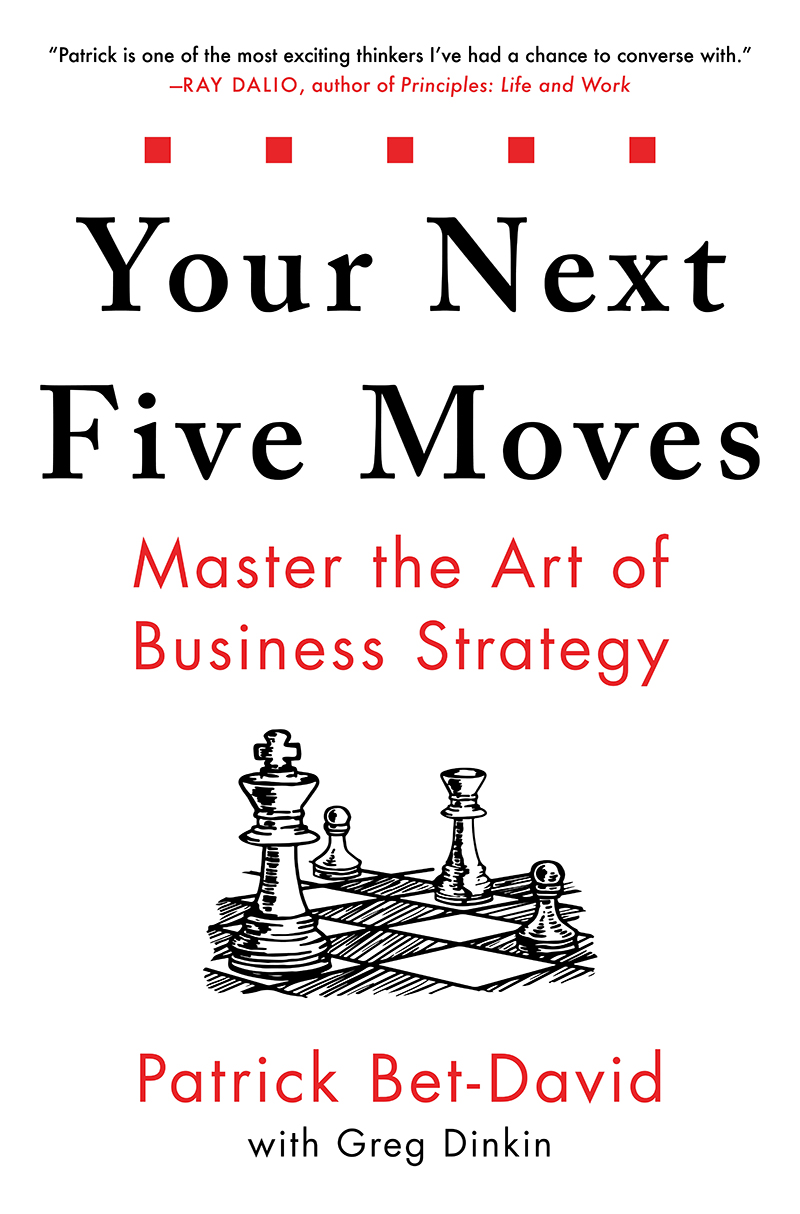 MIND GAMES
In Your Next Five Moves, Patrick Bet-David details a valuable methodology that is useful to driven performers and strategists at all levels of business. Whether you feel like you've hit a wall, lost your fire, or are looking for innovative strategies to reinvigorate your brand or company, Bet-David provides bracing clarity and answers.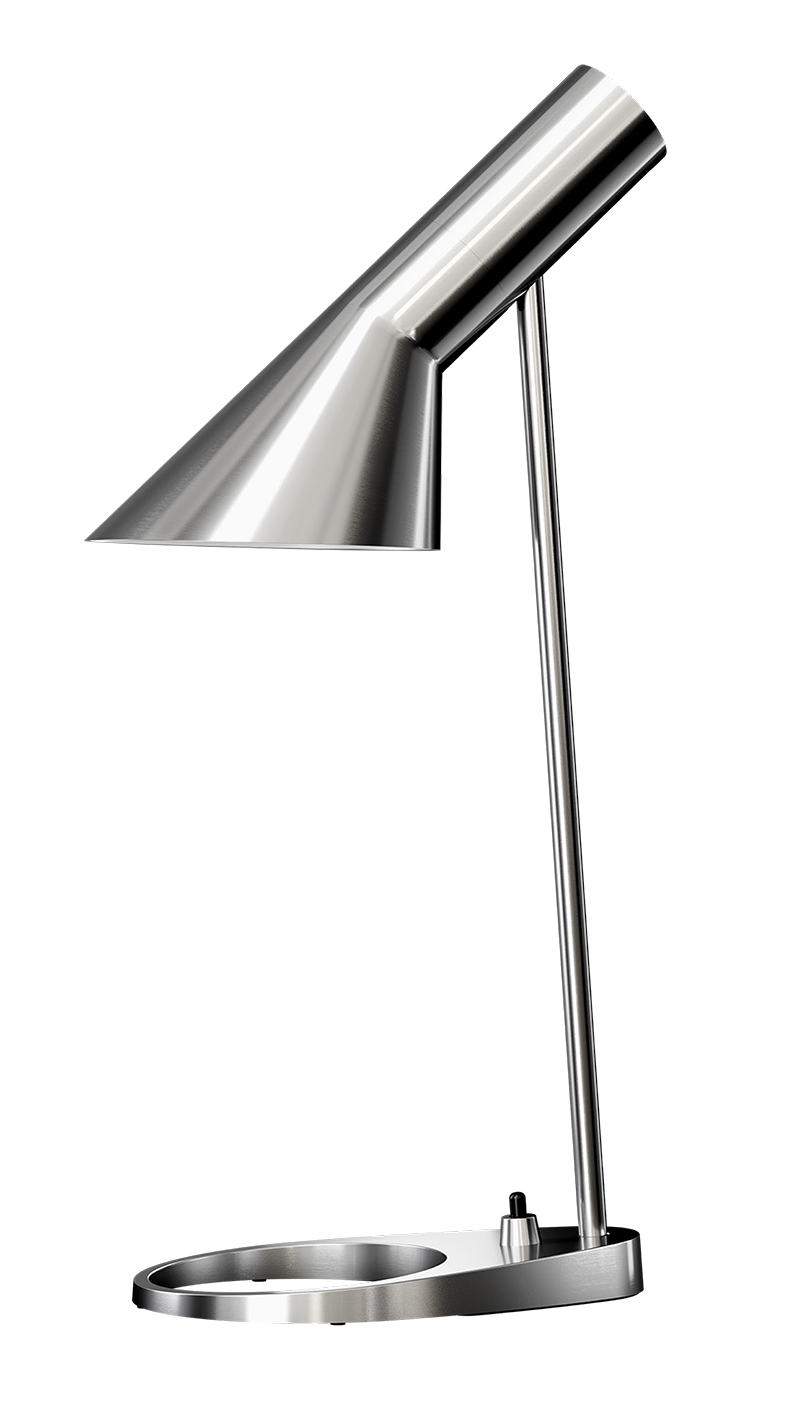 MODERN METAL
Founded in 1874, the Danish brand Louis Poulsen offers timeless lighting solutions for the home and office. A revival from the oeuvre of Arne Jacobsen, the AJ mini table lamp (designed in 1957 and shown in stainless steel) makes a sleek statement for any office or boardroom.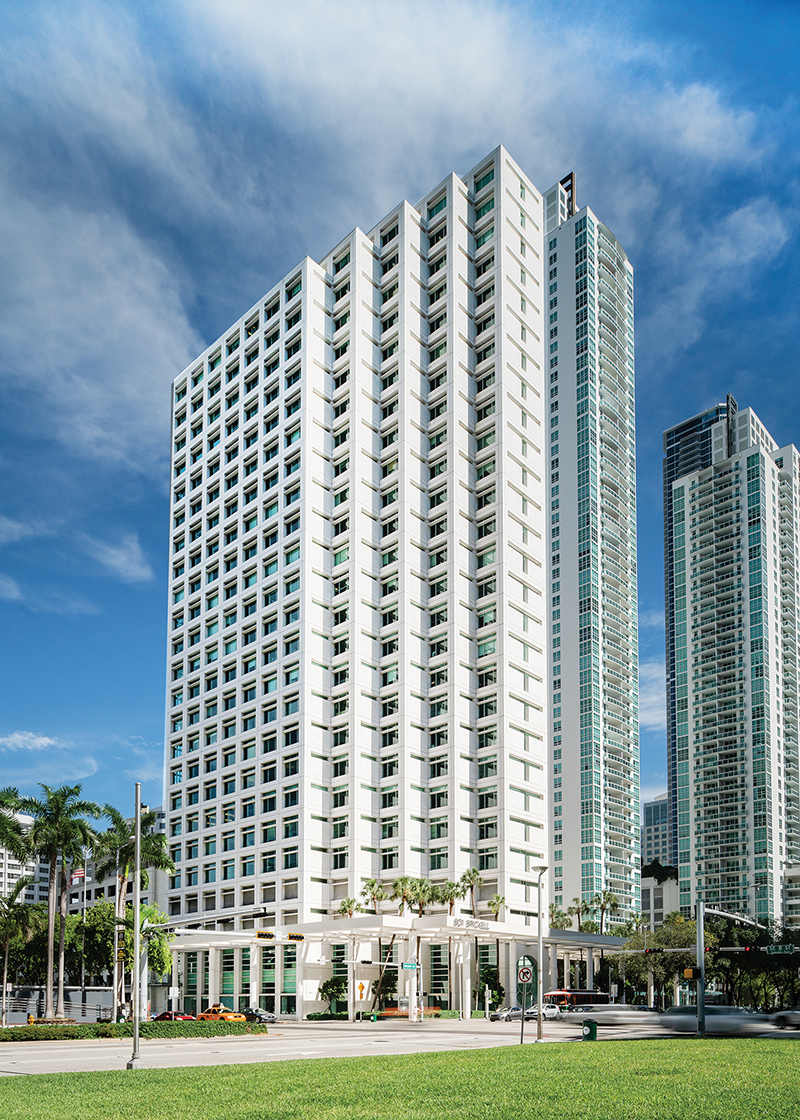 BETTING ON Brickell
Bolay—the "build your own bowl" casual restaurant chain, which currently has 15 locations across Florida—just announced that it will occupy 2,708 square feet of ground-floor retail space at 801 Brickell Ave. The eatery offers fresh, bold and nutrient-rich ingredients in the brand's signature "bols." Look for this latest Bolay location to debut in the second quarter of 2021.