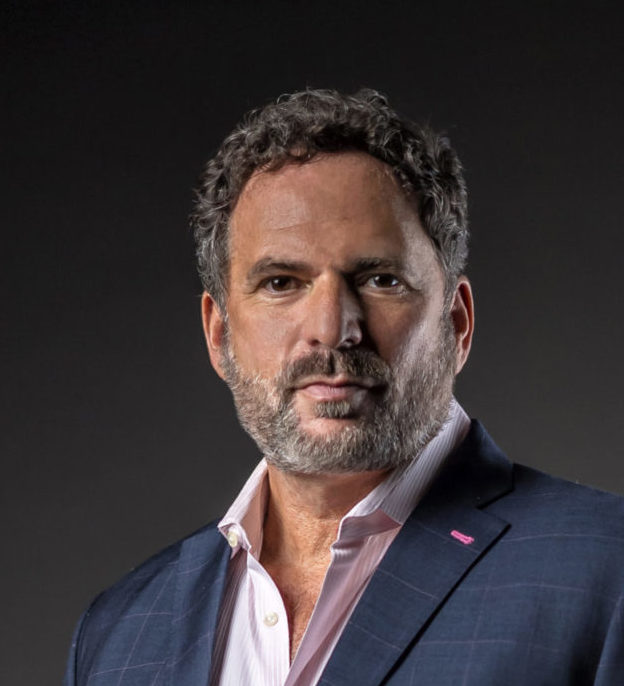 Editor's Note: June
Sometimes closing a deal means you have to argue your case like a lawyer
I feel as if I've known our June cover subject, Dayssi Olarte de Kanavos, for decades, and not just because we're both from New York and launched our careers there. As a newish travel writer, I went on the first hard-hat tour of The Ritz-Carlton, South Beach before it opened in 2003. My love affair with luxury hotels had begun before then, but this experience—to see how a venerated, old-school brand would integrate and celebrate the MiMo architectural style of Morris Lapidus—kicked it up a notch.
What I didn't understand at the time was that in this collaboration between the Lowenstein family, Flag Luxury Group and Ritz-Carlton (carefully watched over by the Miami Beach Historical Preservation Board), Dayssi—as a founder and now president of Flag Luxury—had the taste and expertise that moved the needle.
The story constitutes a study in art meets commerce. The Ritz-Carlton wanted to remake Lapidus's midcentury DiLido Hotel in their clubby, traditional style. That made no sense to Dayssi and her developer husband Paul Kanavos (or to the preservation board). Meanwhile, the preservation board, which undeniably provided some excellent input, advocated for a big, wrong move: to renovate the hotel in a midmarket, as opposed to a luxury, style. That made no sense to Dayssi, either. She knew luxury, esteemed both the grandeur of European palace hotels and the cutting-edge style of the new Amanresorts, which did tropical modernism decades before the term existed.
One of Steve Jobs' more-famous quotes is, "It doesn't make sense to hire smart people and tell them what to do; we hire smart people so they can tell us what to do." Well, no one had to hire Dayssi, Paul or Flag Luxury; they actually put the deal together. Yet throughout the design process, they still had to audition their smarts to their stakeholders. In interviewing Dayssi, I was struck by how Flag Luxury was able to get their (correct) vision of luxury over the top: They didn't take no for an answer. "My husband and his brother actually tracked down Morris Lapidus personally and invited him to the Historic Preservation Board," Dayssi recalls.
The beloved architect—so identified with the midcentury style of Miami Beach—was in his 90s but vigorous, and he read the board the riot act in a succinct two sentences: "Anything not luxury was imposed on me by the developer. This property was always meant to be luxury."
Case closed.
I graduated law school at NYU, didn't like it much at all, but what I learned from Dayssi's story is that having expertise isn't enough. At times, you really must brandish it, and even prepare to make your case like a lawyer. You'll rarely have a bombshell witness like Dayssi had in Morris Lapidus, but Flag Luxury's commitment to its case is something we all might want to emulate.