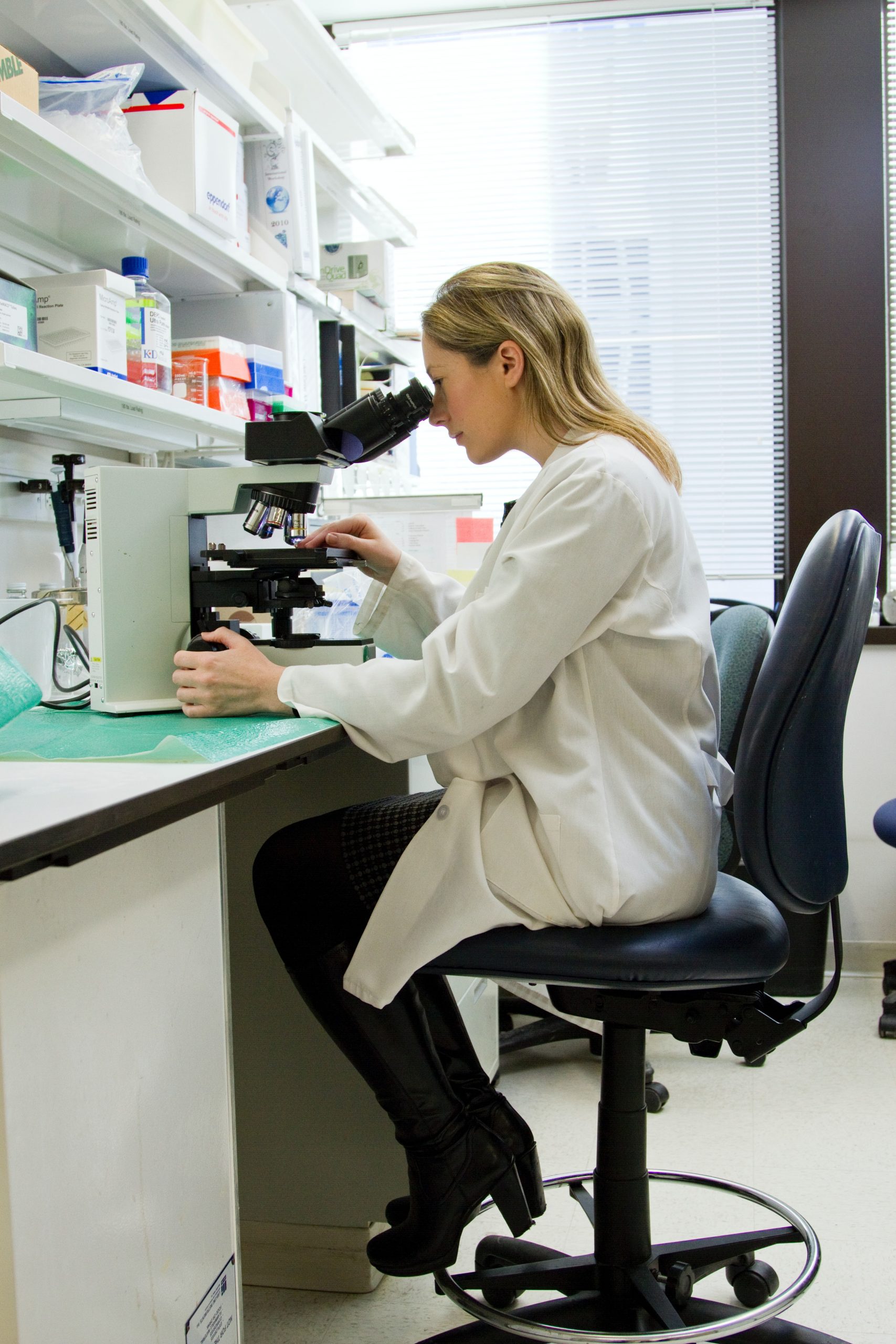 AFC Gamma Provides Bloom Medicinals in Boca Raton With $82.5 Million Senior Secured Credit Facility
Bloom Medicinals is a minority-owned woman company operating in the cannabis, medical diagnostics, pharmacy and retail industries
AFC Gamma, Inc. (NASDAQ: AFCG) recently provided a senior secured credit facility of up to $82.5 million to Bloom Medicinals Holding Company and its affiliates to repay existing debt, fund expansion initiatives, acquire a Level 1 Cultivation license in Ohio and provide additional working capital. AFC Gamma is an institutional lender that provides a range of lending solutions to established operators in the cannabis industry.
"We are excited to support Bloom's business as they acquire a Level 1 Cultivation license in Ohio, which coupled with their five existing dispensaries gives them a vertical presence in Ohio, a state that we believe has an attractive medical cannabis program," Leonard M. Tannenbaum says, AFC Gamma's Chief Executive Officer. "This acquisition allows their business operations to be vertically integrated in both Ohio and Missouri. Additionally, we are pleased to continue our long-standing relationship with Bloom by refinancing two outstanding loans to them and providing growth capital in this third loan. This relationship is a prime example of our ability to support our client's expansion and grow with them over time."
The $82.5 million credit facility is secured by first-lien mortgages on Bloom's owned real estate properties and other commercial security interests. AFC Agent LLC served as the agent for the transaction.
"We are pleased to have partnered with AFC Gamma to strengthen our balance sheet as we enter our next phase of growth," Nicole Stark says, Chief Executive Officer of Bloom. "This is our third transaction with AFC Gamma and we are pleased to continue with them as our lender, given their flexibility and creativity in structuring a loan to meet our ever-changing needs. AFC Gamma was there to support the growth of our business in a time when traditional lenders could not understand the nuances in the cannabis industry. We look forward to utilizing this latest financing to expand our business and provide high-quality medical products to our growing patient community."