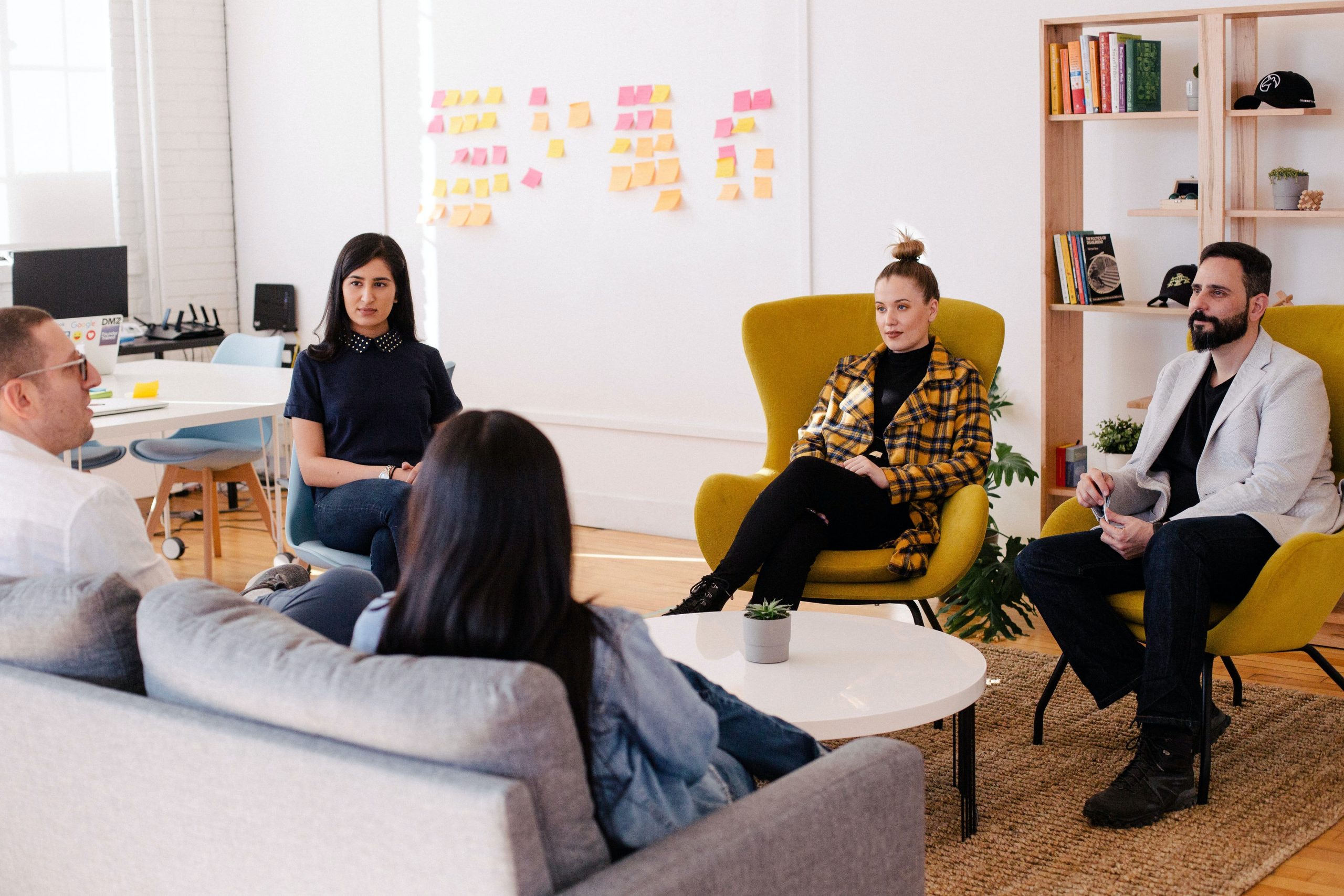 BDO USA, LLP Announces New Leadership in South Florida Offices
The professional services firm provides assurance, tax and advisory services to a wide range of publicly traded and privately held companies
BDO USA, LLP, one of the nation's leading accounting and advisory organizations, announced Daniel Castro and Ana del Cerro-Fals as co-tax office managing partners of BDO's Fort Lauderdale, Miami and Coral Gables offices, and Lori Myers as tax office managing partner for the Boca Raton and West Palm Beach offices. Additionally, Jesus Socorro has been named South Florida managing partner of advisory services. The South Florida leadership updates are effective January 1, 2022.
Castro previously served as a tax office managing partner for BDO's Fort Lauderdale and Miami offices, and del Cerro-Fals served as a tax partner in the Miami Office. As co-tax office managing partners of the firm's offices across Miami-Dade and Broward counties, Castro and del Cerro-Fals will manage all aspects of the local tax practice and oversee compliance and quality within the tax department. South Florida Tax Managing Partner Mike Farra, who served as the interim tax office managing partner for all BDO's South Florida offices following BDO's combination with MBAF, will work alongside Castro and del Cerro-Fals, focusing on collaborating with other leaders across Florida to grow the statewide market share. Myers, who has served as BDO's tax office managing partner for the West Palm Beach office since 2014, will also now oversee the Boca Raton office. In this expanded role, she will manage both offices' tax practices and serve as the private client services co-leader for the firm's Southeast region.
Socorro, who also serves as managing partner for BDO's Southeast risk advisory services practice, will oversee all aspects of the local advisory services provided to clients across South Florida offices in his additional role. He has nearly 30 years of experience working with Fortune 500, emerging growth companies and other businesses in a wide array of industries worldwide on matters including the preparation for IPOs or other liquidity events, M&A transaction advisory and due diligence, IFRS audits of financial statements and more.
"As the leading accounting and advisory firm in Florida, all of our partners are extremely committed to maintaining our exceptional commitment to client service while guiding the region through unprecedented market growth," said Karen Stone, southeast region managing partner of tax services at BDO. "I look forward to watching these leaders take BDO's impact in Florida to new heights."
For more than 100 years, BDO has provided quality service through the active involvement of skilled and committed professionals. The firm serves clients through more than 70 offices and over 750 independent alliance firm locations nationwide. As an independent Member Firm of BDO International Limited, BDO serves multinational clients through a global network of more than 97,000 people working out of over 1,700 offices across 167 countries.
For more information, please visit www.bdo.com.