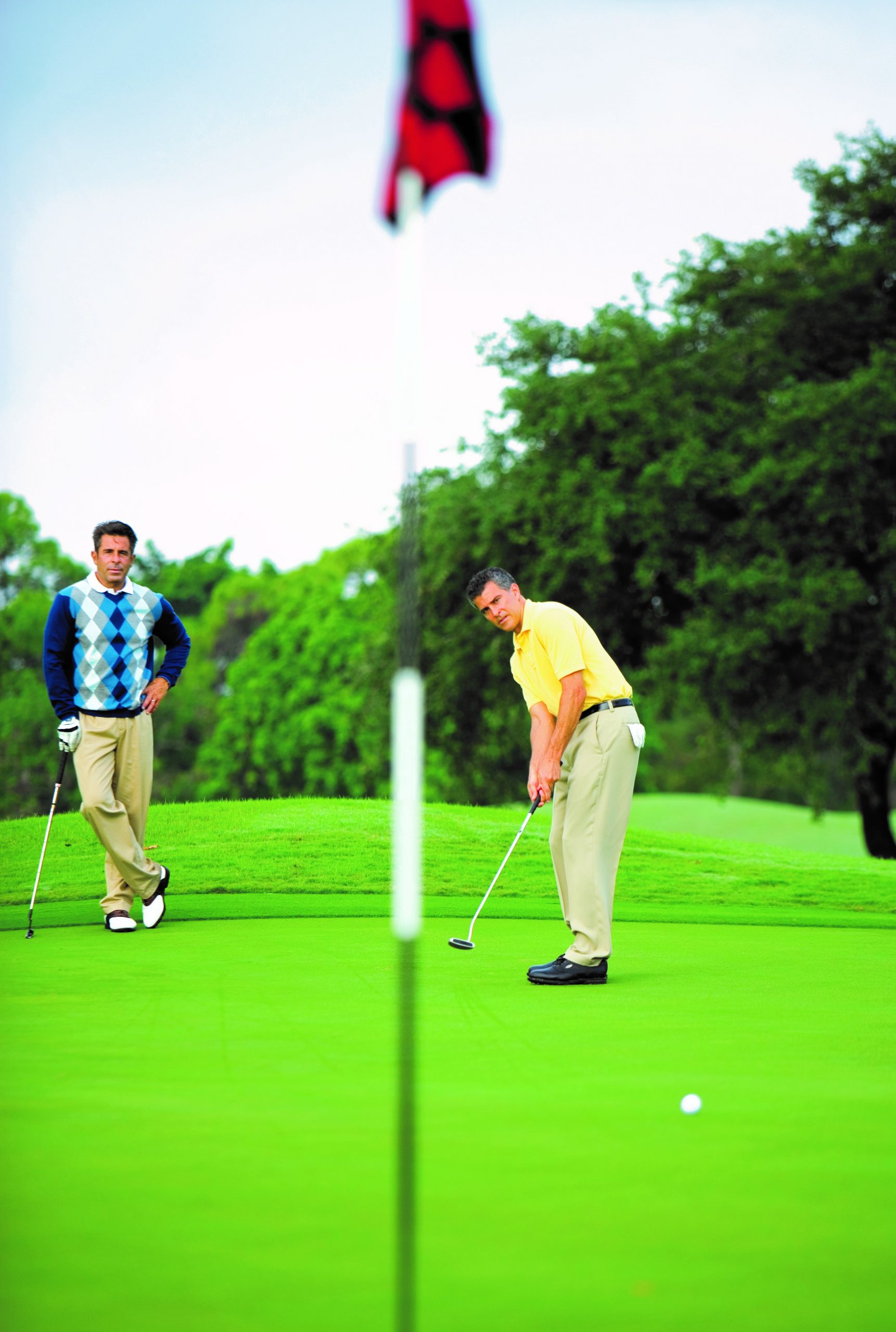 Boca West Country Club Commissions Master Plan for Golf Course Enhancements
Fry/Straka Global Course Design was chosen to improve the golfing experience
Boca West Country Club has chosen the award-winning team of Fry/Straka Global Golf Course Design to assist with a new master plan for course improvements. The four distinct 18-hole golf courses were designed by architects Pete Dye, Arnold Palmer and Jim Fazio. The courses feature strategically placed bunkers and rolling fairways that provide golfers of all levels with challenges. To keep up with the evolving game of golf and meet its members' demands, the club recently began seeking a golf course architecture firm to assist with a new master plan for course improvements. After interviewing several individuals and firms, the club chose Fry/Straka Global Golf Course Design to lead its club through the renovation process to fully redevelop all four courses over the next six years. Some of the design company's award-winning and highly rated course designs include Erin Hills in Wisconsin: Site of 2017 U.S. Open and 2025 U.S. Women's Open; Calusa Pines in Florida; Shelter Harbor Golf Club in Rhode Island; Devils Pulpit and Paintbrush in Ontario; and Hamilton Farm Golf Club in New Jersey.
"Dana and I are honored to be selected by Boca West to lead the club through the upcoming golf course renovation process," Jason Straka says, partner of Fry/Straka and current president of the American Society of Golf Course Architects. "Boca West is highly regarded and known as one of the top Residential Country Clubs in all of America and we look forward to renovating and updating the golf courses to complement the Club's world-class facilities."
Boca West is also the first country club in the nation to upgrade its driving range with Inrange®, a precision radar ball tracking and range gamification system.
"We are thrilled to work with Fry/Straka Golf Course Design in order to keep up with the evolving game of golf and to meet the demands of our members, today and long into the future," Matthew Linderman says, CCM, president, COO and General Manager of Boca West Country Club. "Boca West continues to lead the way offering the most advanced amenities." "Our work with Fry/Straka follows the recent opening of a $50 million Golf & Activities Center and our under construction $45 million new Aquatics & Fitness Center. We are extremely excited about our new partnership with Dana and Jason, which will aid us in elevating our already highly recognized golf facilities as a premier golfer's paradise."
For more information, visit bocawestcc.org. To inquire about membership, please call 561-488-6934.