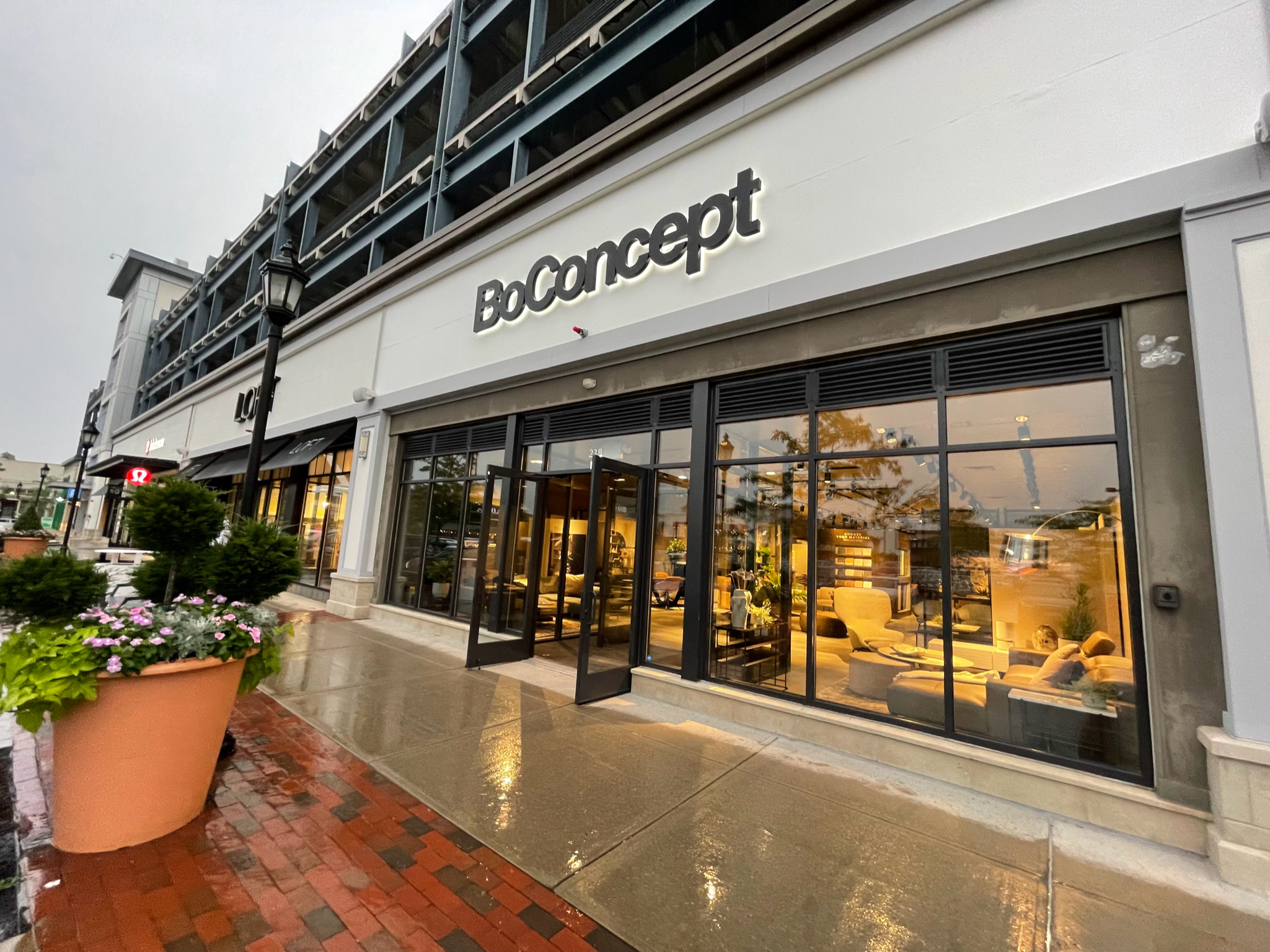 BoConcept Opens New Store at The Village at Gulfstream Park
The 4,100 square-foot showroom will be the fourth BoConcept location in South Florida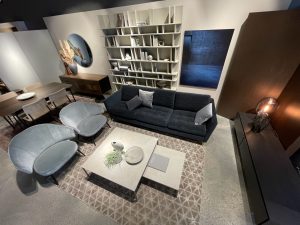 BoConcept continues to expand its presence in the tri-county area with the recent opening of a fourth showroom and retail store at The Village at Gulfstream Park, located in suite 1280 at 600 Silks Run in Hallandale Beach. BoConcept is a functional, modern and stylish Danish global furniture design brand offering tailored and customizable furniture.
"We're excited to grow BoConcept's presence in the region and continue offering beautiful, customizable home furnishings to newly relocated residents and returning local clients," Eric Garcia says, Regional Store Director of BoConcept. "This latest BoConcept showroom debut follows the success of the Danish design brand's other South Florida showroom locations in Merrick Park Shopping Mall in Coral Gables & Brickell. In addition, we have more showroom locations planned for later in the year."
BoConcept's latest South Florida showroom opening coincides with the global furniture brand's 70th business anniversary, including 30 years operating in the U.S.
"We specifically chose this shopping center because of its high foot traffic and surrounding density of new renters and homeowners," Garcia says.
BoConcept's soft launch of its Gulfstream Park showroom occurred during the first weekend of April. The official store launch will occur at 11 a.m. on Thursday, Apr. 28, featuring a ribbon-cutting press conference and Grand Opening event from 5:30 p.m. to 9 p.m.
"In addition to our functional aesthetic and design, BoConcept has seen such monumental business growth over the last year thanks to our reliable shipping lead times, quick ship program and loaner program for clients whose delivery date exceeds standard delivery times," Garcia says. "We offer every kind of furniture piece needed for the home office, living room, dining room, family room, and kitchen spaces."