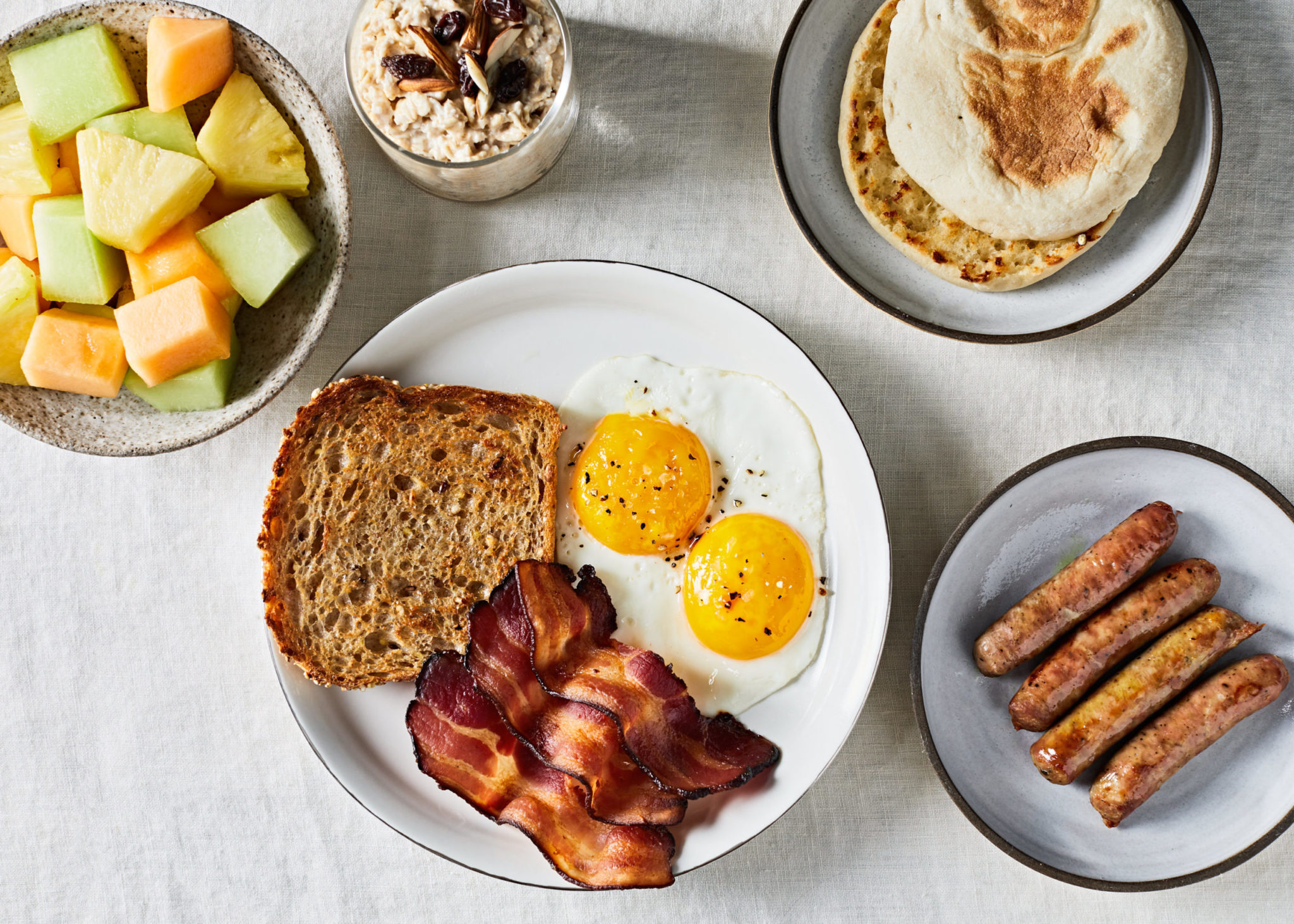 Butler Hospitality announces expansion in Miami
Hospitality platform serves thousands of hotel guests in New York
There are few acts as self-indulgent as ordering room service at a hotel. And now, Miami hotel guests have new options to choose from.
Yesterday, Butler Hospitality, the first ghost kitchen for hotels, announced its plan to expand to Miami. Specializing in virtual room service and catering, the company has operated in New York City for five years where it serves 35,000 hotel rooms in more than 120 hotels, including brands such as Marriott, Hilton and Moxy Hotels. The expansion to Miami follows the company's announcement to expand in Chicago earlier this year.
With the addition of Miami, Butler Hospitality will reach the city's 40,000-hotel room market, including 2,616
rooms throughout 13 properties upon its launch. Butler plans to expand to serve over 2,000 hotel rooms in
Miami alone, while quickly expanding to reach hotels throughout Brickell, Coconut Grove, Aventura and
Hollywood.
"We're excited to continue to add new partners during such a pivotal time in the industry and provide our
services to the Miami hospitality industry," said Butler CEO Premtim Gjonbalic. "Being able to take care of
hotels' food and beverage needs, while our partners can focus on filling rooms and providing guests a safe
stay, is an opportunity that we are grateful to now have in Miami."
Butler Hospitality was founded in 2015 to help hotel managers and hotel owners increase the efficiency of their food and beverage operations. Butler leases restaurants inside of centrally located, full-service hotels, assumes responsibility for staffing, brand standards, and logistics, and then transforms the back-of-house into delivery hubs that provide virtual room service to nearby hotels without kitchens. For restaurant hubs, Butler turns the operational loss of each restaurant—traditionally tolerated by the industry and made up with higher room rates—into a reliable rent payment. For hotel partners without kitchens, Butler provides virtual room service at no cost while providing an equitable revenue share structure with ownership, controlling the entire process from menu design to ordering to preparation to delivery.
Butler raised a $15M Series A investment round in June 2020. Led by &vest, the round was filled by Mousse
Partners and existing investors Scopus Ventures, Kraft group, Loeb.nyc, and Entrepreneurs Roundtable
Accelerator. As far as future expansions, Butler plans to expand to Washington D.C.