CREW Miami, a professional network of women involved in different aspects of the commercial real estate industry, will host a panel on the current hospitality market at its hospitality/tourism luncheon from 11:30 a.m. to 1:30 p.m. on Wednesday, Aug. 16 at Mayfair House Hotel & Garden in Miami, 3000 Florida Ave.
Beyond its stunning beaches and warm climate, Miami continues demonstrating its strength, impressing travelers and hoteliers alike. In 2022, Miami's revenue per available hotel room was 24% higher than the pre-pandemic baseline in 2019, placing it second in the list of cities with the highest increase, surpassed only by Tampa, which had a lead of just 1%. With countless travelers and numerous new hotel developments entering the city, Miami's hospitality industry remains as vibrant as ever.
Attendees can also win 'A Day In The Life Of A Spa & Beach Club Member' gift certificate ($200 value) with full access to facilities including Thermal Hydrotherapy Circuit, Saltwater Rooftop pool and Jacuzzi, beach loungers and complimentary valet. The cost is $75 for CREW members, $95 for nonmembers and $105 for late registrations/walk-ins.
Moderator:
Mabelle Perez – Director of Hotels and Hospitality, Berkadia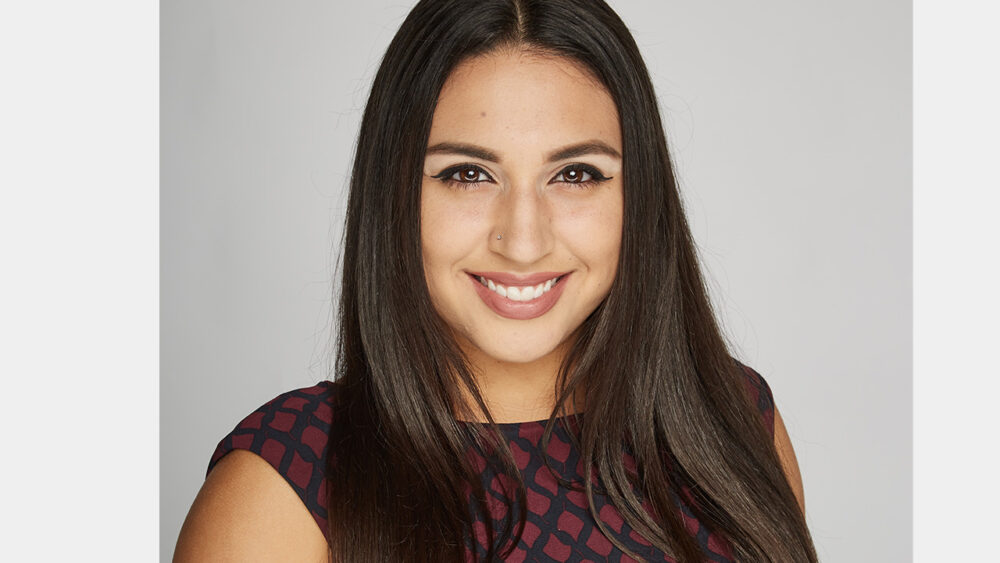 Speakers:
Kristina D'Amico – Senior Vice President, HVS Miami Office
Wendy Kallergis – President & CEO, Greater Miami and the Beaches Hotel Association
Tanya Zapata Sutcliffe – Associate in Acquisitions, Driftwood