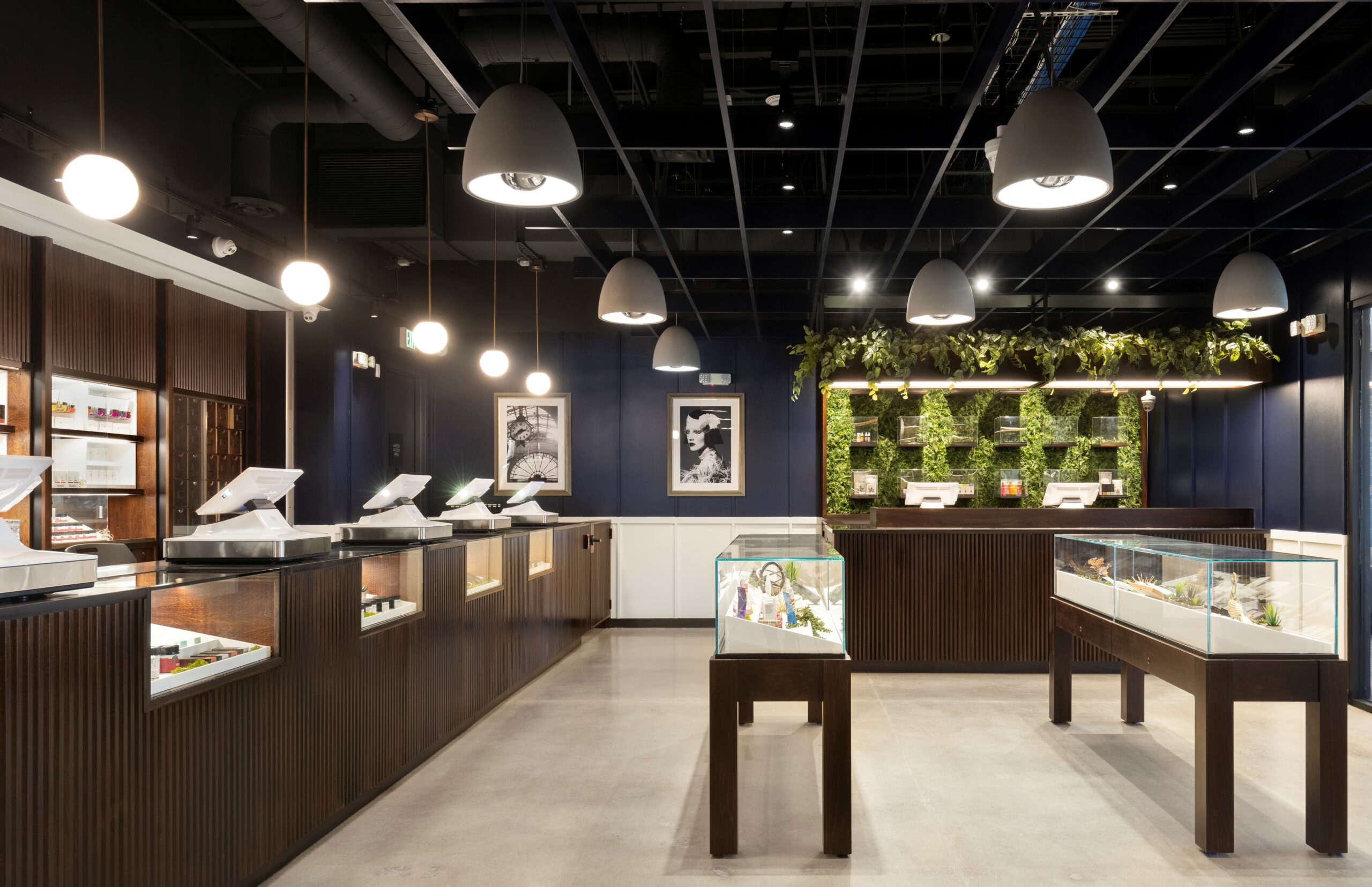 Cannabist Dispensary to Open in Delray Beach and Miami
The grand opening celebration will be held tomorrow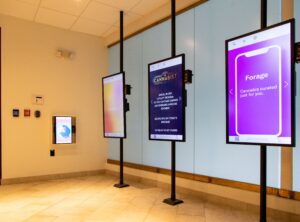 Columbia Care Inc. will celebrate the grand opening of Cannabist in Delray Beach and Miami on Wednesday, Dec. 8, with ribbon-cutting ceremonies. Columbia Care is one of the largest and most experienced cultivators, manufacturers and providers of cannabis products in the U.S. and Cannabist is Columbia Care's new award-winning retail brand offering a modern shopping experience.
To recognize the new stores at 6110 W Atlantic Ave. in Delray and 2083 SW 117th Ave. in Miami, Cannabist is offering 30% off all purchases during the celebration. The store combines technology innovation, community commitment, and enhanced product standards to make cannabis shopping approachable and straightforward by accommodating patients' vast range of experience levels when they enter the store.
All Cannabist locations offer Forage, Columbia Care's award-winning, proprietary online cannabis discovery tool, enabling a more seamless and personalized shopping experience from in-store or at-home. The interactive tool is a web-based platform that suggests curated products depending on the user's desired mood and experience and syncs with their local dispensary's inventory and pricing to enable online orders. The immersive platform can be experienced online by visiting forage.io or Cannabist's Florida dispensaries via a sizeable interactive panel, per an exclusive industry partnership with display provider Lightbox.