[vc_row css_animation="" row_type="row" use_row_as_full_screen_section="no" type="full_width" angled_section="no" text_align="left" background_image_as_pattern="without_pattern"][vc_column width="2/3″][vc_column_text] By SFBW editorial staff Kevin Sheehan Jr. President, Bahamas Paradise Cruise Line Business backstory: The only two-night cruise sailing from the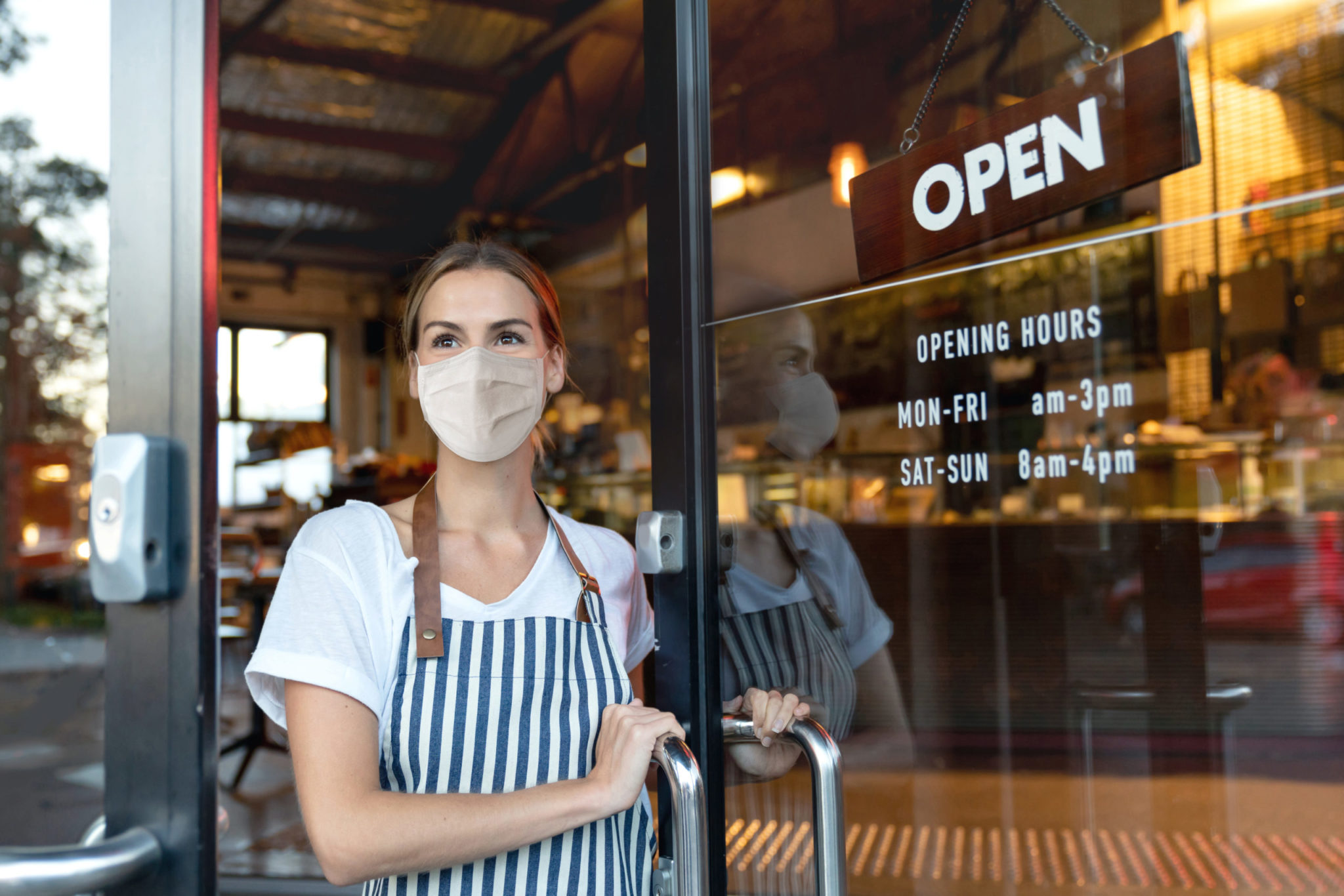 Two days after Florida reported a single-day record of 11,458 cases of COVID-19, and hours after the Department of Health confirmed more than 6,300 new cases (bringing the state's total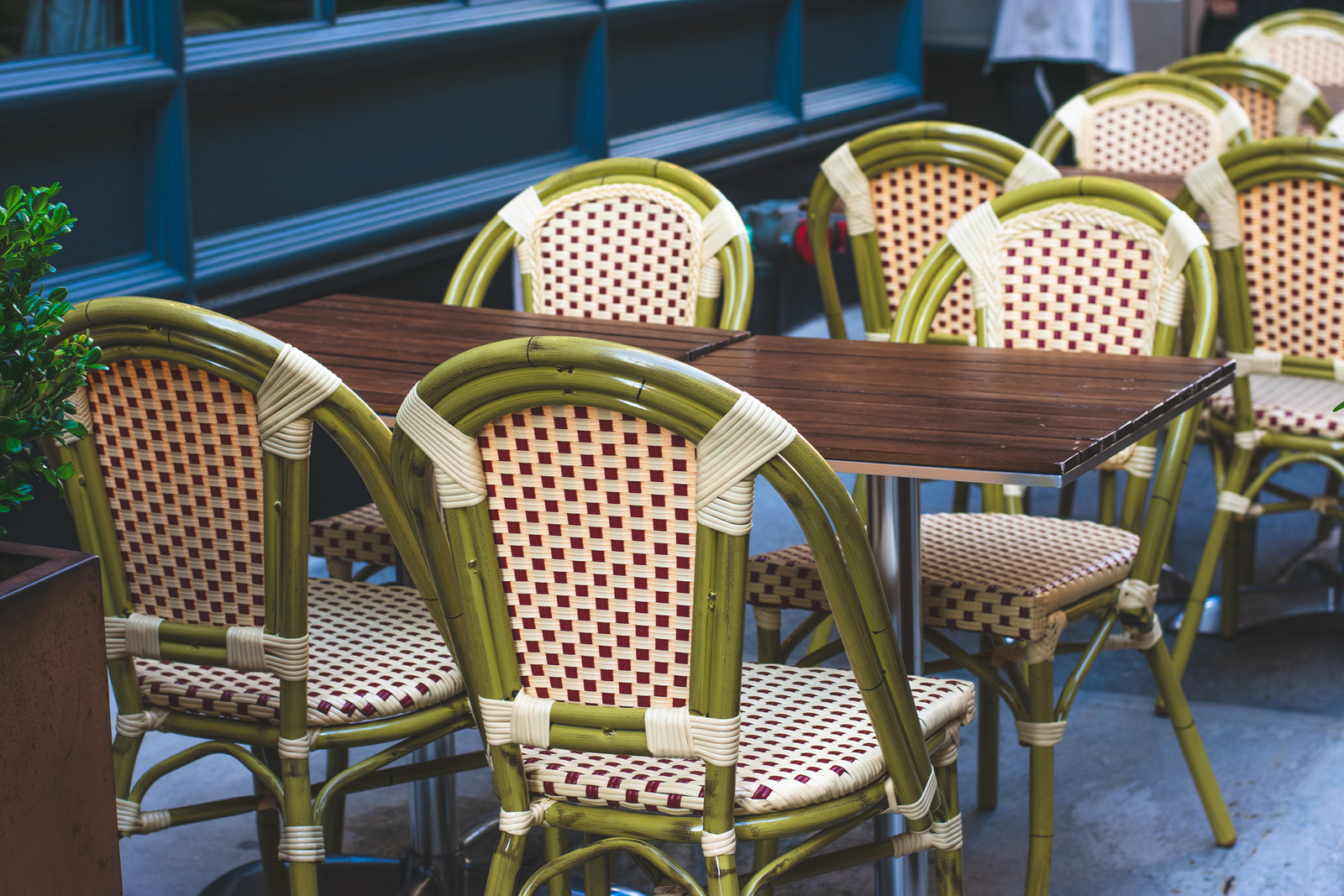 The rate of positive test results for COVID-19 is down statewide, but up in South Florida, according to state figures for last week. The worst South Florida results were in
Xtreme Action Park has reopened and welcomed over 250 guests on its first day after receiving permission from Broward County officials to open go karting, roller skating and food and
By Kevin Gale As Florida's economy continues to open up, there are concerns about an uptick in the number of COVID-19 cases and percentage of positive test results. For example,
As South Florida workplaces reopen, SFBW held a timely "Virtual Connect" interview with John Bernot, chief medical officer of Bravado Health. The West Palm Beach company has developed an app
The Palm Beach County Board of County Commissioners on May 15 approved the CARES Restart Business Grants Program to accelerate the reopening of businesses hardest hit by COVID-19. The $60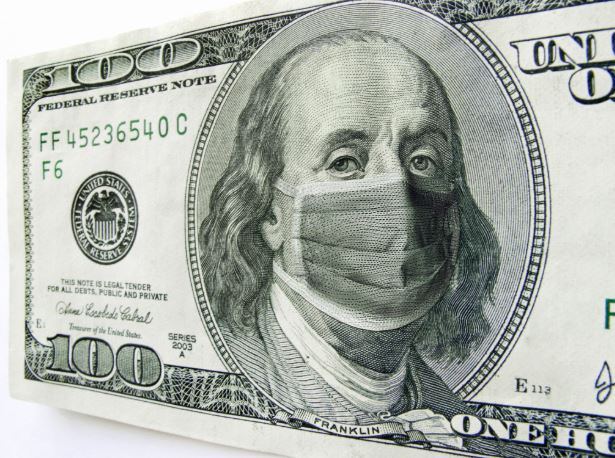 One of the biggest tourism engines in South Florida, Miami Beach, is planning to let its beach and hotels reopen on June 1, pending county approval. The commission approved the
Dentists offices have reopened in Florida with many patients catching up on delayed and/or rescheduled appointments, but they are also worrying about safety. A study commissioned by the North American
SFBW reported earlier on a confusing situation with Florida's governor and the city of Fort Lauderdale announcing gyms would reopen, but Broward County opposing the move. Now, the city's mayor,
Starting a business during a pandemic? It's not as ill-fated as you may think, says Siri Terjesen, Ph.D., a professor of management programs in Florida Atlantic University's College of Business.
By Jose Antigua As mandated closures led to companies converting teams into remote workforces and demand for online connectivity drastically increased, a new wave of vulnerabilities has emerged. The sources