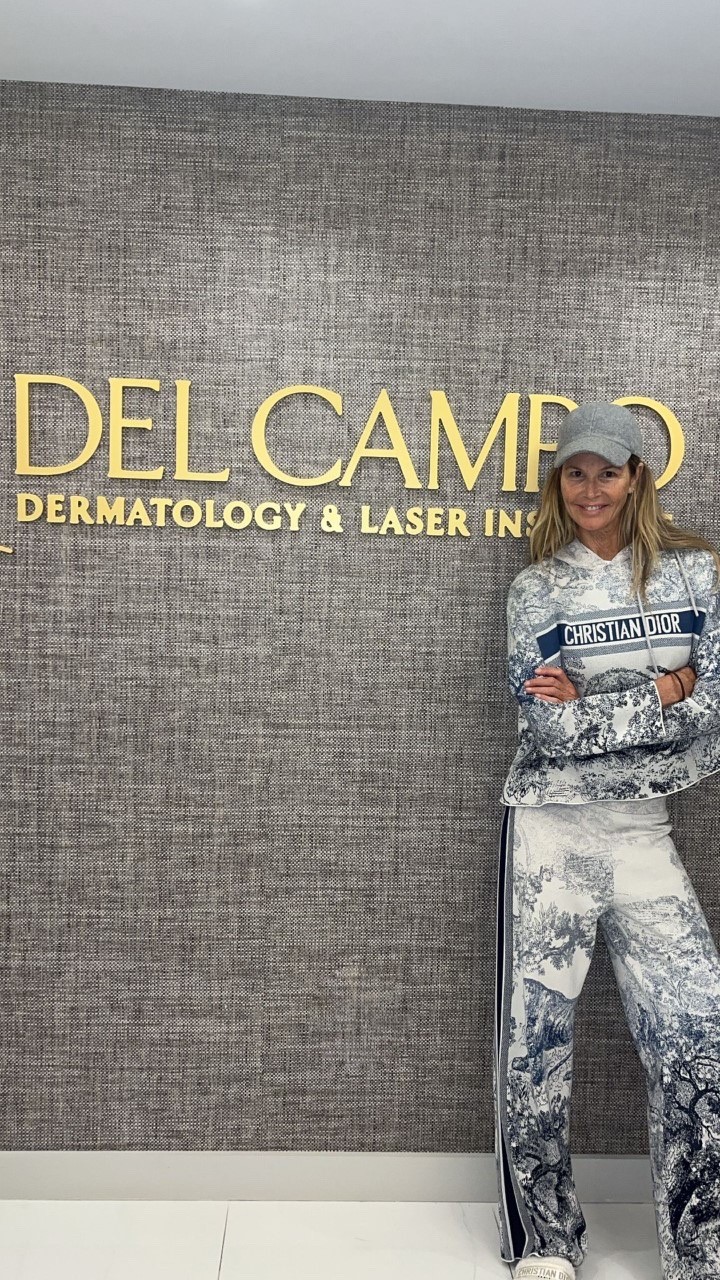 Del Campo Dermatology & Laser Institute Releases New Line of Skin Treatments
Supermodel Elle Macpherson has received treatments at the Miami clinic
Del Campo Dermatology & Laser Institute recently released a new beauty line of products called Dr. Roberta Skin Science. Supermodel Elle Macpherson (pictured above) is a regular client who visits Dr. Roberta Del Campo's clinic, Dermatology & Laser Institute at 1801 NE 123rd St, #312 in North Miami. Macpherson uses Dr. Roberta Skin Science vitamin serum daily and the resilience serum as part of her skincare and beauty regime at home. She has also received a combination of four treatments at the clinic to rejuvenate her skin and improve skin health:
1. Aerolase NeoElite Laser for a deep collagen stimulation and color blending
2. Tempsure Envi for skin firming and skin quality improvement
3. Tixel for a gentle but effective skin resurfacing. This treatment recently received FDA approval in the U.S. and has long been used in Europe.
4. LED light therapy by The SaltFacial to speed wound healing and give an extra collagen boost.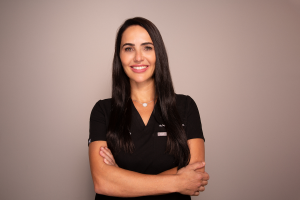 Dr. Del Campo (pictured left) uses her expertise as a physician to create cutting-edge products that are medical grade, potent and highly effective formulations for all skin types. The products are vegan, cruelty-free, sustainable, and fragrance-free.