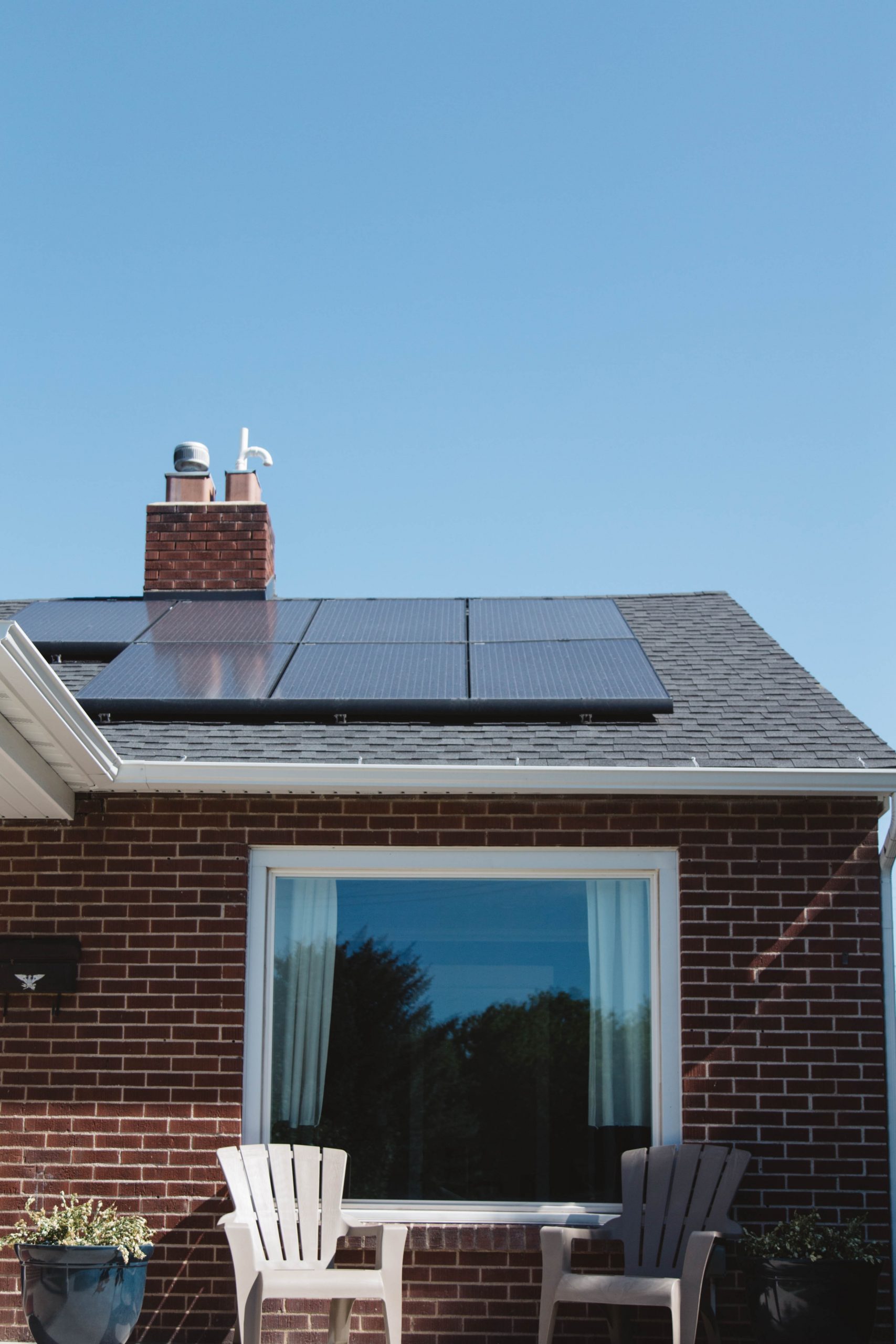 Florida Peninsula Insurance Company Begins Offering Coverage for Newer Solar Energy Panels
The Boca Raton-based entity hopes to capitalize on the growing market
New and existing policyholders with Florida Peninsula Insurance Company (FPI) can now obtain insurance for solar energy panels that meet its underwriting standards. Coverage applies to homes with panels installed on shingle or metal roofs after 2016.
"This specialized coverage is being made available in response to the popularity of solar panels," Clint Strauch says, president of FPI and its wholly-owned subsidiary, Edison Insurance Company. "Staying ahead of consumer trends has always been a mainstay of our company."
According to the Florida Public Service Commission, more than 90,000 homes and businesses in Florida have photovoltaic panels included in the renewables grid initiative. Those systems combined generated more than 828,000 kilowatt-hours of electricity in 2020.
FPI and Edison are offering insurance on residences through the Coverage A portion of their policies for solar panels meeting these criteria:
Post-construction building permit

Panel installation by a licensed solar contractor

Utility agreement for Tier 1 interconnection, which by state rules is 10 or fewer kilowatt-hours

Shingle and metal roof 10 years or younger

Flat roof, five years or younger, if a panel or panels are attached to the flat portion.

Inclusion of replacement value and installation cost of panels in the replacement portion of the Coverage A section of the homeowner's policy
The policy must insure the panels to at least 100% of the reconstruction cost estimate. The company is not insuring photovoltaic panels installed on clay-tile or cement-tile roofs.
Homeowners can contact their independent insurance agent for more information or visit Floridapeninsula.com/coverageHomeowners.