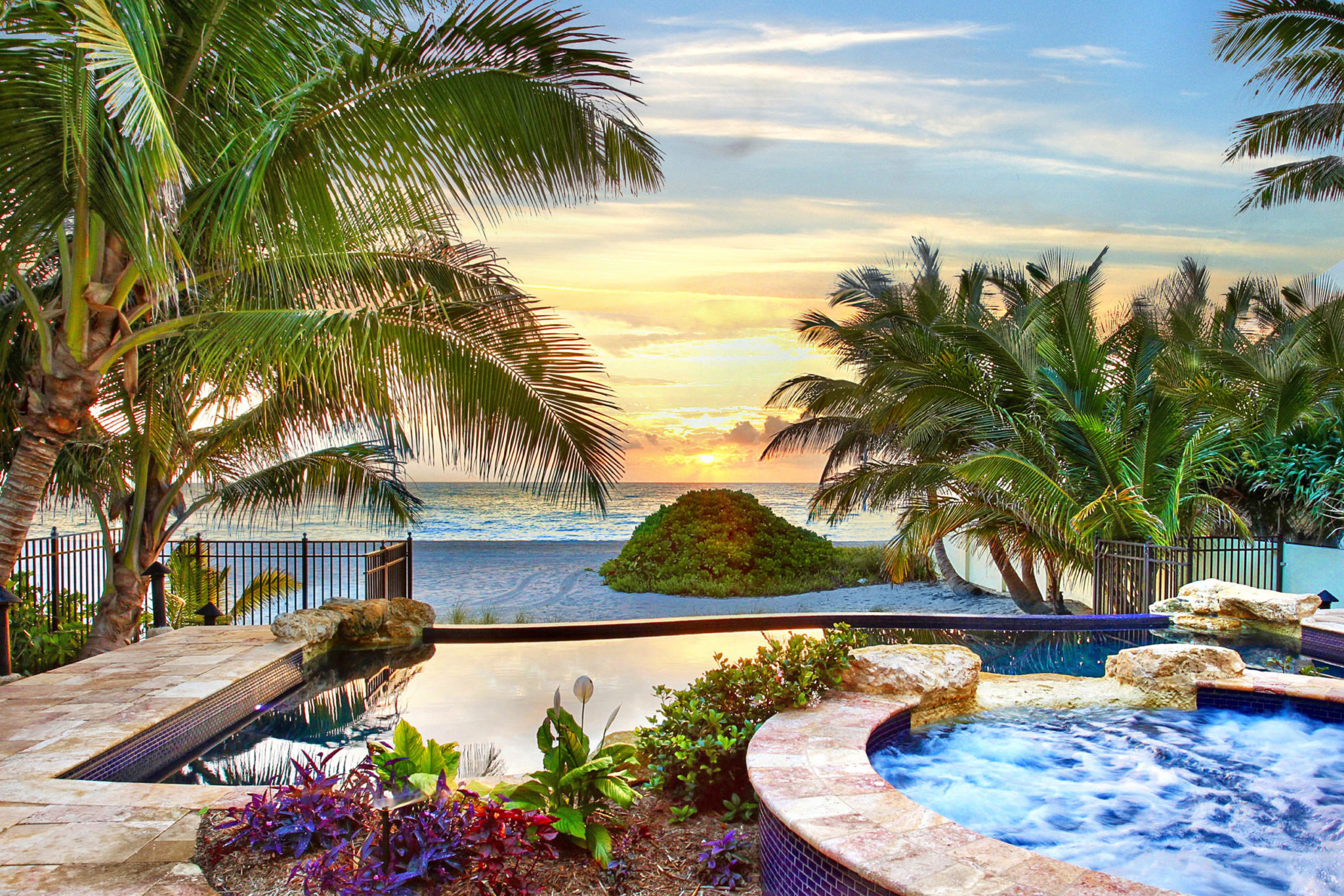 Golden Beach sale sets record
101 Ocean Blvd. is distinguished by its prestigious Golden Beach location and now its price.
The three-bedroom/three-bathroom beachfront home recently sold for $6.15 at $2,742 per square foot, making it the highest price per square foot paid for a Golden Beach home in more than 10 years as well as the second highest price per square foot in history. 421 Ocean Blvd. sold for $2,769 in 2007.
The gated estate features an outdoor kitchen with TV and shower along with a detached, air-conditioned garage. The backyard faces the beach with a hot tub and saltwater infinity pool.
The seller was BIM 101 Ocean LLC and was represented by Samantha Joelle Elenson with ONE Sotheby's International Realty. Manny Simon of GRI Keller Williams Eagle Realty represented by buyer, 101 Ocean Blvd. LLC.