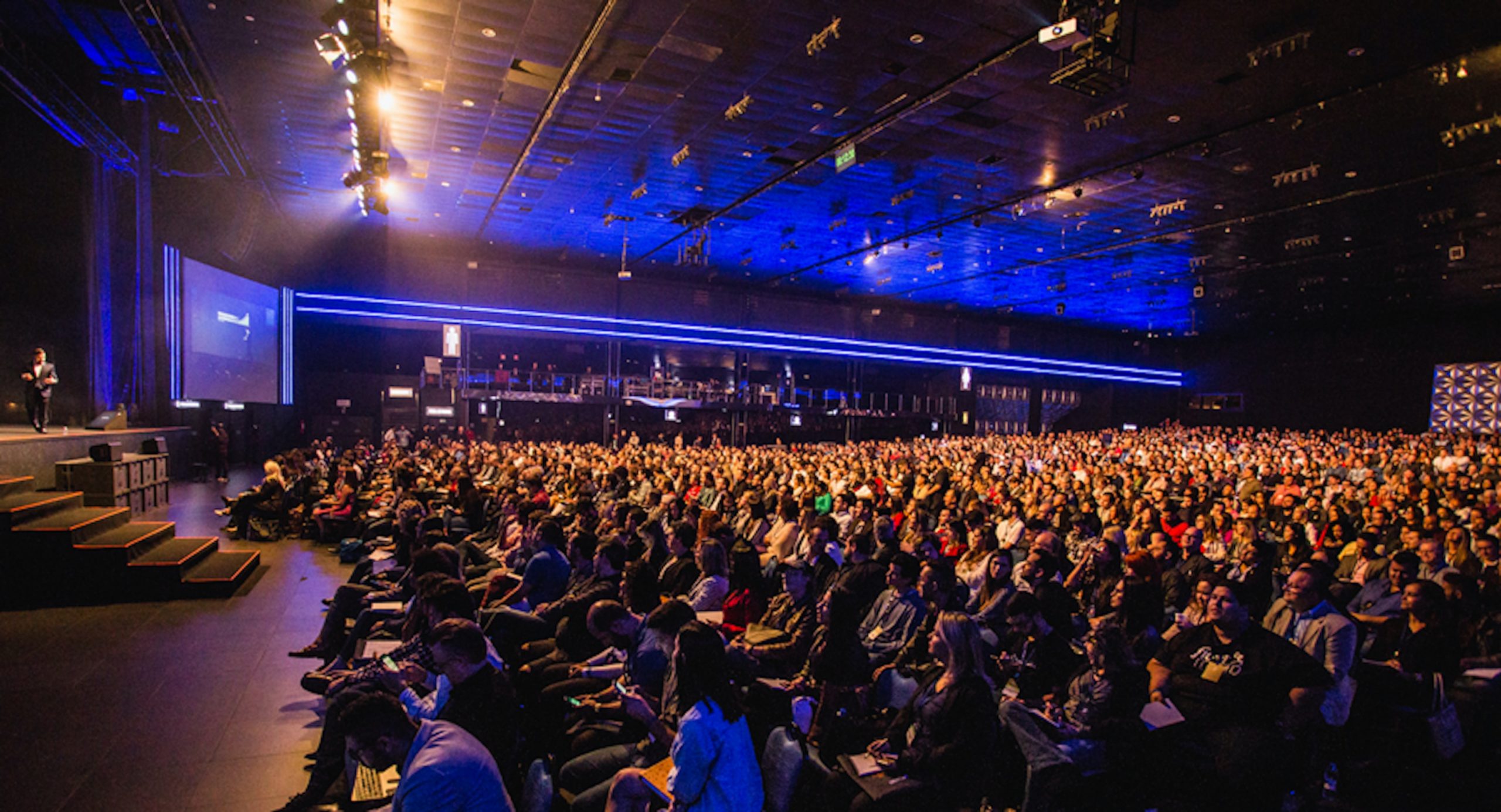 H.C. Wainwright & Co. to Host Annual Global Investment Conference in Miami
Over 450 companies will be presenting
H.C. Wainwright & Co., a full‐service investment bank, will present its Annual Global Investment Conference as a hybrid event from May 23 to May 26 at the Fontainebleau Hotel in Miami Beach, 4441 Collins Ave. The in-person event will also offer simultaneous virtual participation with over 450 company presentations scheduled as a live feed or available on-demand.
The conference will cover various industries, including Life Sciences, Cryptocurrency, Blockchain and FinTech, Technology, Media and Telecommunications, Cleantech and Growth. The daily format includes corporate presentations, one-on-one investor meetings, topical panel discussions and evening events to encourage interaction amongst conference participants. The annual global investment conference aims to attract institutional investors of all types, including private equity firms, venture capitalists, family offices and business development executives from public companies and private companies.
For more information and registration, please visit www.hcwevents.com/globalconference.