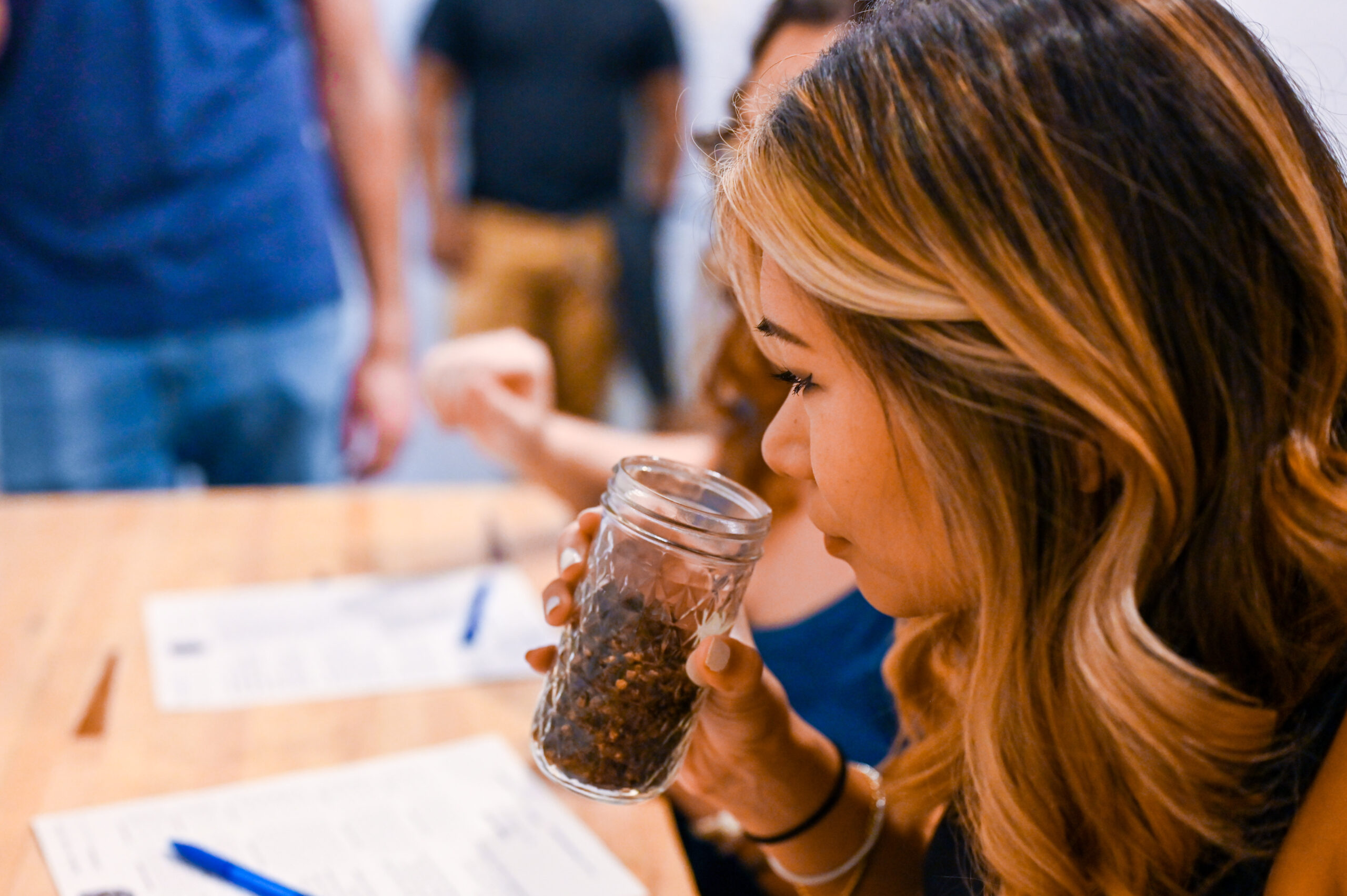 Want to Craft Your Own Rum, Gin or Vodka?
A labor of love, Fort Lauderdale's first legal distillery is both B2B and B2C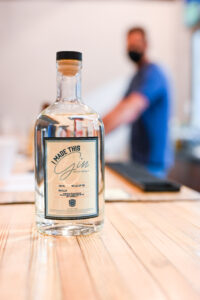 Being in the hospitality industry has always been a passion for Joe Durkin, so when it comes to helping clients develop their own vodka brand or craft a distinctive rum flavor for a new liquor company, the entire process explains why he thrives in an industry that can produce sudden windfalls and hardships.
Having spent countless hours working at hotels and restaurants and earning a degree in restaurant and food service from the University of Central Florida, Durkin knew the business well and decided to use his expertise to open South Florida Distillers in 2014.
As Broward County's first licensed liquor distillery, South Florida Distillers can craft and bottle any type of traditional liquor (sans tequila, which can come only from Mexico). Durkin's specialty entails trying bold new flavors; for example, a rum coffee he has spent months perfecting. The mix master's proficiency in liquor production and his warm affability provides the perfect combination for helping entrepreneurs and businesses tap into his talents.
"I'm in hospitality," he says. "I'll do whatever the client wants."
Durkin's extensive expertise helped him win best in class for premium white rum at the Rum Renaissance Festival in Miami, and the award-winning distiller hasn't stopped concocting audacious flavors since—whether it's for his own rum brand—"Fwaygo" (derived from "fuego," the Spanish word for "fire"), or for his clients. Part artistry and part commerce, Durkin's mission entails crafting products that sell. "No one's going to sell your product," he says. "You have to have the desire to push your product, because only you know how good it truly is."
That confidence, that desire to please and sell, helped make Fwaygo a featured liquor at many South Florida establishments and is available to purchase at local ABC Liquor and Total Wine stores.
When it comes to producing liquor on a large distribution scale, South Florida Distillers can help clients scale up a unique rum recipe for mass production or help a small company craft a unique liquor brand for its holiday part. Serving as the client's go-to manufacturer, Durkin has the necessary ingredients, industry knowledge and customer-centric attitude to make it happen.
"When I came to South Florida Distillers, I knew I wanted to collaborate with them to design a high-end vodka brand that would appeal to the discerning clientele we work within the yachting industry," says Patrick Knowles, founder of Yacht Life Vodka, debuting this month. "The distillery walked us through every step of the process, ensuring the success of this one-of-a-kind vodka product from inception to launch."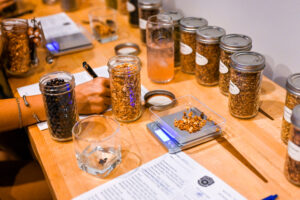 While helping clients craft and bottle their own liquor certainly takes time (about three months), Durkin recently expanded the space South Florida Distillers occupies at 1110 NE Eighth Ave. in Fort Lauderdale to appease the need of customers desiring a quick fix—and a little education in spirits. Along with the distillery, the company now features a bar that offers gin-making classes and customized cocktails with unique and tasty flavors that enables Durkin to reach a bevy of customers every day. And it's not just entrepreneurs or businesses coming to Durkin for liquor production; Durkin offers an individualized and customized experience. Patrons at his gin-making classes may craft their own recipes and if they like the result, he will gladly produce a larger batch—for a fee, of course.
"I love being able to share what I do with anyone who's interested in learning about the business," he says, "or is just looking to make a drink at home."