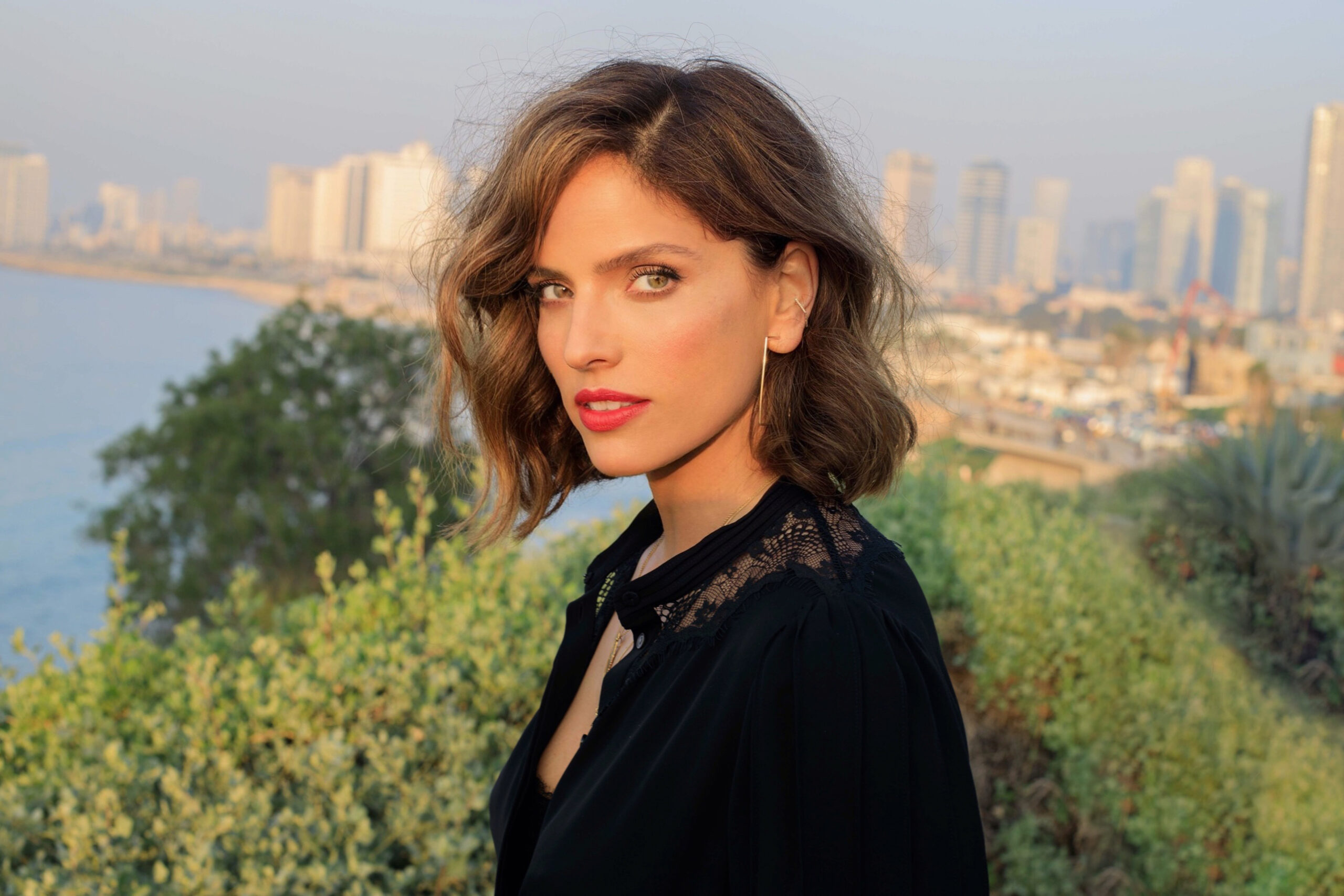 Israel Envoy for Combatting Antisemitism to Speak in Boca
The Jewish Federation of South Palm Beach County is hosting the event
The Jewish Federation of South Palm Beach County's Dorothy P. Seaman Department of Women's Philanthropy will host the 2023 Lion of Judah Luncheon at 10 a.m. on Feb. 1 at the Polo Club of Boca Raton. The event will be headlined by international producer, actress and pro-Israel activist Noa Tishby (pictured). Tishby, author of Israel, A Simple Guide to the Most Misunderstood Country on Earth, is part of Israel's first Special Envoy for Combatting Antisemitism and Delegitimization. She recently appeared in the Showtime drama, The Affair and recently completed shooting the third season of her talk show, Life By Noa Tishby.
In addition to her entertainment career, Tishby founded the first Israel-focused online advocacy and rapid response organization, Act For Israel. In 2014, she helped form a partnership between The Schusterman Foundation and Summit Series. She also co-created Reality Israel, a series of leadership trips to Israel for Jews and non-Jews, which has welcomed thousands of professionals in technology, music, food, sports, and the arts and sciences to Israel. She was also recognized as one of the 50 Most Powerful Jews in the World and was on Hollywood Reporter's Women in Power list of international executives.
"Noa's work of raising awareness of the significance of Israel and the disturbing rise in antisemitism make her an amazing choice for our signature event," Shirley Weisman says, the Event Chair for South Palm Beach County's Lion of Judah event.
A minimum individual woman's gift of $5,000 to the 2023 UJA/Jewish Federation of South Palm Beach County Annual Campaign is required to attend, along with a couvert of $125. To RSVP, visit https://www.jewishboca.org/lionluncheon, or contact Caissa Vega at caissav@bocafed.org, 561-852-6061. To join South Palm Beach County's Lions of Judah, contact Kathleen Ben-Shoaff at 561-852-5031 or Kathleenb@bocafed.org.